On July 3rd, we shot a rehearsal dinner for Joe and Steff. I have to give it up to the hostess with the mostess......
They had the Hawaiian themed luau down to a tee. It was PERFECT!!! A photographer's dream!! There was an endless amount of cute kids. Everywhere you looked, there were bright colors. And the details were incredible. I even had to ask the her if she would mind throwing me a rehearsal dinner one day!!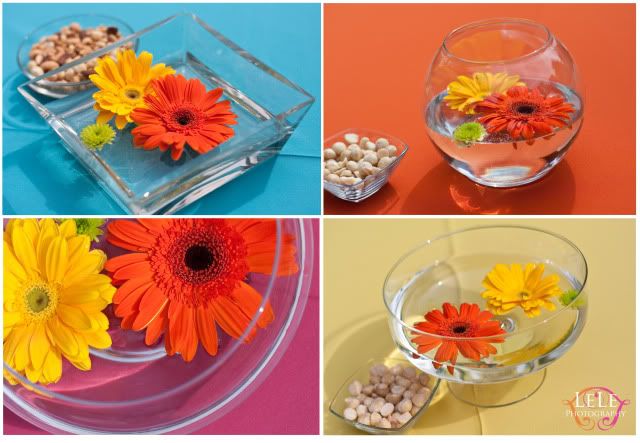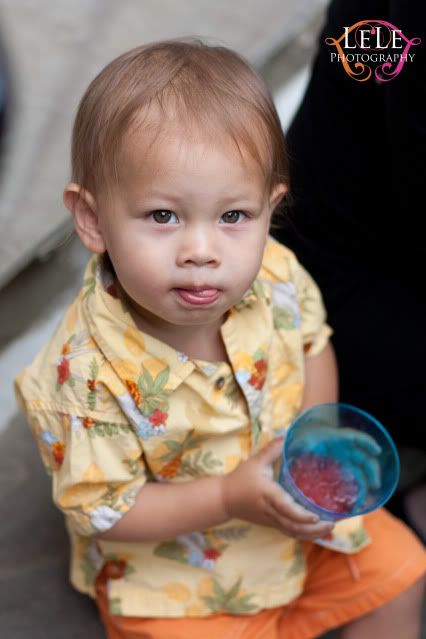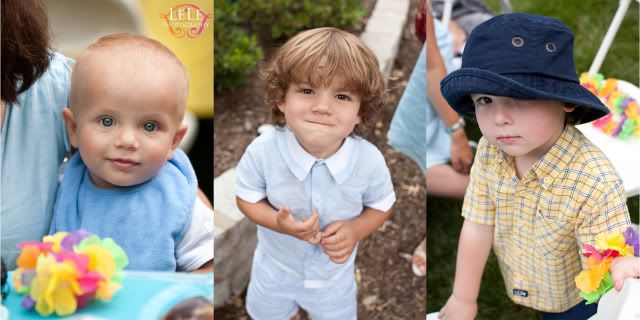 She had these little M&M's made as a surprise for Stef.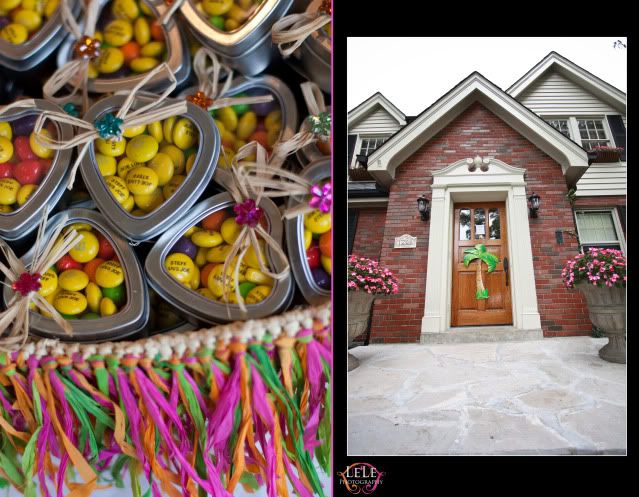 WARNING: THIS FOOD IS ABOUT TO MAKE YOU VERY HUNGRY!!
(I could not get enough of this salsa it was divine!!)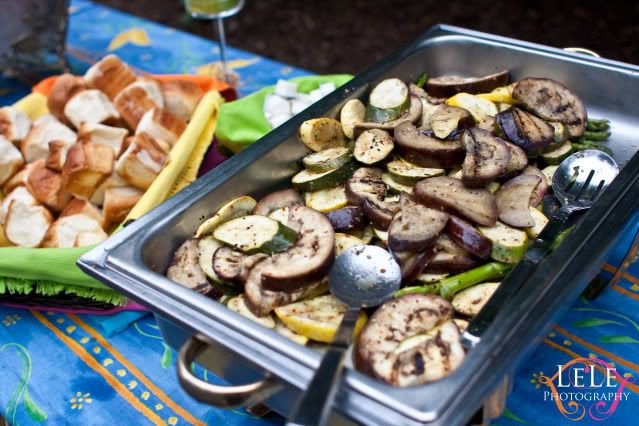 Then we stopped to take some pics of Steff and her 3 gorgeous sisters (not pictured : her gorgeous mama!)
The story behind the moose. Okay, on top of the cupcake tower there are little moose-head rings. On the day Joe popped the question, he asked Steff with a moose-head ring. She never thought twice about it!! When Steff saw these moose-head rings on the cupcake tower, she started tearing up. It was all of these little details that the hostess (Joe's Aunt)had put together that made the theme flawless!
And while all of the Gutting's were in town we had to get some family portraits done! Did I mention there are 8 brothers and sisters.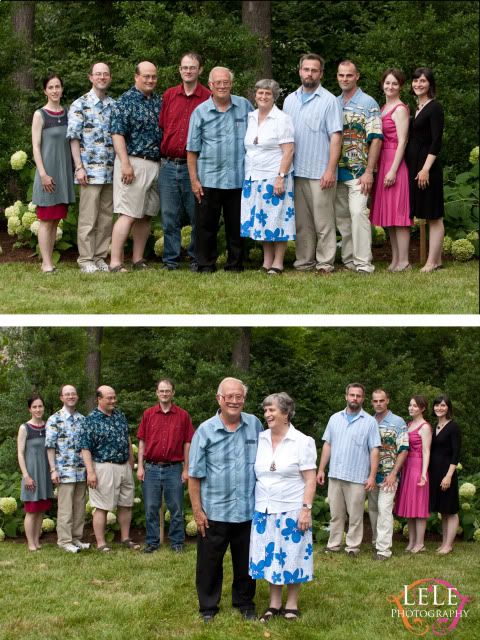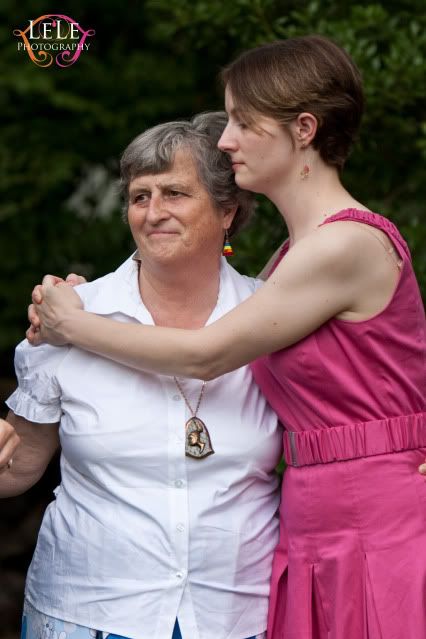 To Joe and Steff: Thank you from the bottom of our hearts. We feel blessed that you chose us to capture all of your moments!! We are truly lucky to have met the two of you!! Call me when you get back from the Honeymoon!! <3 :)