The moment we walked into Courtney's parents home, we knew it was going to be a good day. There were so many details already laid out. It was a photographer's dream. The jewelry, beautiful natural light, CUTE shoes, and of COURSE the dress!! This is all before we even got into the room with the simply stunning bride. As she sat there with her, oh so cute, "Bride" shirt it would have been impossible to not see her giddiness and excitement. This really is one of my favorite parts of the day. The time whenever everyone is in anticipation and the room is filled with excitement.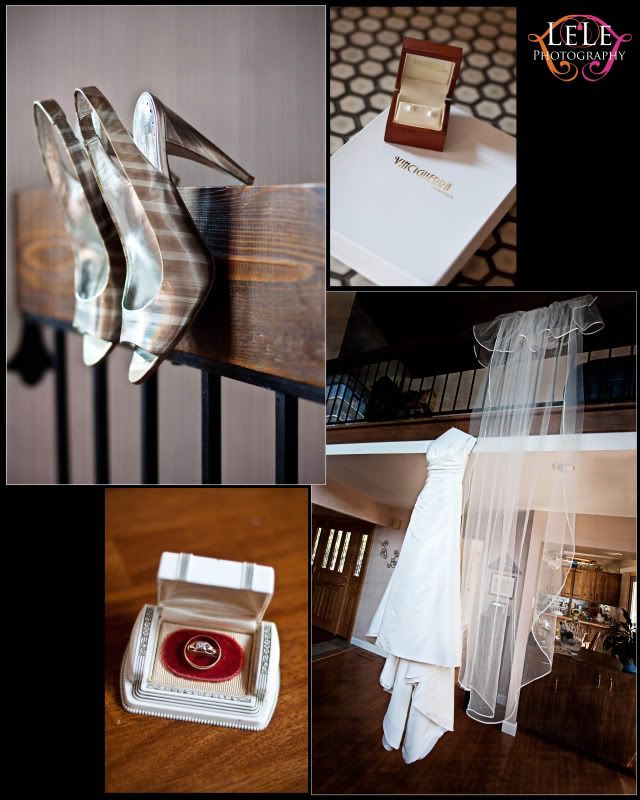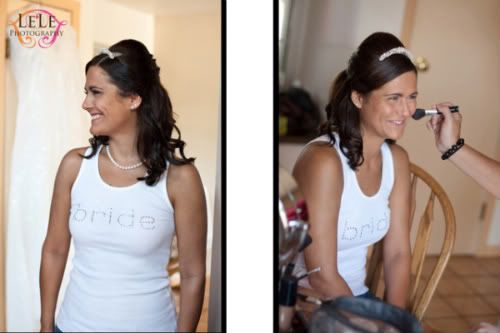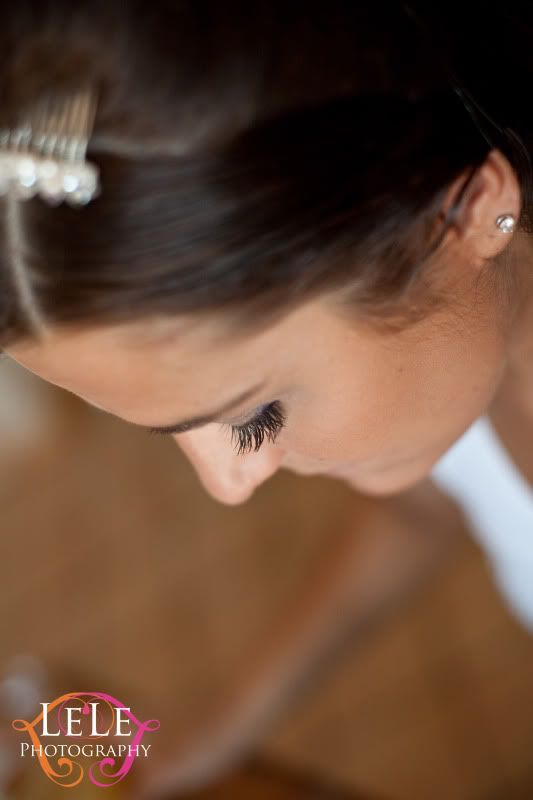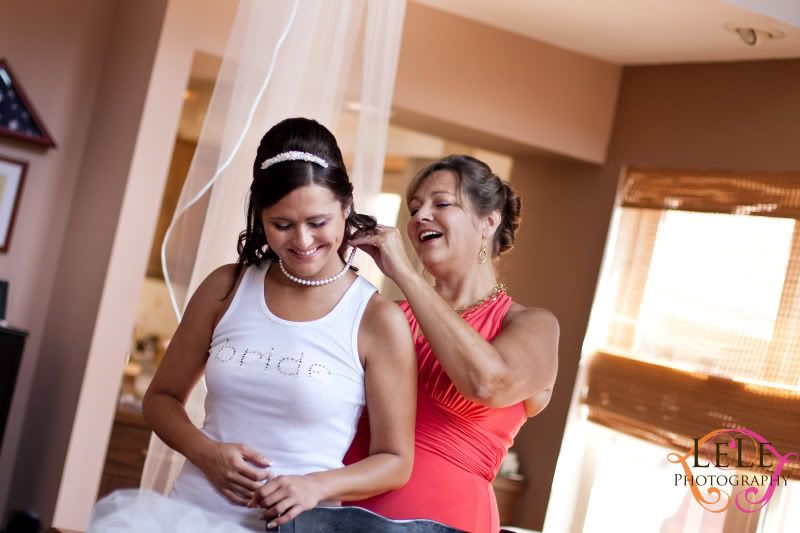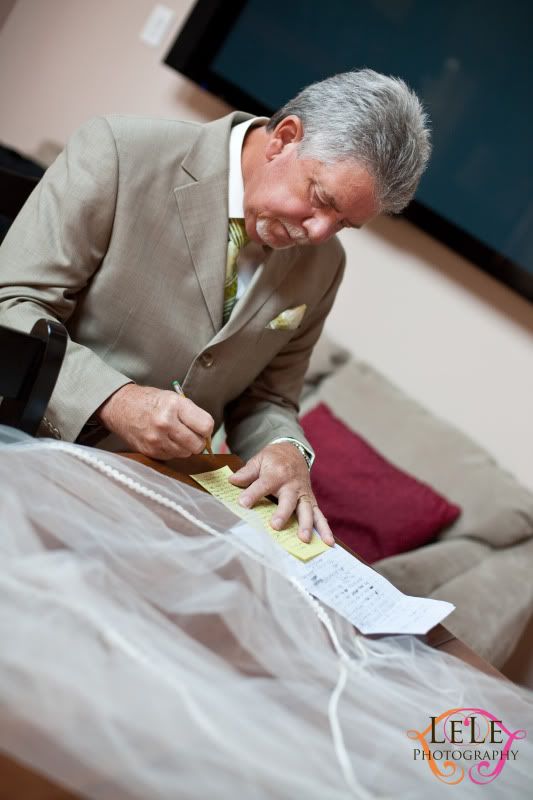 When we arrived at the church, it was overwhelmingly beautiful. As Courtney and her father waited on the other side of the doors for their big moment, it was quite apparent how proud her father was of her. He was about to walk down that very long aisle and give away his little girl. After the Maid of honor made her way down the aisle, and all the guests stood up to get their good look at the bride, it was finally time to see her soon to be husband. Little did she know, but her gleaming smile was effectively putting a smile on everyone in the church. All eyes were on her at this moment. As she reached the end of the aisle, little Oliver couldn't help but say, "Mommy's a princess today!!"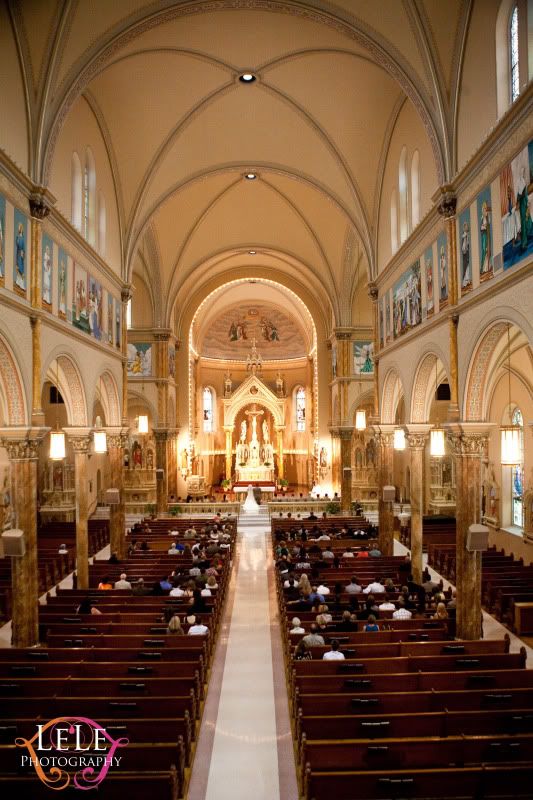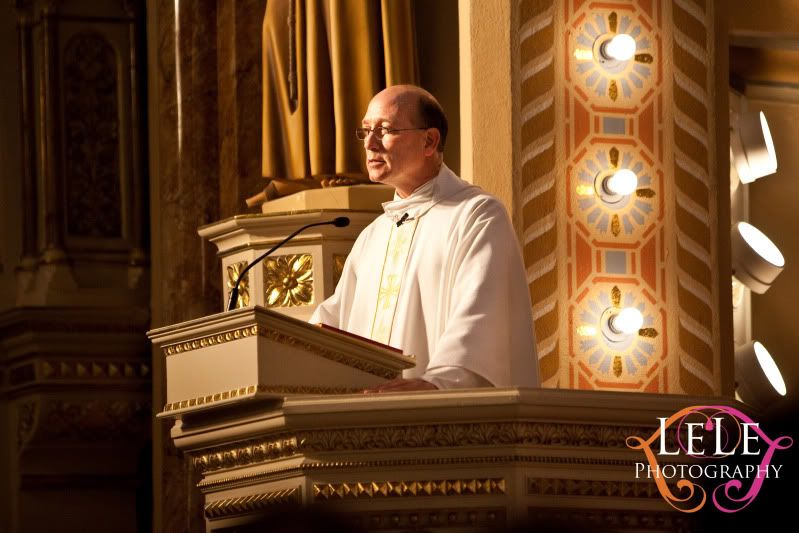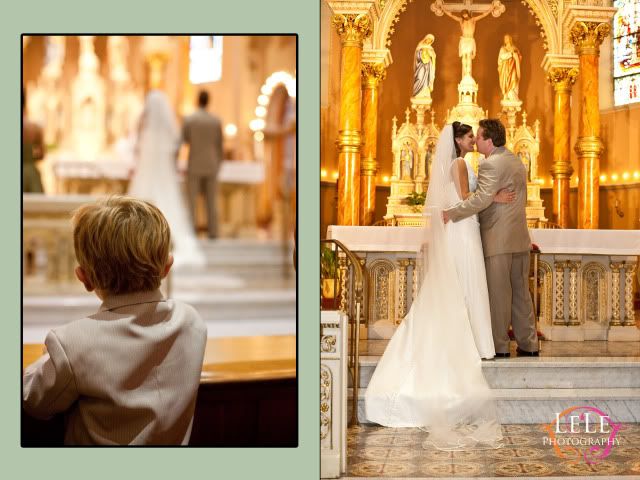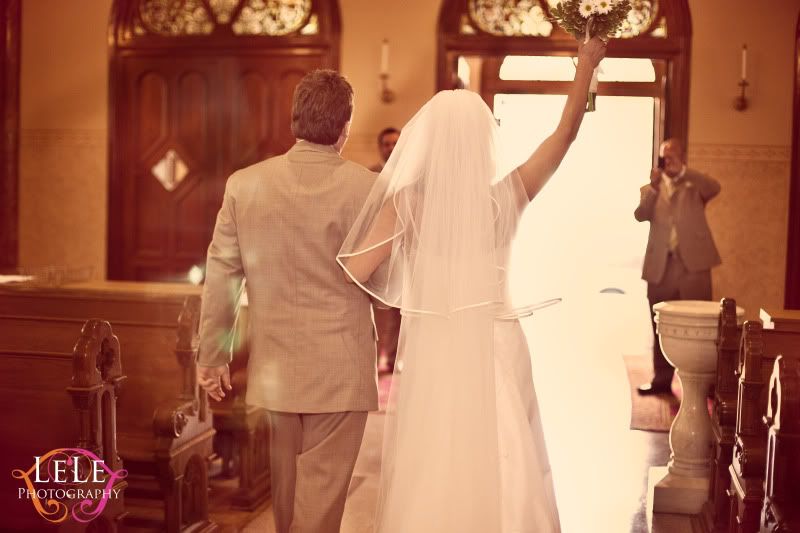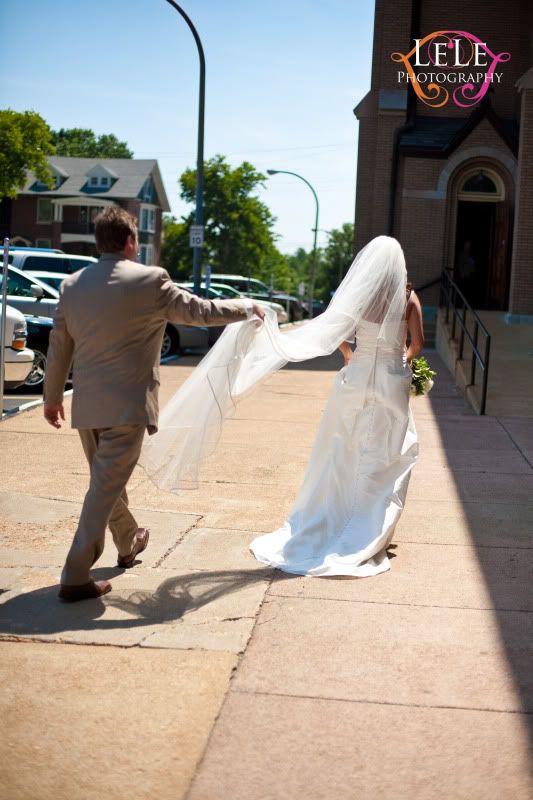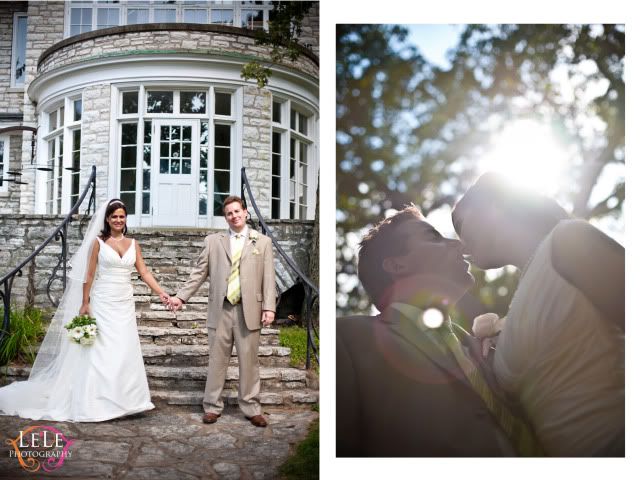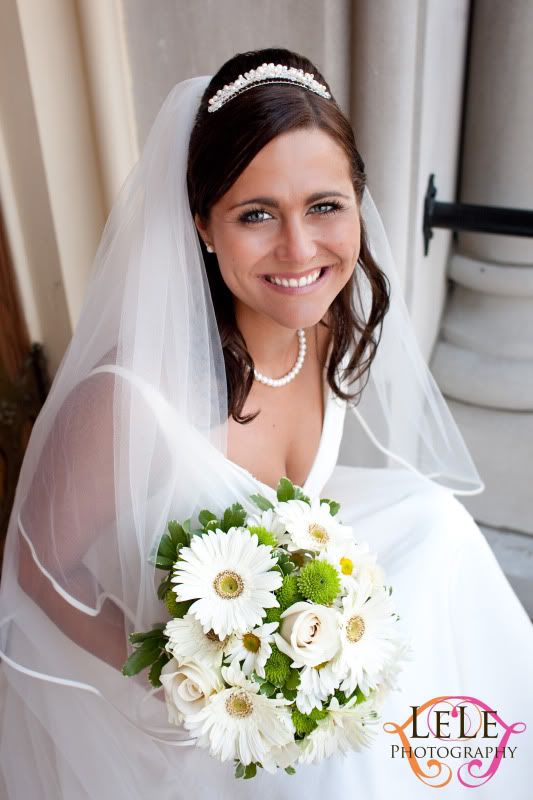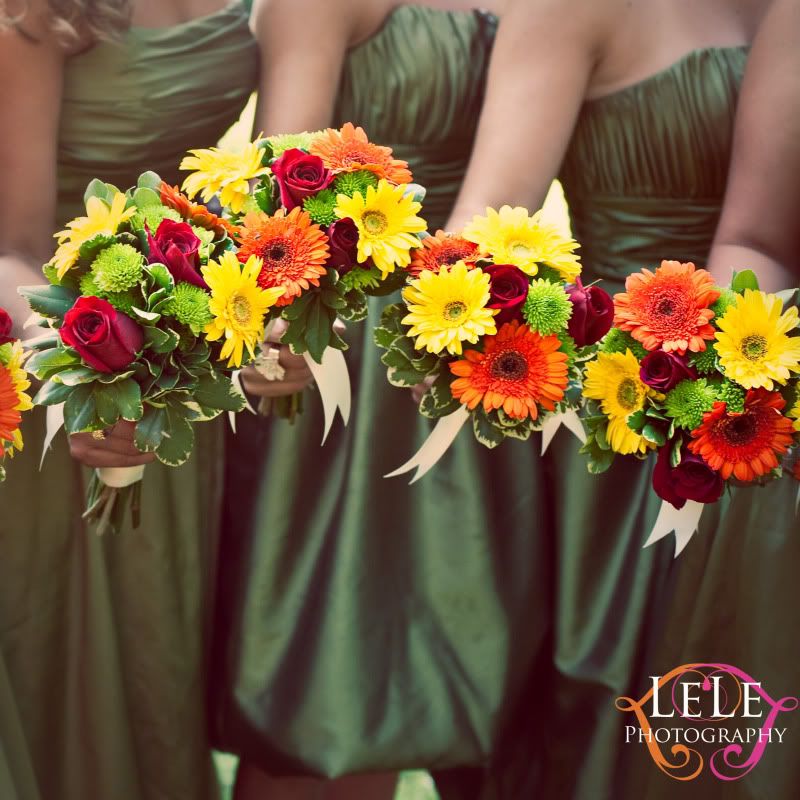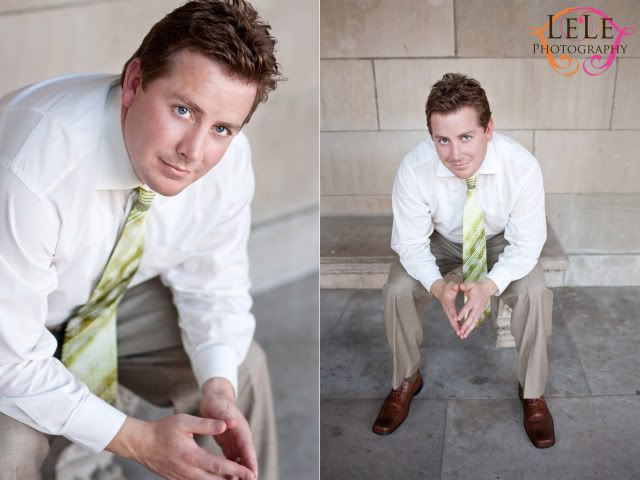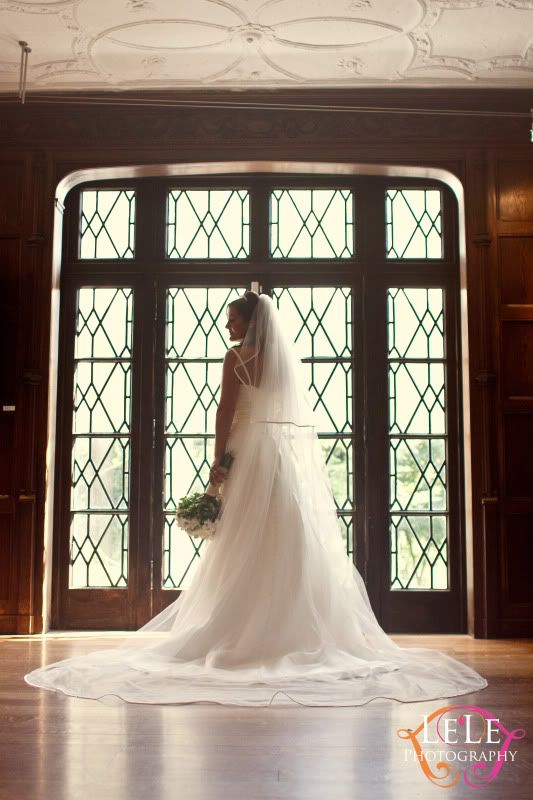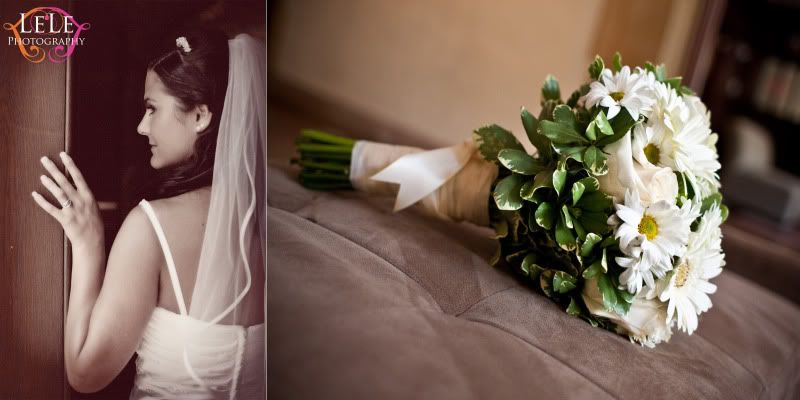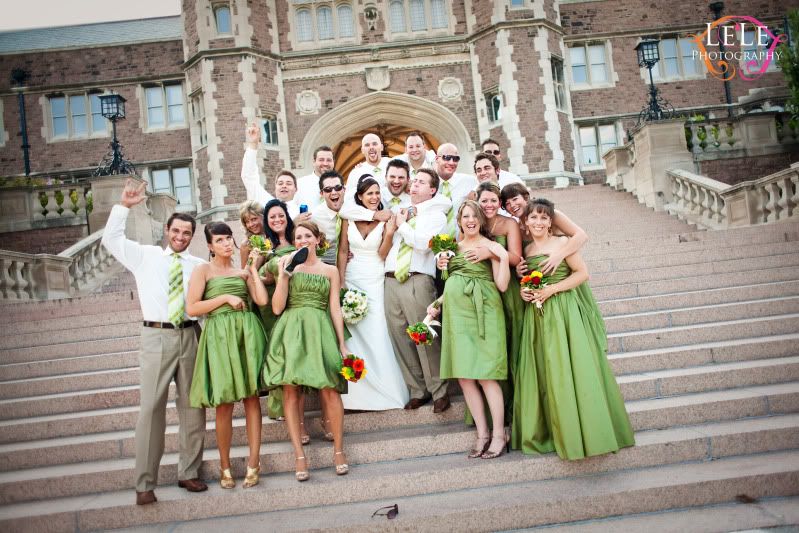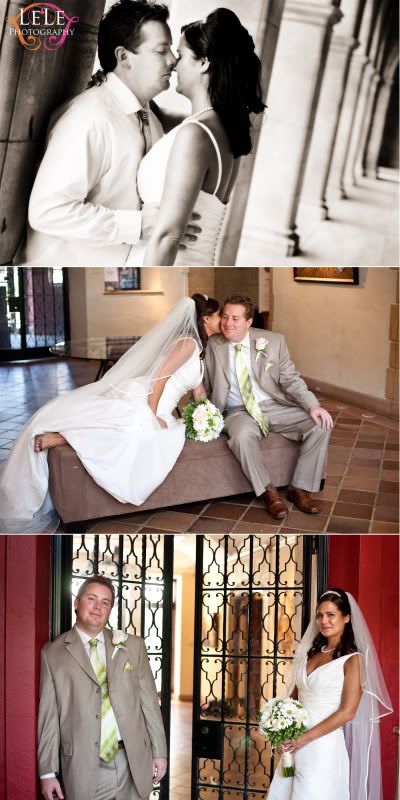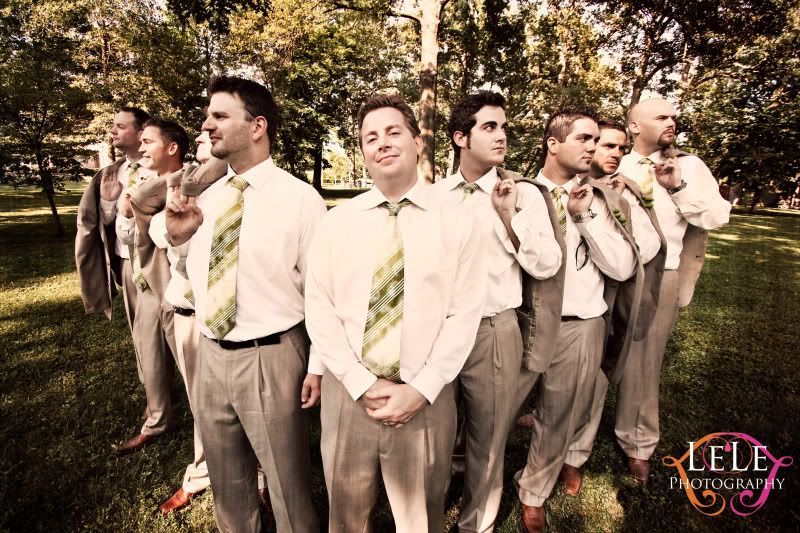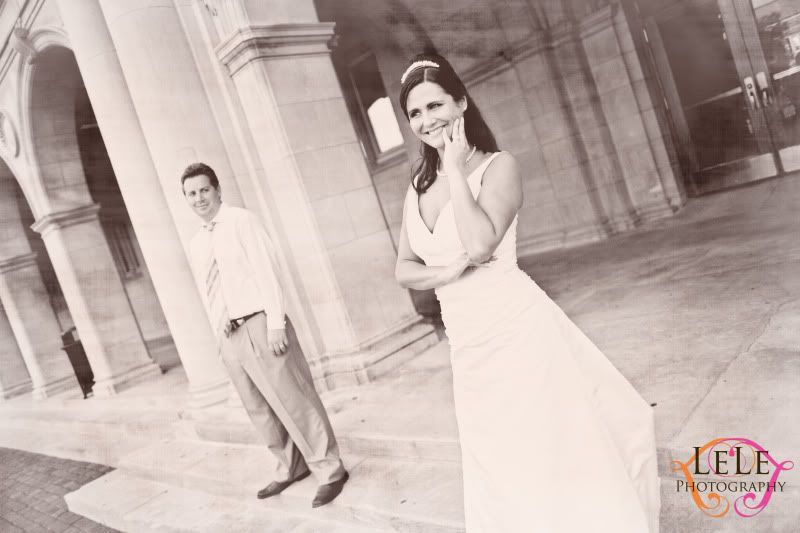 So...I owe the two of them a couple Bud Lights. It was really HOT outside, and someone had finally brought the two of an ice cold Bud-Light. As I was taking a picture, I took a step back, and heard, "Crunch". I had stepped on one of the cans and crushed it!! Then out of surprise and slight embarasment, I took one more step back, and "Crunch!!!" The second can had also lost its battle with my foot!!! I have placed a picture below for proof that this can really happen, and yes, only to me. So Court and Joey, next time I see you, this Bud's on me. ;) ;)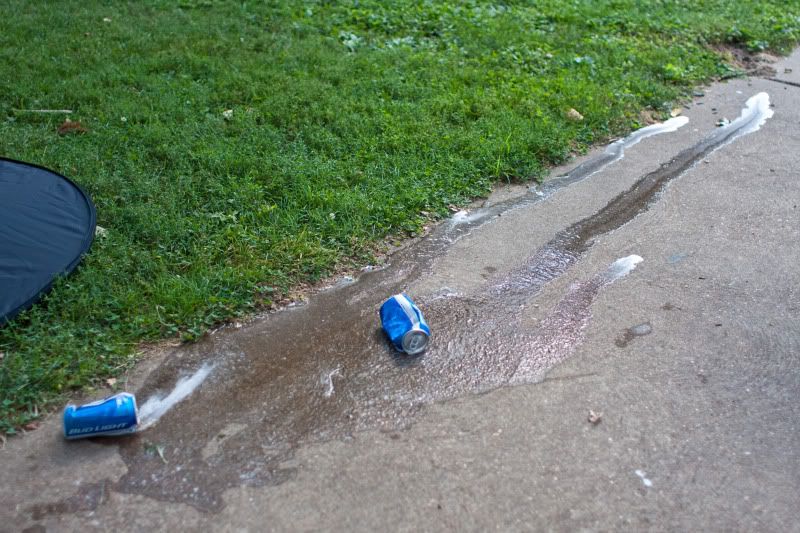 But, on a good note, I got a good shot out of it!! :)
Joey and Courtney - we hope you are taking in every moment of your honeymoon. Your wedding was beautiful and we could not feel any more honored to have been chosen by you to document it. We can not wait to have you over once you get back!! :)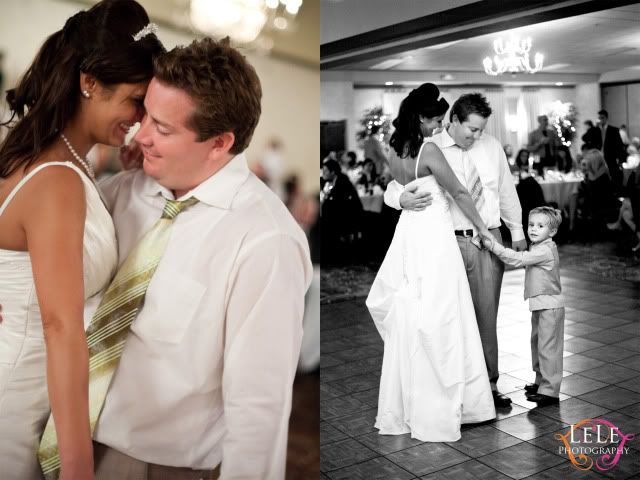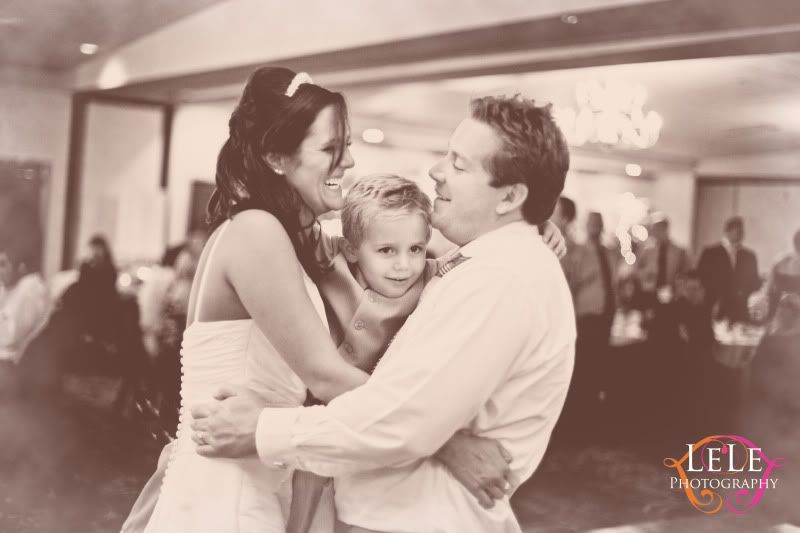 This little guy was so cute!! He was like an old pro with that camera!! Amazing!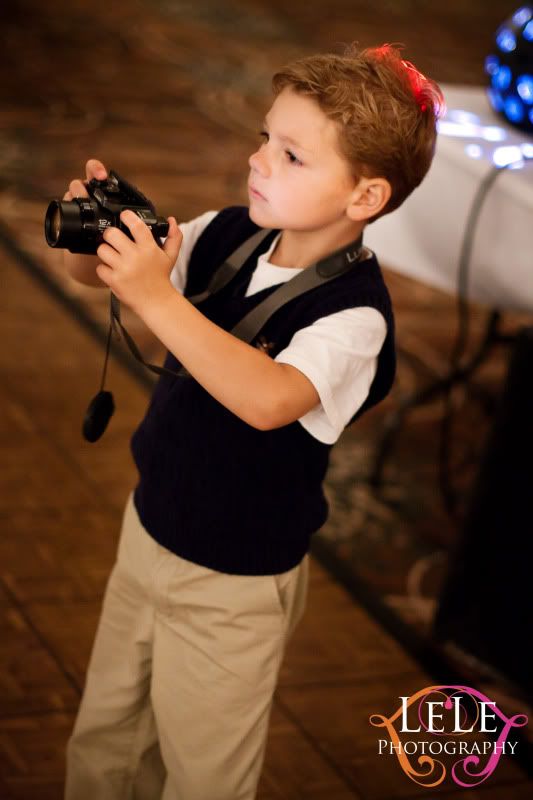 Once they pronounced them Mr. and Mrs., they were ready to party with their closest family and friends. And a party it was!! All the way until the end of the reception. Good music. Good food. And did I mention the good dancers!!?!? :)
They also had one of my FAVORITE party favors, a photobooth by
Photobooth ST
L.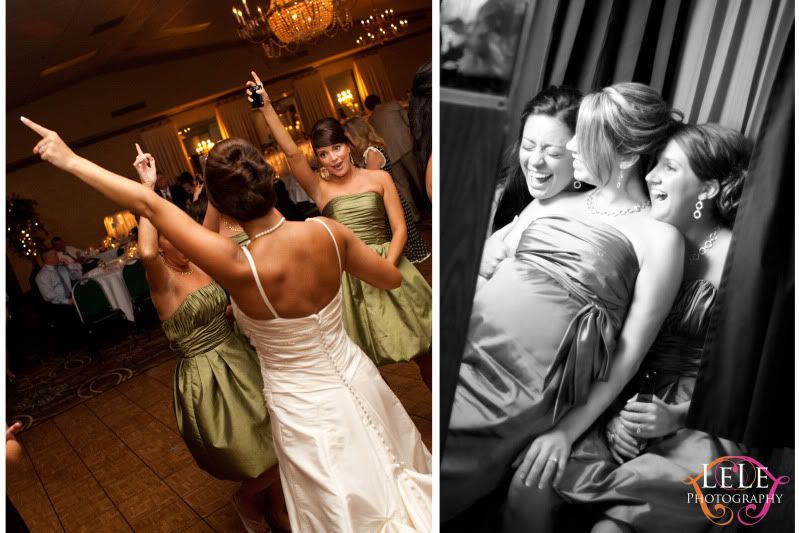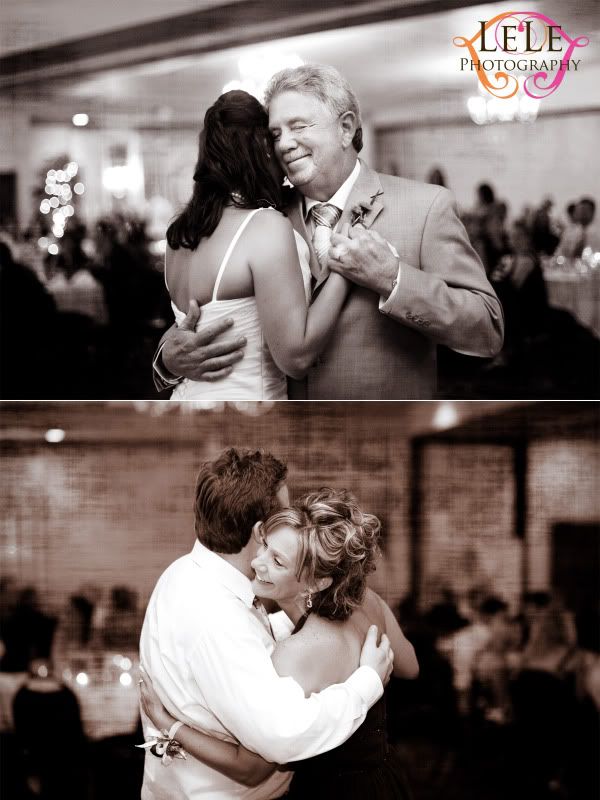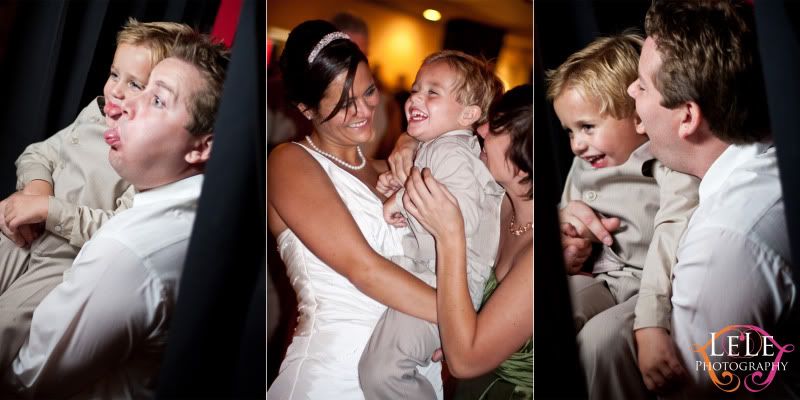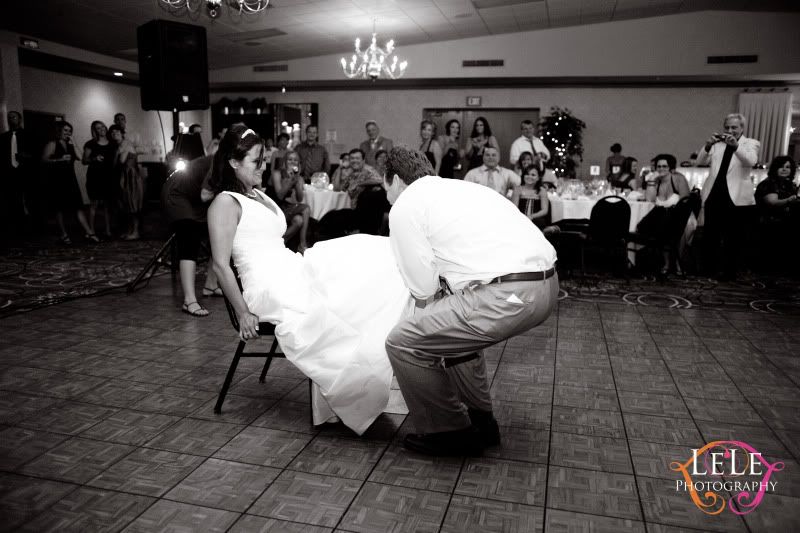 Last summer we were asked to 2nd shoot at Matt and Lipps wedding. This weekend is actually their 1 year anniversary!!! Happy anniversary guys!!!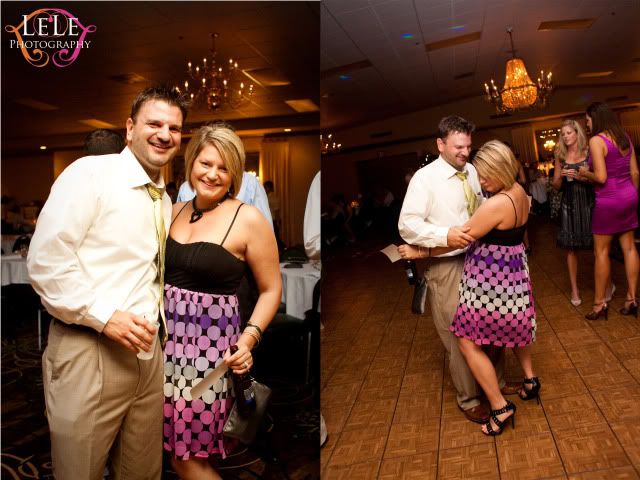 In the past few weeks, my sister has gone on and on about her chiropractor who is expecting and super cute. We are at the reception, and she tells me, "My chiropractor is here!" I put two and two together and we realize that my friend Shannon's wife (who is a chiropractor, and they just so happen to be expecting) is who my sister has been talking about this whole time!! SMALL WORLD!!! (they are the adorable couple below in the middle)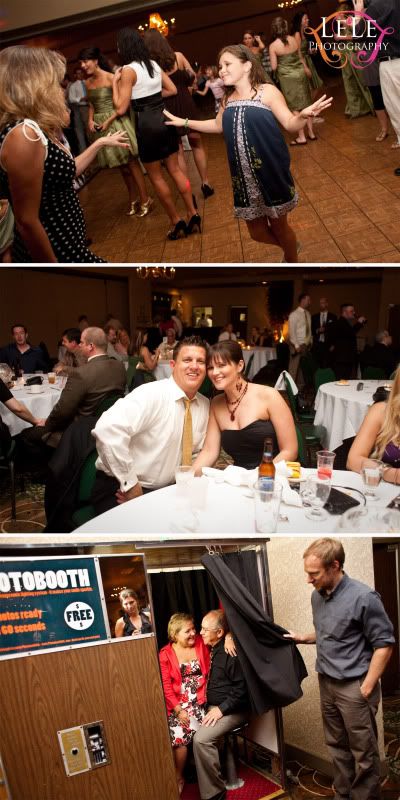 Last, but definitely not least, a BIG thank you to Joe from
Boda Films
. He was down to earth, great company, and awesome to work with!! :) We loved working with you, Joe!! :)