Check out some of my favorites from Mandi and Bryans family session!!! They have been married 3 years and have NEVER had professional pics taken so I was very excited to rock some out for them!! Enjoy.
Work it out!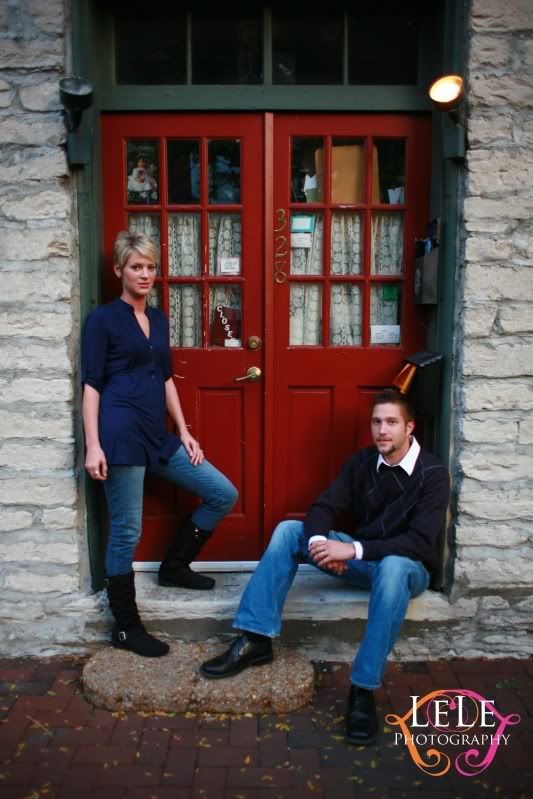 a little 1,2,3 anyone?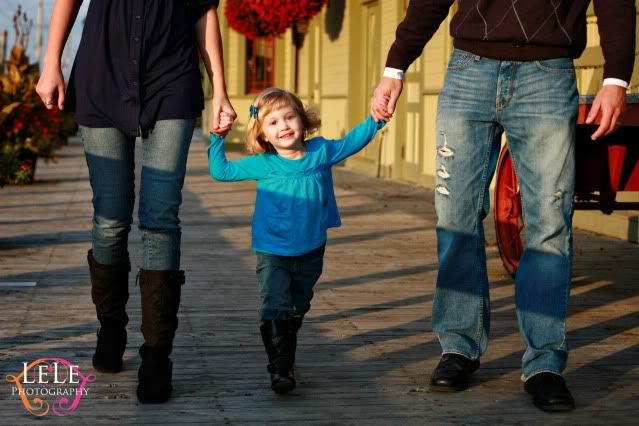 Momma's girl...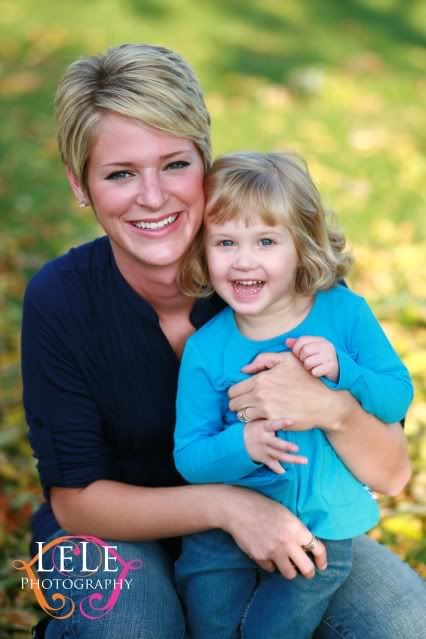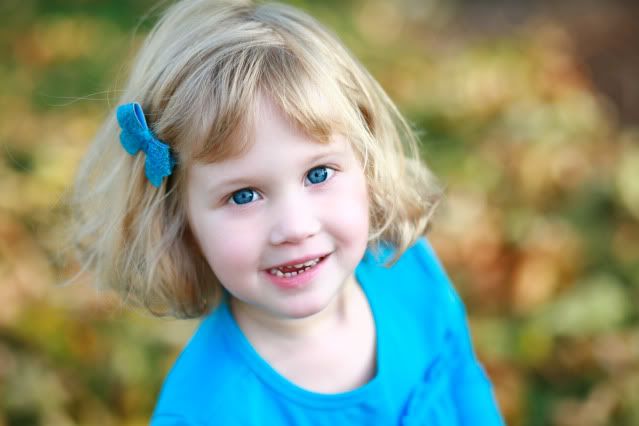 Daddy's Love, awwwww...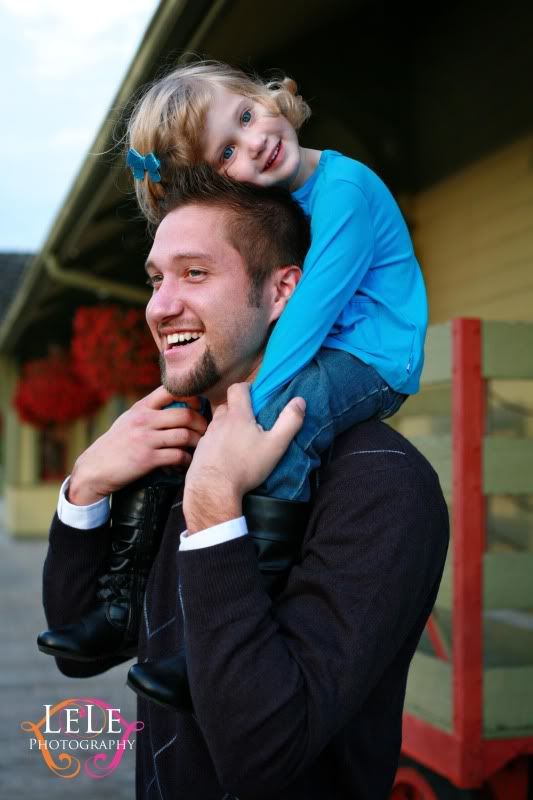 Don't you look at me :)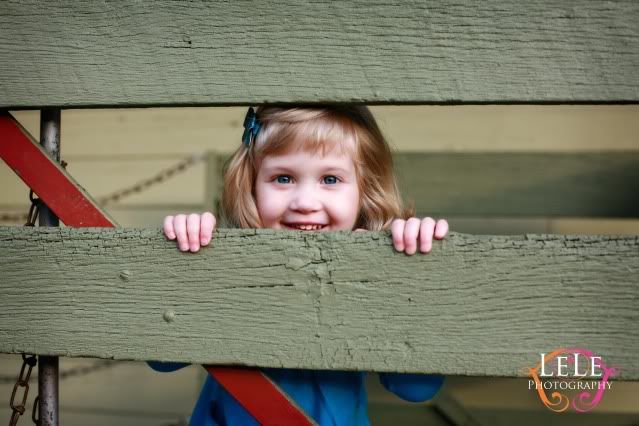 Dang girl!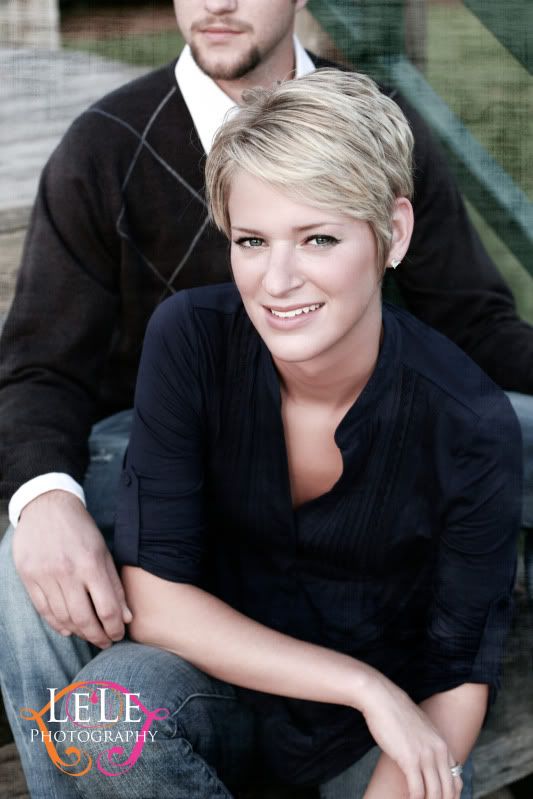 Ring around the Rosies, Pocket full of Posies..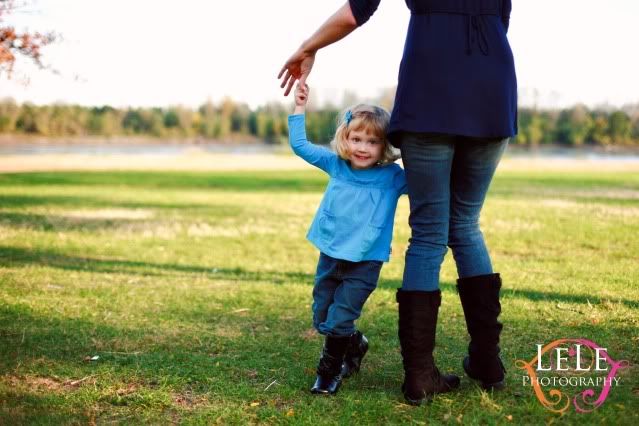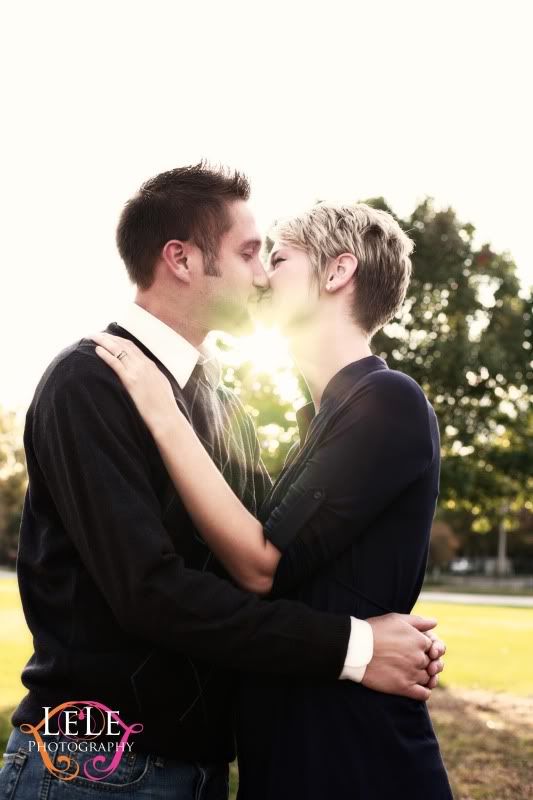 You are my sunshine, my only sunshine...
Precious.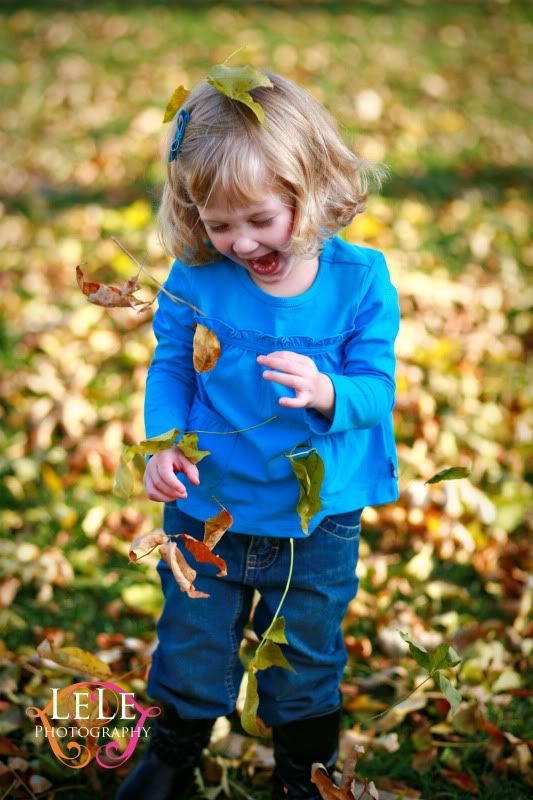 Favorite of the Day!!! OW OOOOOOWWWWW!!!!!