Fabulous. Fresh. Wow.
Those are the three words that come to mind as I look thru the images that we captured at Kelly and Terry's October wedding. It took everything I had not to post every image from their wedding day! Below you will find everything that made their wedding as amazing as it was....
A bride who is beautiful, funny, loving, intelligent, a best friend, an inspirational mother, strong, um....the list could go on and on....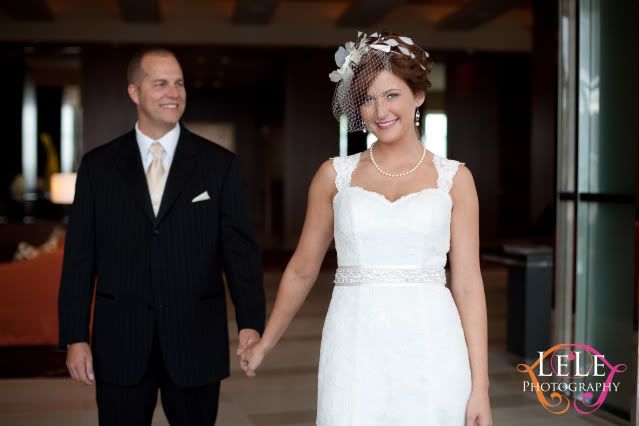 (SERIOUSLY KELLY!!!! You turned every head in every room all day!! :) )
A super handsome groom .....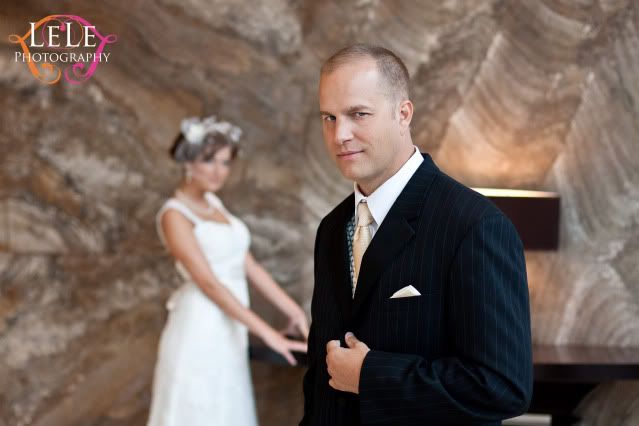 And the best 2 families that really knew how to get that party started. One of which included Kelly's daughter, Amelia, who could melt your heart to the floor...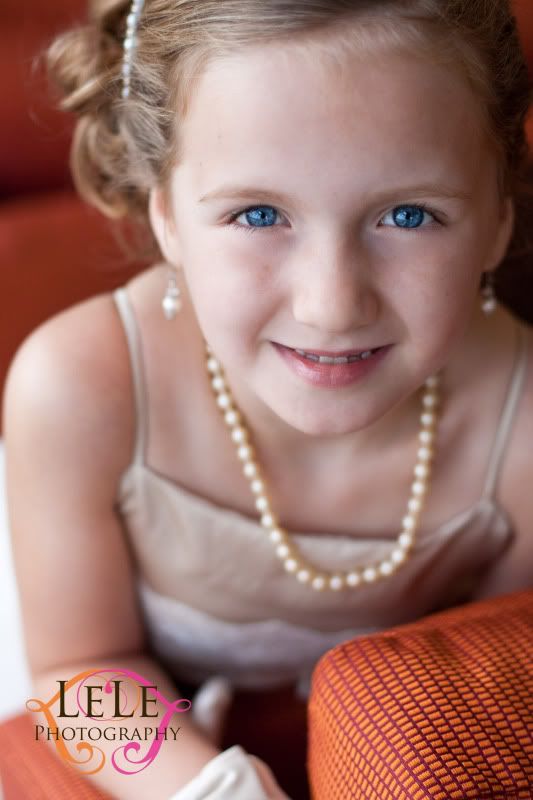 On a personal note....
I love love love when a bride becomes a friend, but when a friend becomes a bride....WOAH! My heart gets so happy, I just can not contain it!!! To one of my best friends, who is as beautiful on the inside as she is on the outside, Congrats and I could not have been more proud to see you marry a man who loves you and looks at you with so much admiration in his eyes as Terry does. I really can not wait to show you the amazing pictures that are on their way....