The day after I returned from Aruba, Alicea and I had a day full of shoots and consultations!! We jumped right back into the swing of things!! Our second shoot of the day was with Cheri's adorable family!! They took advantage of the nice weather outside.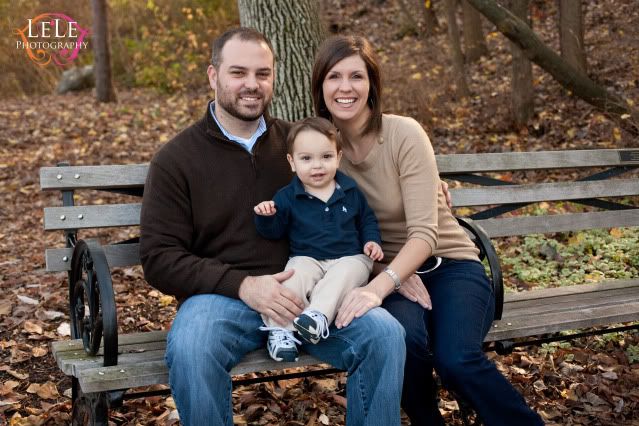 Isn't Sam cute???!!!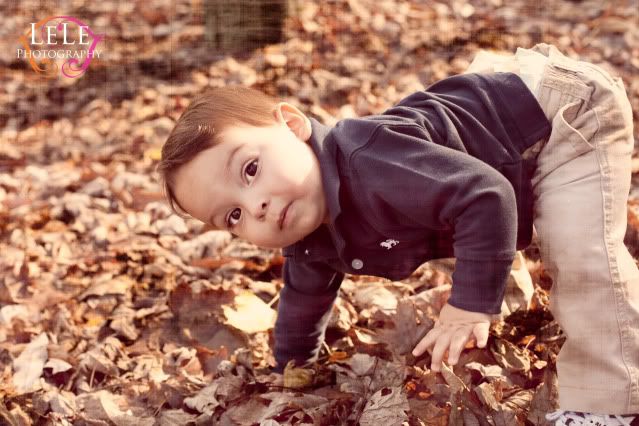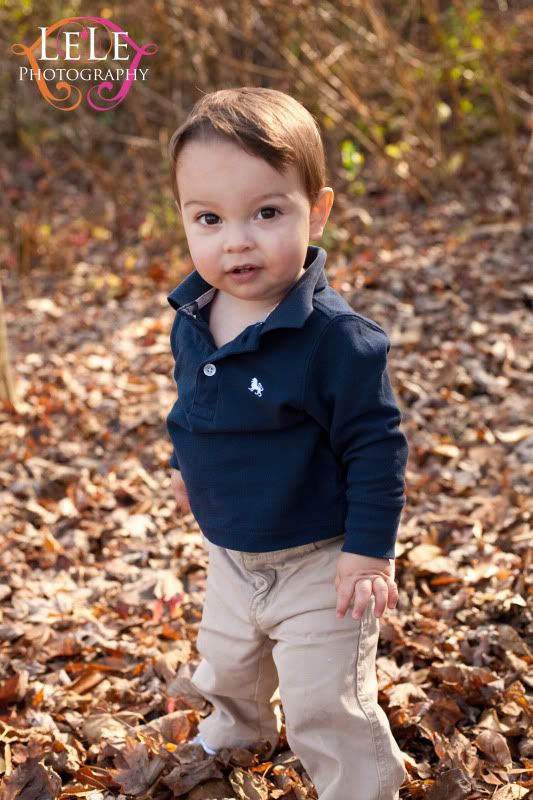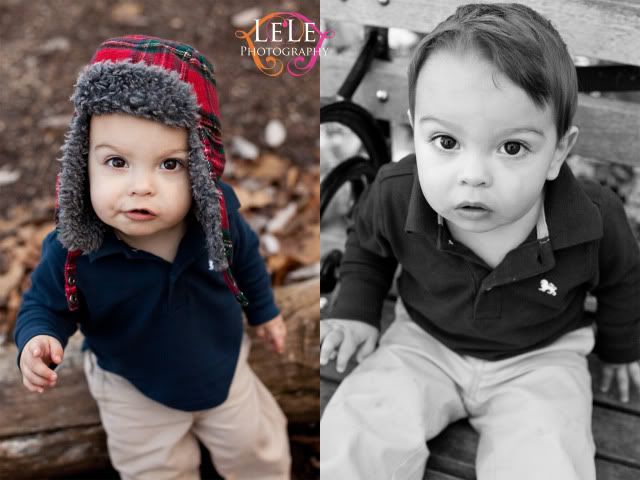 Cheri...you are such a beautiful mama!!
We all know the saying....First comes love, then comes marriage, then comes the baby in the baby carriage. Just because the little one has arrived, does not mean that mom and dad do not still need a little time for pics that focus on the two of them! With that being said...we pulled them to the side and did a short little session focusing on the two of them! Love it!!