This week has been full of baby sessions!! Here is a little sneak peek from our two Newbie sessions on Friday. There are SOOOOO many more to come!!
First up...we have little Jonathan. I just fell in love with this little guy!!!! His spiky brown hair was just making me melt!!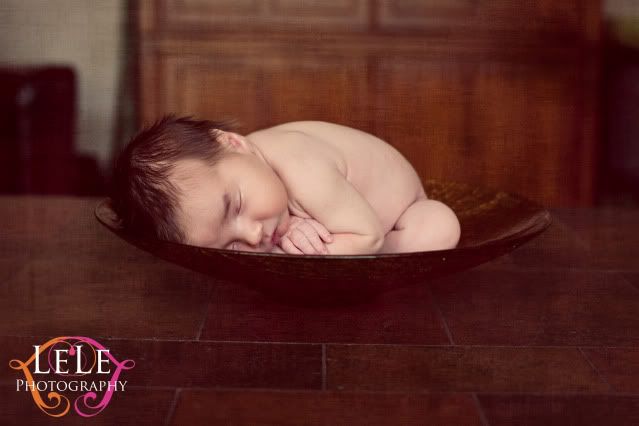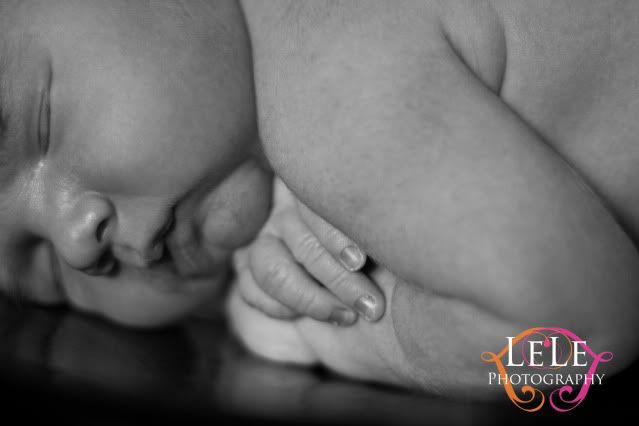 Then we were off to meet baby Matilda. If you remember, we did their maternity session.....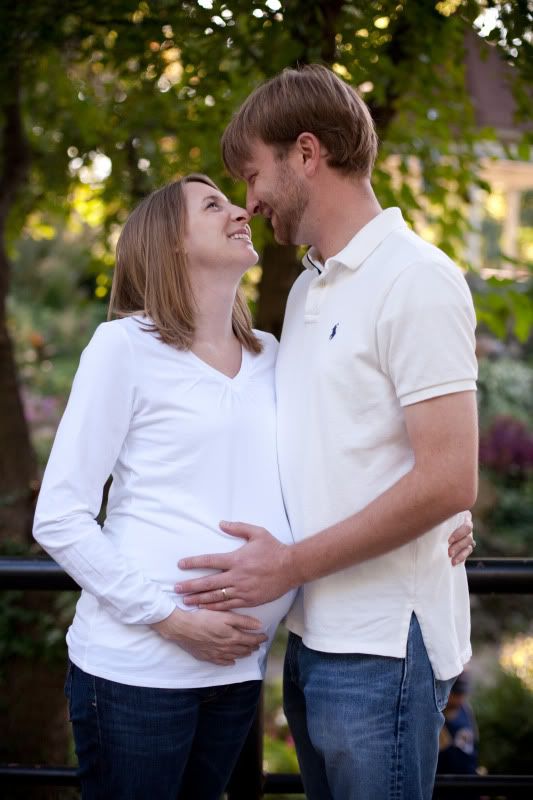 Their little turkey was born on Thanksgiving. :)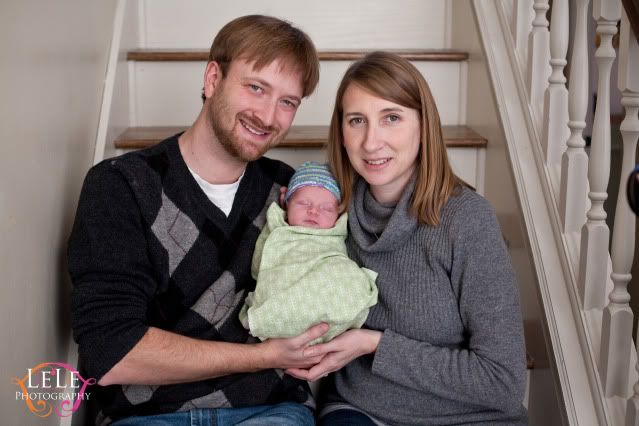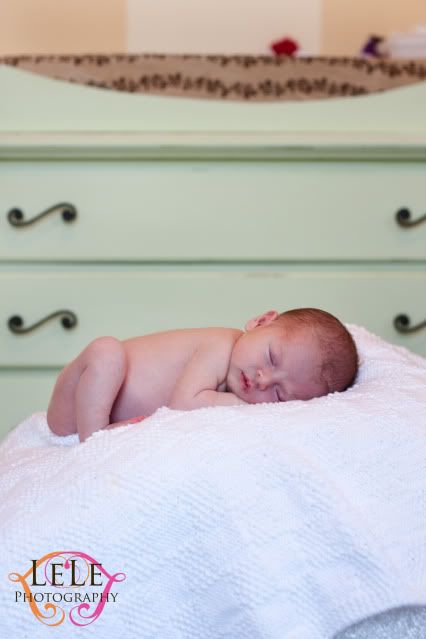 Like I said, these are just a sample of what is still to come!! THESE PICS ARE SO CUTE!!!!