We absolutely adore Gus. Seriously.....could there be any reason not to? Every time we do his pictures, he melts our heart into putty. We were there for his maternity pics, his labor and delivery, his newborn session, 3 month session, and last weekend....his 6 month session! We love capturing his 1st year of life. He is growing so fast. It is hard to believe that he fit in his bookshelf 6 short months ago...
I love watching every stage that he goes through. As much as I can not wait to see this little man running around and being a little soccer star, I wish I could freeze each step of his life. I guess these pics are the closest thing to that!
Could this hat be any cuter!?!?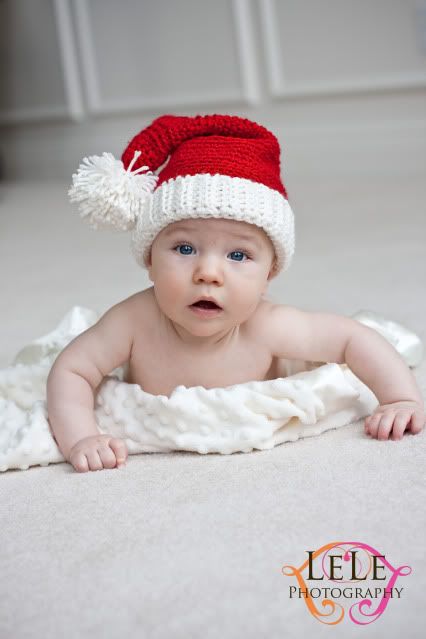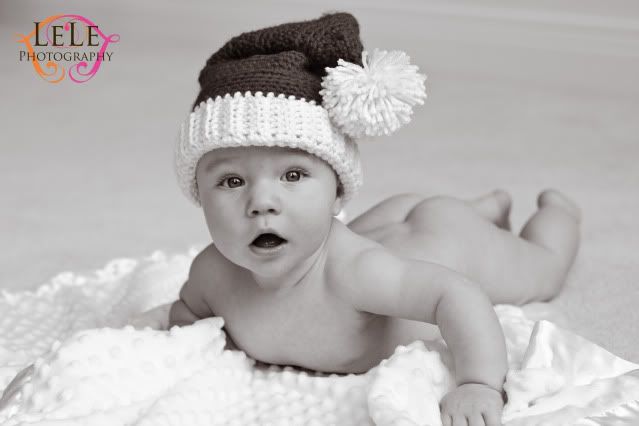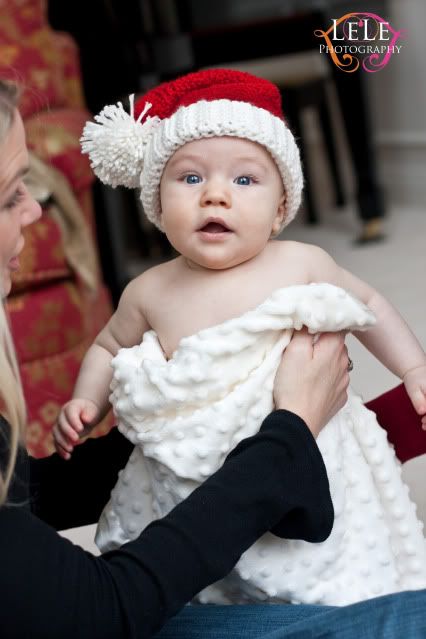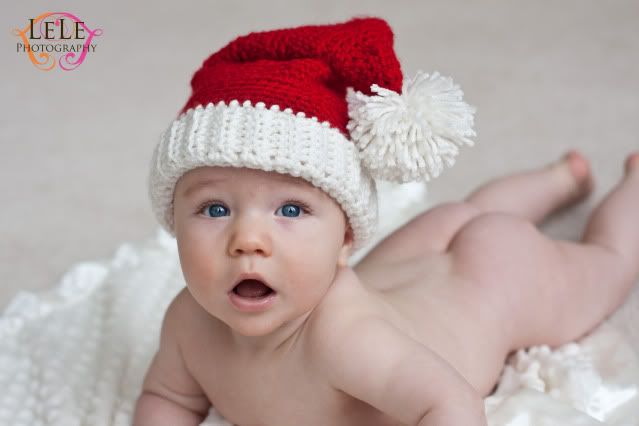 With parents that are this good looking, how could he not be this cute!?!! :)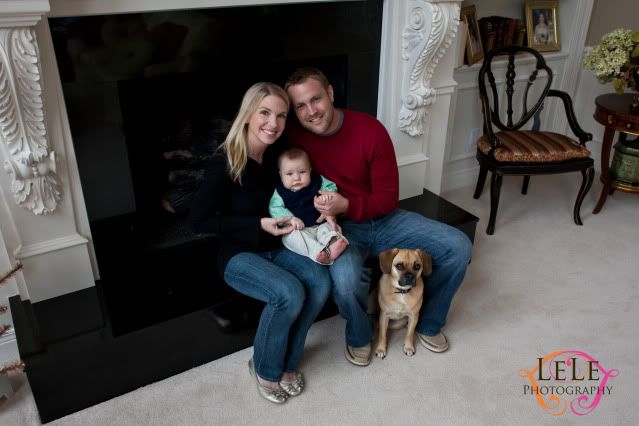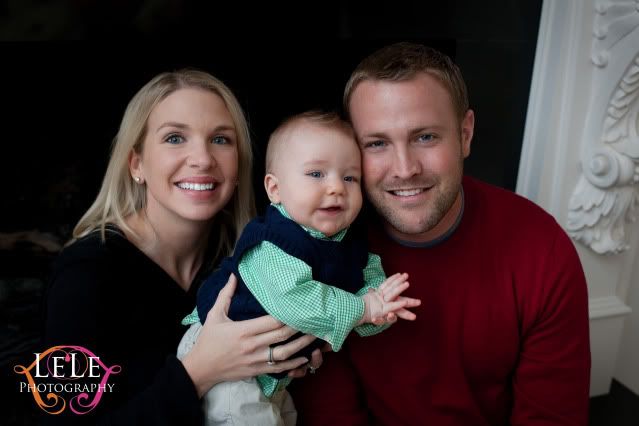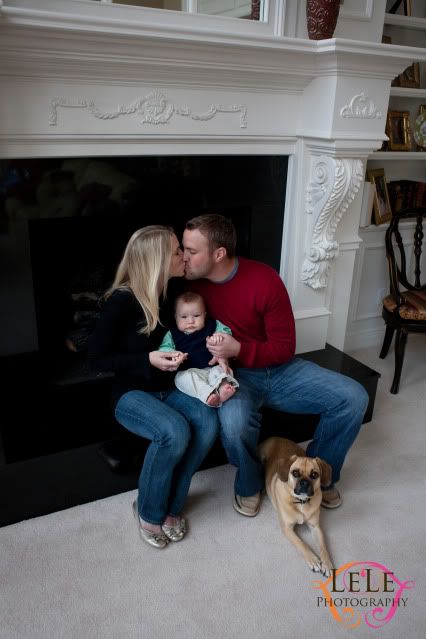 The many faces of Gus. He is cute no matter what he is doing! :)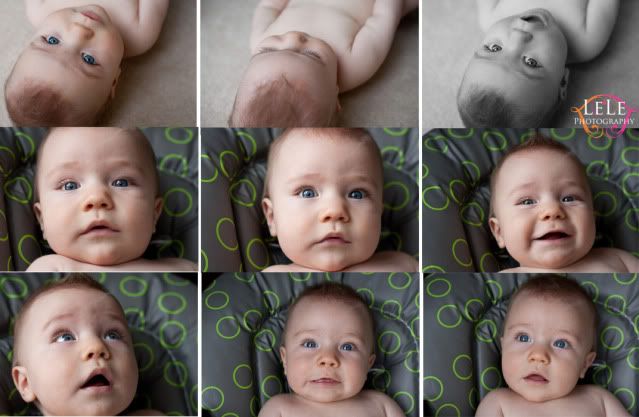 Some Mommy time!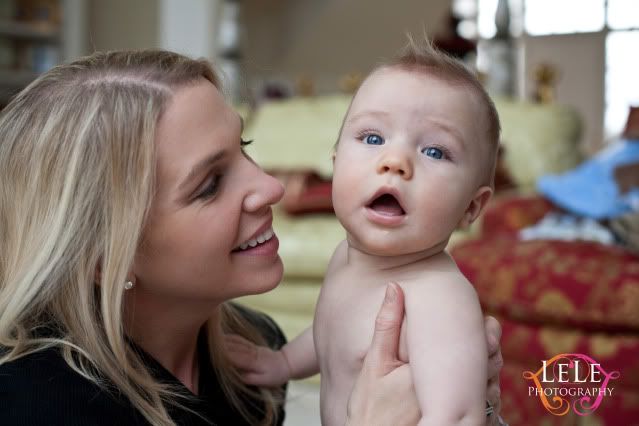 And some time with daddy.....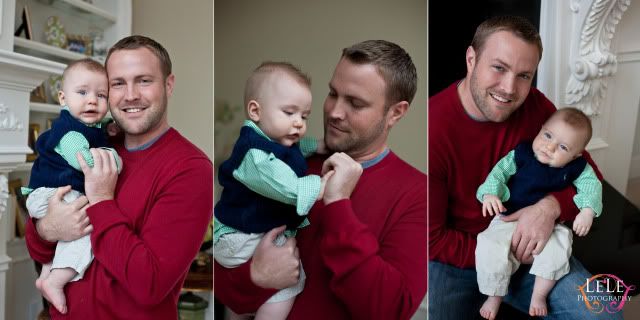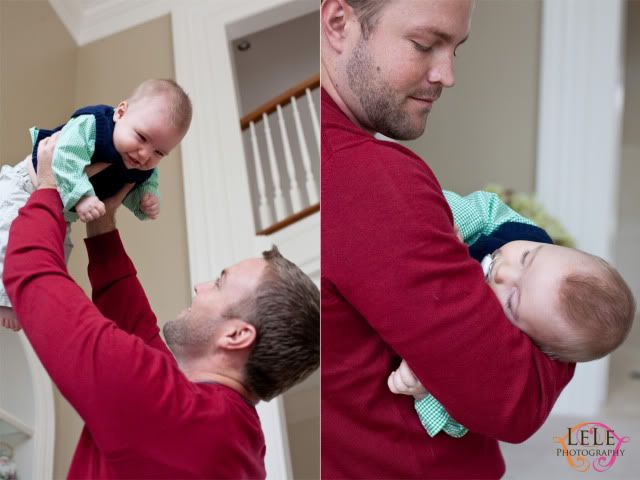 Thanks for taking a pic of me and Gus, Ash! :)