Some people look they they were made to be pregnant. Kristal is one of those people. She is beyond beautiful. She had a perfectly round baby bump, an infectious belly laugh, and an adoring husband who was a trooper during the entire session. One of Kristal's favorite things is photography. There is something so special about working with someone who really appreciates and loves the arts. She was down for anything and had tons of great ideas that she wanted to try (including lipstick on the belly: Good one, Kristal!!)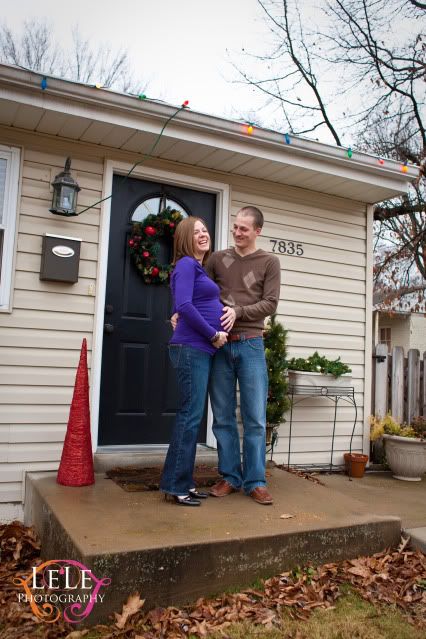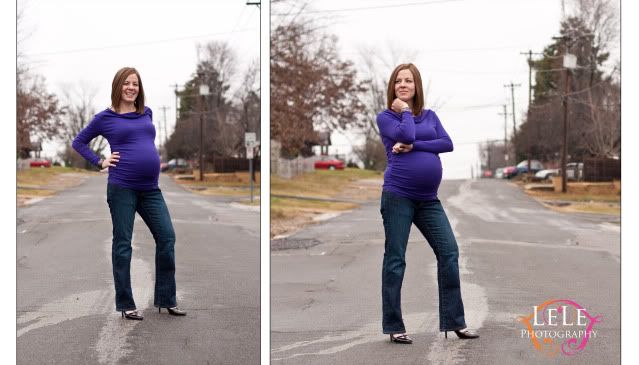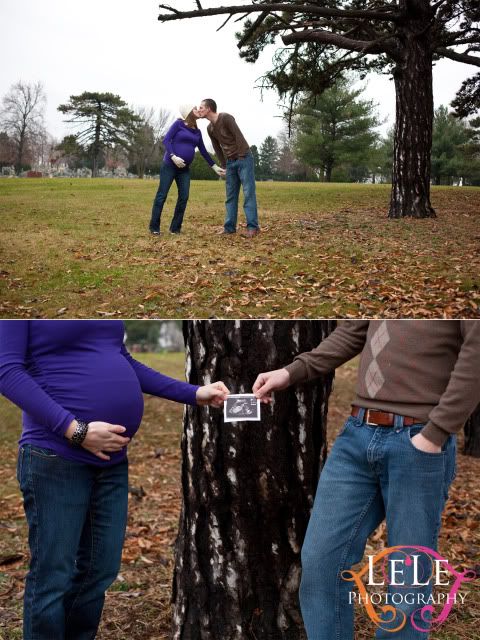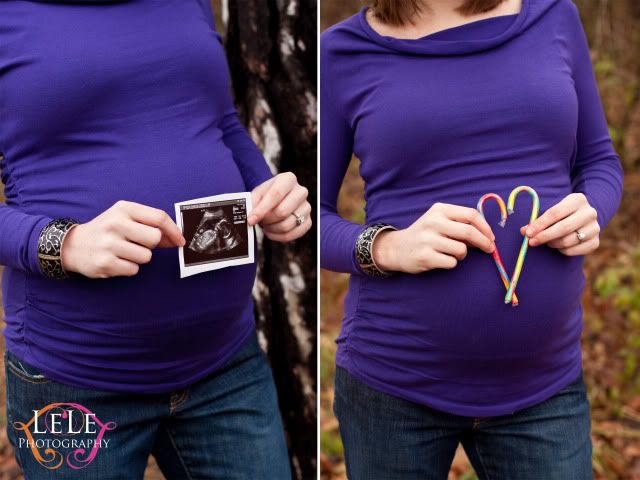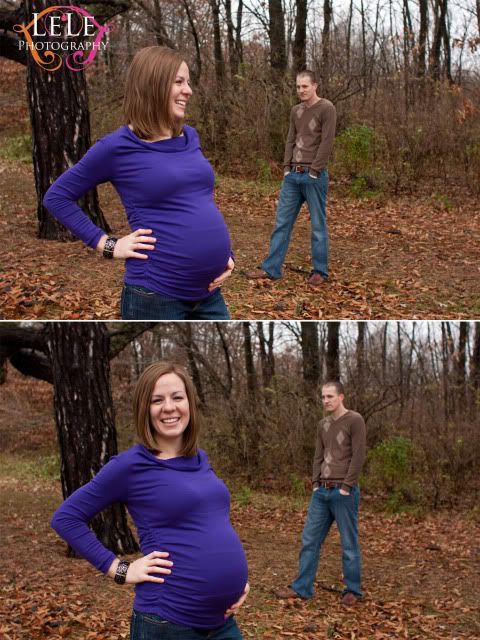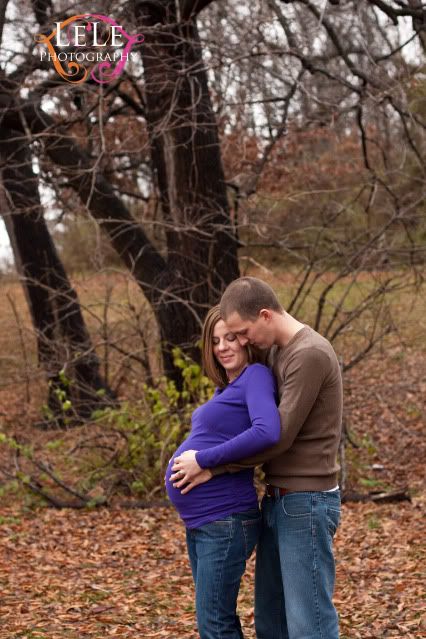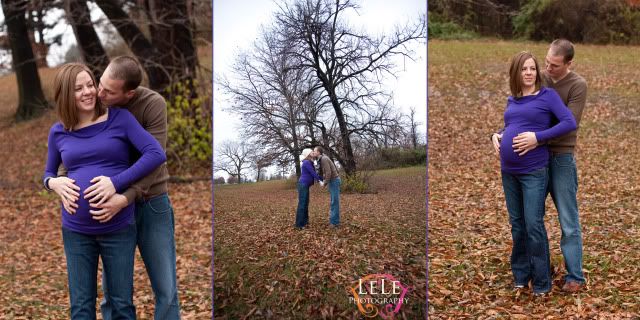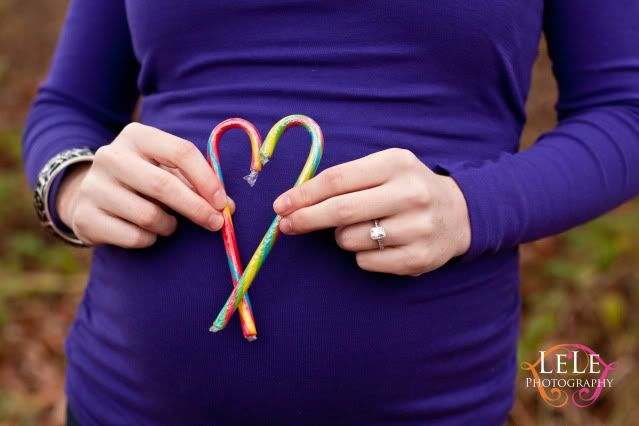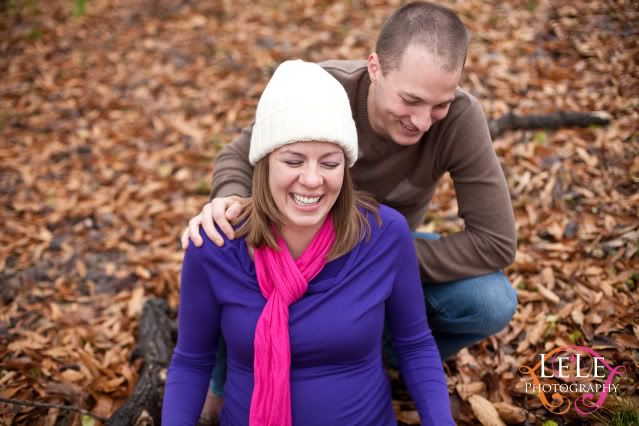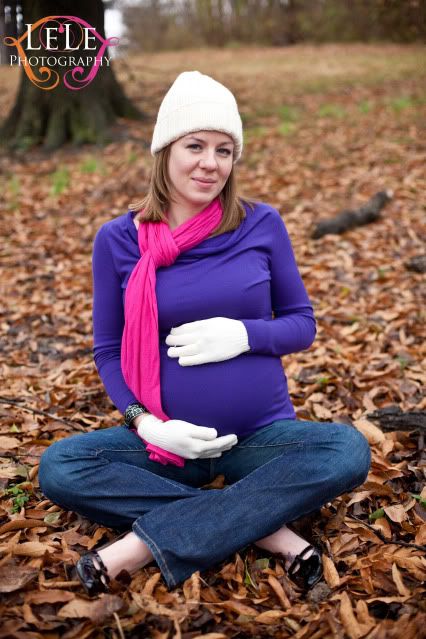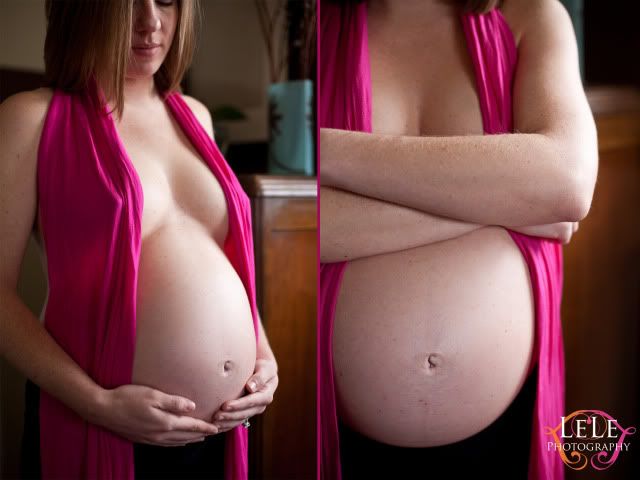 You are so gorgeous!!!!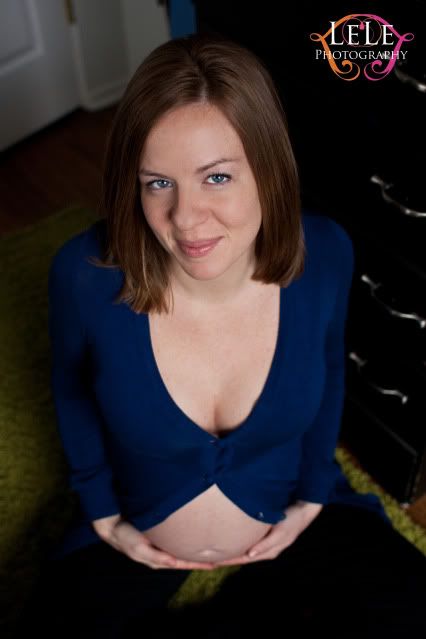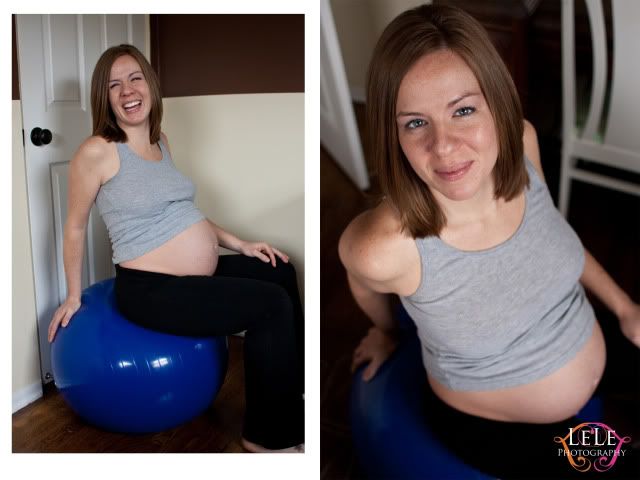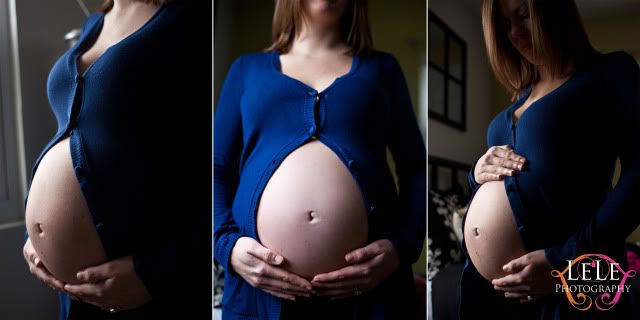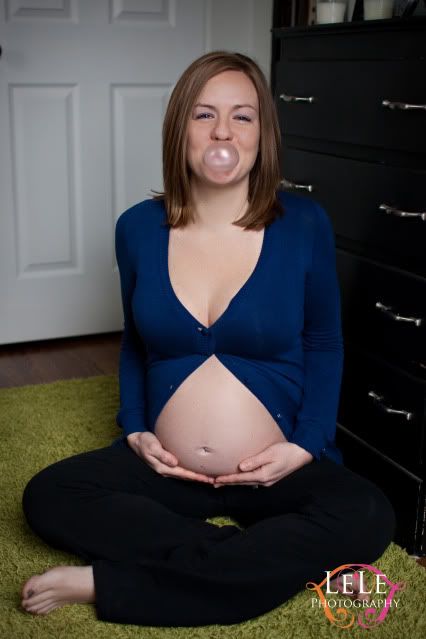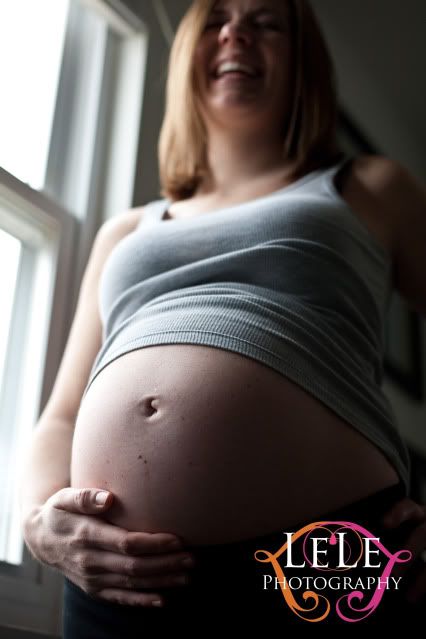 Kristal takes a picture every week in her bedroom mirror, so of course we had to snap the famous mirror shot!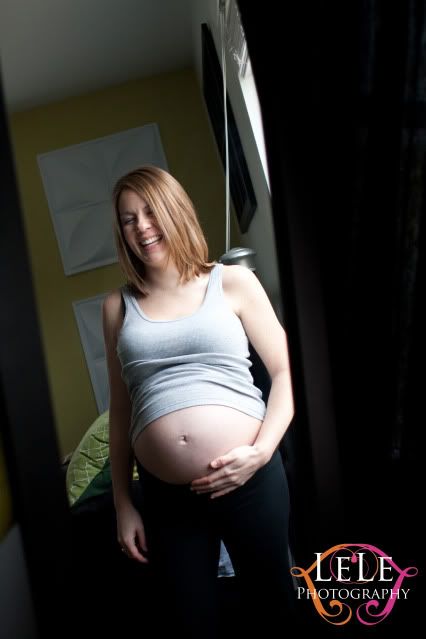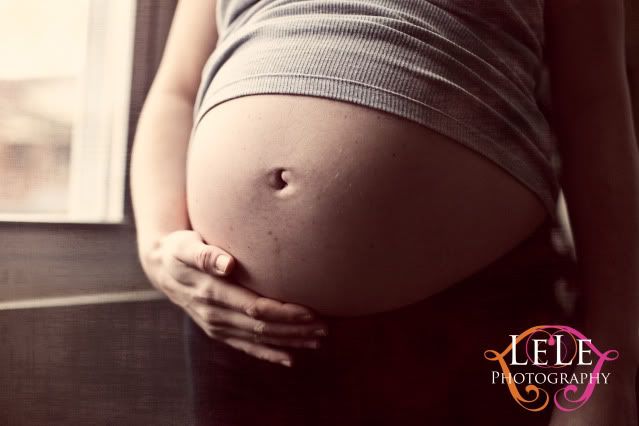 one of my favorites!!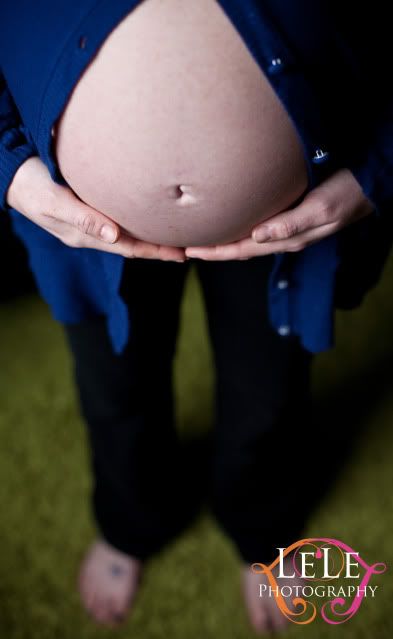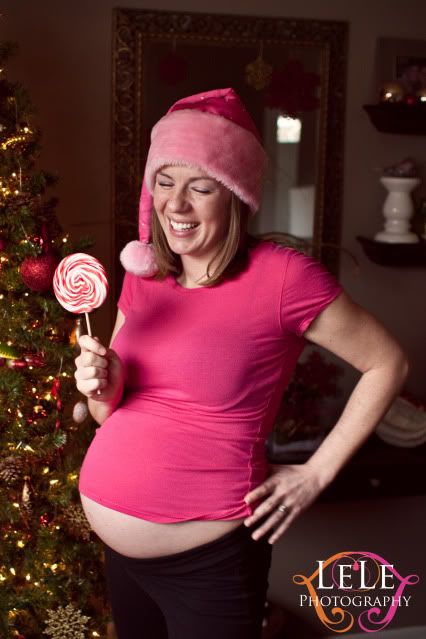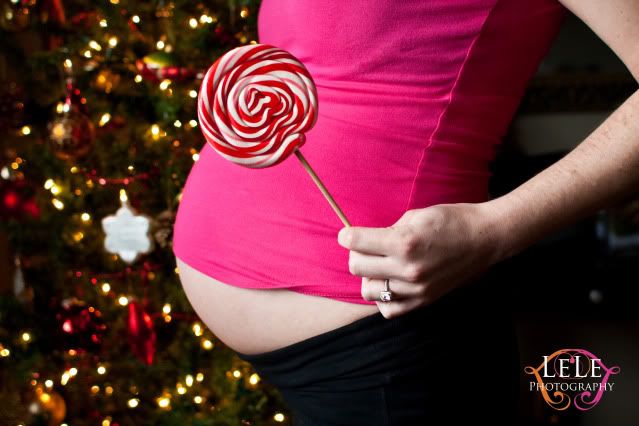 Such a cute couple.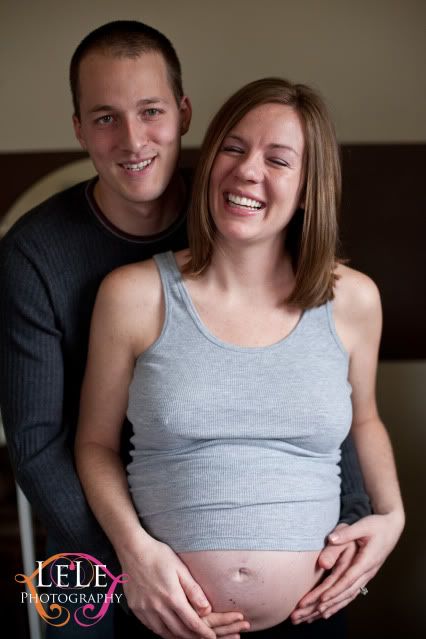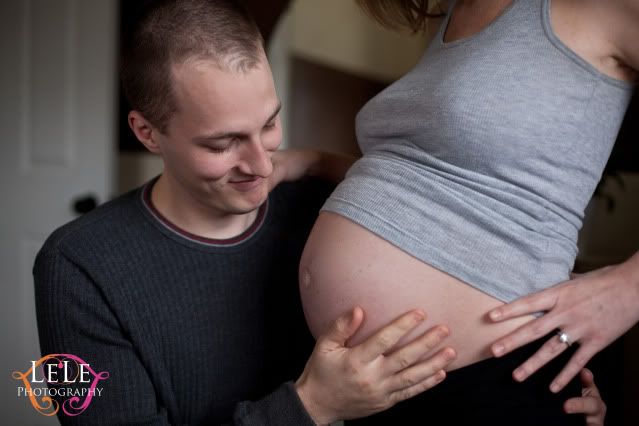 They are waiting to find out if their little bun in the oven is a boy or a girl, and we will let you all know as soon as we get to the Itty-Bitty Session. We can not wait to meet _____!!!! Any guesses ???
Until then, Merry Christmas and Happy Holidays everyone!!