Last Saturday we had the sheer pleasure of capturing this beautiful family!! When Adena contacted us to do a family session for her family, you could feel the liveliness and the outgoing, sweet personality conveyed through her voice. She had wanted to do a family session since December. The holidays were insane, so we decided on January 9th. If anyone remembers last weekend, it was FRIGIDLY cold. I mean -5 degree, mind-numbing COLD!! So when she called us and asked what I thought about the idea of doing a family session at her home and capturing their family making their Saturday morning breakfast. It is a tradition in their family to get in their PJ's and cook breakfast as a family once a week on Saturday mornings. She wanted to always remember those moments, even when the three little ones are older. I do not think I could express how wonderful of an idea I thought this was!! This is the type of photography I live for. It is what we pride ourselves in, lifestyle photography. Here are a few that really captured the love of the Dorsey Family.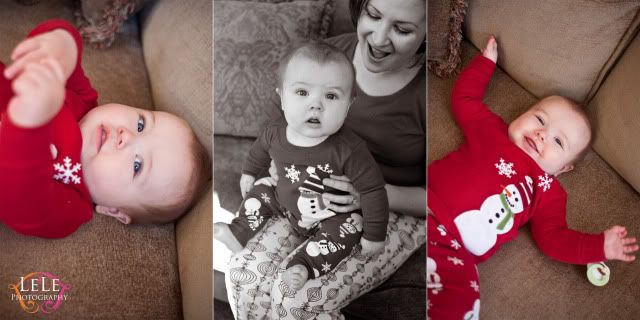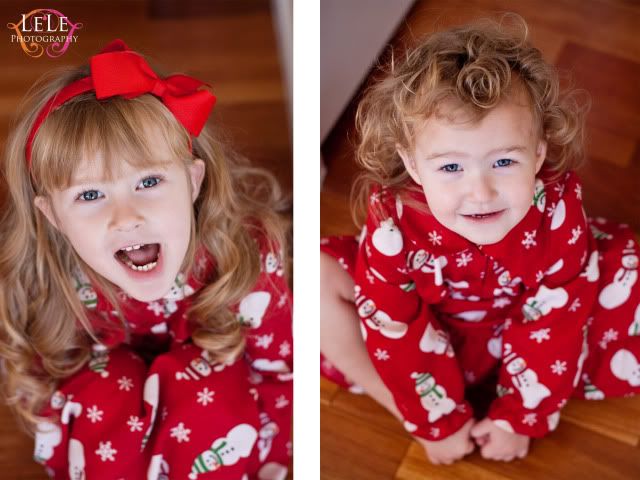 How much cuter could these sisters be!?!?! This brought back so many memories of my sis and I "helping" our mom in the kitchen. I wish we would have had someone there capturing those moments!! Enough with that...back to the pics!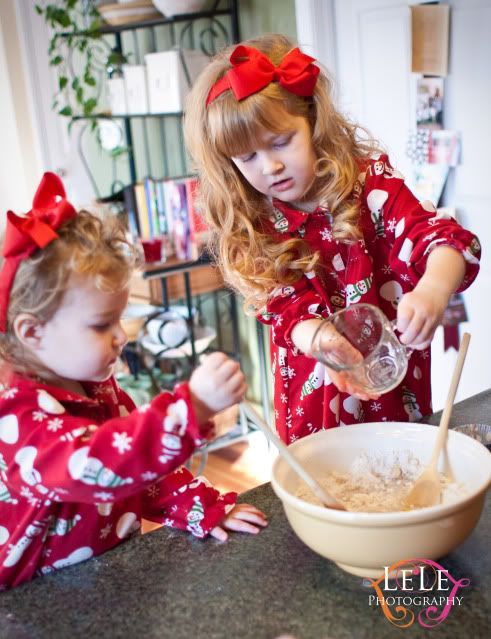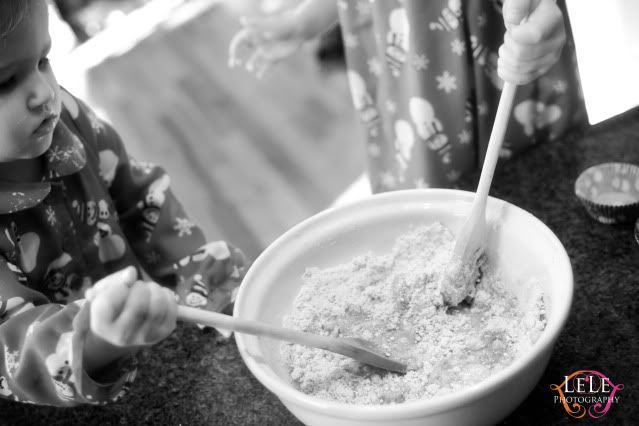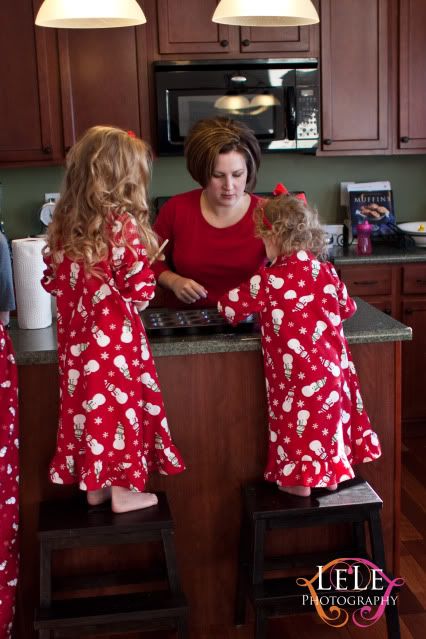 Of course the best part of baking...is the taste test!!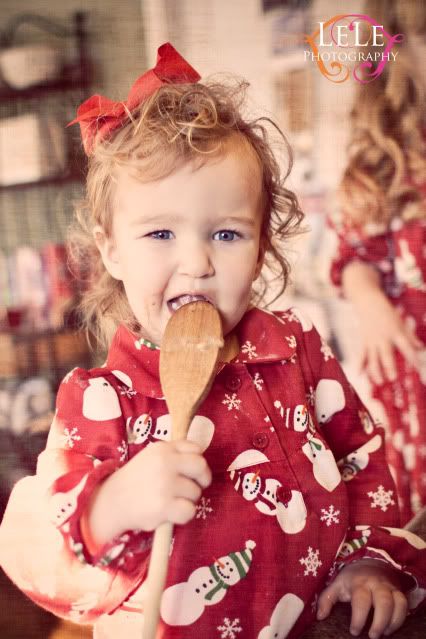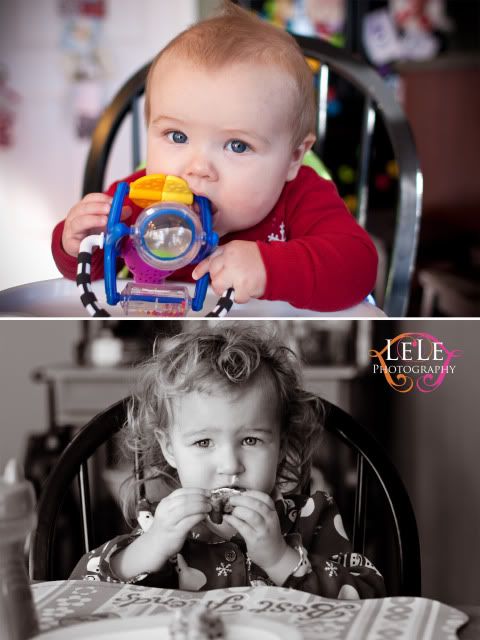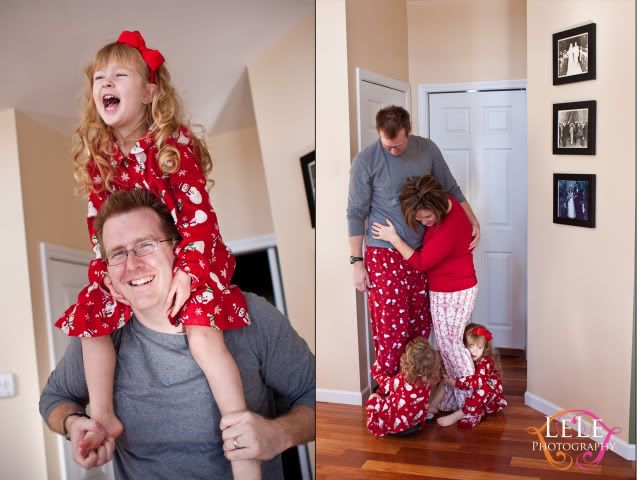 I think the girls wanted some more camera time...