There is nothing better than taking pictures of someone who loves taking pictures! It is just an added bonus of an already awesome job. Isaac's mom, Kristal, LOVES photography. If you ever check out her
blog
, you will see that she documents everything with her camera. Kristal and her hubby are also very serious about taking the natural approach to things. We were so impressed when Kristal made it through the entire birth, completely natural. Did I mention that Isaac was 9 pounds?? Yes, you heard me right, no epidural. Kristal, you are a rock star!! We love you!
One of my faves...
The proud mama and papa! :)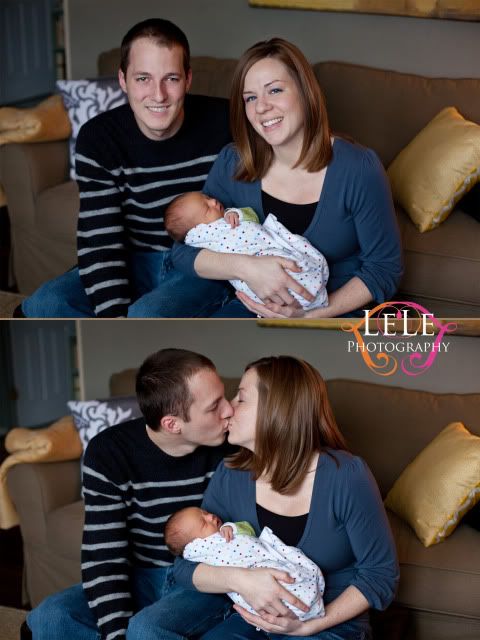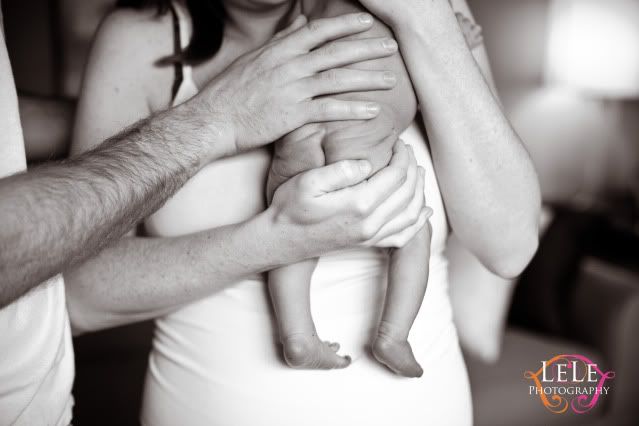 I love these two!! She wanted to incorporate the blankie that her grandma had made....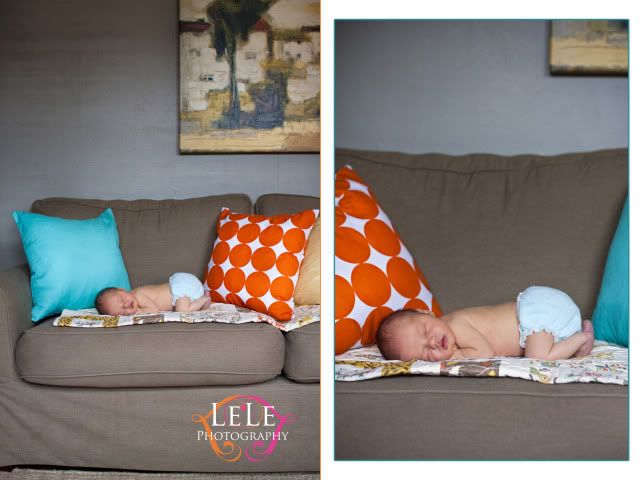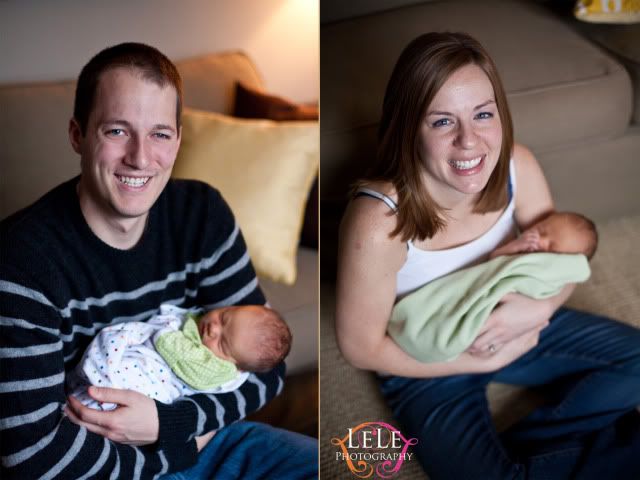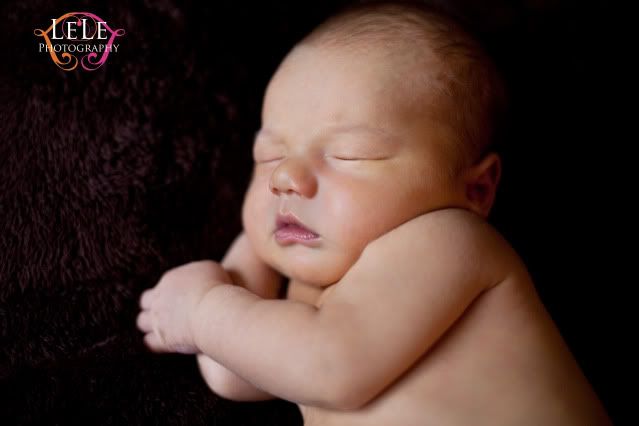 Some mommy time...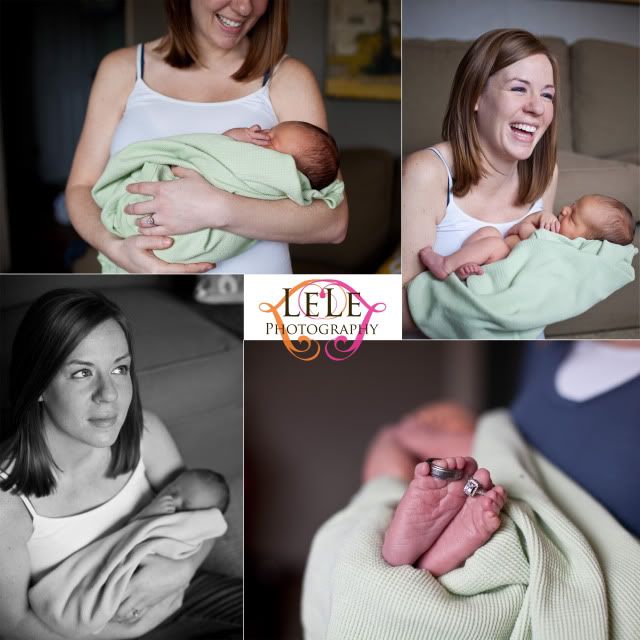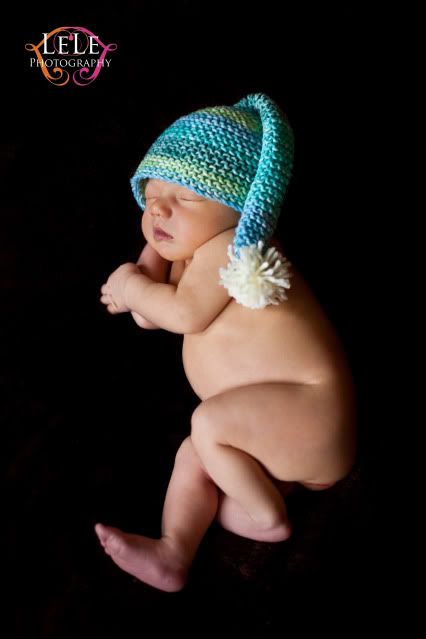 Kristal and Chad's entire house looked like it was straight from a Pottery Barn magazine. Of course the nursery was no exception! It was SO cute!! Details everywhere, and we really loved the bird chandelier that she made!!!