I had the opportunity to shoot Kayla's senior session recently. Her mother is the Aunt of one of my best friends and former bride, Mindy. I grew up calling her mother "Aunt Denise". She is actually in my phone contact list as "Aunt Denise". When she called me to ask about shooting her youngest daughter's senior pictures, not only was I flattered, but I was also shocked. This is the same little girl who used to be run around the house playing and talking about what she had learned that day in elementary school. Wow....where does the time go?! She has grown into a beautiful, smart, FUNNY, and extremely sweet young woman. "Aunt" Denise should be proud! I had so much fun with you, Kayla!! Enjoy these last few weeks of high school! They go by so fast!!! :)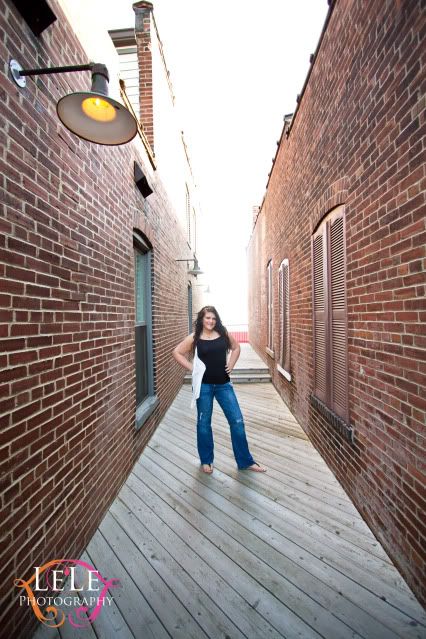 You are so cute, Kayla!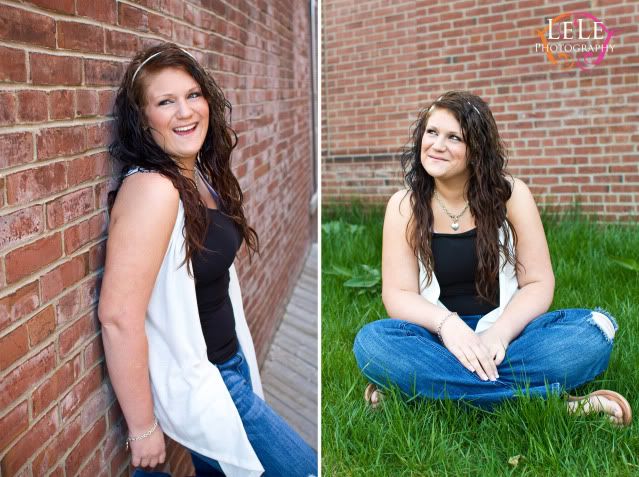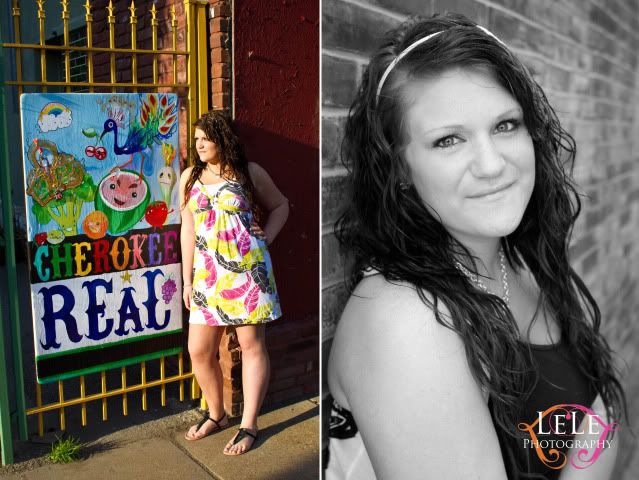 Rockin out that pose!! That's what I'm talking about!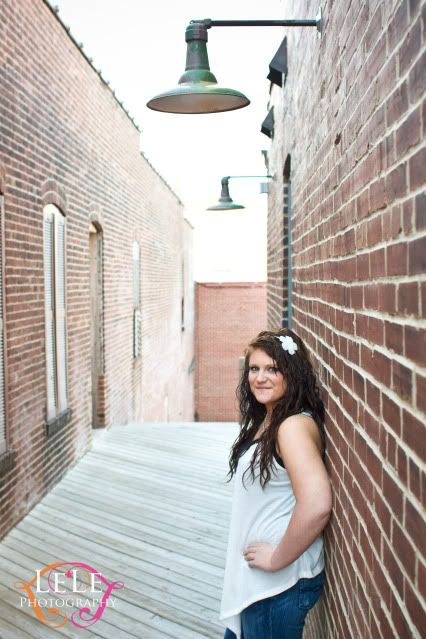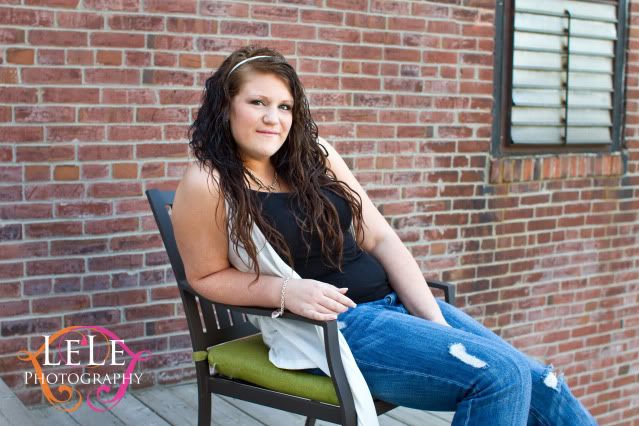 Beautiful eyes!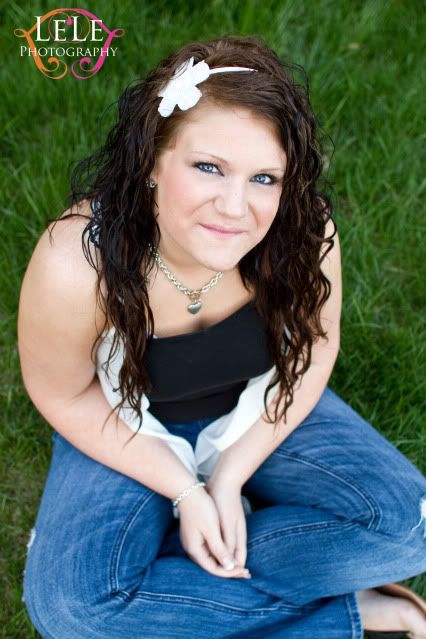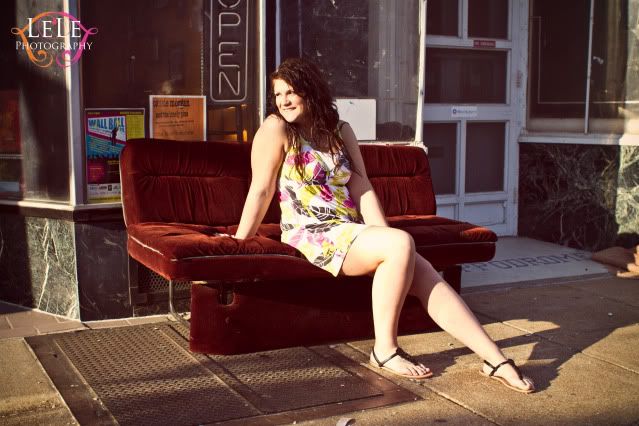 Quick little story.....This picture was taken in front of this Mexican Restaurant. All authentic Mexican food, and really good. Well...I went there with one of my friends recently, and he persuaded/forced me into trying something new. Cow Tongue Tacos. Yes.... something I never thought I would ever EVER try, but I did (and slightly embarrassed to admit). I hesitantly took a bite and somehow forced myself to swallow it. It was not terrible, but I would not call it good either. Just bleh. After we finished the rest of our meal, I was feeling all brave and all "Yeah, I'm going to try another bite of it!" Right as I was about to take a bite, I glanced down at the bite I was about to take (pretty much thinking to myself, "Am I really going to do this again?", I saw taste buds. Yeah....that pretty much was the end of cow tongue tacos for me. EVER. Sorry for that gross story, but it really was pretty funny. :) Enough with random stories, back to Kayla....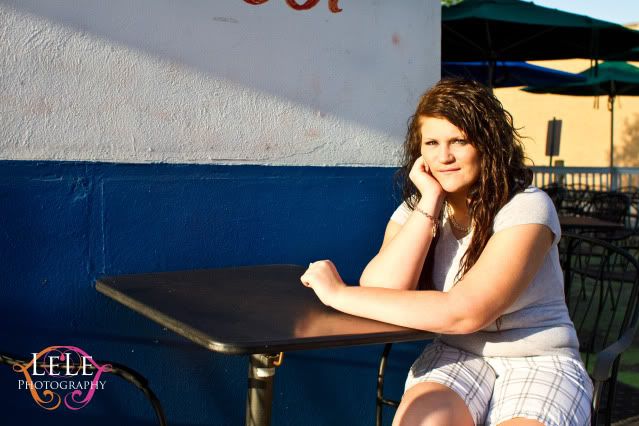 Kayla and "Aunt" Denise