There is something so special about my job. I have always loved photography. It was my first true passion. It was truly the first thing I felt like I was good at. I also love people. I am a huge people watcher. I can sit at a cafe and watch people all day. I love watching their interactions, their weird quirks, and I love witnessing love. Love comes in so many forms. Love is there the day of a wedding when a father walks his daughter down the aisle, when a mother sees her daughter for the first time in her wedding dress, and of course when the couple looks into each other's eyes and recites their vows. Love is also apparent in babies. Seeing the dad rub the belly and look adoringly at his wife, witnessing a mother and father go through one of the most important and significant moments in their life as they first lay eyes on and hold their baby for the first time. We are truly blessed to do what we do. There is nothing I love more than being chosen to capture all of these special moments in someone's life. I feel such a connection as I look through that viewfinder. I feel that connection that I make with my clients is shown in the end product. Below is our most recent BirthStory. We were there for Hilari and Micah's Ripe Belly Session, Labor and Delivery, and Itty Bitty Session. There is not enough that I can say about these two. They were genuine, sweet, and beautiful (inside and out). Congrats on your perfect little girl, Elsie Pearl. Here are a few of my favorite pictures and of course....the BirthStory. :)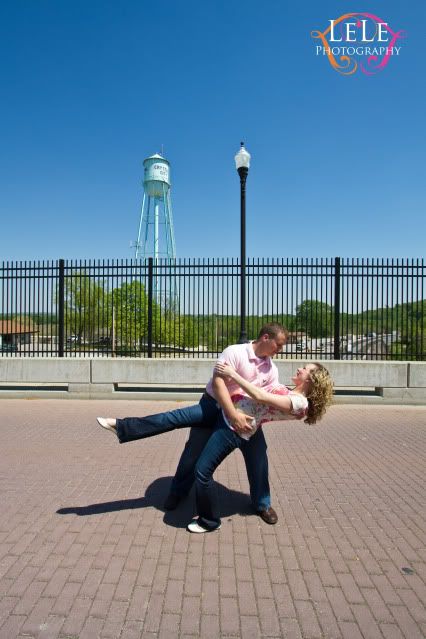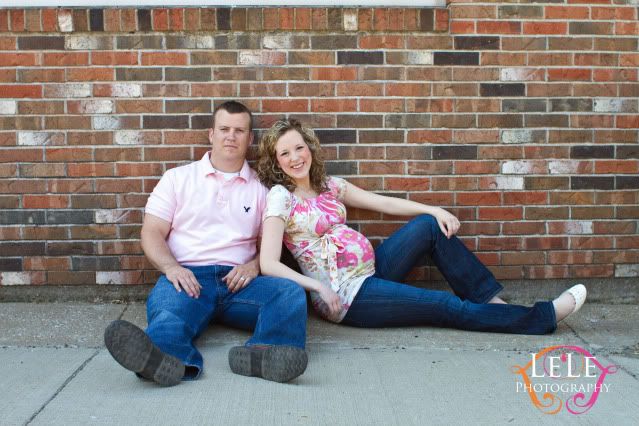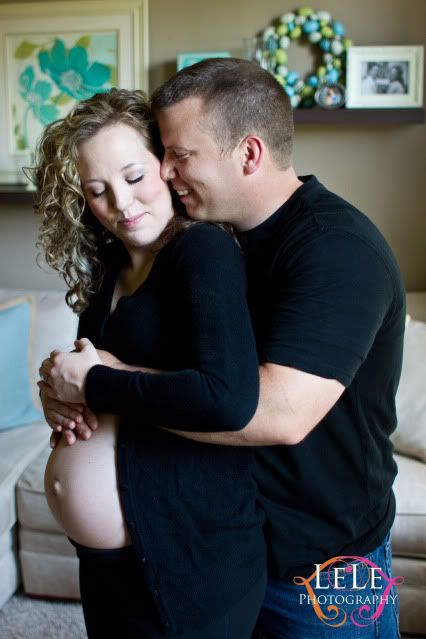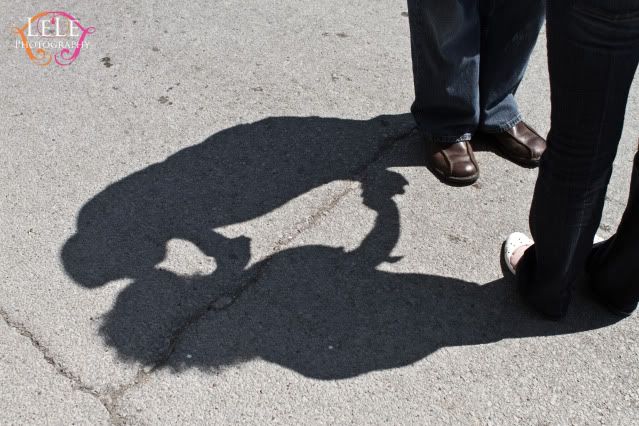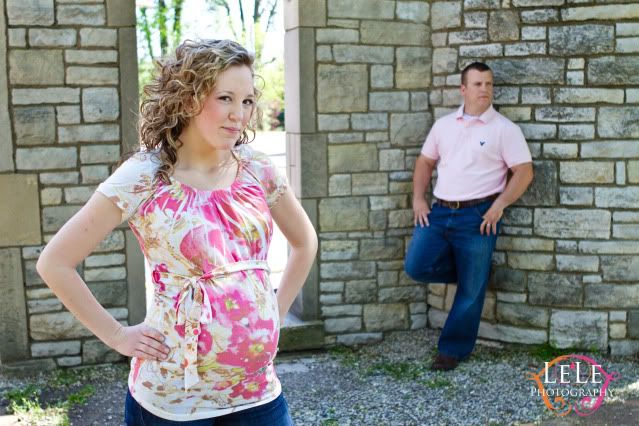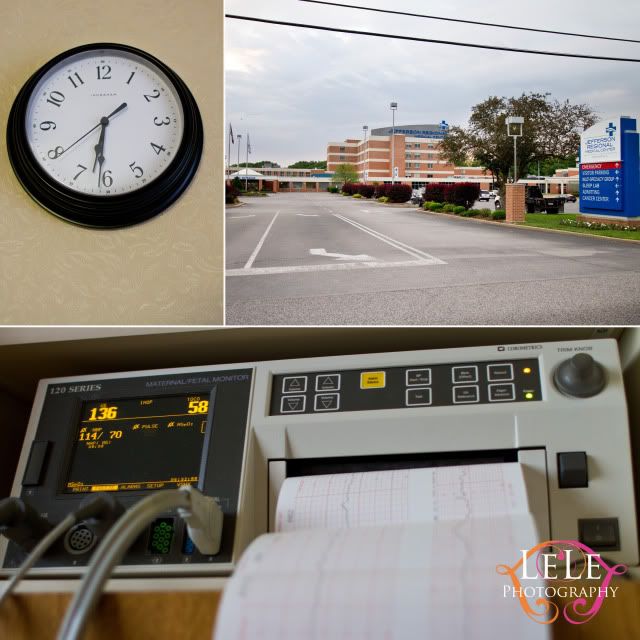 One of my favorite images from the BirthDay.....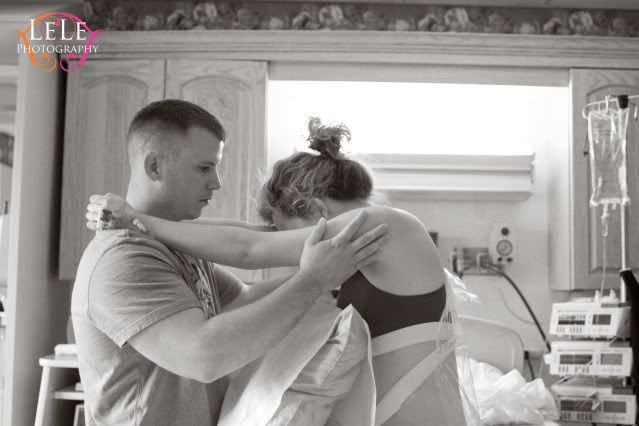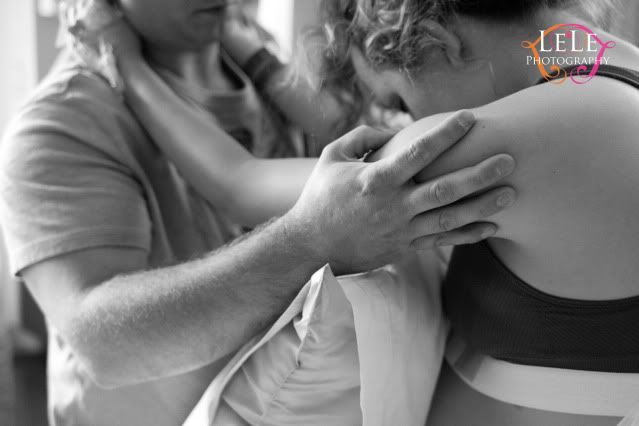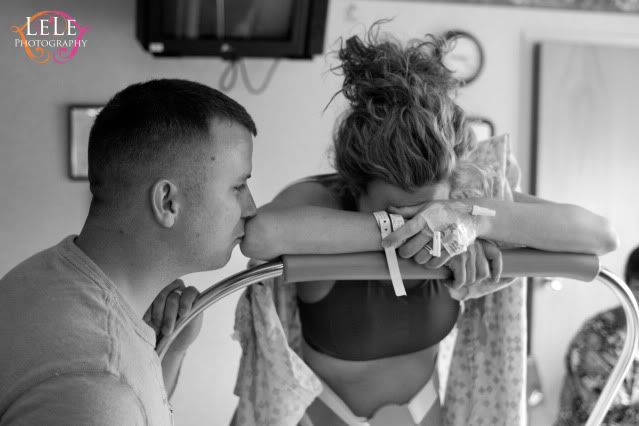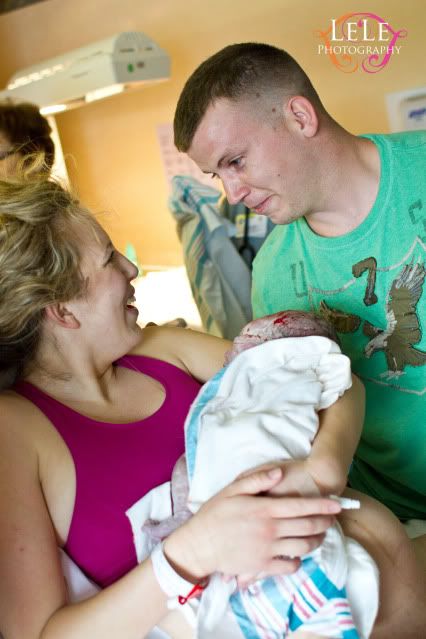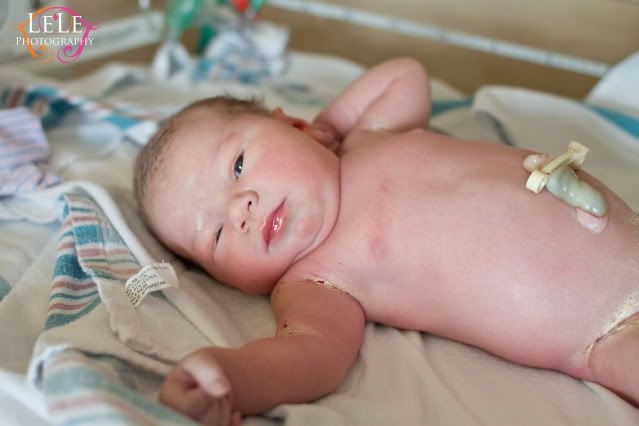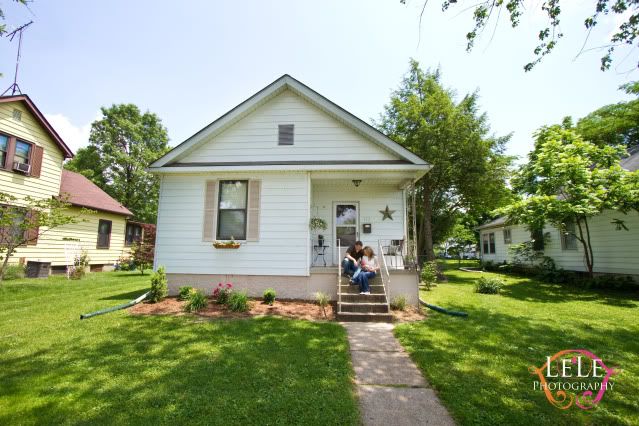 AYKM!!!??? This was 4 days after she gave birth! YOU LOOK AHHHHH-MAZING, Hil!!!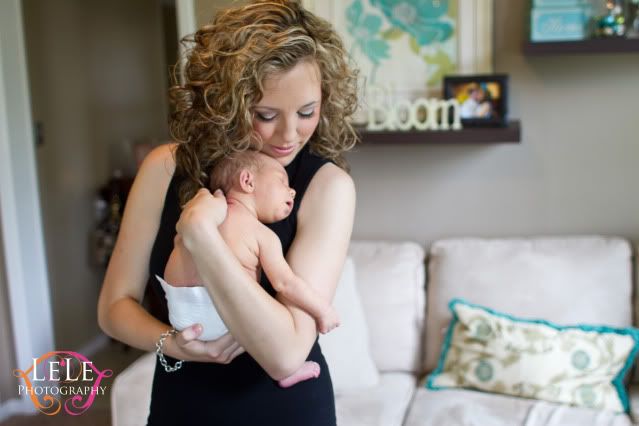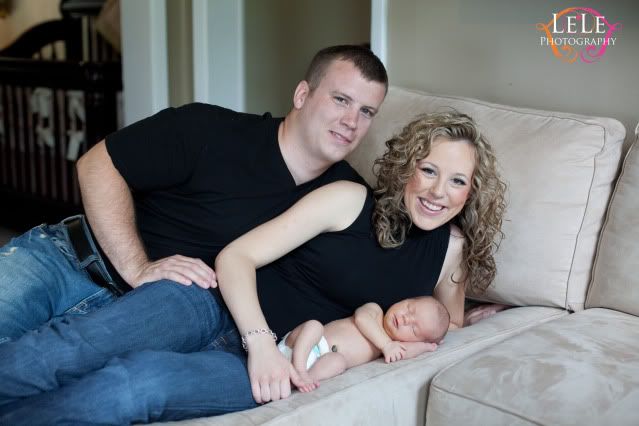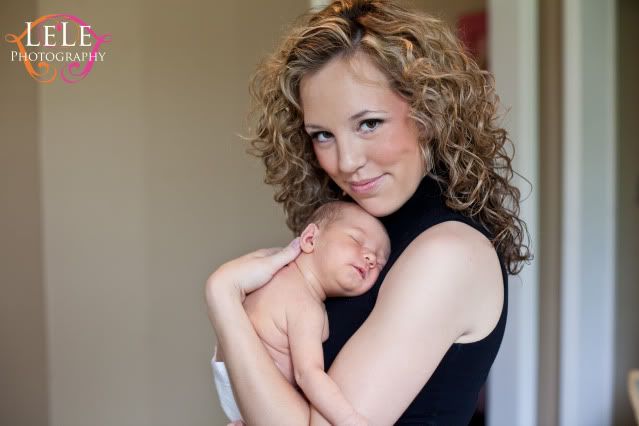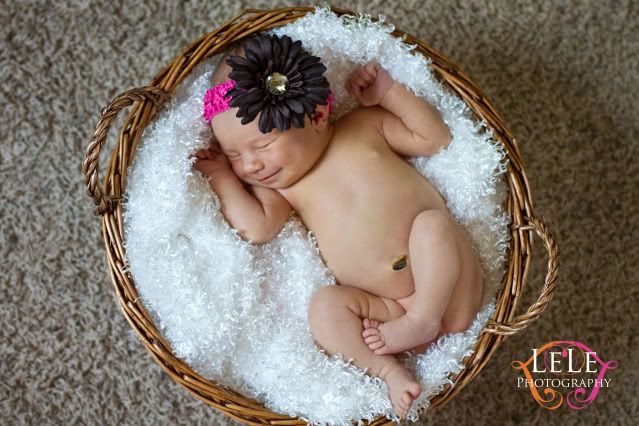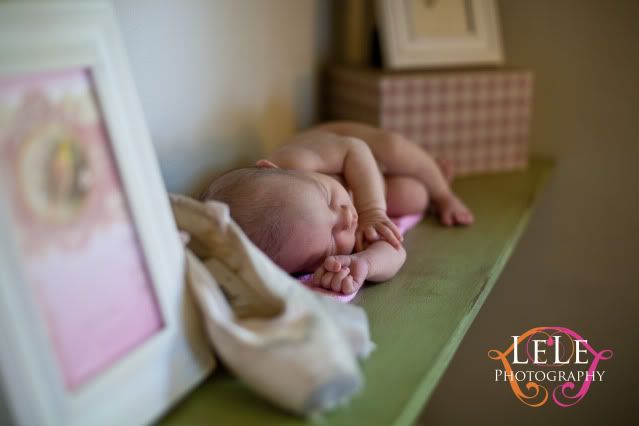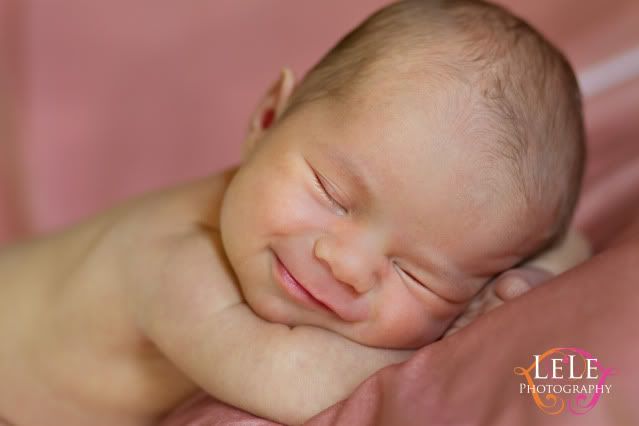 And Elsie gets a A+ for helping us achieve our first "taco" pose!! She would sleep through ANYTHING!! Our favorite image....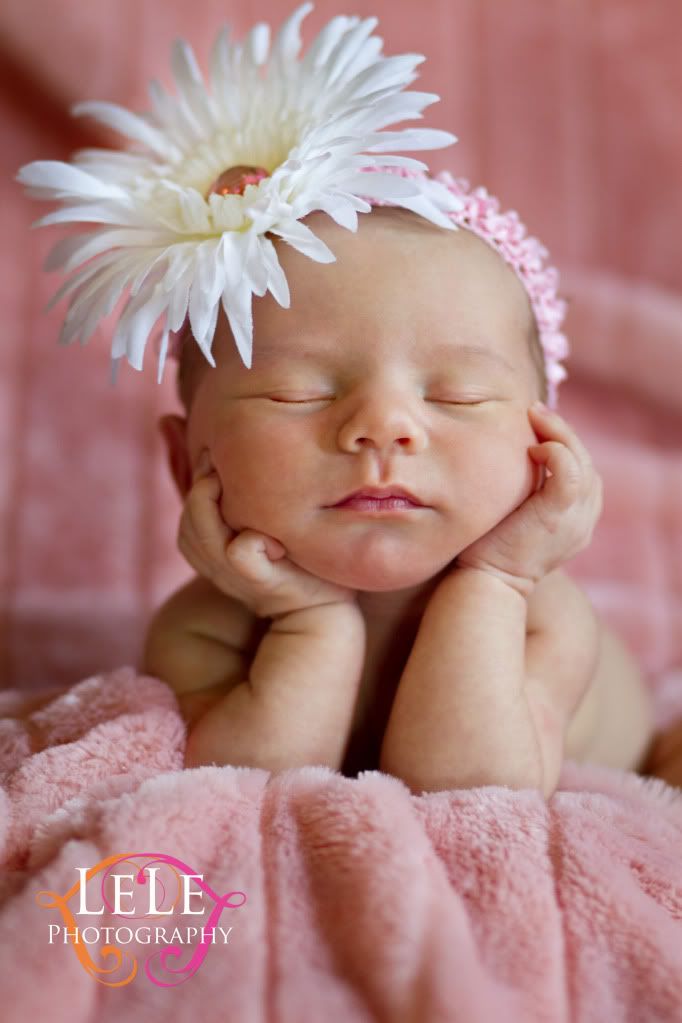 Micah & Hilari: Thank you two for being you! I feel lucky and blessed to now call you friends of mine. :) We will see you soon for your "Newlywed" session. LeLe <3's you!