I met the Bolen's at CityGarden for Jane's 1 year pictures. We met there bright and early to try and beat some of the hot weather, but it still was pretty HOT!! They stuck it out and did great. ESPECIALLY little Jane! She kept me laughing through the entire shoot. She would make the funniest faces was as sweet as can be. Enjoy the pictures and Happy Birthday little lady!!! :)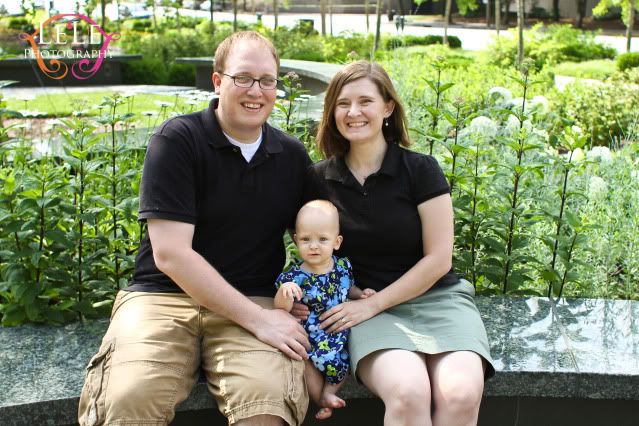 Did I mention she had the most beautiful blue eyes ever!?!?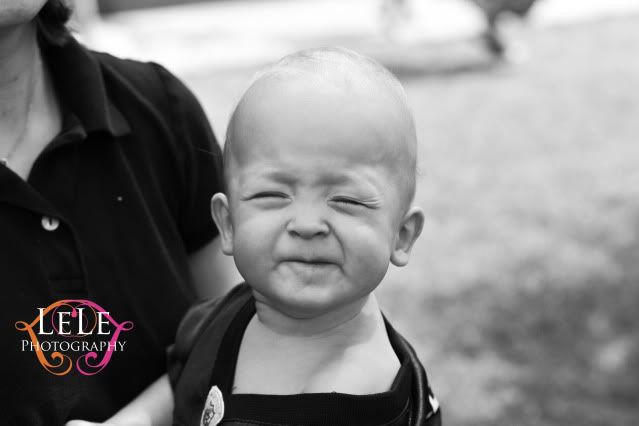 Little Cardinals girl!! Daddy brought all of the sports gear...STL Cards jersey and the Ravens Jersey.
one of my faves.....how could you not love this face!?