As soon as we met Lindsay we knew she would be an awesome bride! She has this magnetic personality and she is so genuinely sweet, you can't help but want to be around her! I'm so happy for Lindsay & MIchael and feel lucky to shared their day!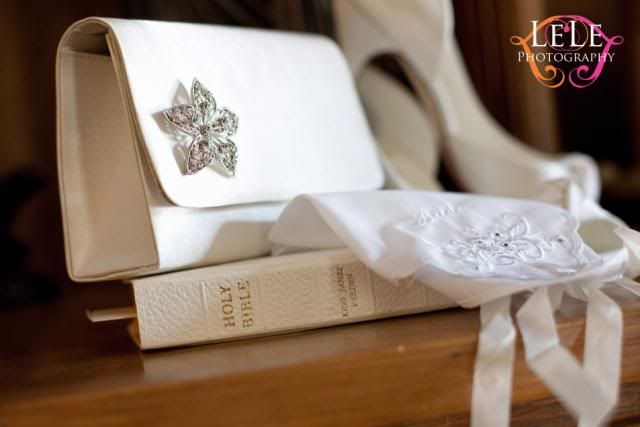 Lindsay's amazing Mair & Make-up by
Mandy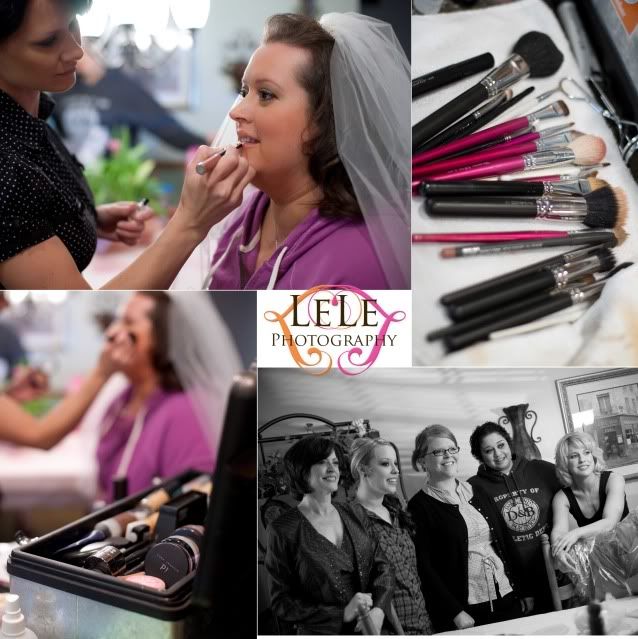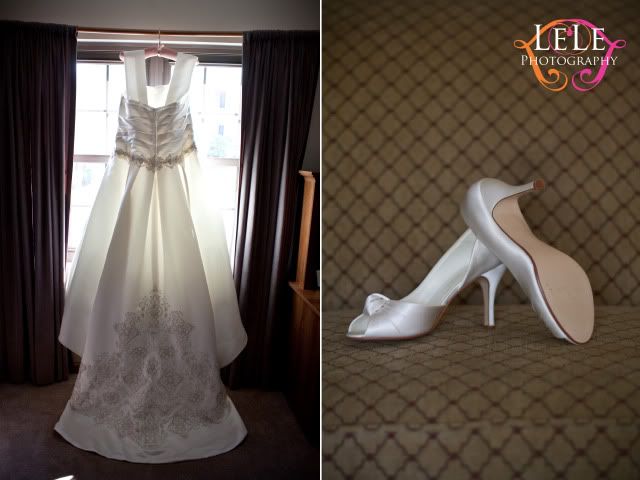 Wow and Wow!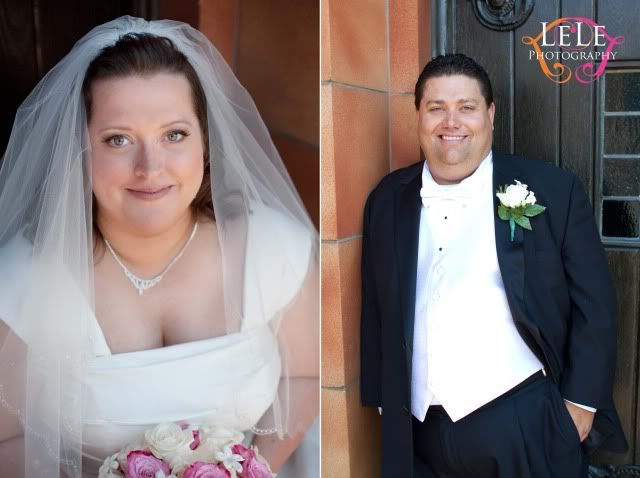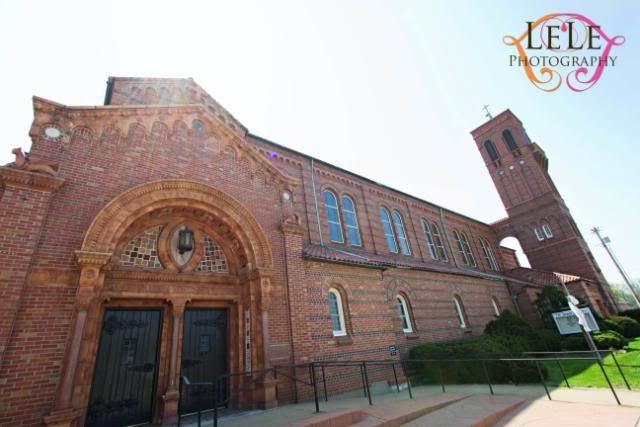 Love this ring shot!! I am such a sentimental person and when Lindsay asked if we could incorporate her Grandmother's bible someway I was more than happy to. The cool thing is when she was given her Grandmothers bible it had her wedding vows tucked inside along with Lindsay's birth announcement.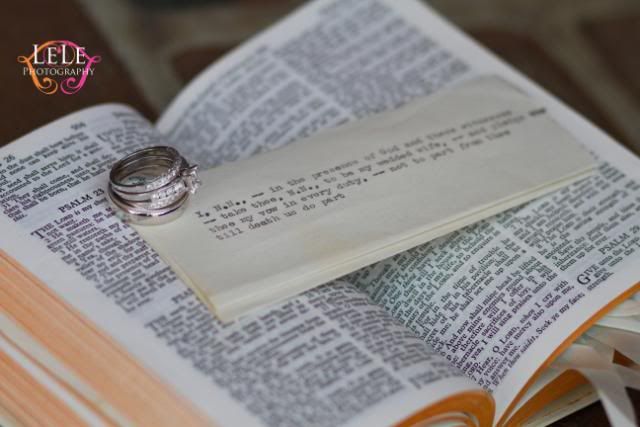 Love this moment with Lindsay and her Daddy right before going down the aisle! They were so close, in fact at the reception, my heart broke for her when I saw her face of disappointment when the song she chose to dance with her Dad was unavailable. Immediately I knew I had to somehow get it for her. So I went to the DJ and said can you play songs from and iPod? He said yes so I was like Ashley get your phone!!! (She pretty much has a portable jukebox on her iPhone) unfortunately she did not have the song... But God love technology!! She downloaded it on the spot and Lindsay got her special dance with her Dad. :)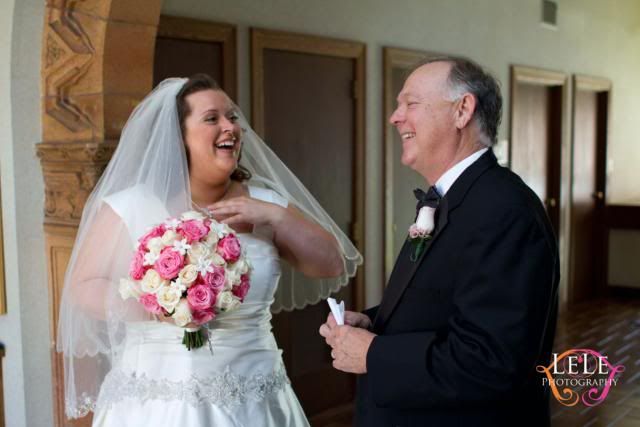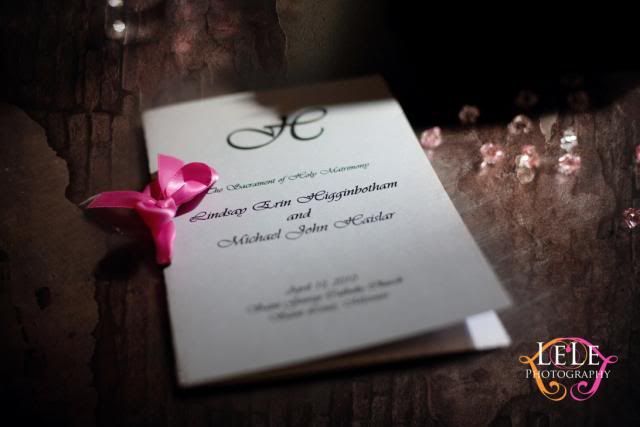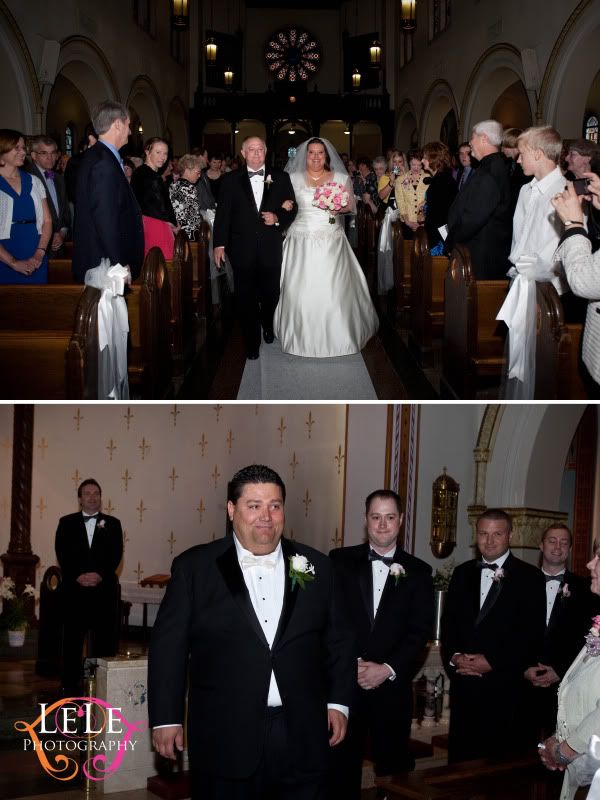 Married! :)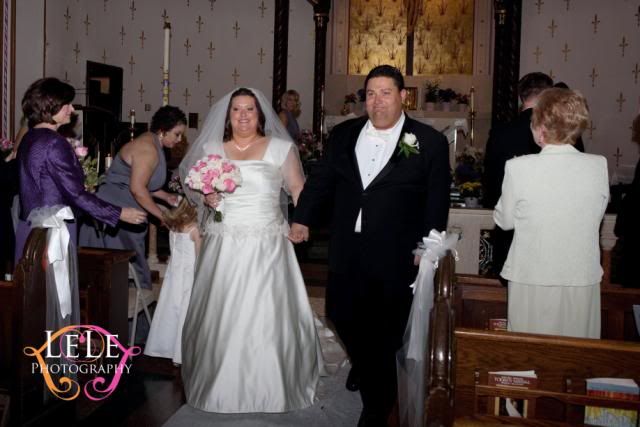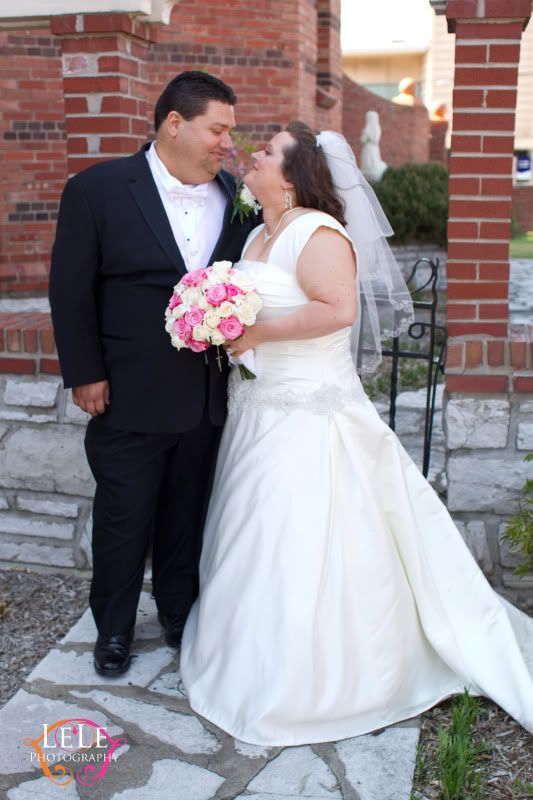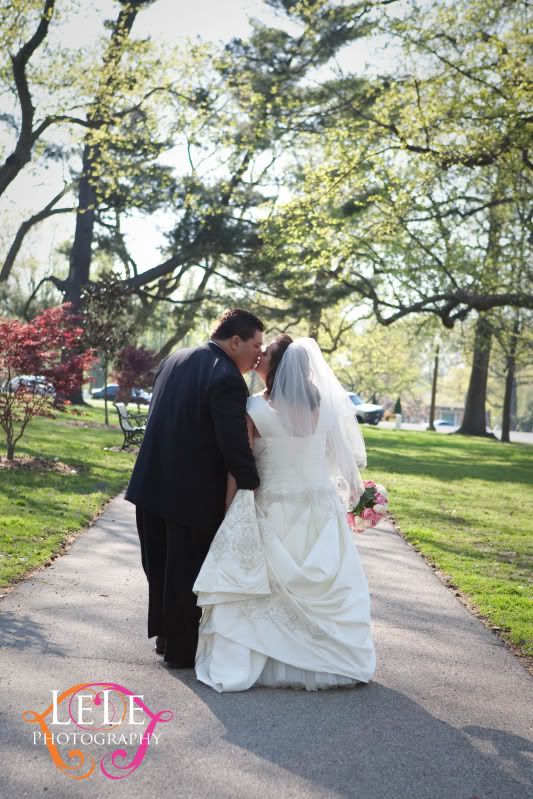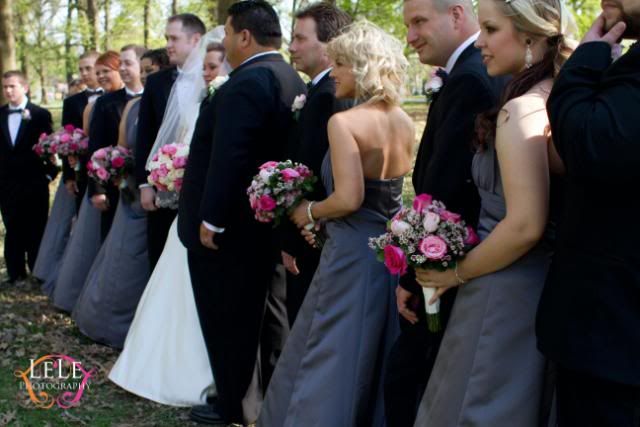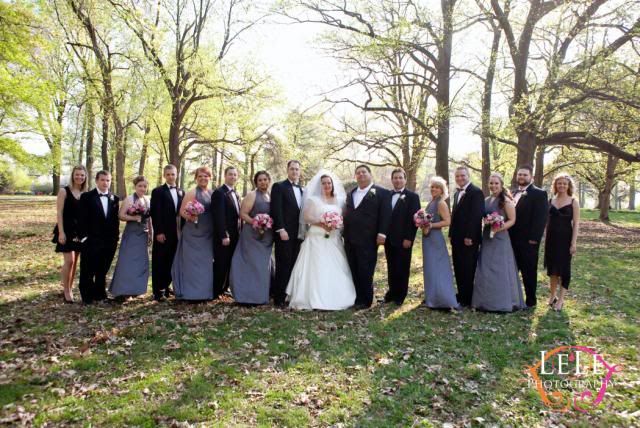 Loved their details at the reception! Classic and beautiful!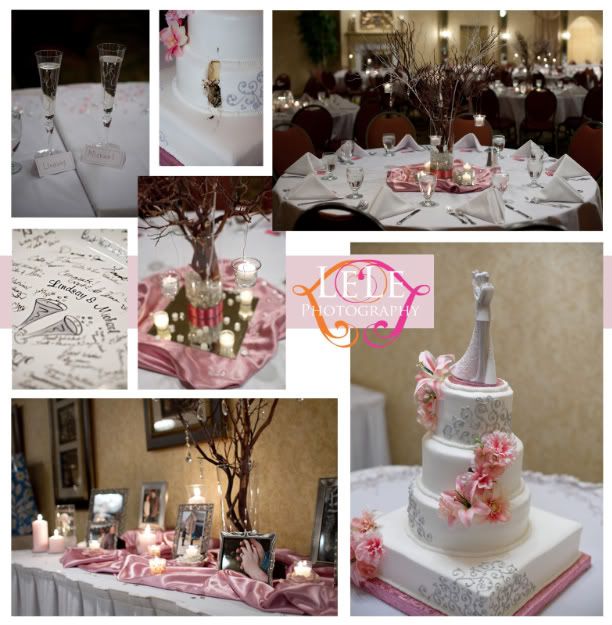 Love!!!!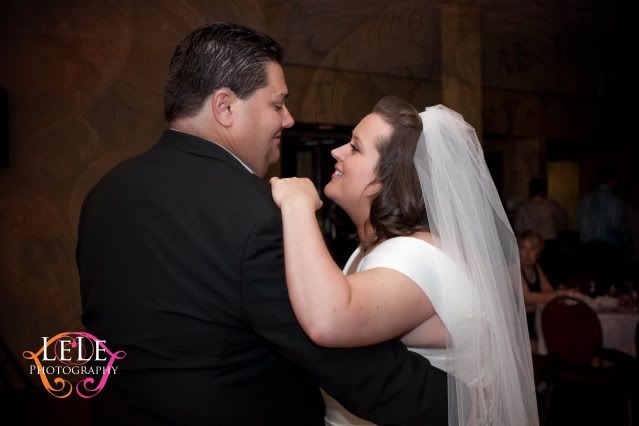 Church:
St. George
Reception:
Orlando's
Make-up Artist:
Mandy McKenna