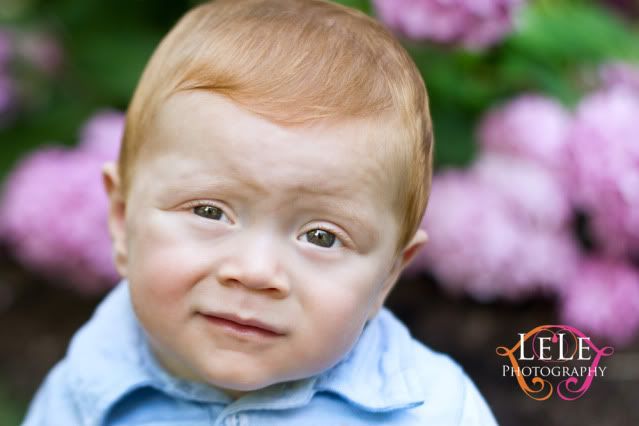 (My Favorite of the day)
When we were chosen to capture Jensen's BirthStory I could not have been more proud, excited, or genuinely thrilled. I met Andrea when I was 17. We bonded instantly. She is such a beautiful person inside and out. That beauty shows in her relationships. You couldn't ask for a better friend, she is a loving wife, and you should see the way she nurtures little Jensen. She is a natural when it comes to being a loving mother. All of the love given to Jensen by Andrea and Jonas is apparent in this little man's personality. He is full of life, smiles, and personality. I just love him! Happy 6 Month Bday Jensen!!
What a cute family!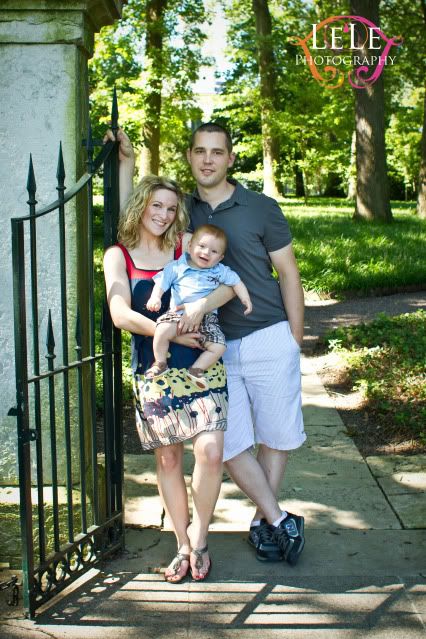 Some time with Daddy....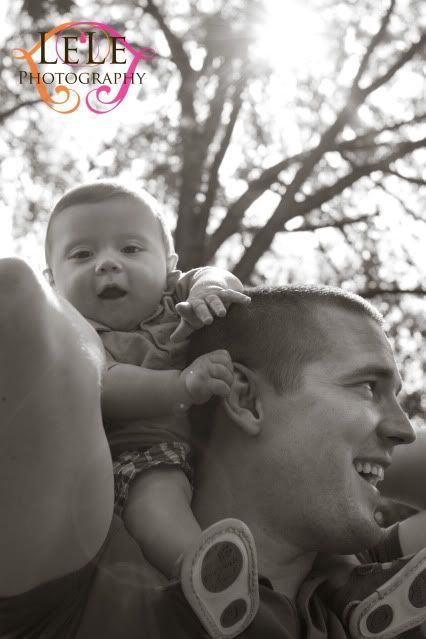 This kid just kills me! He is so cute!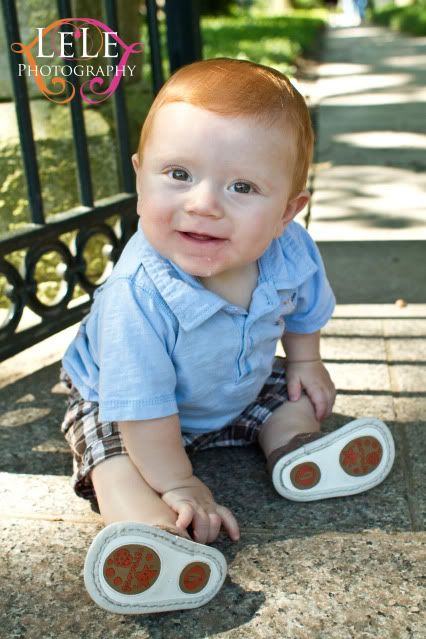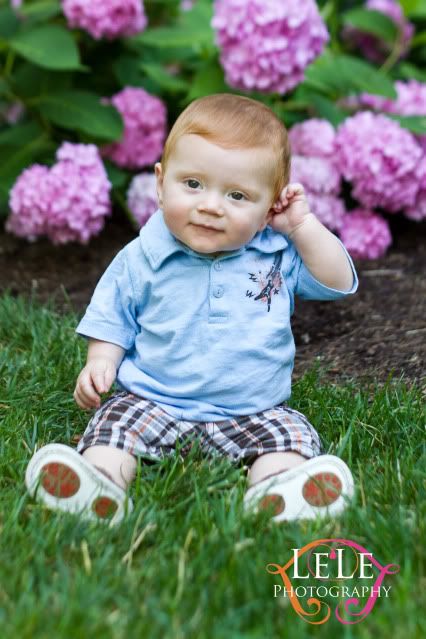 I love those eyes....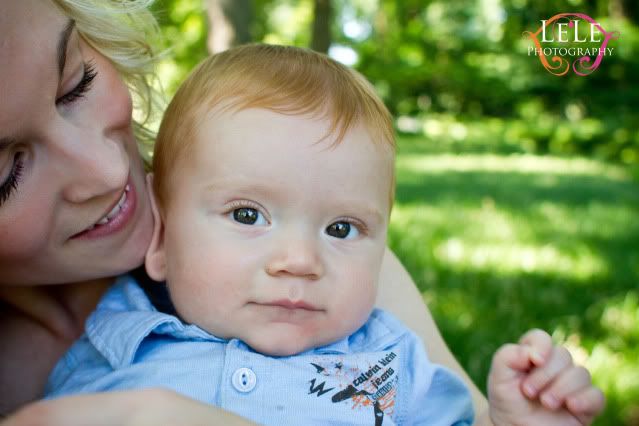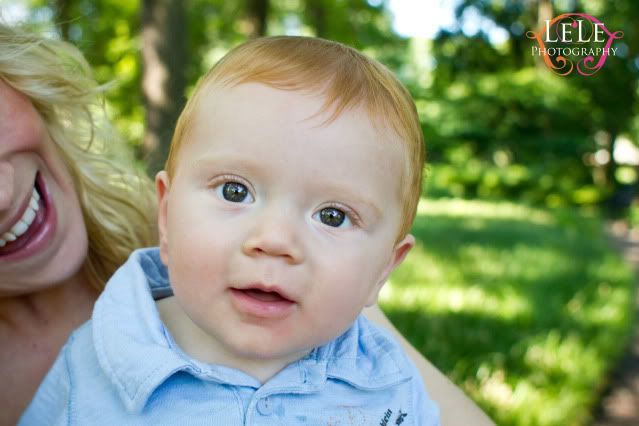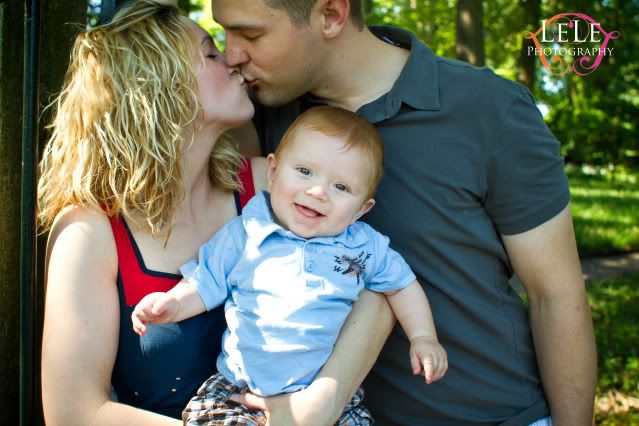 **Contact LeLe Photography Here**