I am a super sentimental person. I keep things. Things people throw away without thinking. I still have the ticket stubs from my first date with my husband. I keep birthday cards when people write something in them. I wear my grandmother's ring she gave me on my ring finger not because I don't have an amazing wedding ring myself, but because looking down at it reminds me of her.
Andrea is that same kind of girl. She wore her Mothers veil. Her purse was made from her Grandmothers wedding dress. Her soccer cleats that remind her so much of being a child and playing with her Dad. I love that about her. The memories of her wedding she holds dear whether tangible or in her heart are so precious and will last forever. I am so grateful she allowed me to share in her beautiful day.
Details, details...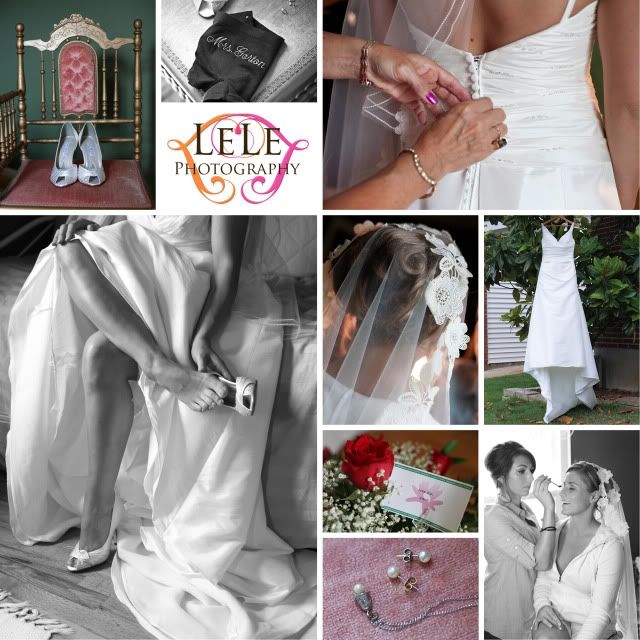 Wow girl.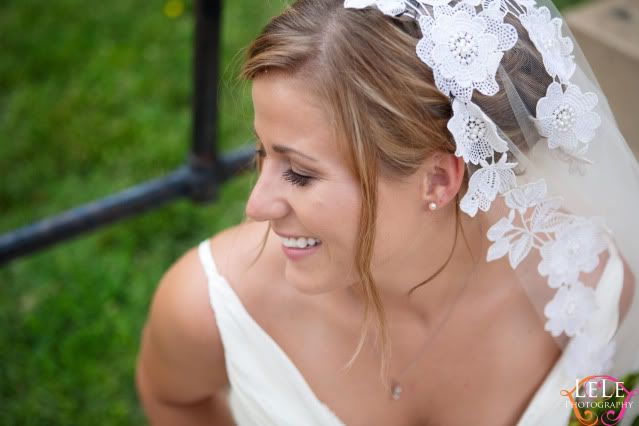 for her Dad...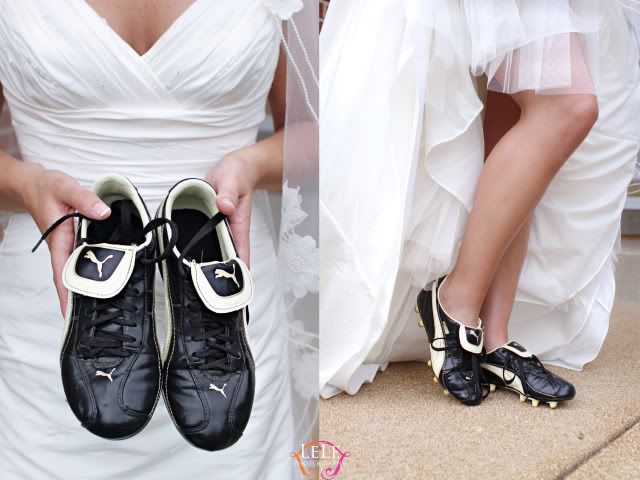 Looking good Stephen. Looking real good. :)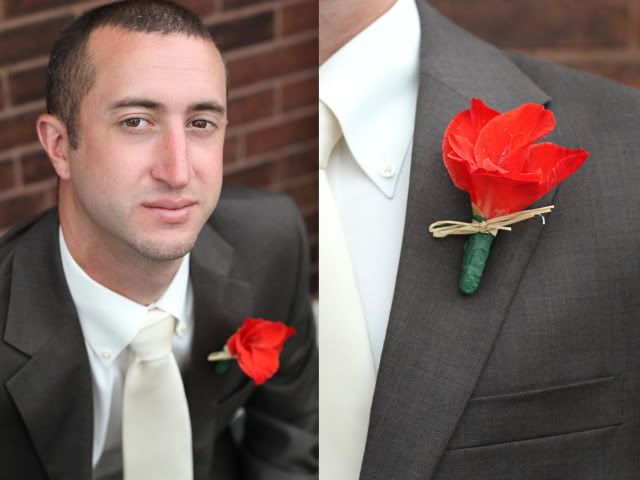 I really love the emotions in the moment Ashley captured here between Andrea and her Dad right before he gave her away.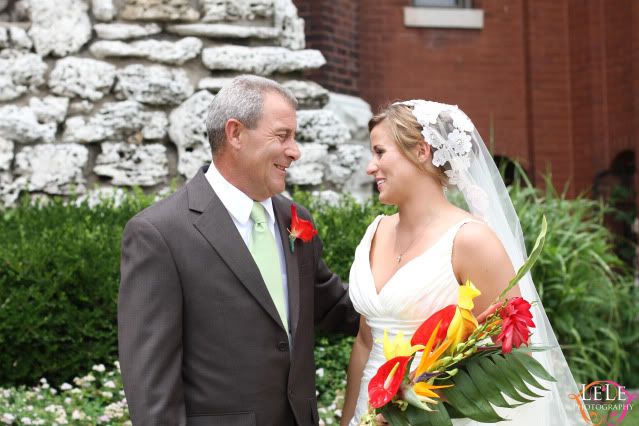 So adorable. love.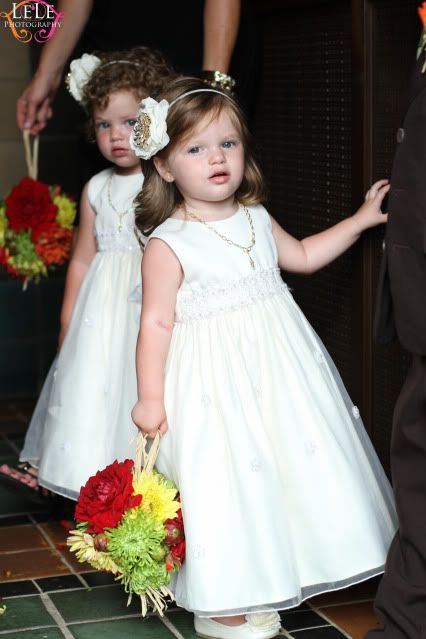 St. Agatha, so beautiful.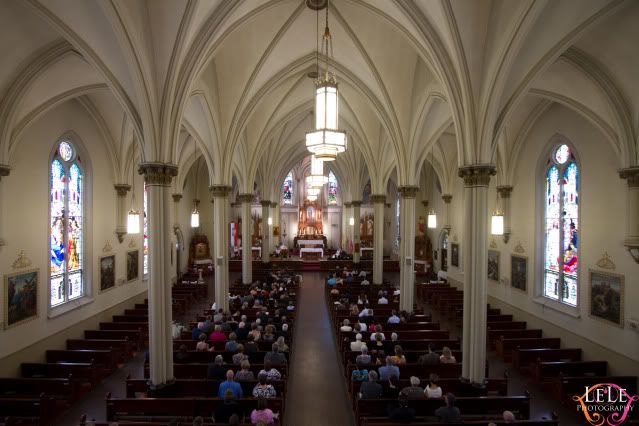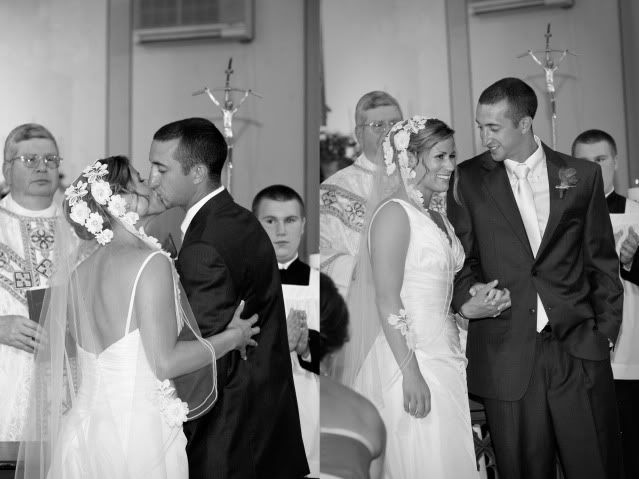 Andrea, you. are. breathtaking.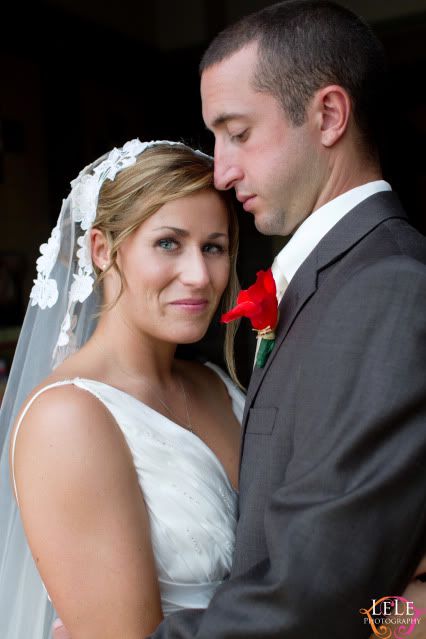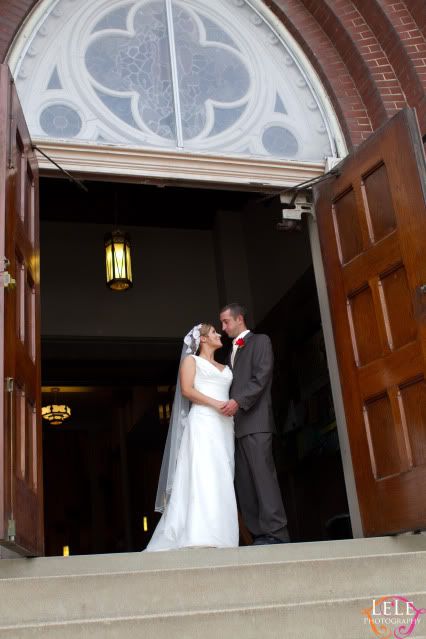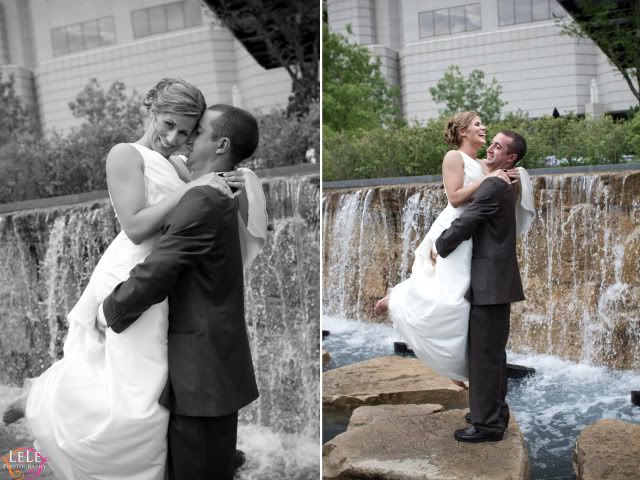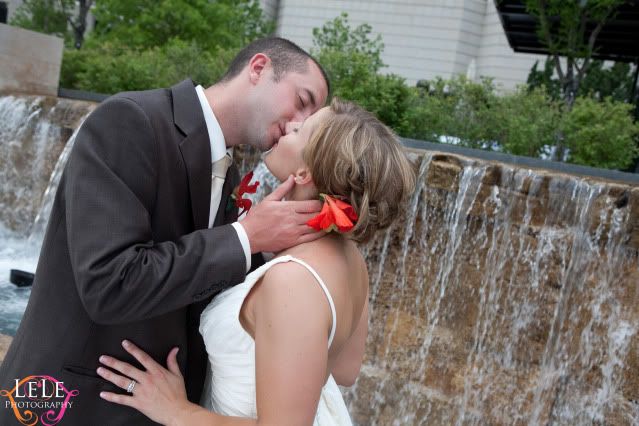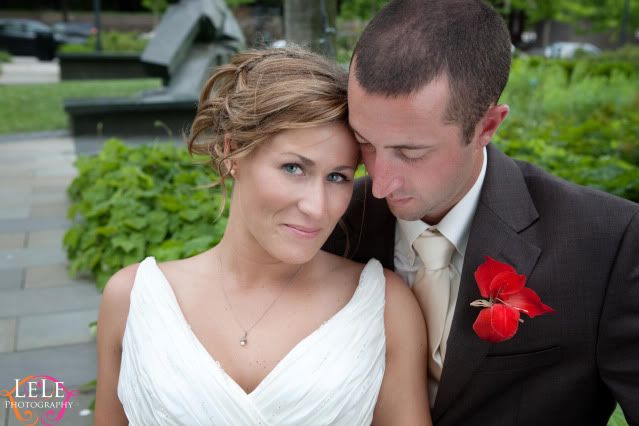 Hey boys...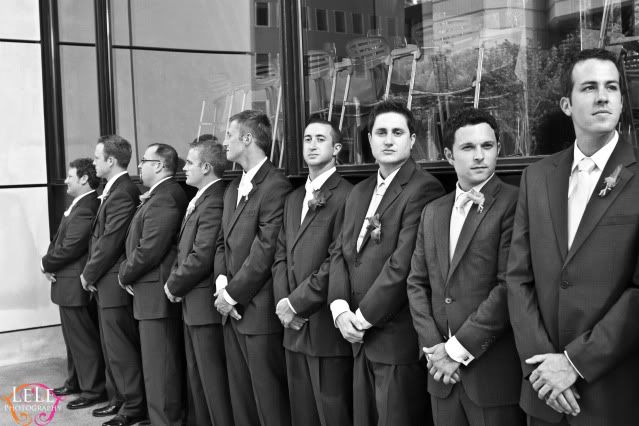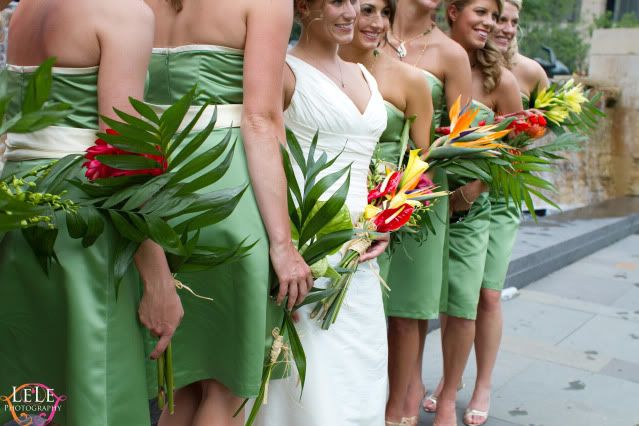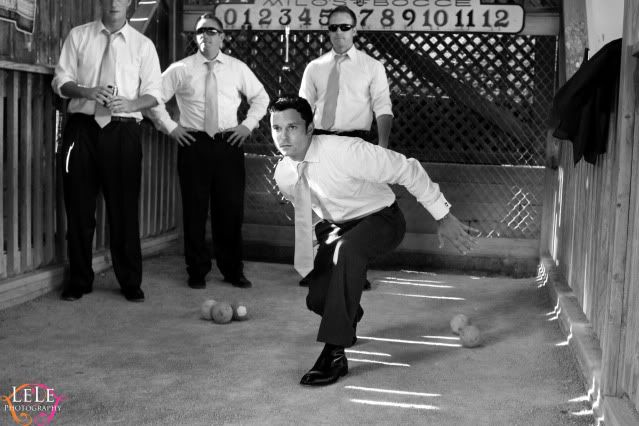 Favorite Jelly Belly flavor: juicy pear all the way baby!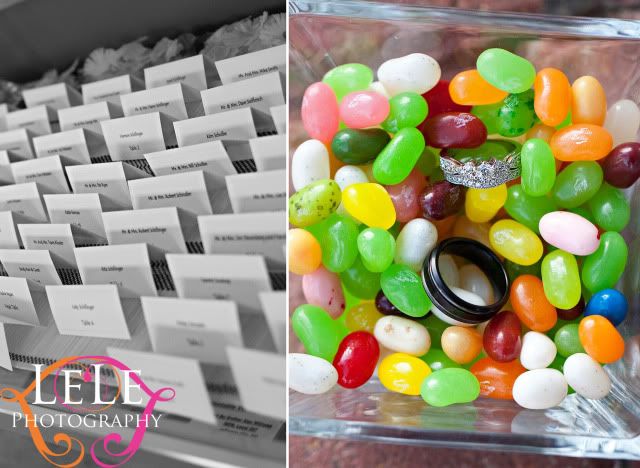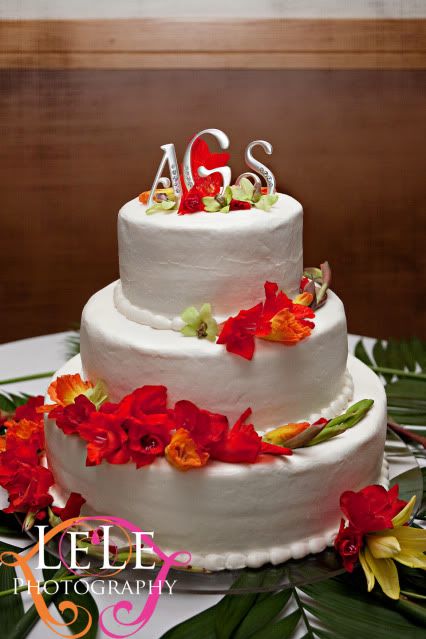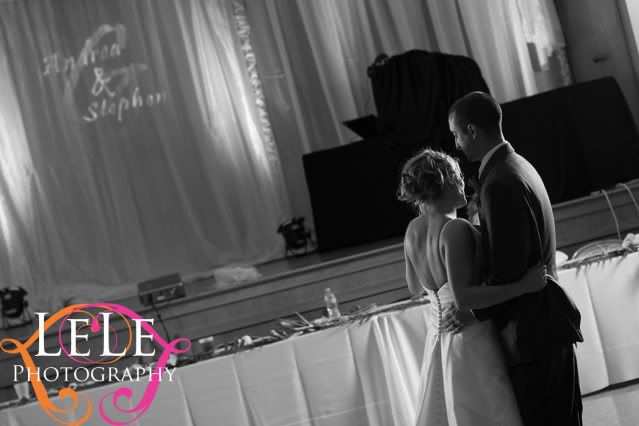 The emotion that took over the two of them as they danced for the first time as husband and wife was so sweet.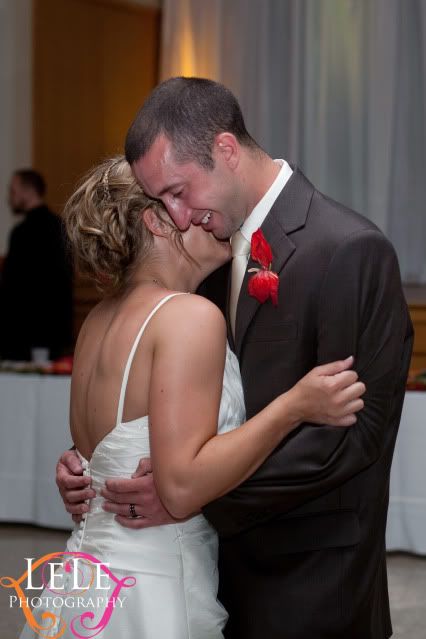 Why oh why is it the father daughter dance that gets me the most??? Maybe the thought of that being my little girl one day... Andrea and her Dad were having a moment and then busted out into their best Louis Armstrong voices.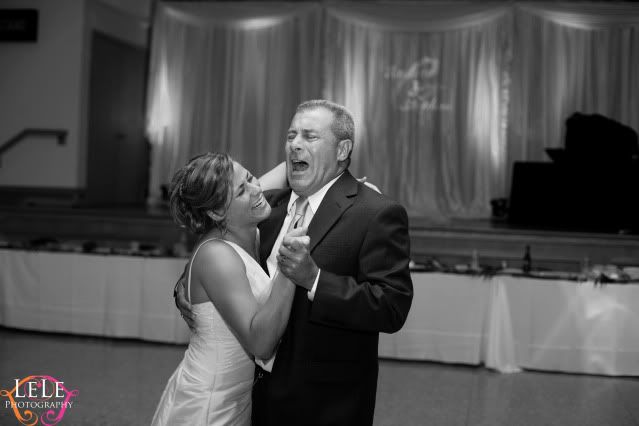 Click
HERE
to view Andrea & Stephen's slideshow!