First of all, let me apologize to everyone! I have not blogged in almost TWO WEEKS!!! We have been so busy shooting, editing, and designing stuff we let our blogging slip. But have no fear....a new blog is here!!! There are a LOT more to come also, so keep checking back!!! :)
Last Friday, we met up with Matt and Stephanie to capture their engagement pictures. As you can see below, this couple is HOT, not to mention a LOT of fun!!! We are shooting their wedding this Saturday, and we can not wait to see you two again!!!!! Enjoy the pics.....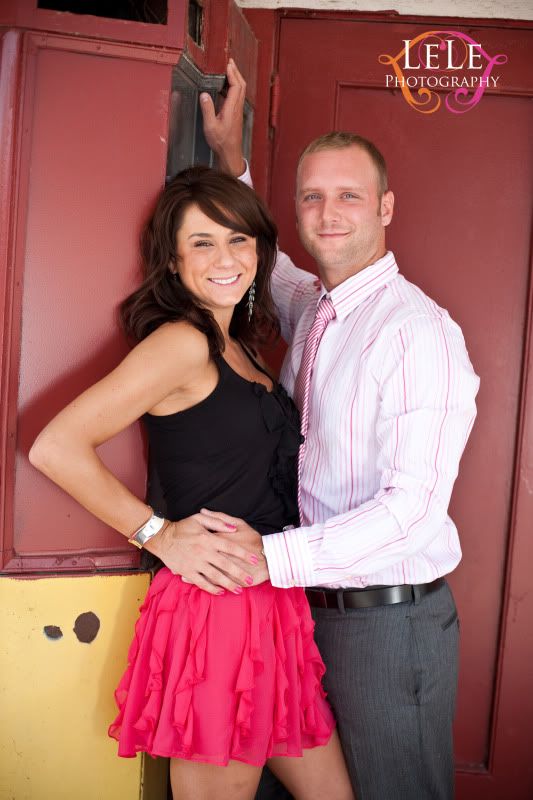 I love this one....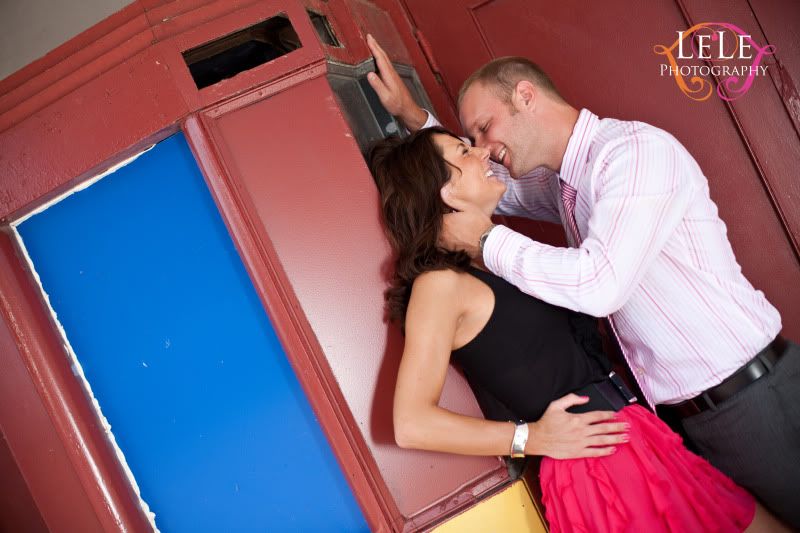 okay....I love this one too.....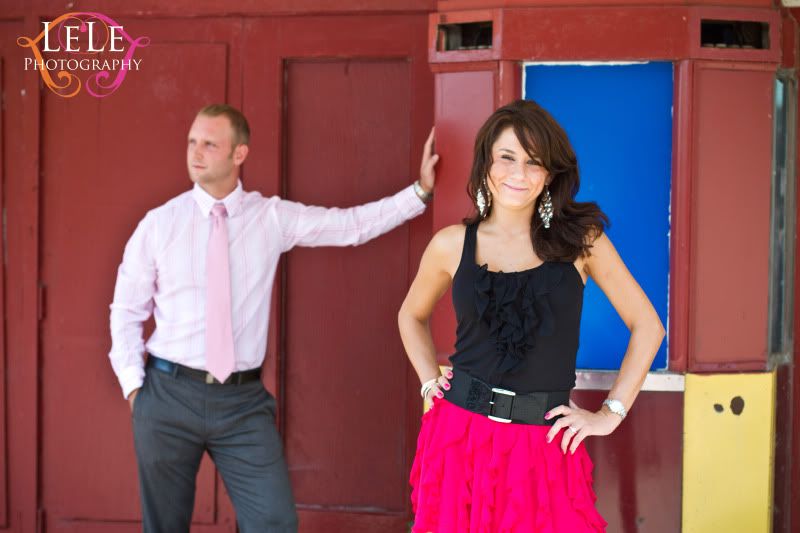 Look at those legs!!!! Dang Steph!!!! This is one of my faves......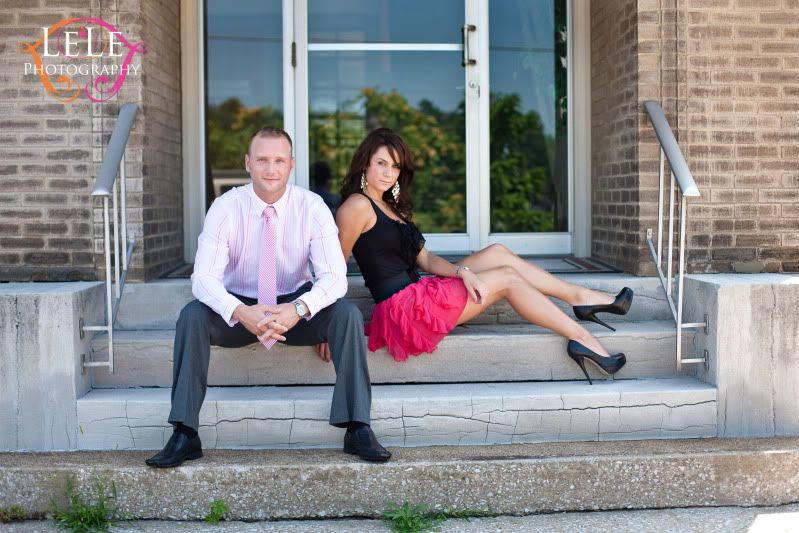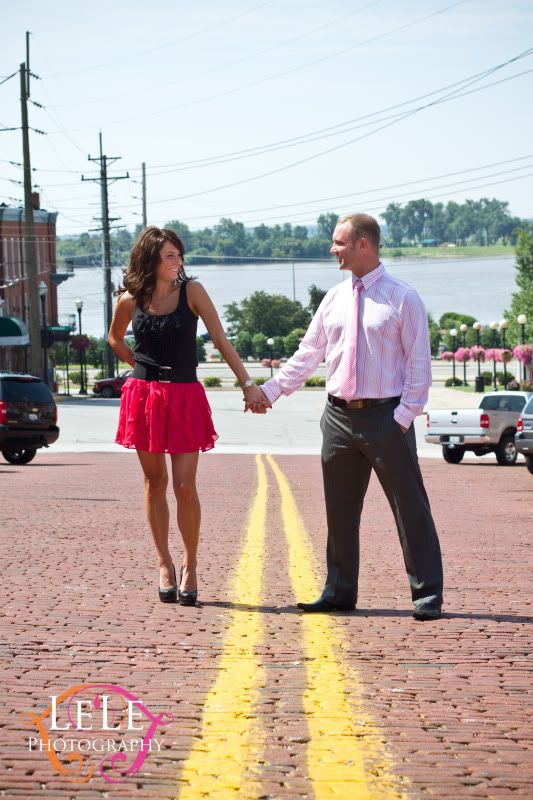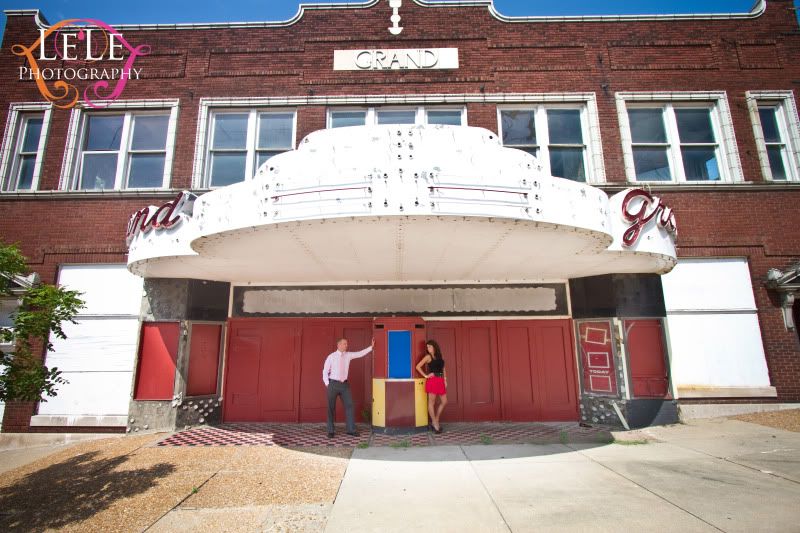 We fell in love with this teal wall...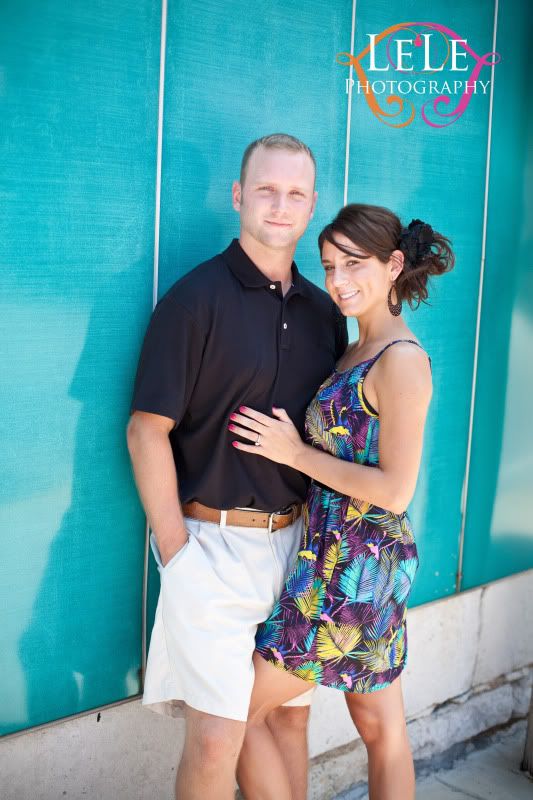 Beautiful pic of you, Steph....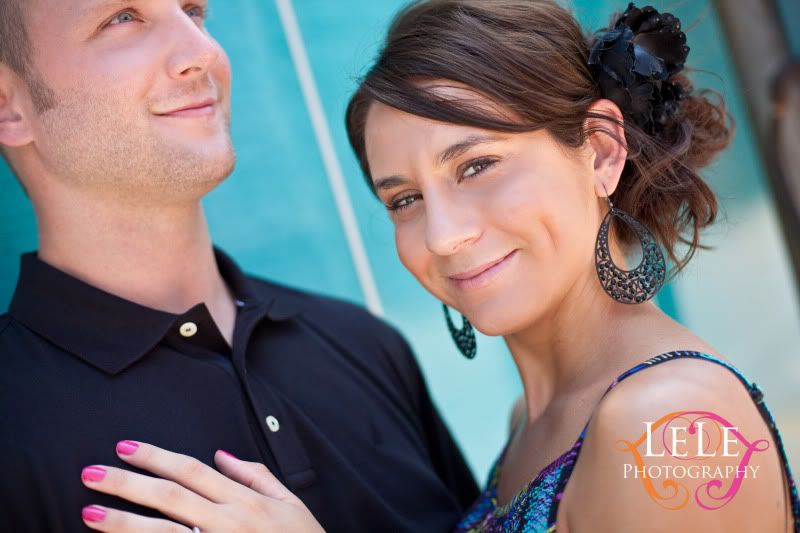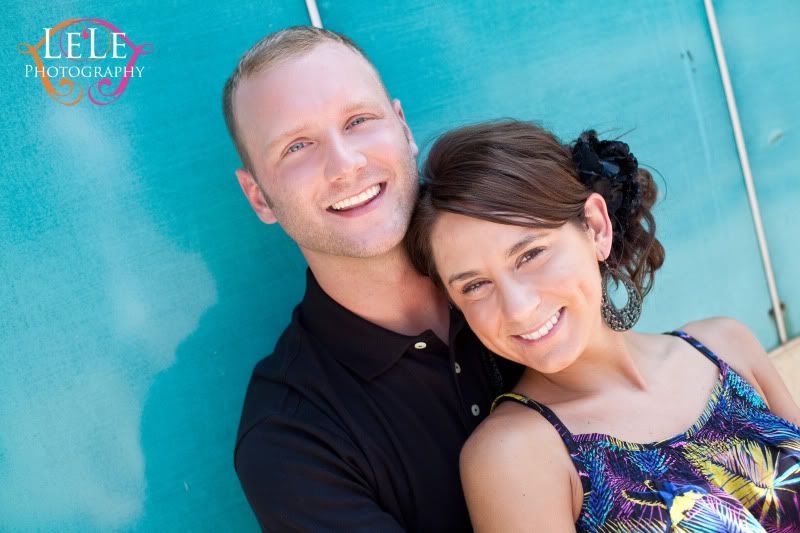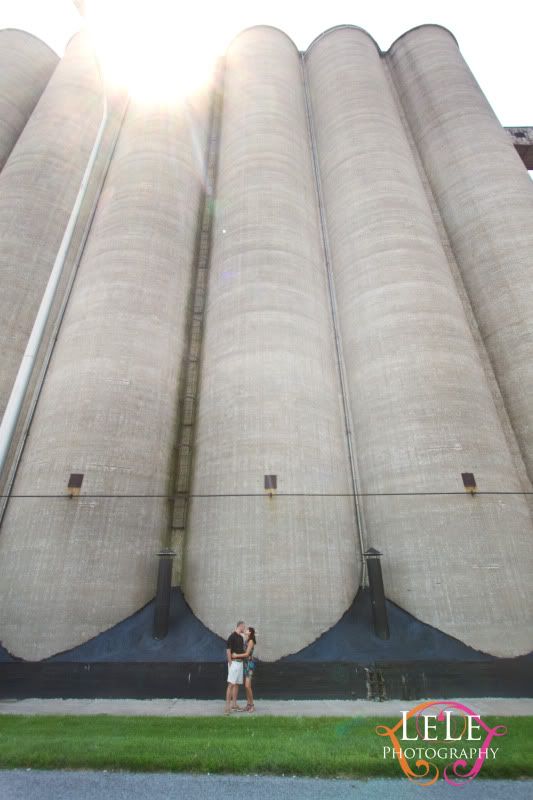 And this is why we had to shoot at the teal wall.....look at Matt's eyes......They just POP here!!! Looking good, Matt (aka. Mr. GQ) :)
We might have wondered onto this dock "looking for our Uncle's boat".....but while we were looking, we got some great shots! Shoot first, ask questions later. :)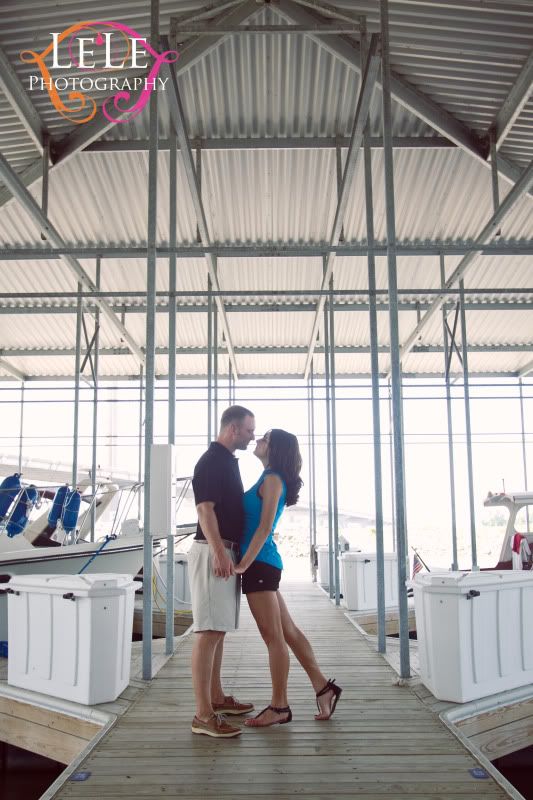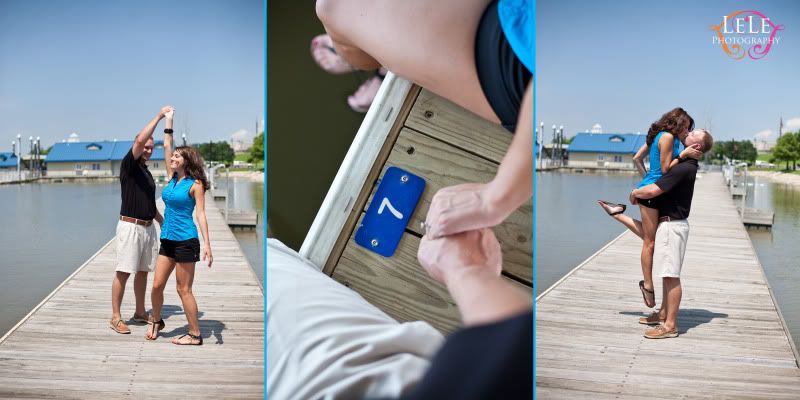 See you two in five days!!