We made a little roadtrip out to Washington, Missouri for Max and Elizabeth's wedding. I know I have said this several times before, but I love shooting in new locations. It is like a new adventure every time. We walk around and see what new cool stuff we can stumble upon and incorporate into our pictures. This day was no different, well....except that we had a STUNNING bride and super handsome groom....oh and a really really fun Bridal Party. :) We started the day capturing details and shots of the ladies preppin' for the big moment.....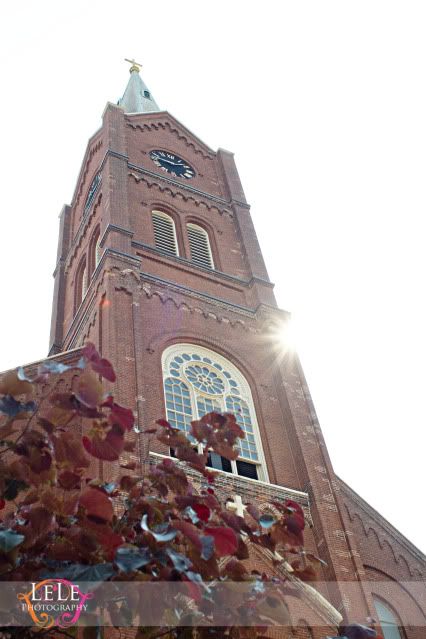 The flower girl was so cute! I loved how she was just watching all the girls get their makeup and hair done, and taking it all in.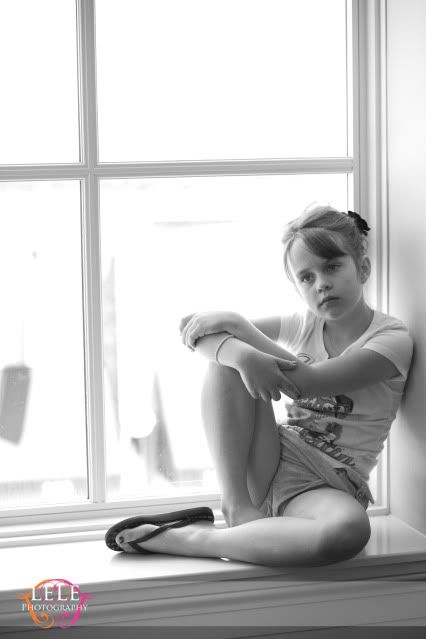 We loved the flowers...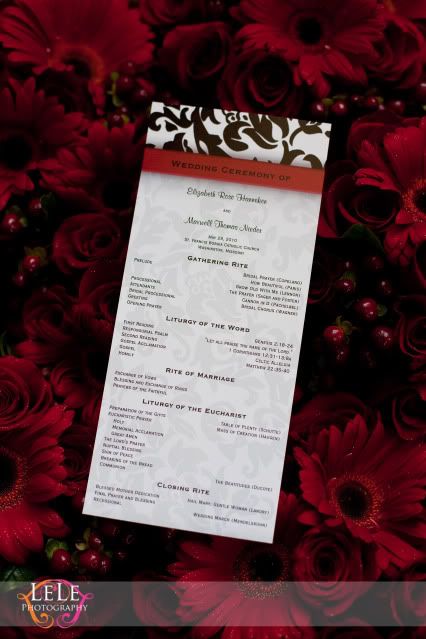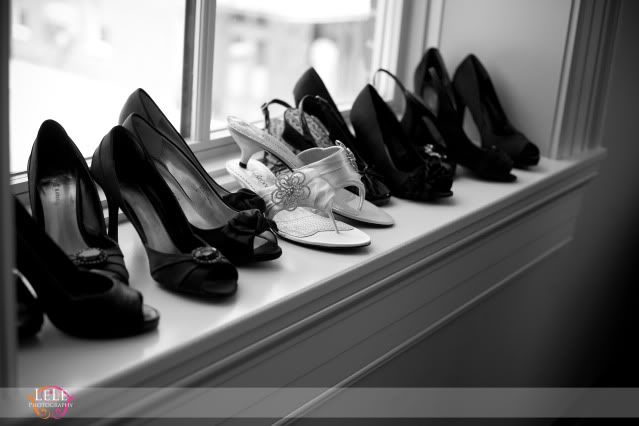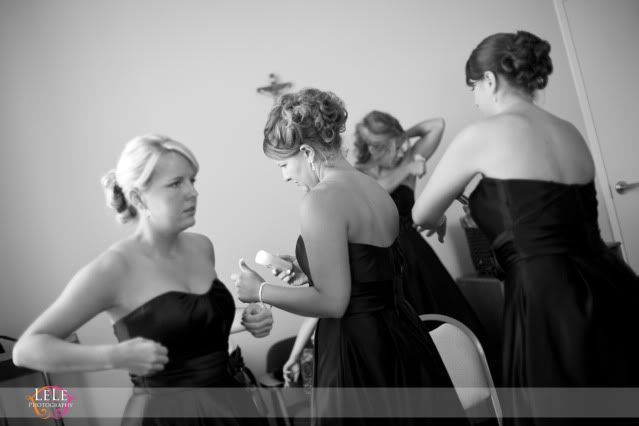 Wow Elizabeth... You are so freaking beautiful! And we have to give it up to Hailee! She did a FABULOUS job on everyone's makeup!! :)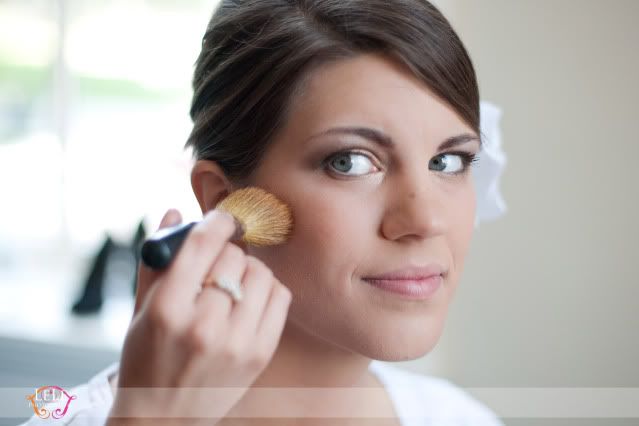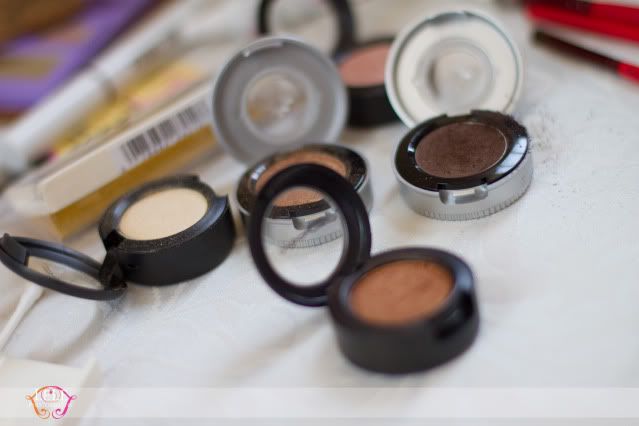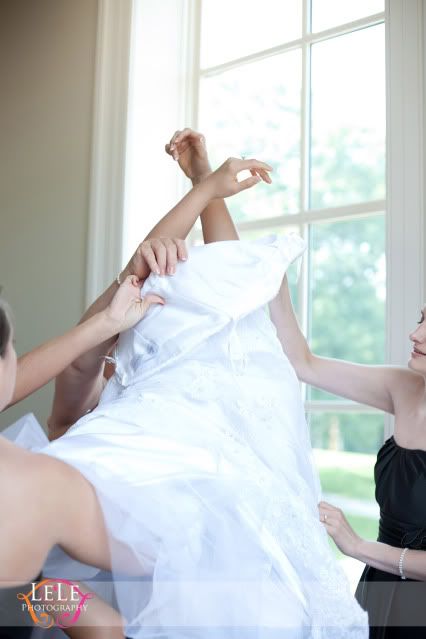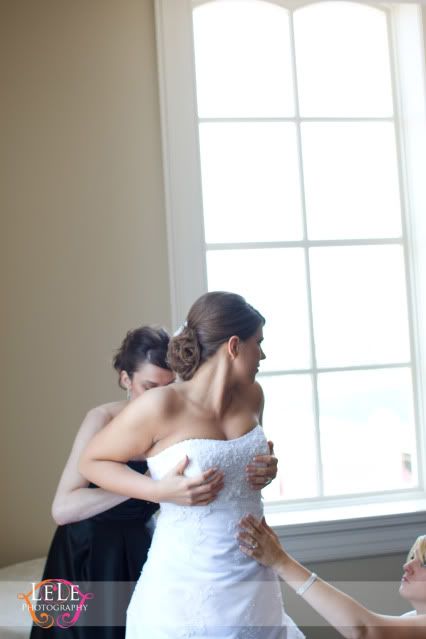 Moments before her dad walked her down the aisle. You should have seen his eyes light up when he saw her. Those are the moments that are so special. How did I get so lucky to be invited in at these most special and intimate moments of peoples lives!?!? I love what I do. ;) (If you see her hand is up, because she had the shakes.)
The big moment.....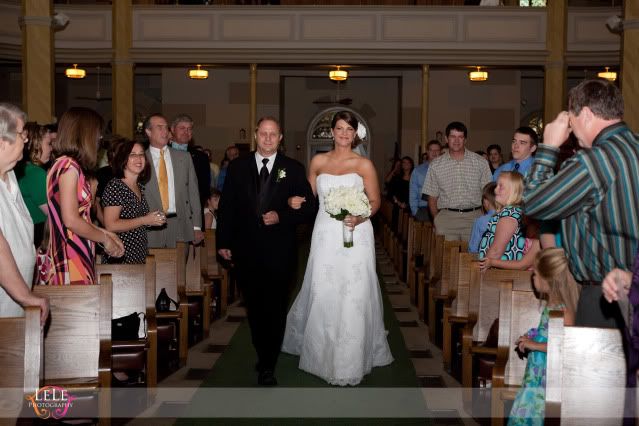 Max was so cute up there waiting for her. :) That was a long aisle.....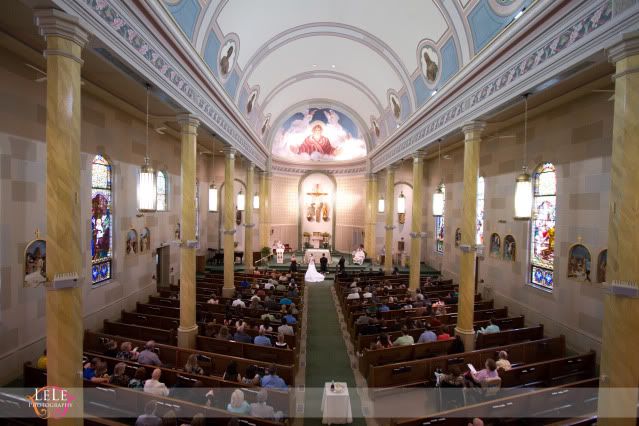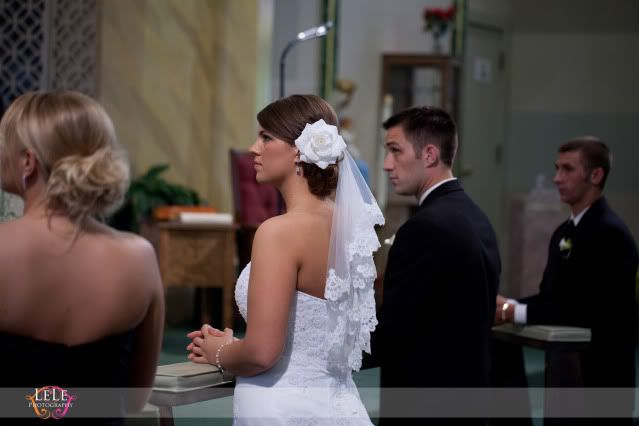 I love the way you could always catch Elizabeth smiling at Max....just like this.......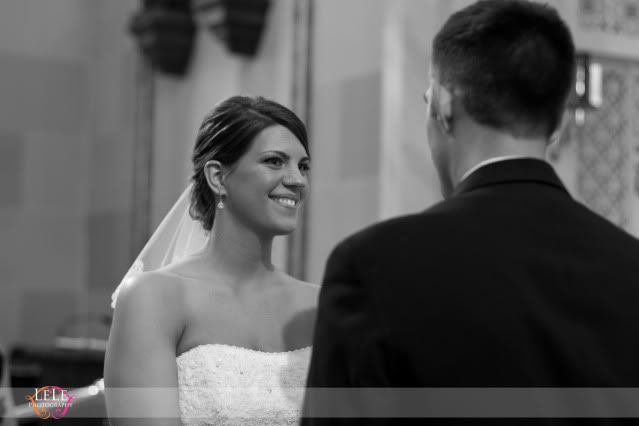 You may now kiss the bride!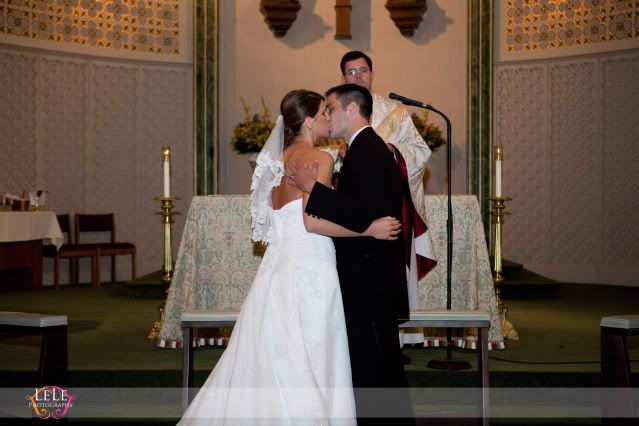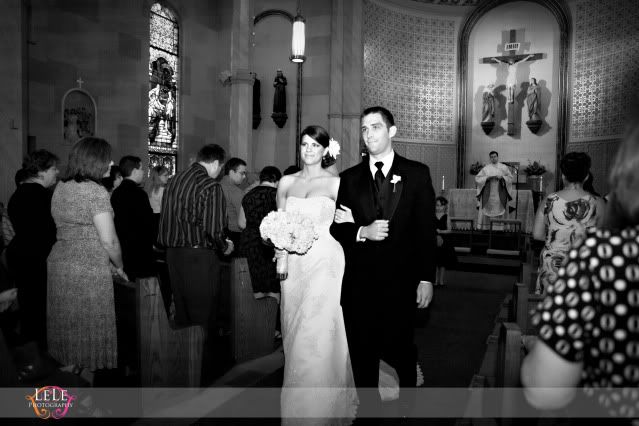 Did I mention it was H-O-T outside?!?!!? The guys were such troopers. They did not complain once!!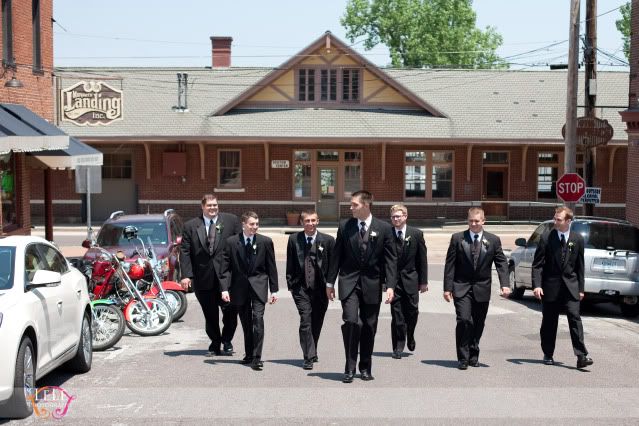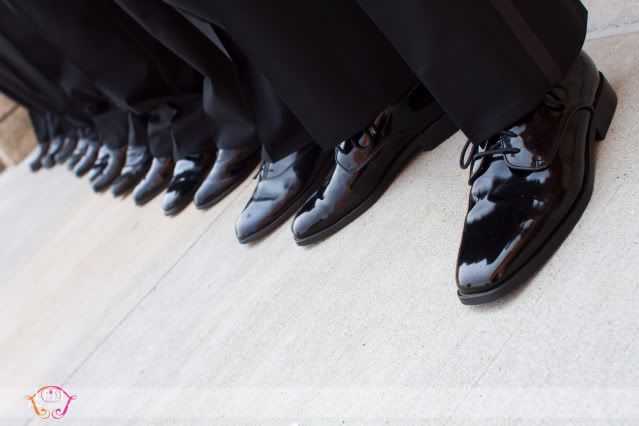 Looking good, girls! :)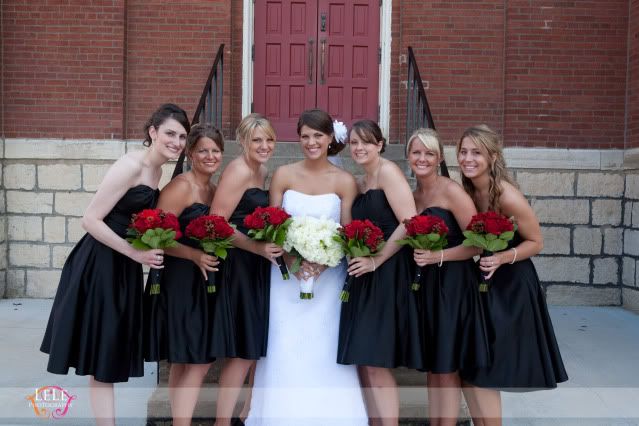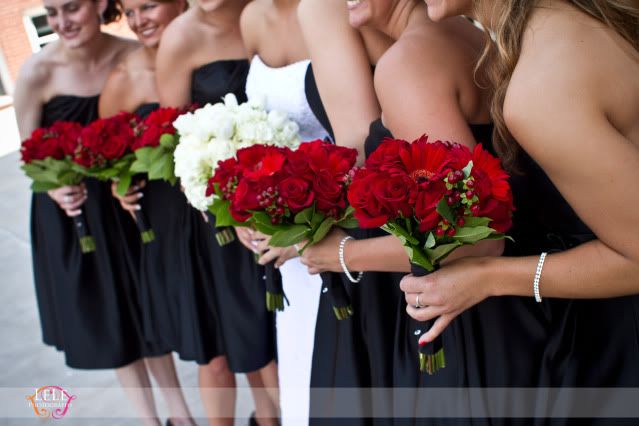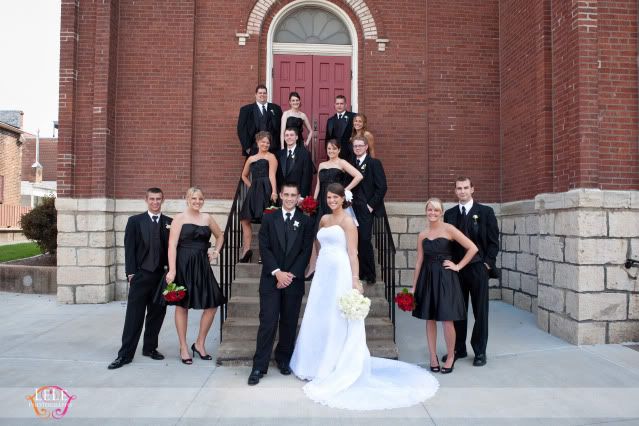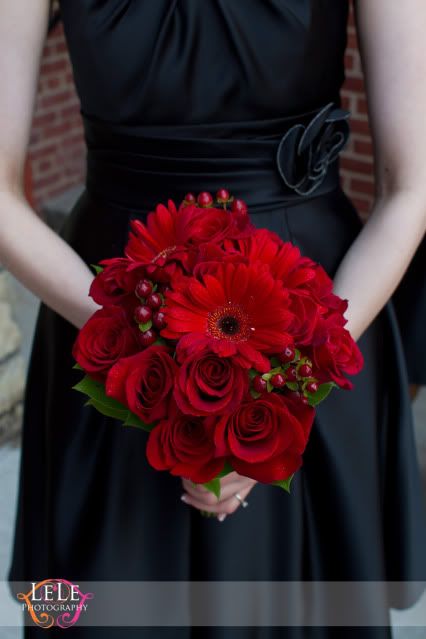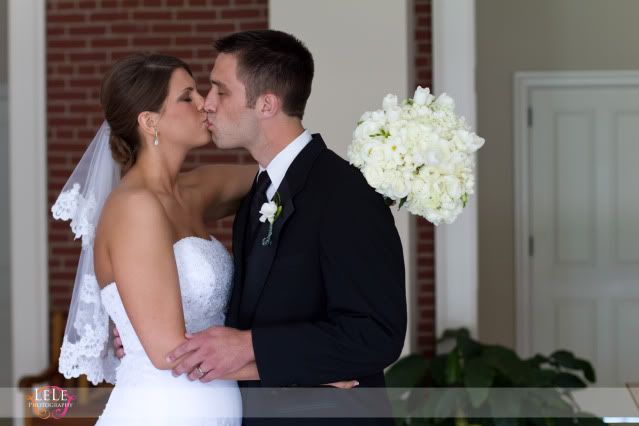 Moments after they said "I Do". Dang they look good!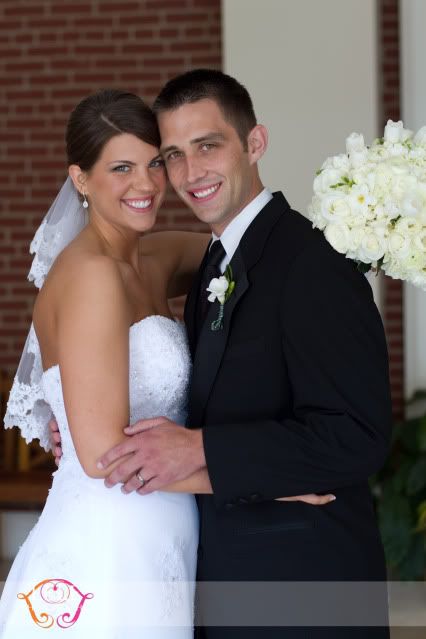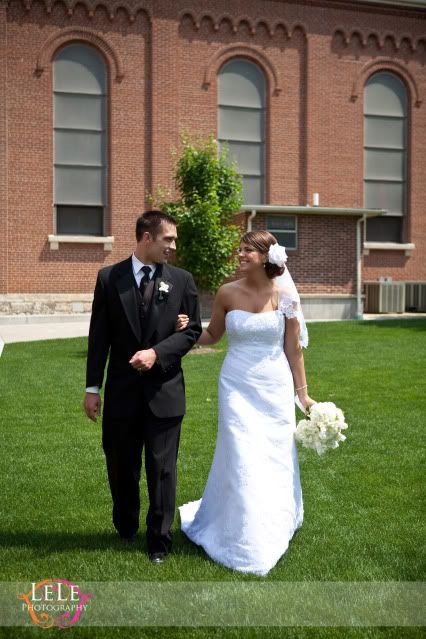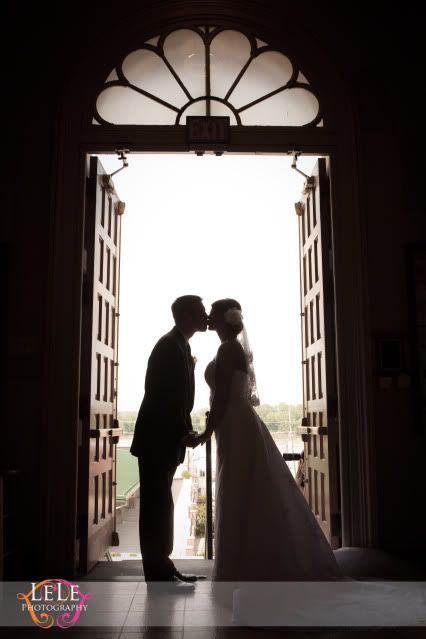 GQ! GQ!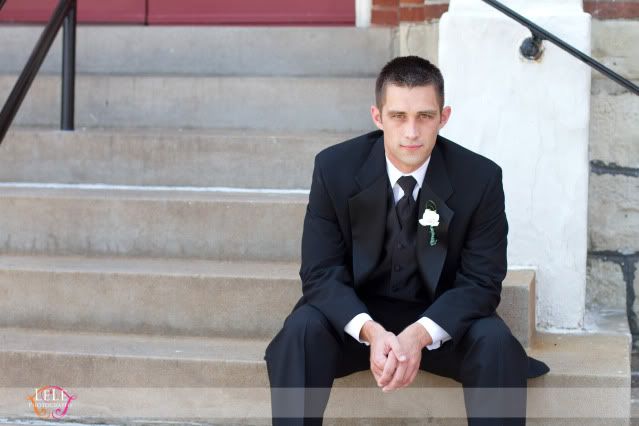 I love your eyes. Just thought I would tell you for the 100th time!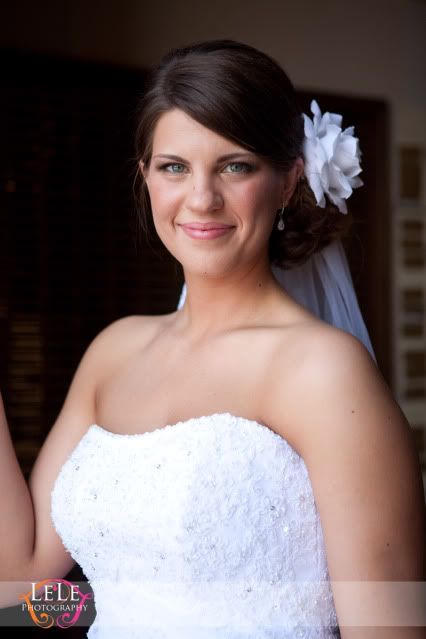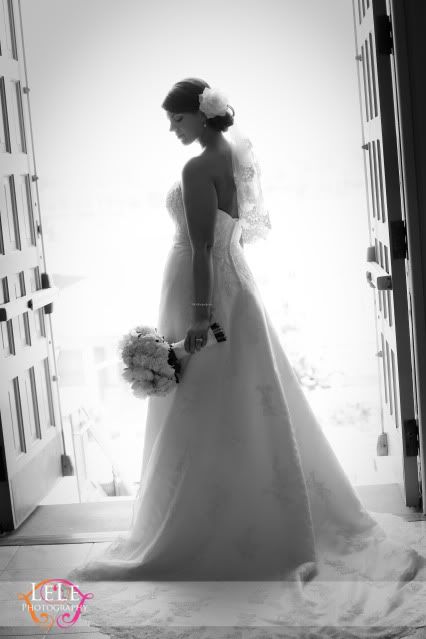 **Favorite of the day**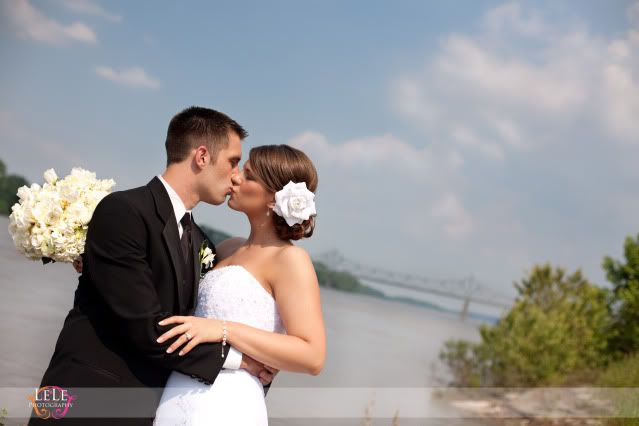 And this is a close second....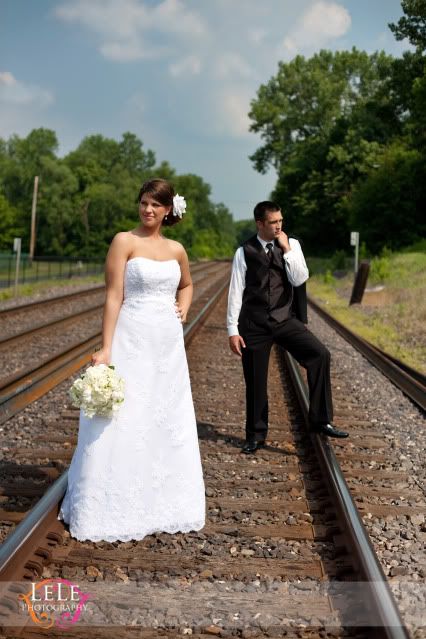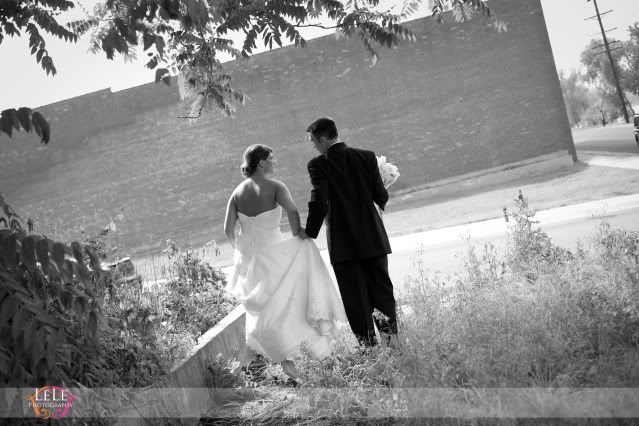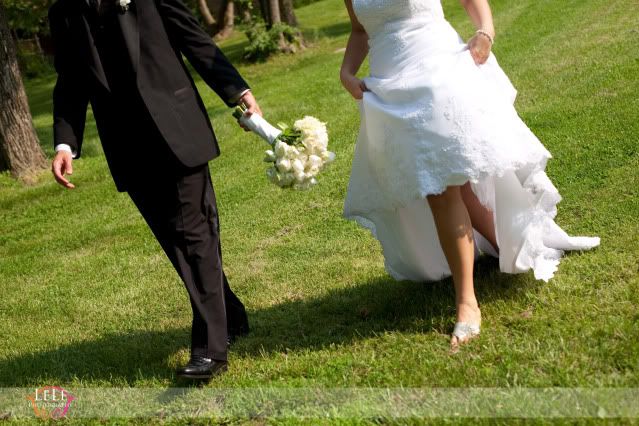 And on to the party...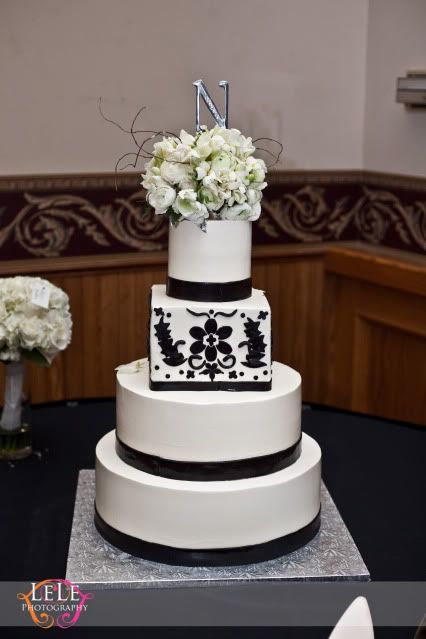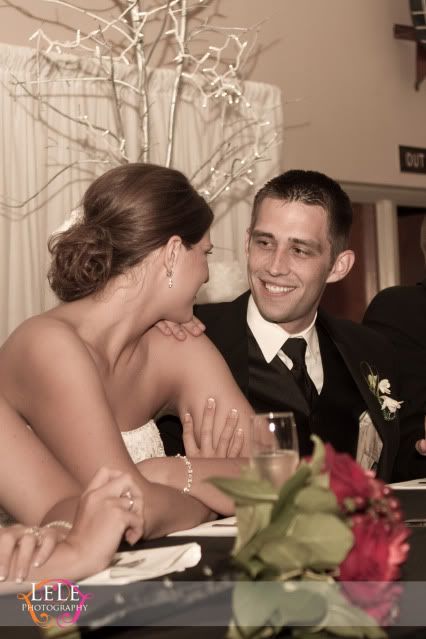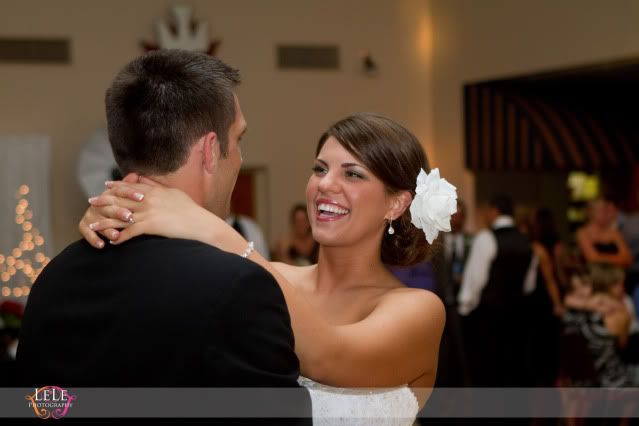 Of course little brother and Best Man had to embarrass Max. Poor Max..... :)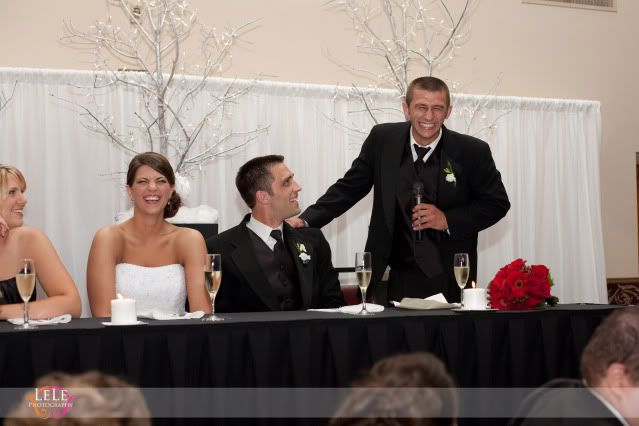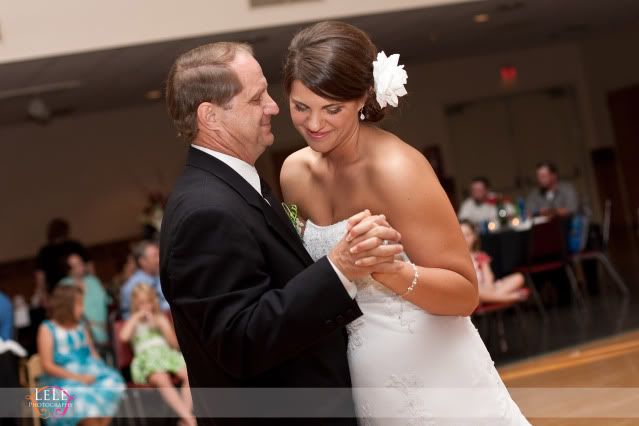 You wouldn't believe how hard it is to find someone to take
our
picture...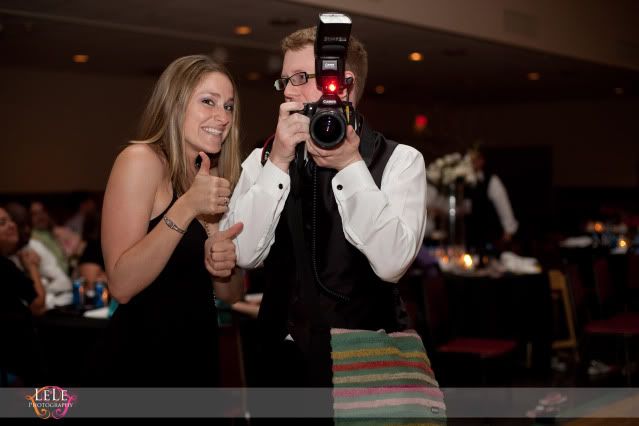 Silly face... Ya we're sisters and we apparently we have the same one!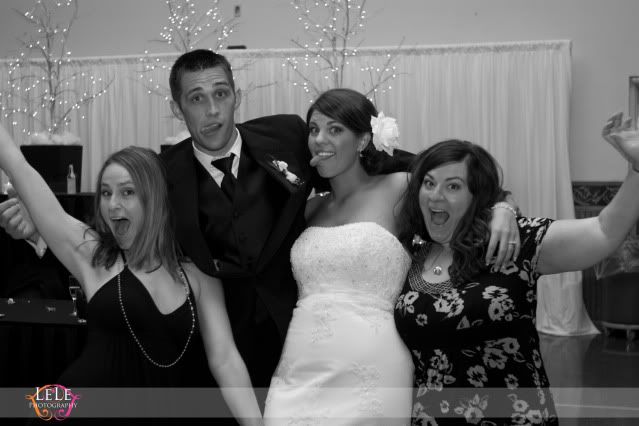 Thank you Elizabeth and Max for being YOU! You are both so perfect together. Easy going, Laid back, funny, and oh so loving. As a photographer we get to stand on the sidelines and watch everything. I am a huge people watcher. I notice things that other people do not. All day I witnessed the way that the two of you looked at each other with some love, adoration and admiration. That is something very special to have. We absolutely loved you two and can't wait to see you again!! :)
Church:
St. Francis Borgia
Make-up:
Hailee
Salon: Chi Chi Green, 636-239-1219
Stylist: Tiffany Nieder (owner)
Dresses:
Robin's Bridal
Tuxes:
Wedding Creations
Florist: Four Season's Florist, (636) 239-5560
Limo:
Presidential Limos
Reception:
Knights of Columbus
DJ:
Bob Lucas, DJ's to Go
Contact LeLe Photography
HERE
!