We met Nina and Chris last year when we captured Maria and Roman's wedding. Nina was Maria's Maid of Honor, and Chris was Roman's groomsman. Chris is Maria's Brother. See.....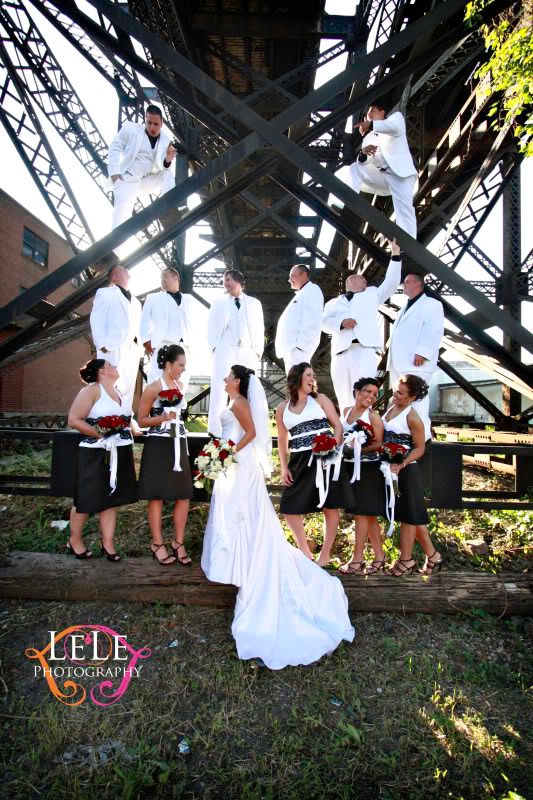 That was last year, and this is this year.....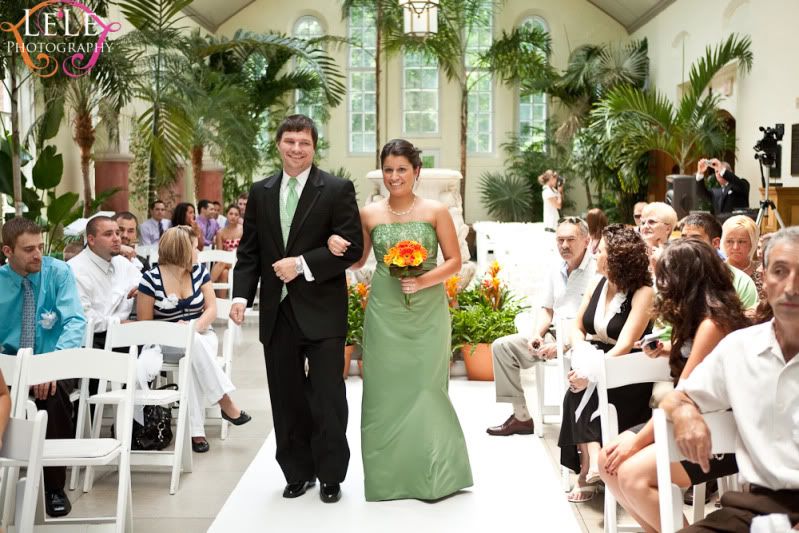 Remember now? Now that we have all of that cleared up, we can start telling the love story that is Nina and Chris. When Nina got in contact with us to talk about shooting her wedding, we could not have been more excited. This was a wedding that we wanted!! Not only are they hilarious, full of life, and as sweet as can be, but they are in love. I mean really in love. The kind that everyone wants. You can see it in their eyes when they look at each other. Chris looks at Nina, and you can see the adoration in his eyes. He respects, loves and cherishes Nina. He is not afraid to show it either. When Nina is with Chris, her happiness radiates. I can close my eyes and picture Nina's adorable accent saying, "Christopher!!". The smile that Chris constantly puts on her face is contagious. This is a couple you want to be around. We felt lucky to have been chosen to capture this real love and the intensity of it.
Nina and Chris (and both of your families) :) ....We absolutely love you. We feel more than lucky to have worked with your families for a second time! All of our love and best wishes!!! We can't wait to see you again real soon!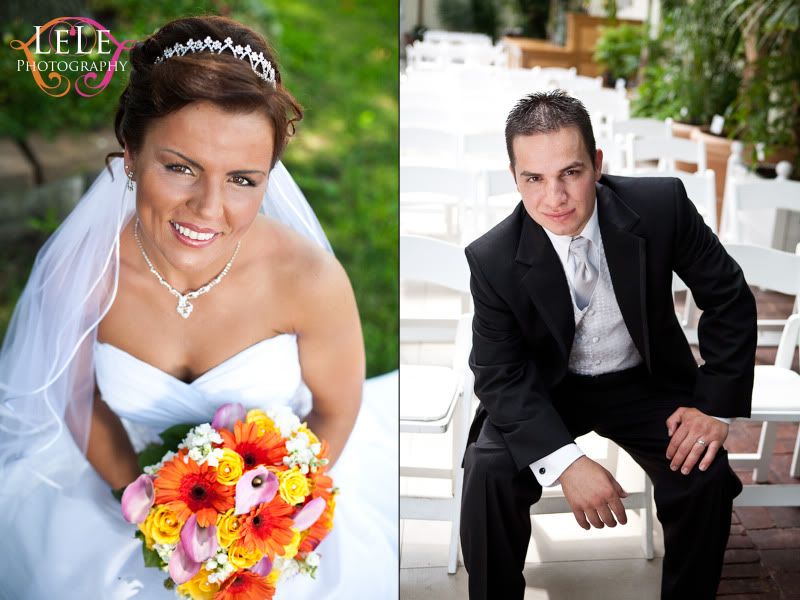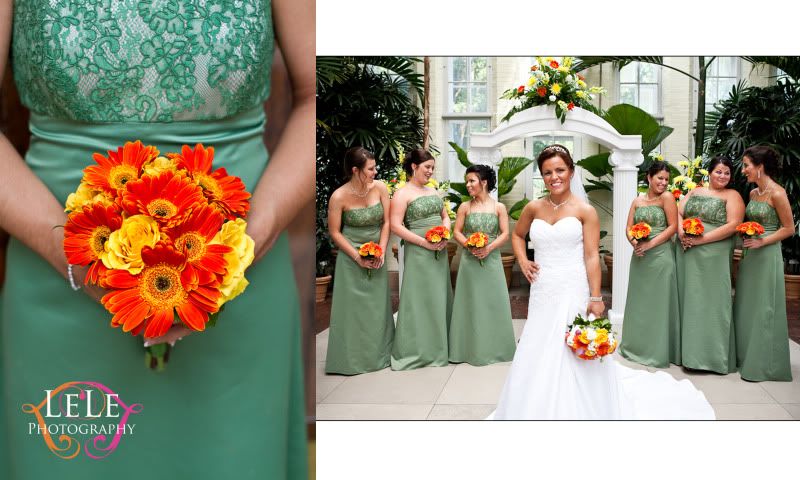 This was an extremely emotional ceremony. Everything from Nina's proud father walking her down the aisle to the moment Nina & Chris looked into each other's eyes and recited their vows. It had everyone in tears, including myself. But....I can usually hide it pretty well when my camera is in front of my face.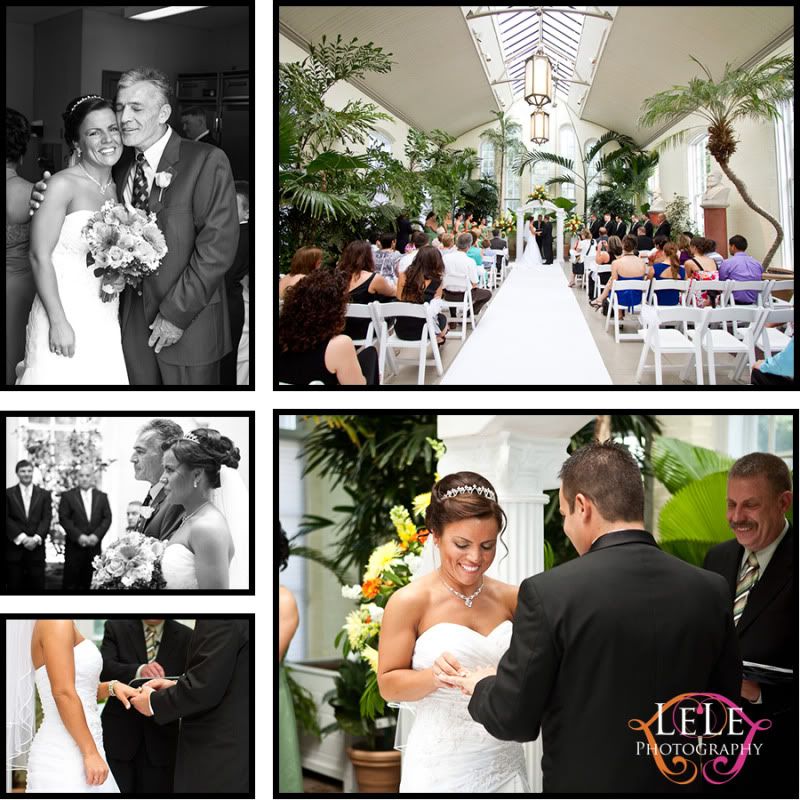 There were cute kiddos everywhere at this wedding.....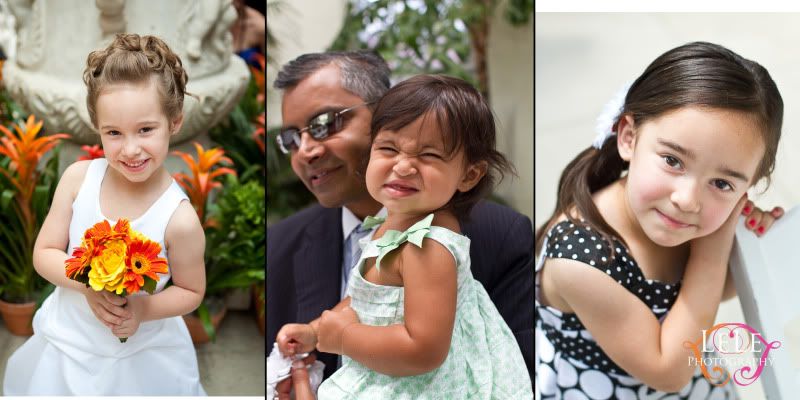 Time to celebrate!!!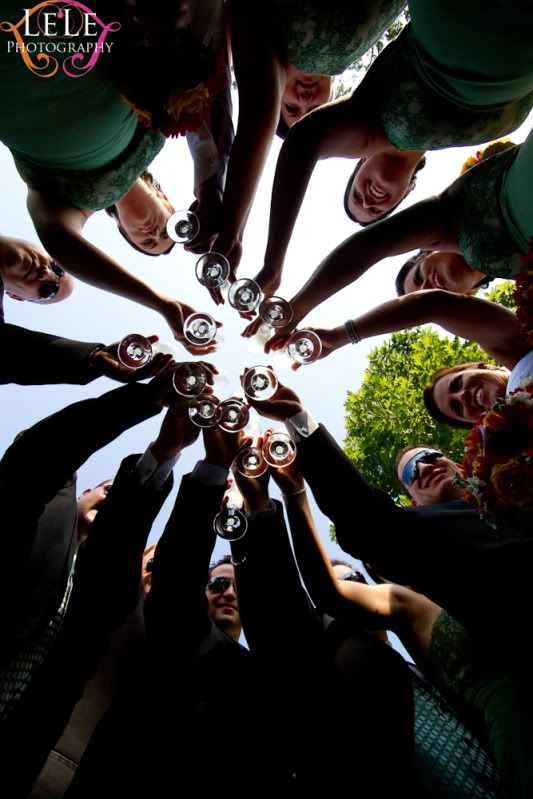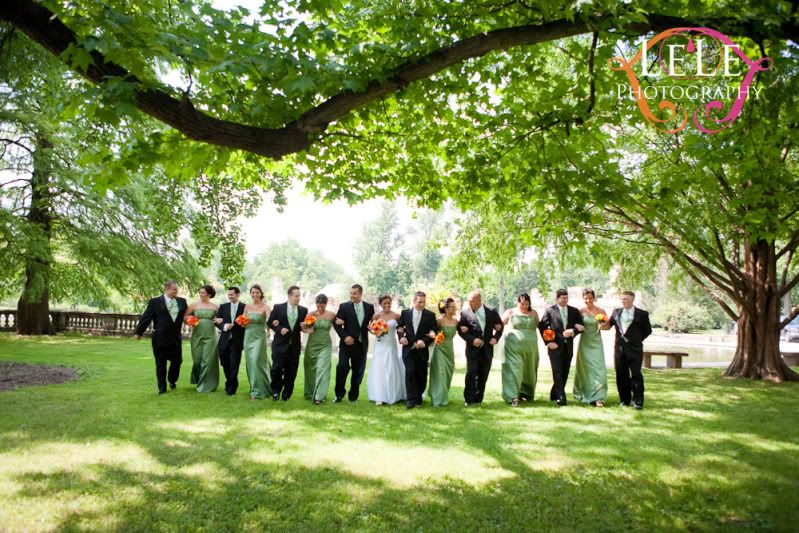 Dang boys!! Looking good!! You can't even tell it was about 100 degrees outside!!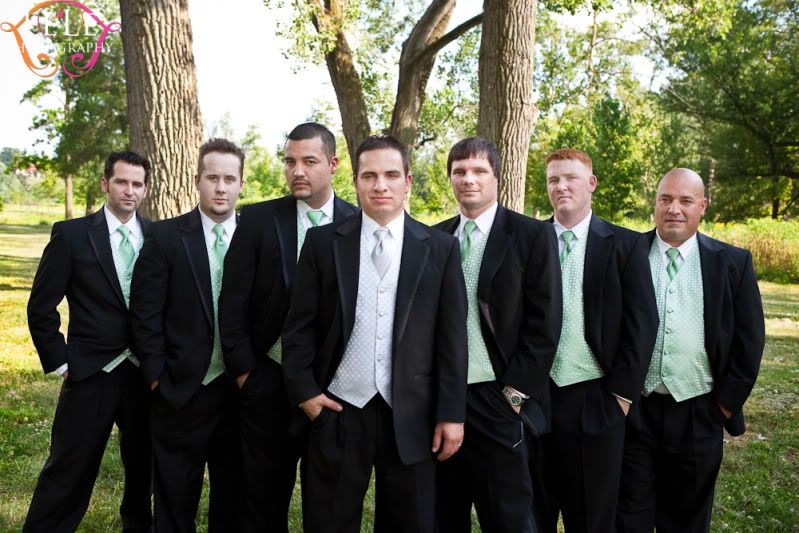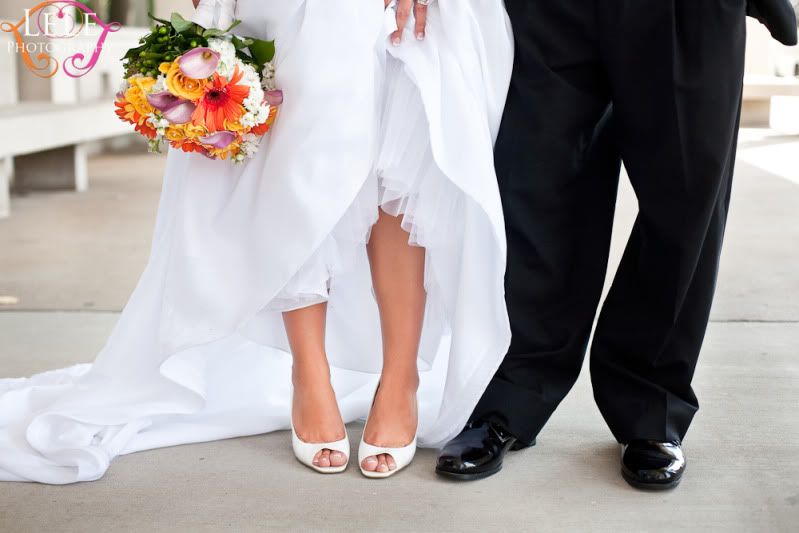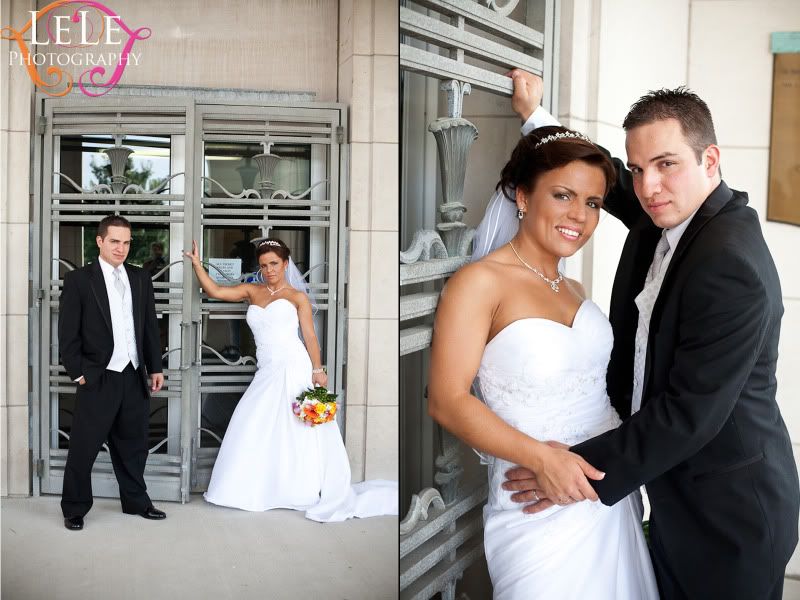 I just love you two!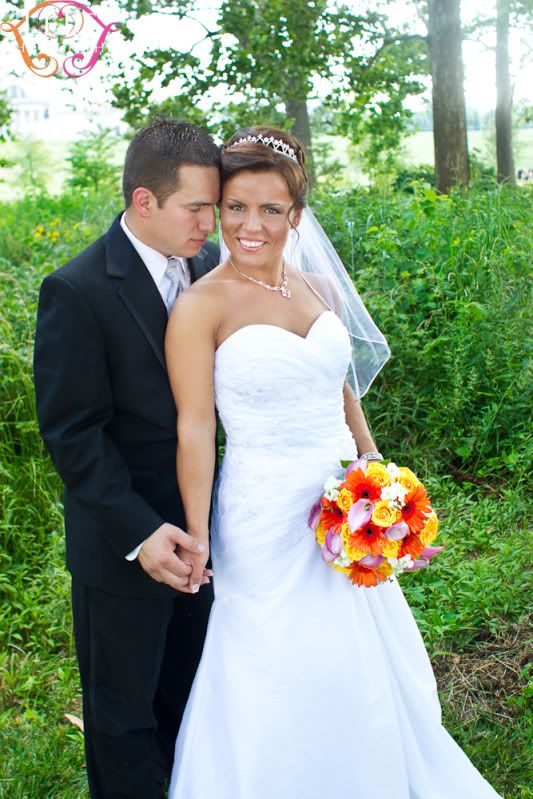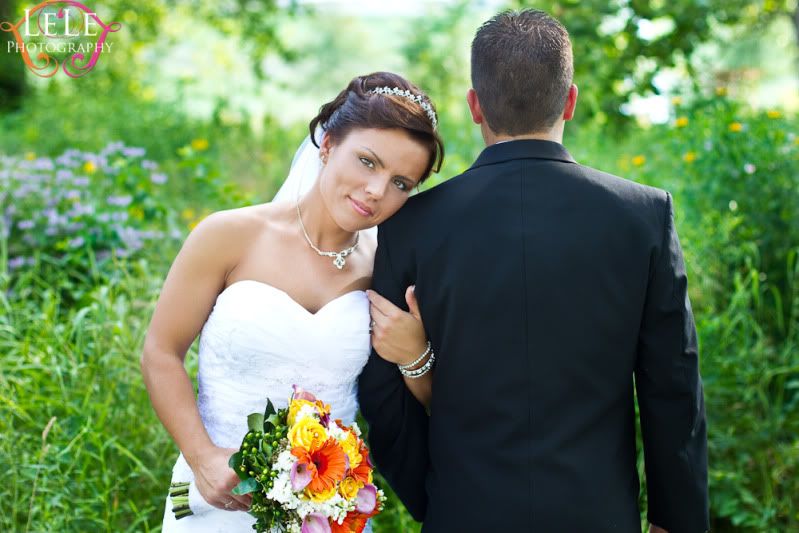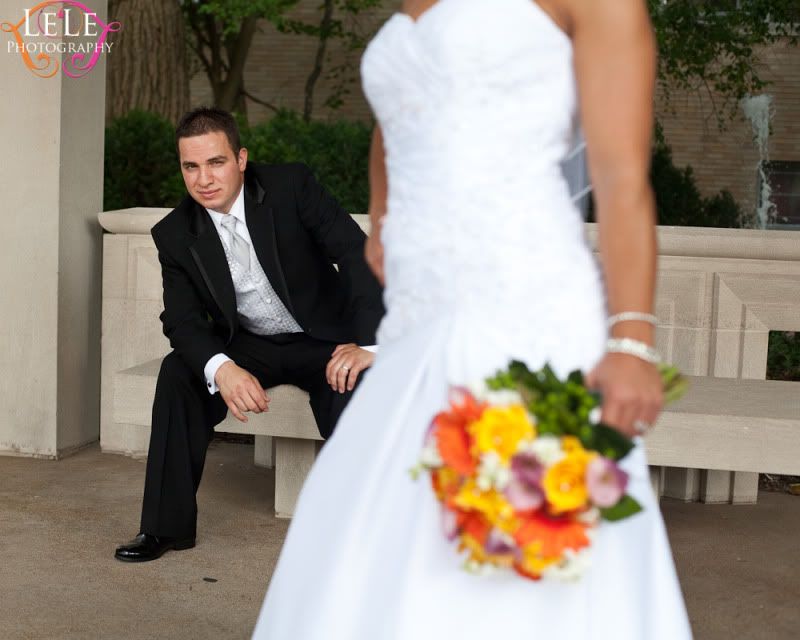 SO beautiful!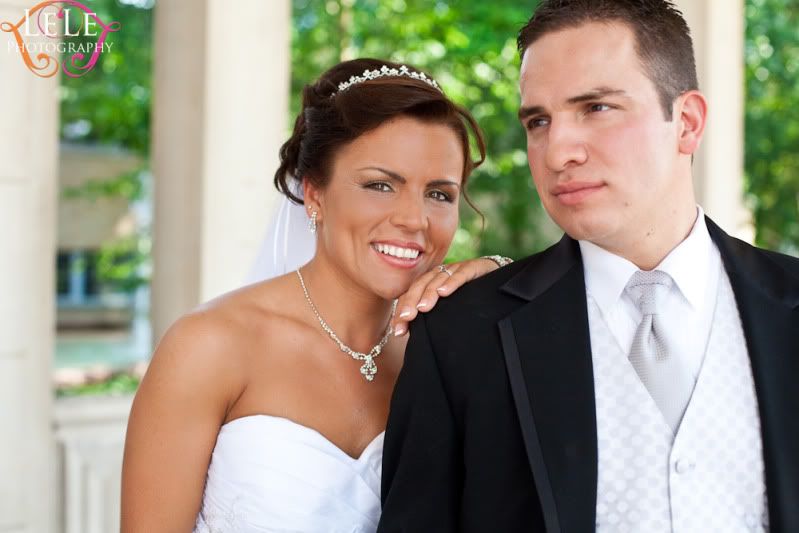 Fierce girls! YEAH!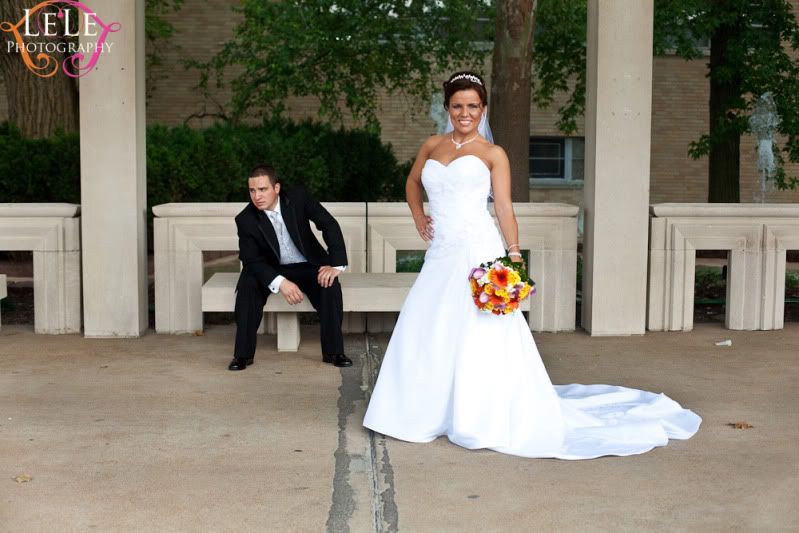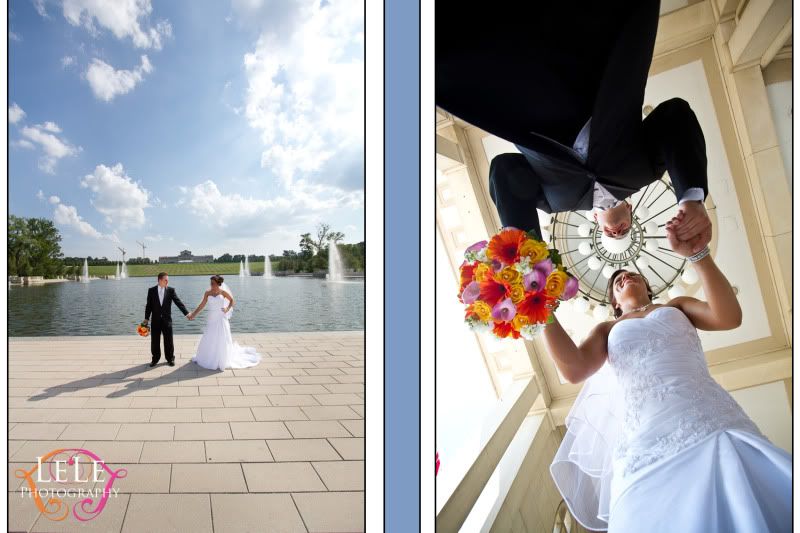 What an emotional day! This is Nina's twin sister, Zana. During her speech, she was speaking about that bond that not only sisters share, but also twins share. We are a little partial to sisterly love, but Zana's speech had me tearing up for the second time that day.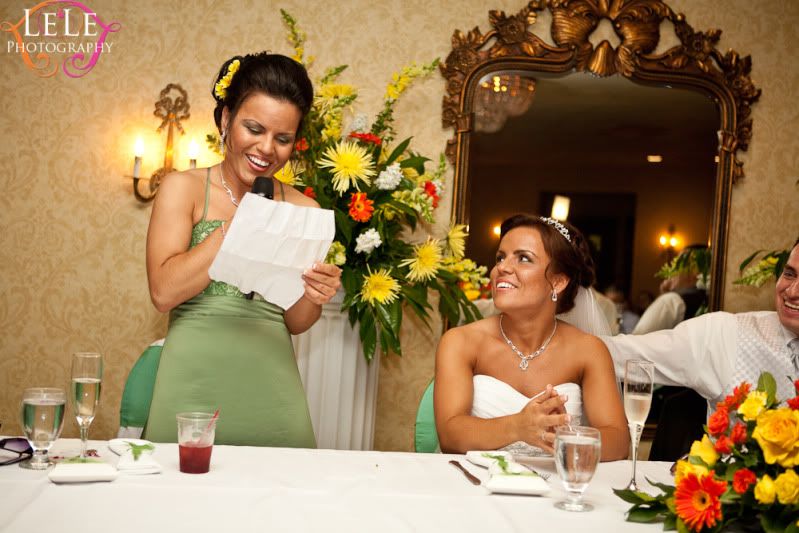 Tradition of Bosnian weddings, lots and lots and LOTS of cakes!!! There were about 20 different cakes! No joke!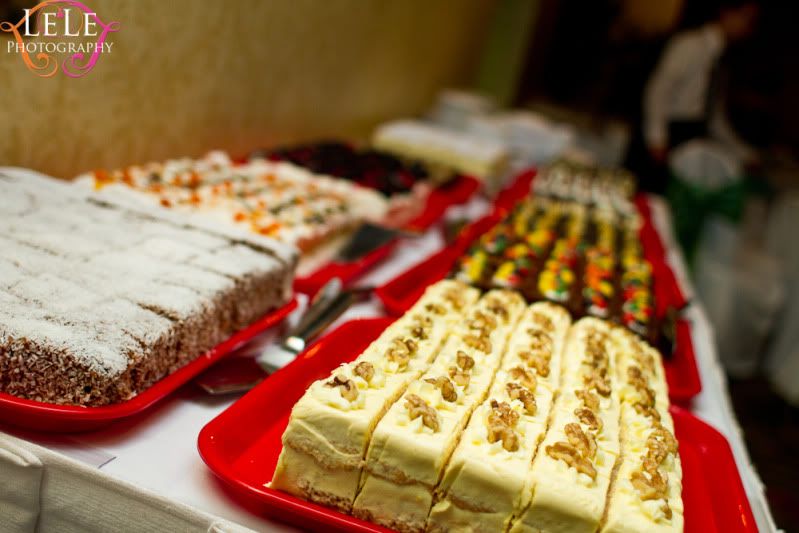 So of course we had to incorporate some detail shots into the cakes.....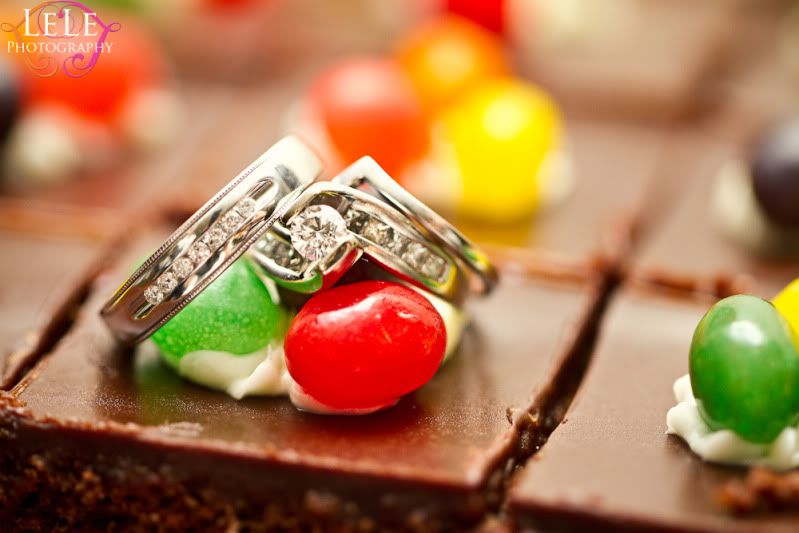 Okay...Truth be told. I teared up a little bit at this moment too. THREE TIMES IN ONE DAY!!??? I could not help myself. They did not take their eyes off of each other during their first dance. Did I mention I just love you two!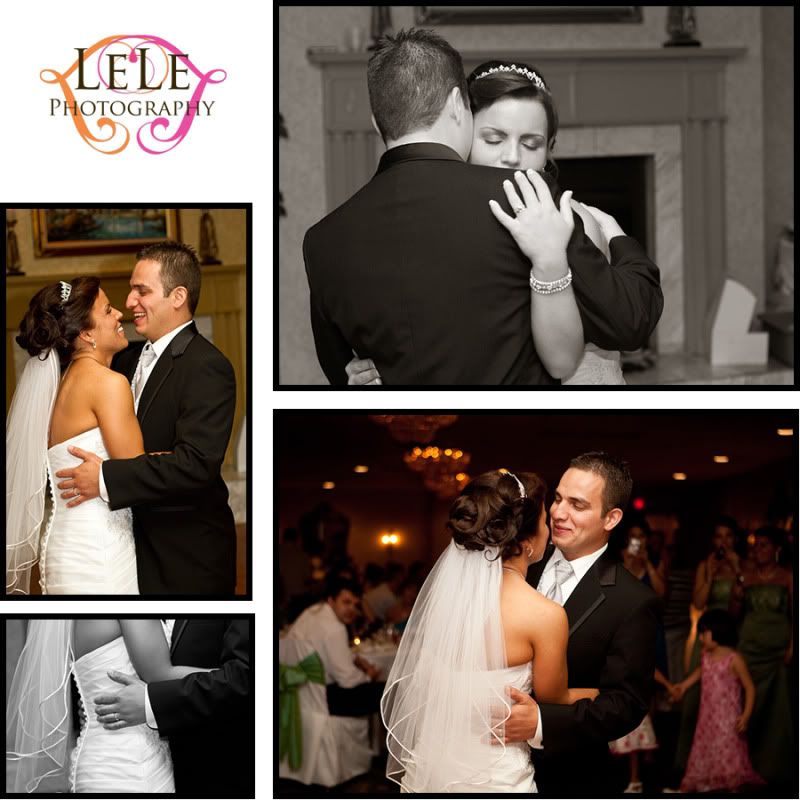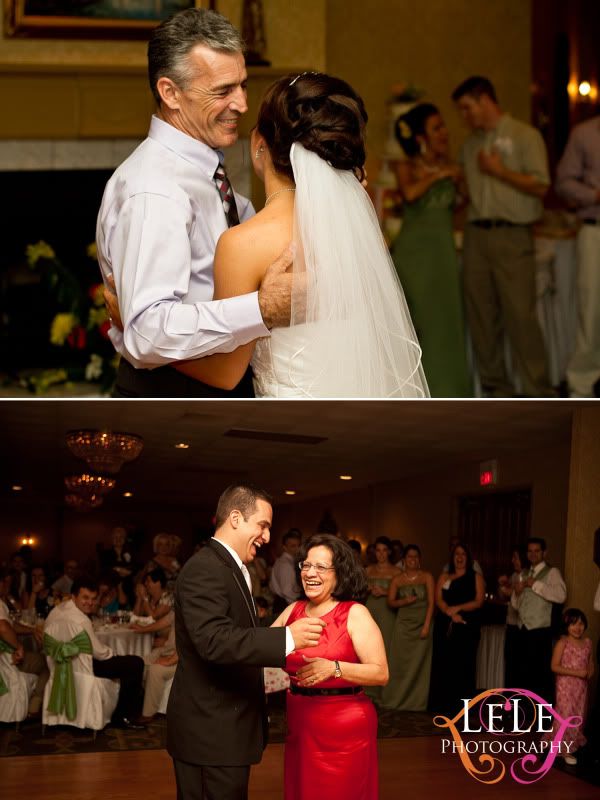 The dance floor was PACKED all night!! Jack with Night Magic Entertainment was awesome!
Thank you for teaching me the awesome traditional dance moves, Zana!!! :) I've been practicing, so let me know when you are ready to go out!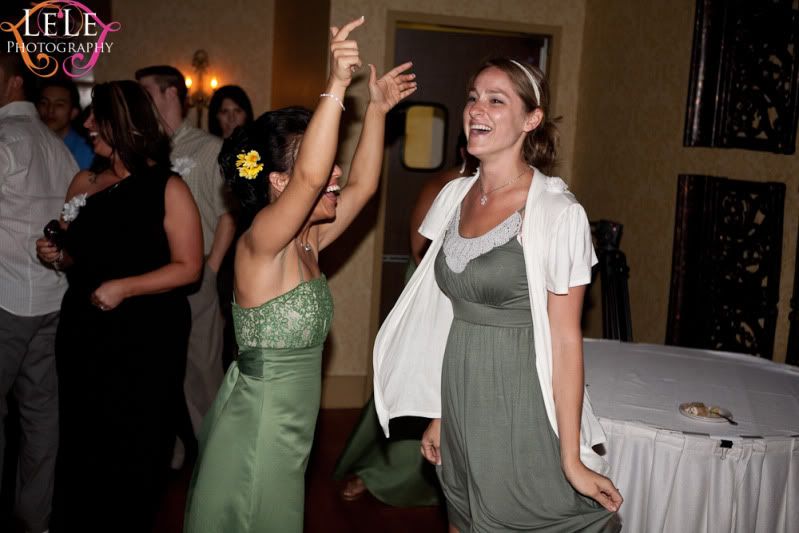 As always, we had some fun behind the scenes.....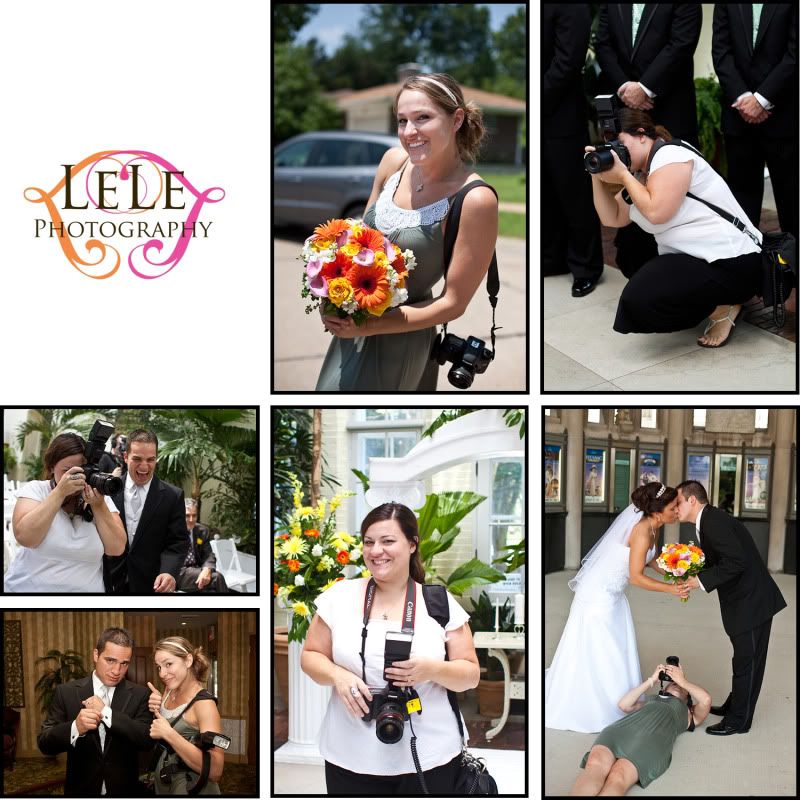 Ceremony:
Piper Palm House
Reception:
Orlando's
DJ:
Night Magic Entertainment
Dresses: Nina's Dress is a Jasmine Dress from
CLARICE'S Bridal
shop on Hampton. If you are looking for a dress, THIS is the place to go! And make sure to book your appointment with Katie! She is the absolute BESTEST! :) The Green Bridesmaid dresses were also from
Clarice's.
Flowers:
Walter Knoll Florist