Michelle and I went to junior high and high school together. I would give her rides to school in the mornings. This resulted in us being late everyday. It never failed. Somehow, despite the detentions we received for being tardy, and even running over my sisters foot one day in the mad shuffle to get to school on time....we still loved each other. :). When Michelle called to tell me she was engaged, I could not have been more excited. There is nothing I love more than shooting a wedding for a friend. This was no exception.
Michelle met Aaron one night when she was working in Columbia, Missouri. Aaron and his friends had came into her work. He saw Michelle and instantly had to know who she was. Not much happened there, but Michelle decided to go out with her friends after work and ran into Aaron and all of his friends. BAM! The connection was instant. They both can dance. They both are beautiful people. They both are extremely funny and smart. Fast forward a couple years.......
Michelle's beautiful dress....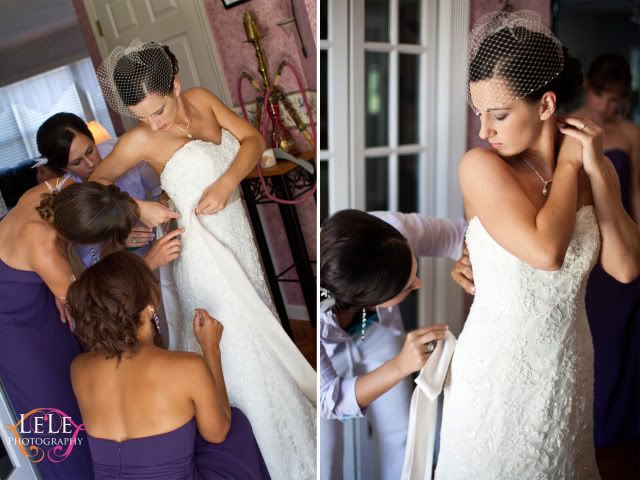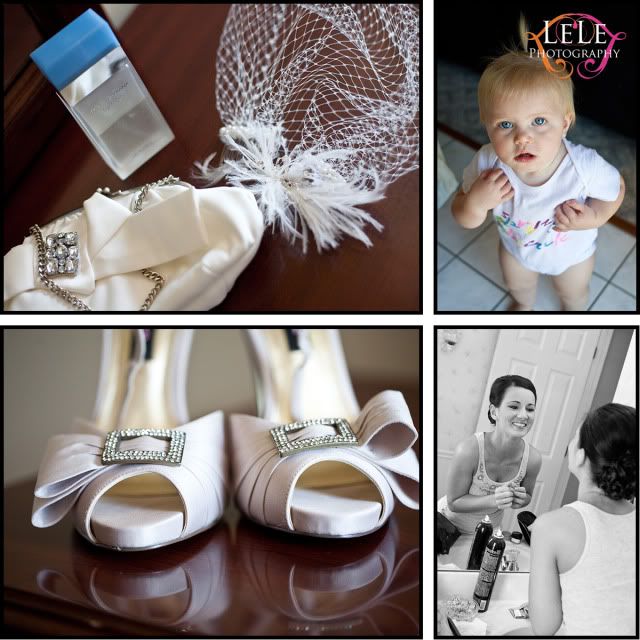 Michelle put so much time into all of the details. Almost everything was handmade from the flowers to the centerpieces.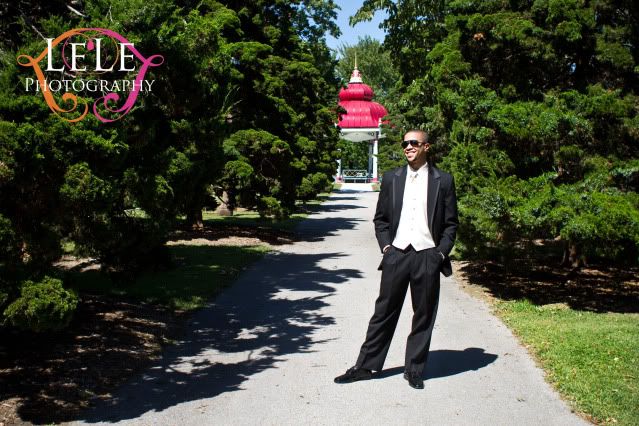 One of my favorite moments of the day..... As michelle's brother walked down the aisle, he sang "Imagine."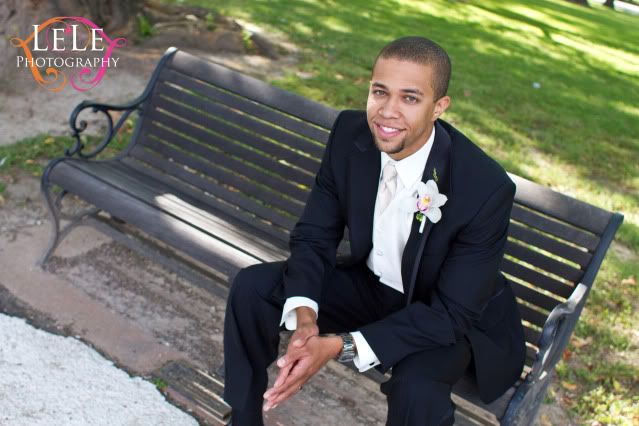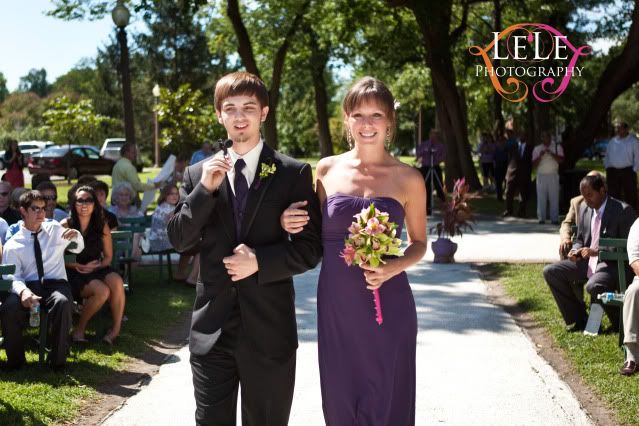 The ceremony was at the Music Stand. Sometimes outdoor ceremonies can make people nervous, but there could not have been any better weather for their wedding day!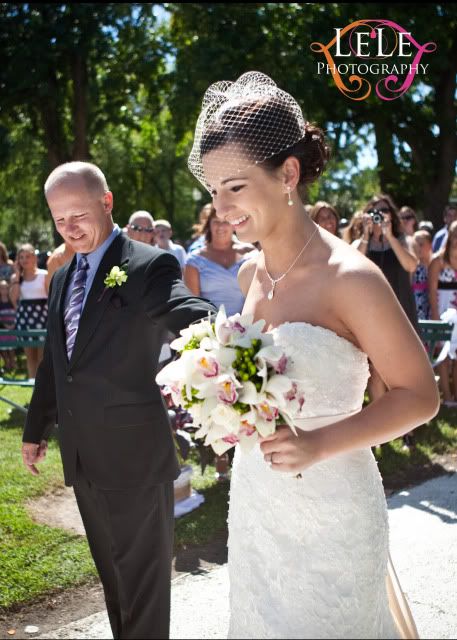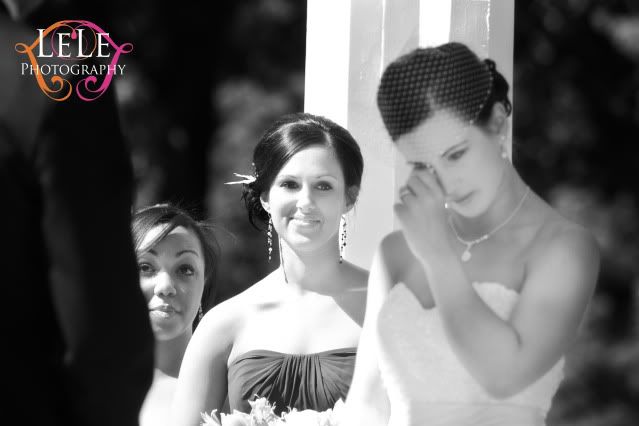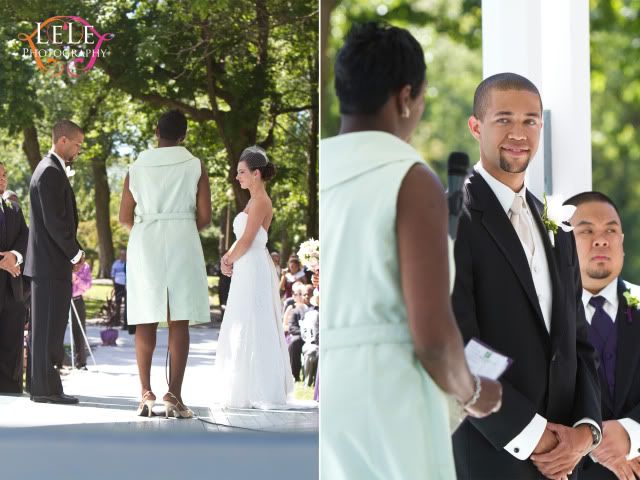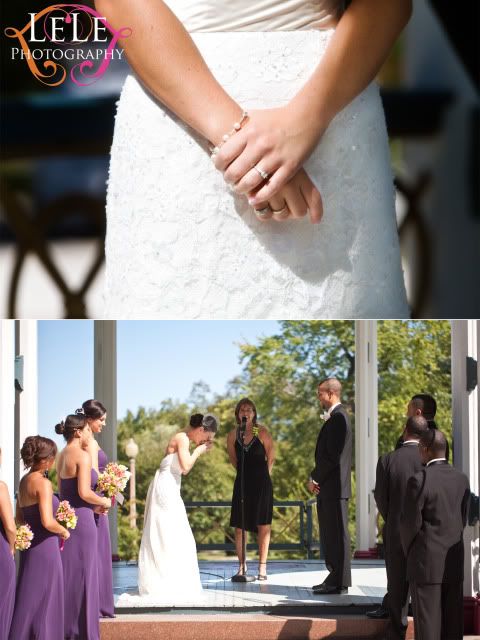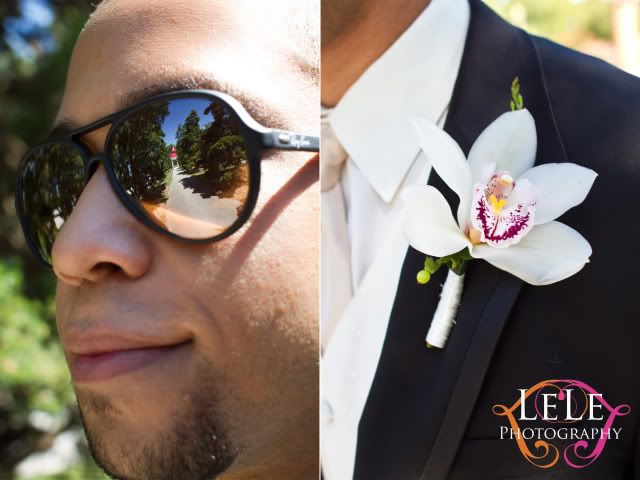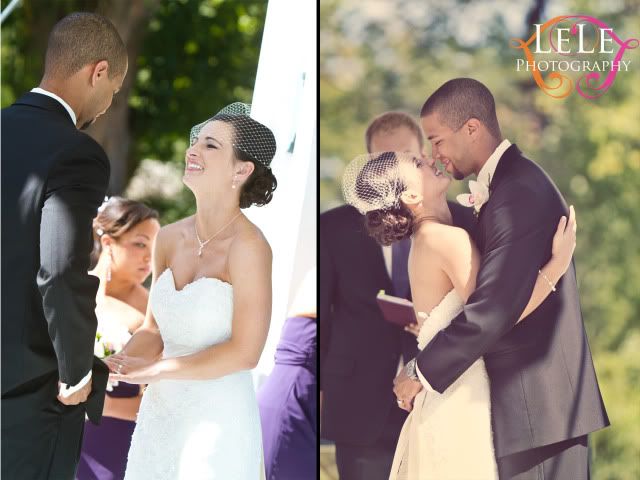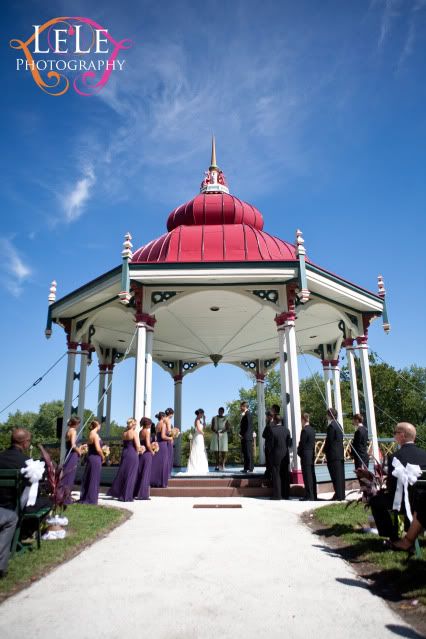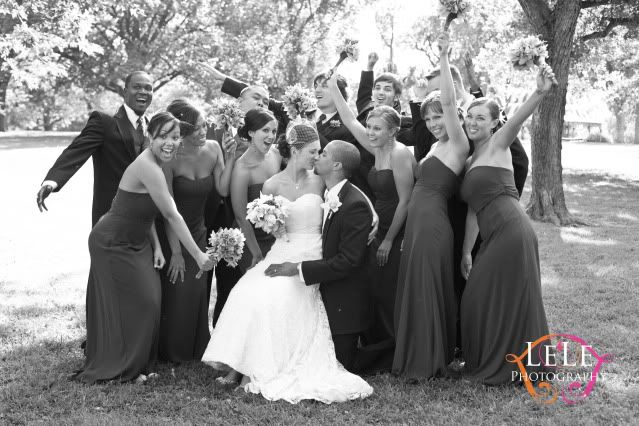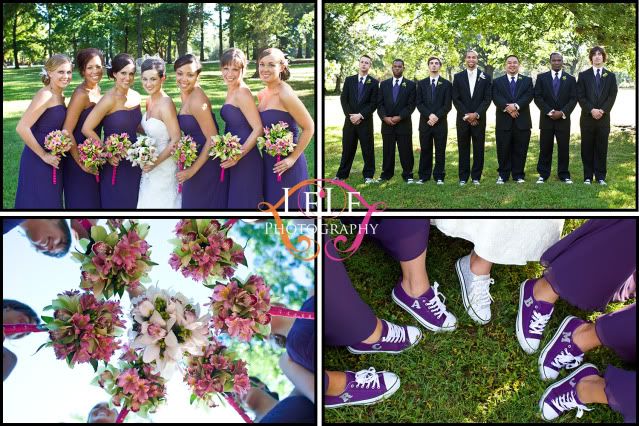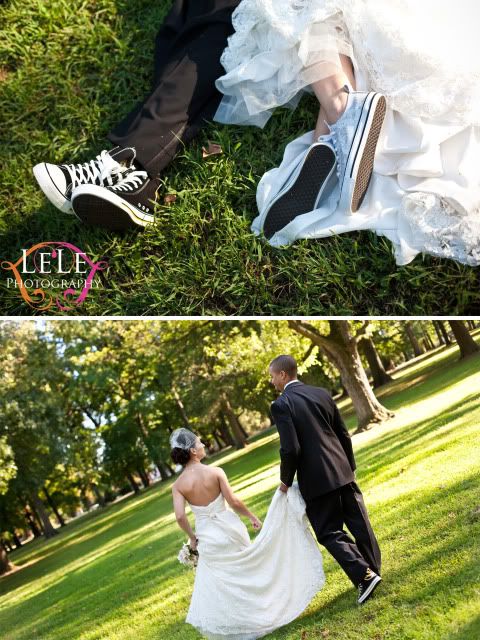 Our new assistant....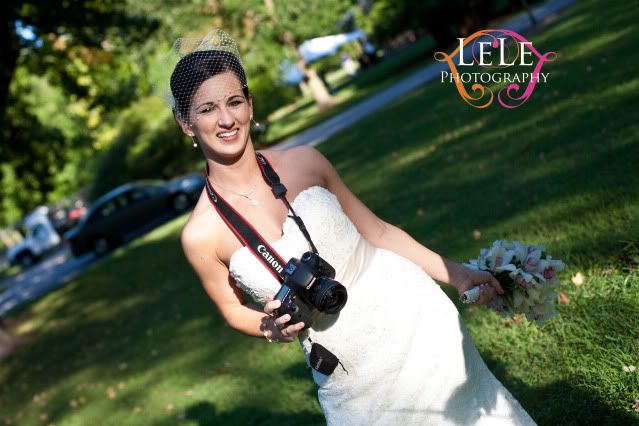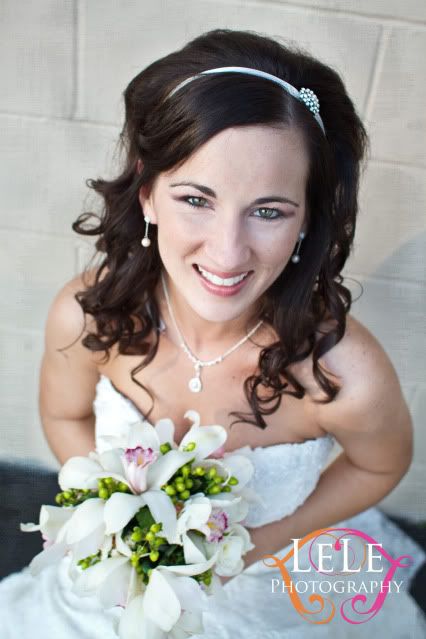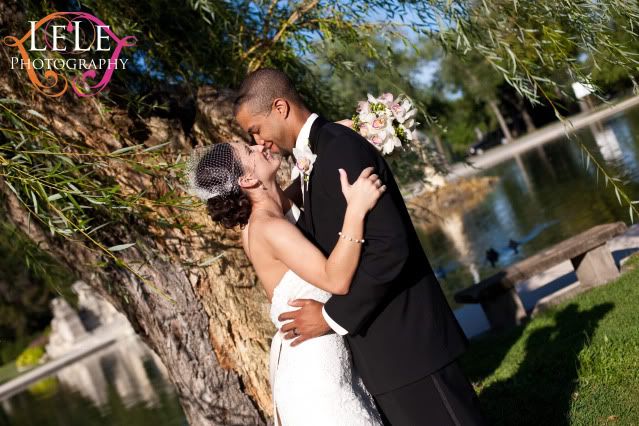 View Slideshow
HERE.