When I met with Jill we instantly clicked. By the end of hour, we were booked as her photographer. She was beautiful, down to Earth, sincere and has a very calm and collected aura about her. She told me about how her and her fiance, Sean, met and how they loved to go bike riding together. I instantly decided we had to incorporate bicycles somehow into their shoot. This is what we came up with...... LOVE LOVE LOVE it.
(This is seriously what I had envisioned in my mind!! Thank you guys for making it a reality!!!)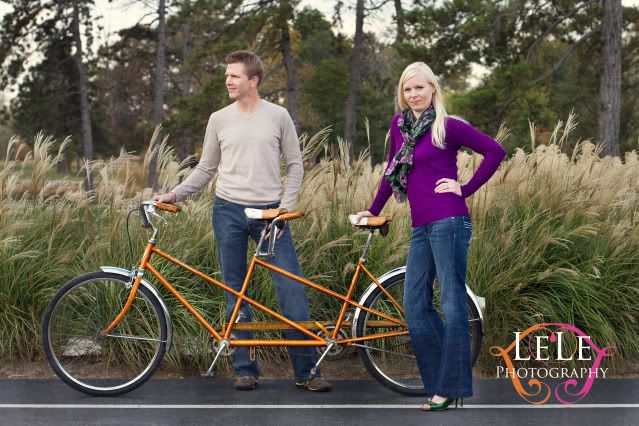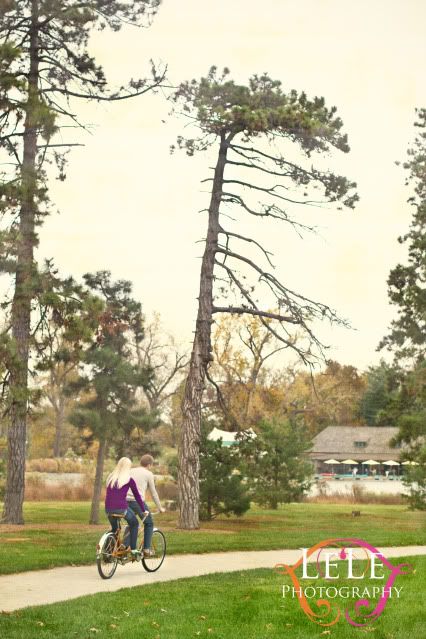 I think riding a bike in heels is really the only way to do it. Cheers to you Jill.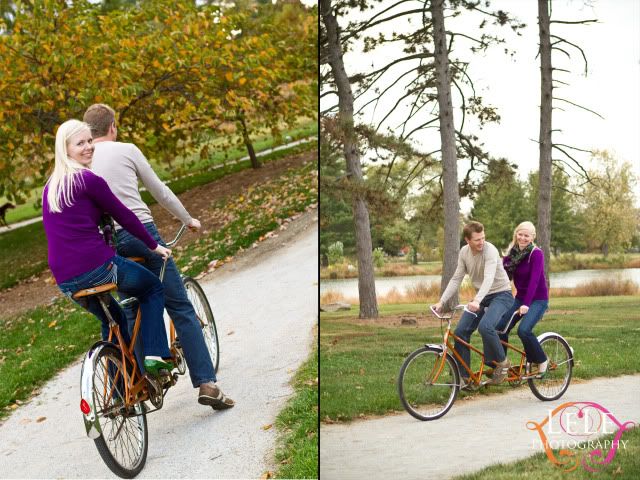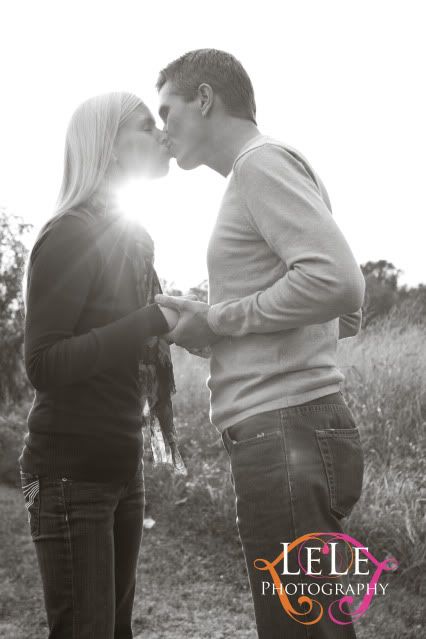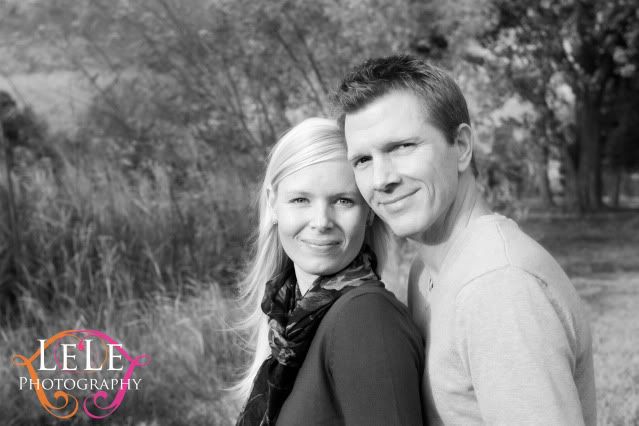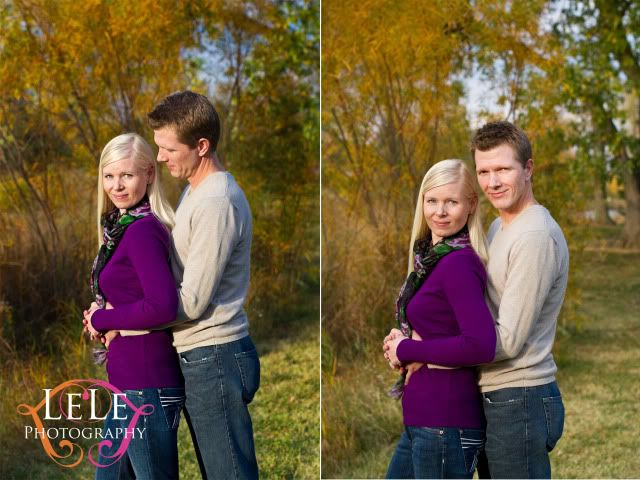 Another Favorite.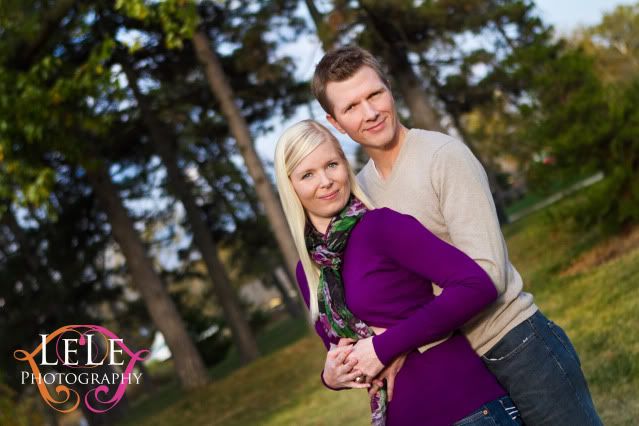 Another Favorite. Leave me alone....I can't decide on just one, or two, or three! :)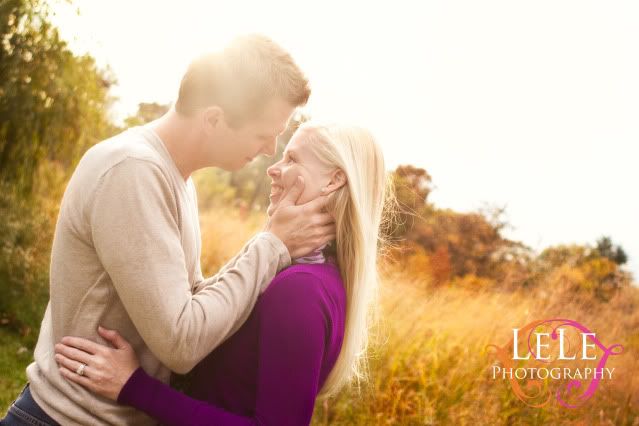 Jill-you are going to make a beautiful June Bride.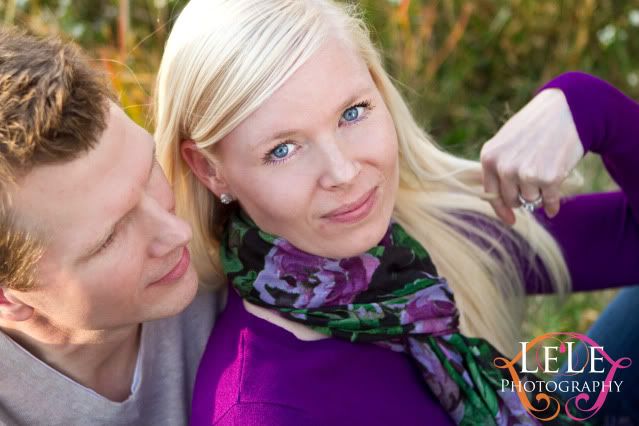 My favorites of the day. I look at this, and instantly think America's Next Top Model or an advertisement for Express.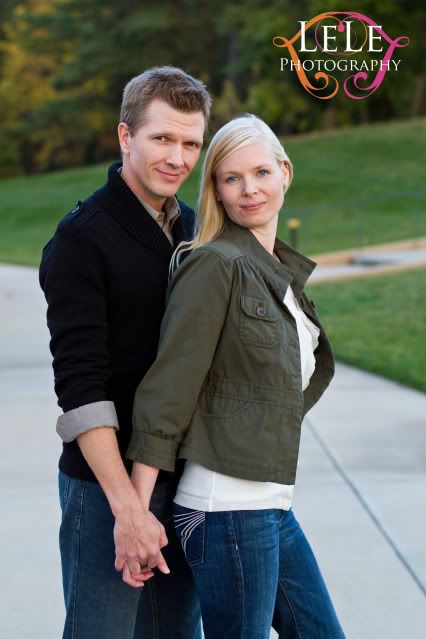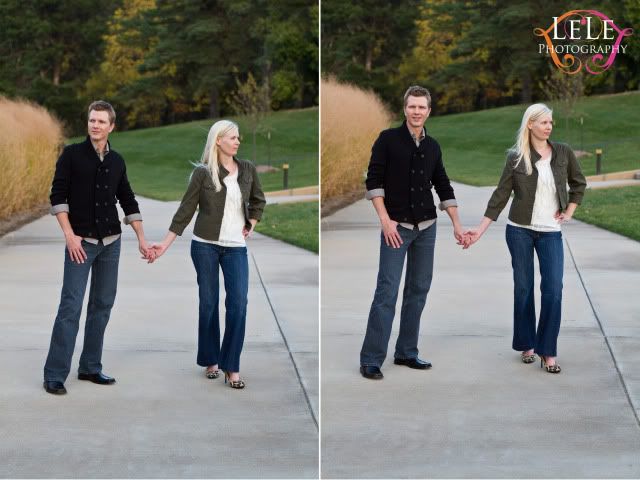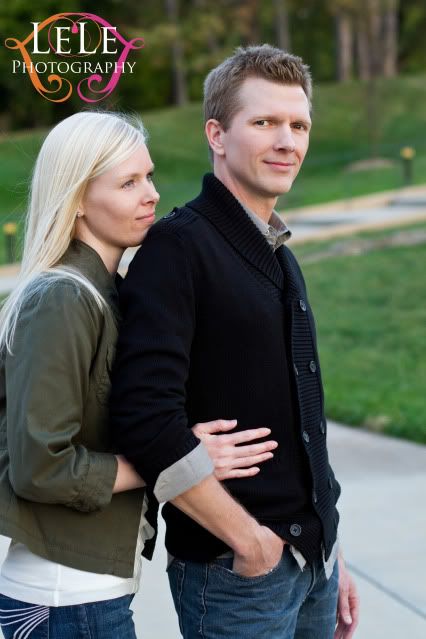 Contact LeLe Photography
HERE
.