There are certain things that feed a person's soul, the things that really make them live and feel alive. So many times in life, people choose to neglect their souls and live mindlessly from day to day. Without thought, people take the time eat and fill their tummy, but they leave their souls starving for what truly makes them happy. They are simply existing, but not living. I am well aware of what feeds my soul. Music, Photography, People, and Traveling are my soul nourishers. They are not things that just show up, but rather I CHOOSE to have them in my life. I choose to immerse myself with music by going to concerts and constantly keeping my itunes on shuffle all day. I CHOOSE to do photography, because there is nothing else that could fill that feeling I get when a shoot is wrapped up, and I am looking at the magic that was just captured on the back of my camera. I CHOOSE to take trips. If I had the option to take $5,000 cash or go on a trip, with out a doubt....I would take that trip. When you take a trip, you have something that no one else has....memories, moments, and mental snapshots of something you never experienced before, and you have an experience no one else will ever be able to exactly replicate or take away. You see something or learn something that you may never have known existed. Discover those "things" that nourish your soul and choose to have them as a part of your life.
When Aamani called me, she told me about her upcoming wedding in India. Of course, my eager to travel self quickly informed her that we also shoot Destination weddings. :) She already has a wedding photographer in India, BUT she was genuinely excited about setting up an engagement session with us in St. Louis. Although I did not go on any exotic trip to a destination wedding in India, I did have the opportunity to meet a couple that I fell in love with. They taught me about their culture, where they came from, what Indian weddings were like (which by the way....they have 1,400 guests attending their wedding), and promised to help me find a Sari that was as stunning as the one Aamani wore with such elegance that we couldn't walk 20 feet with out someone interrupting our shoot to tell her how beautiful she was. :) I did not mind the interruptions one bit, they were speaking the truth.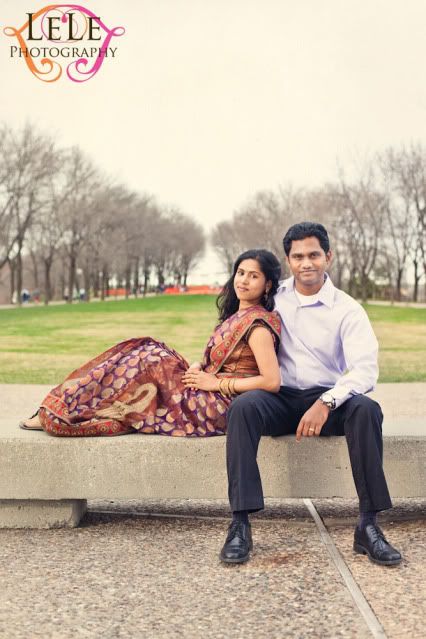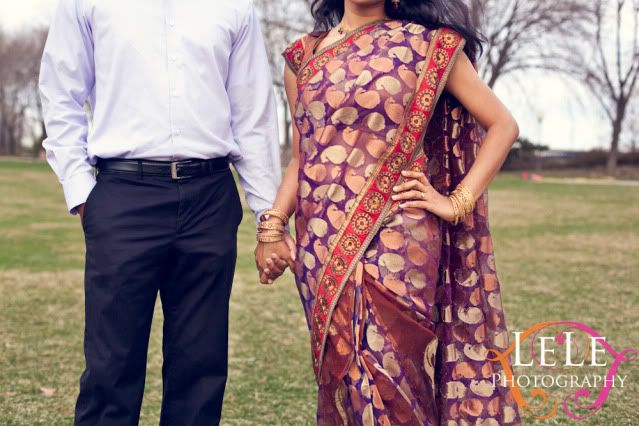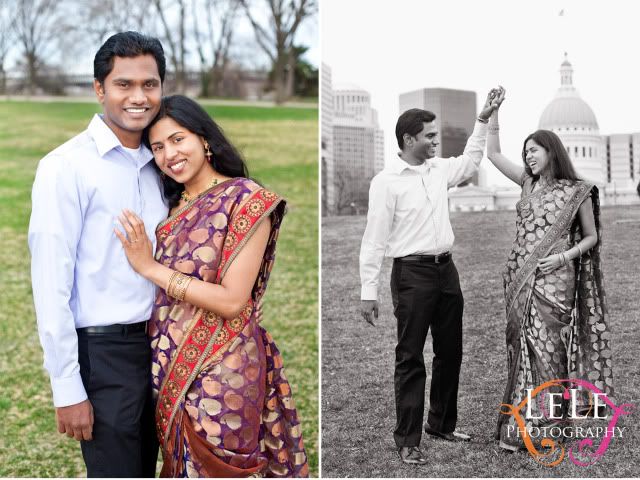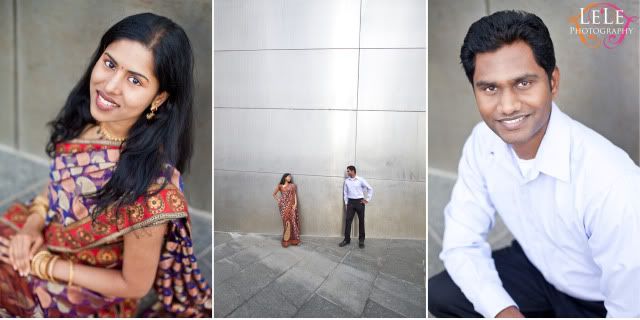 Simply stunning.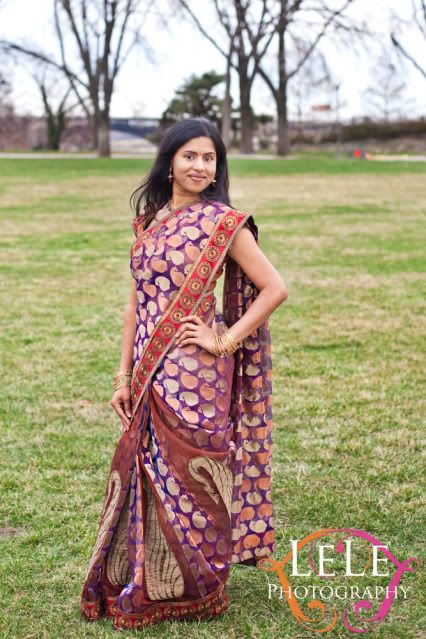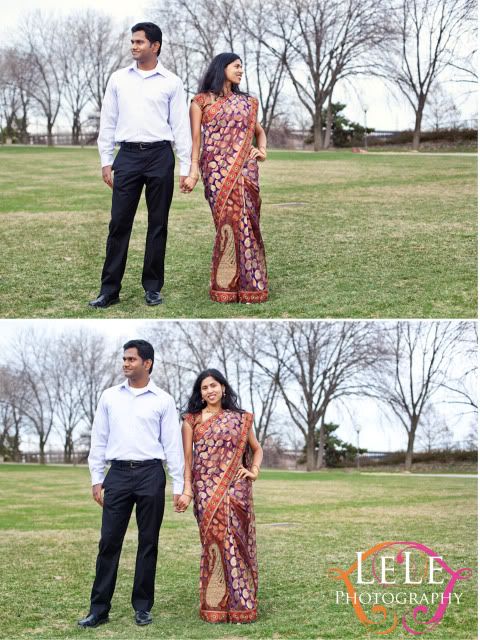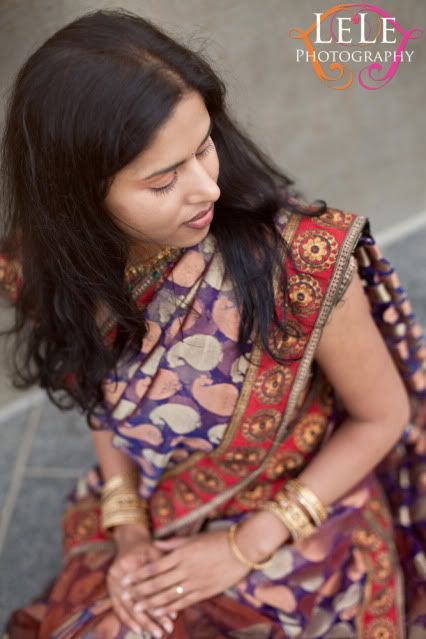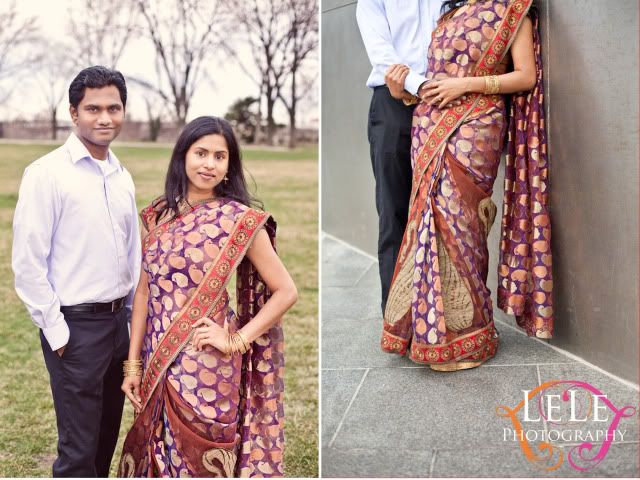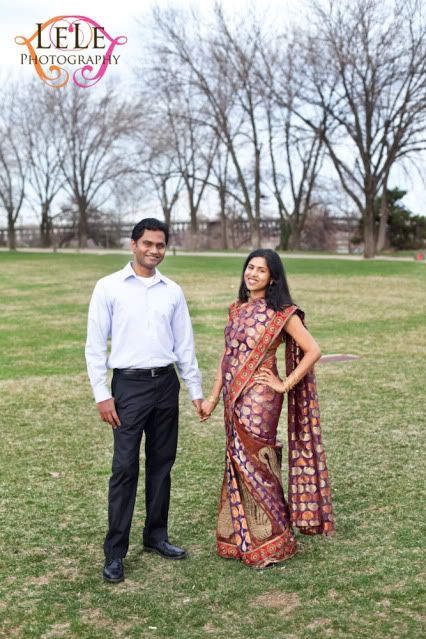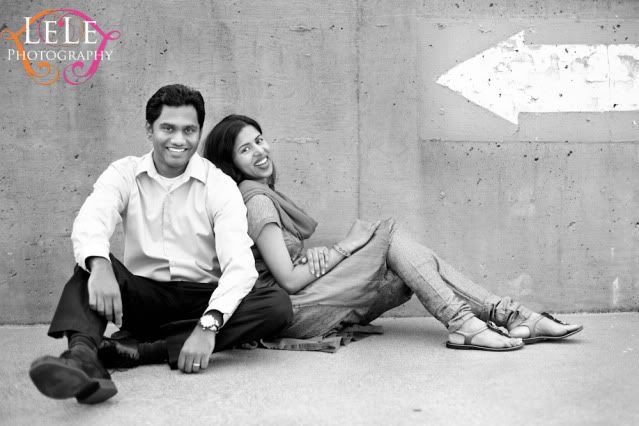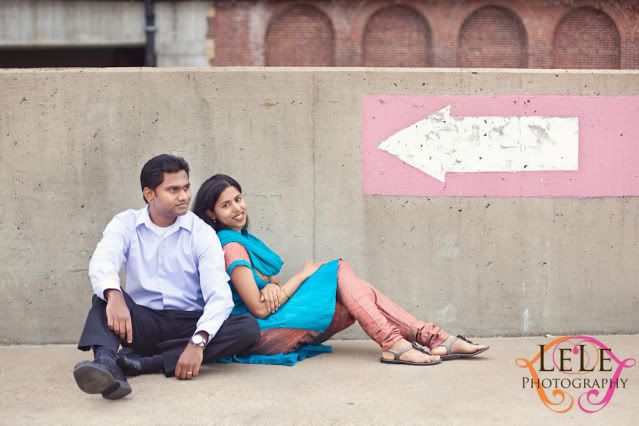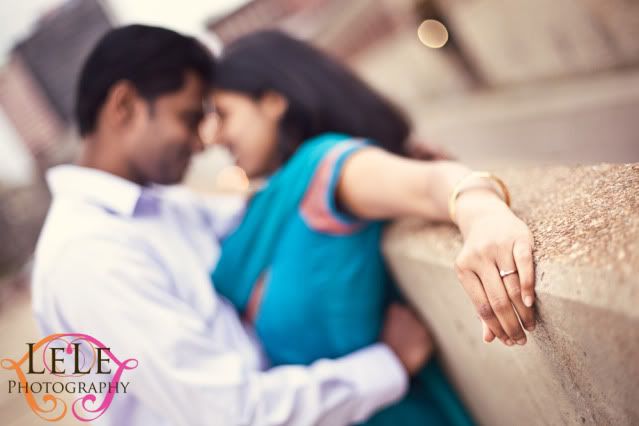 My favorite of the day...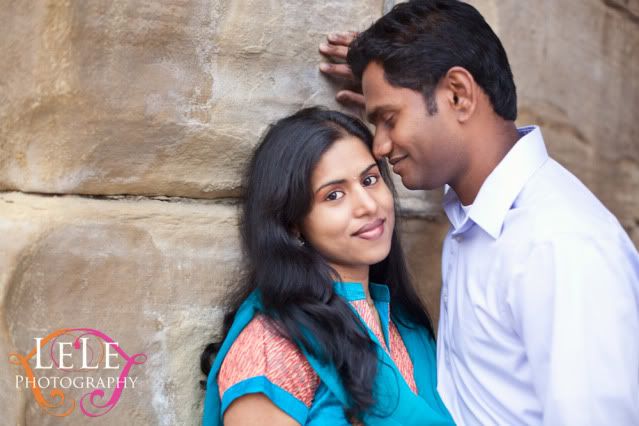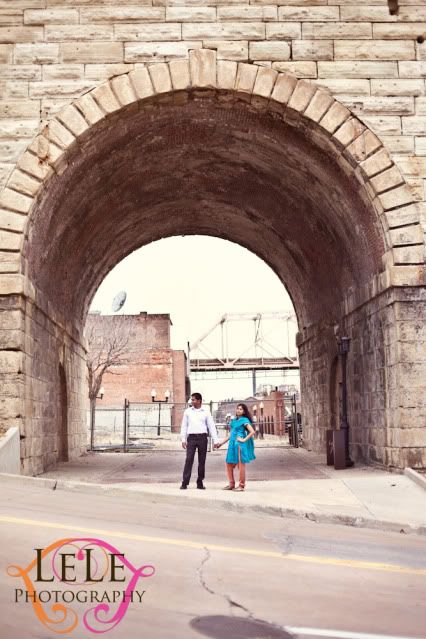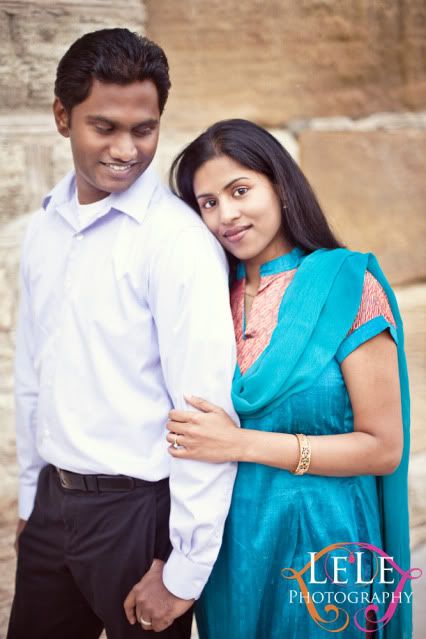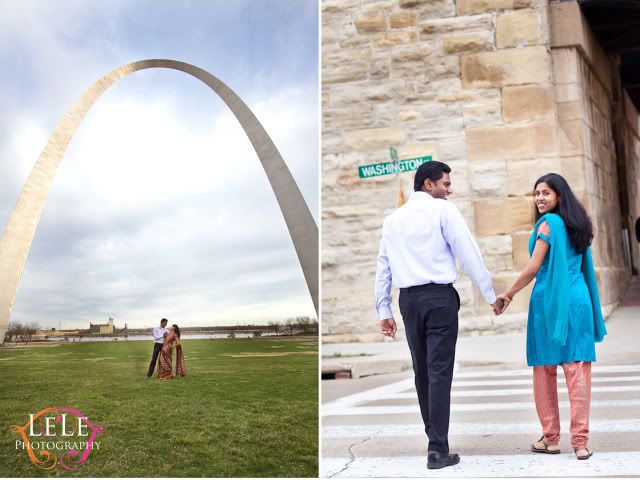 Safe travels home, and I can NOT wait to see pics from your wedding day!!!!!!! :)