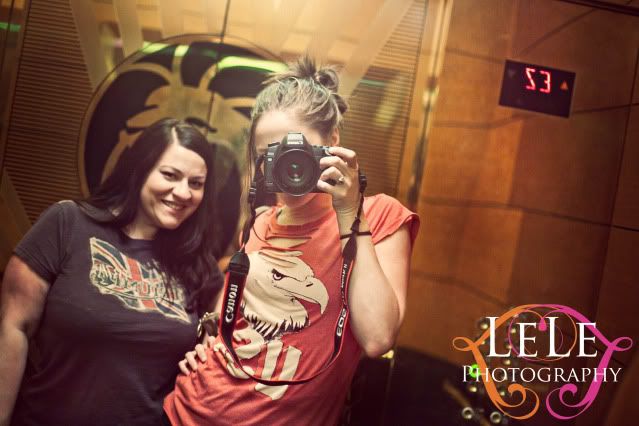 I received an email from one of our LeLe Brides....This was the last paragraph of that email.....
"Also, I just wanted to let you know how much our wedding pictures mean to us. Since we couldn't find the camcorder the day of the wedding and subsequently don't have our wedding on video, the pictures are so important to us! I don't know what I would do if I didn't have them! They are something that we will treasure for the rest of our lives!"
Knowing they chose Alicea and I to capture these moments that they cherish means the world to me. Knowing that these are the memories they will pass on to their children and their children's children....it is overwhelmingly humbling. Thank you for inviting us into your lives.