Her little pink hat. Her stunning blue eyes. 10 perfect little toes, and that little baby nose. I fell in love with all of it. We were there to welcome Gianna home. Here is her personalized Birth Announcement.......
The Front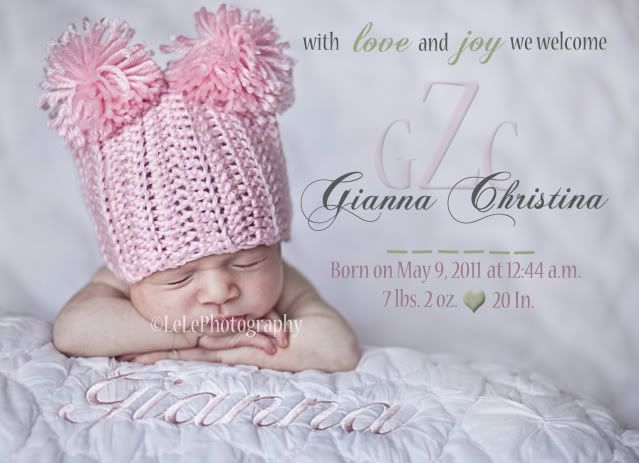 and then you flip it over.......
I had to leave you with a few more of my favorites....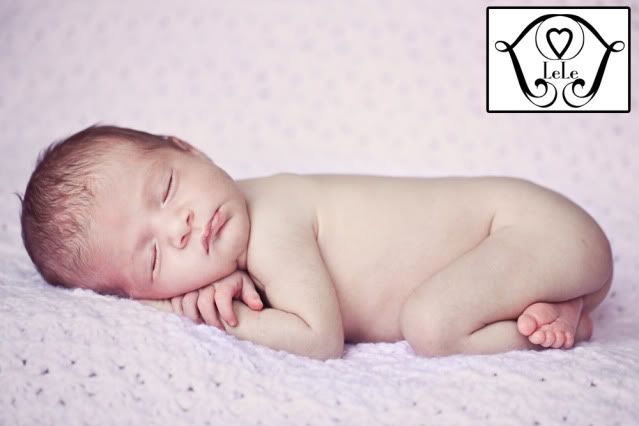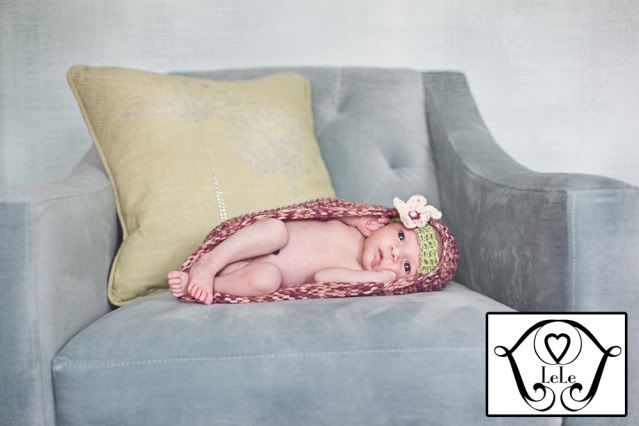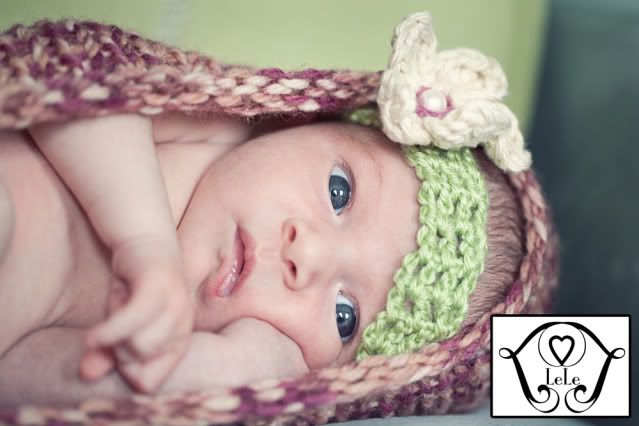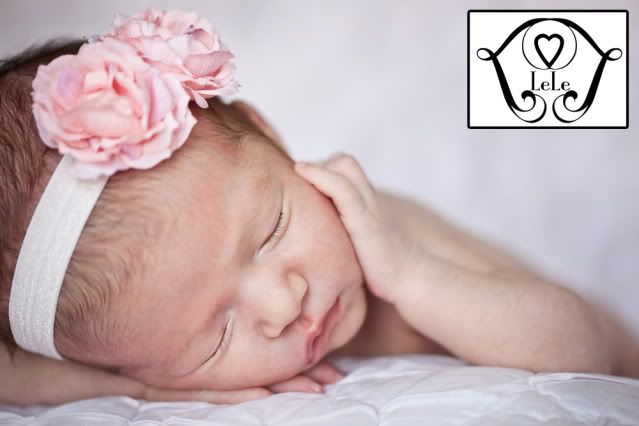 Pilar: you are an absolutely stunning mother. :)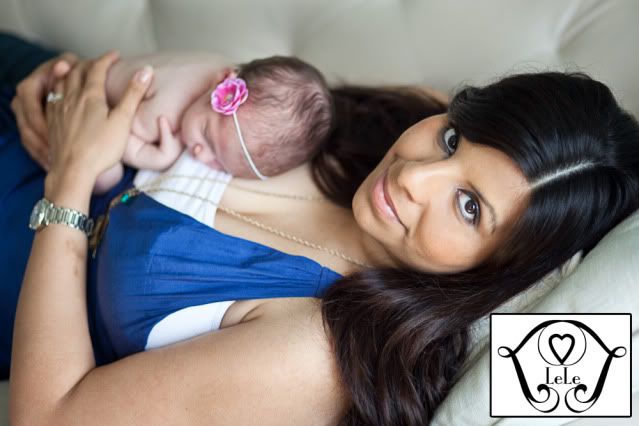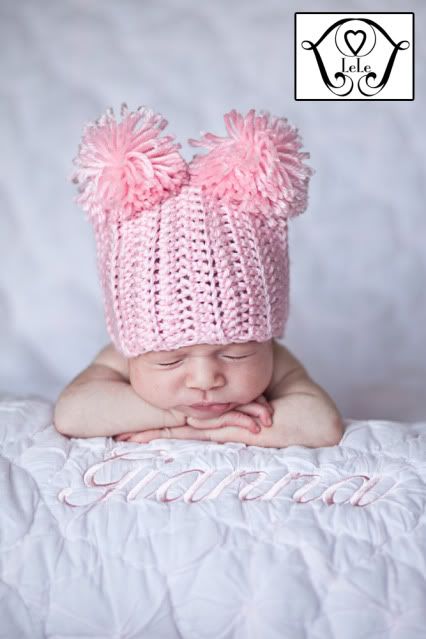 Check out Gianna's Slideshow
HERE
.