A couple weeks ago we had a newborn session for sweet baby Reese!
I love pink and black, and when I saw her nursery I LOVED it!!!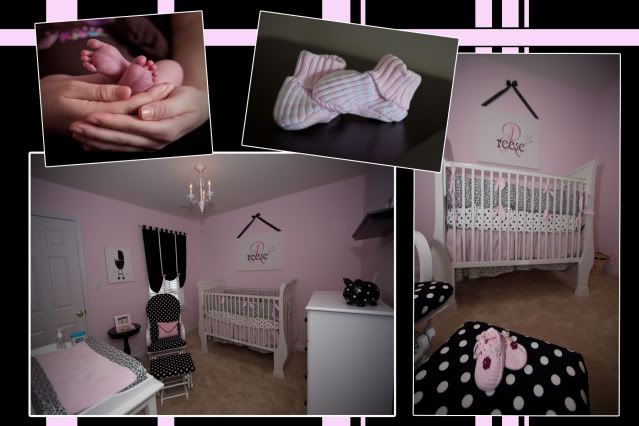 She was already smiling for the camera...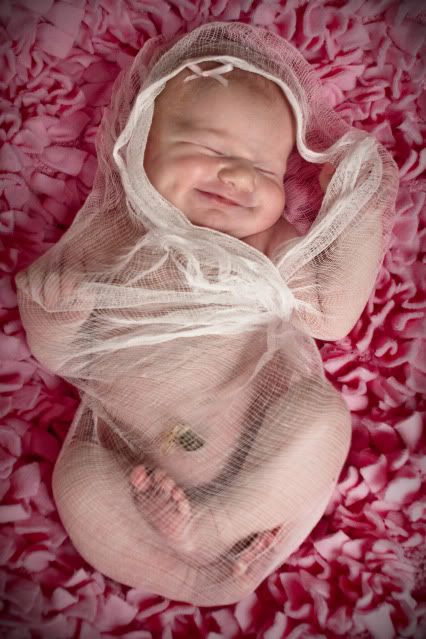 This is big brother, Logan. He truly touched our hearts. He was so sweet and loving!
and last but not least, here is the announcement we designed...