This is JUST A SNEAK PEEK!! :) I wanted to post just a couple from Joe and Steff's big day on July 4th!! Their wedding was amazing from the rehearsal dinner to the fireworks you could see from the view at the reception!! We truly are blessed to work with the clients that we do. Joe and Steff were no exception. There will be more to follow very shortly!!!
*****STUD ALERT*****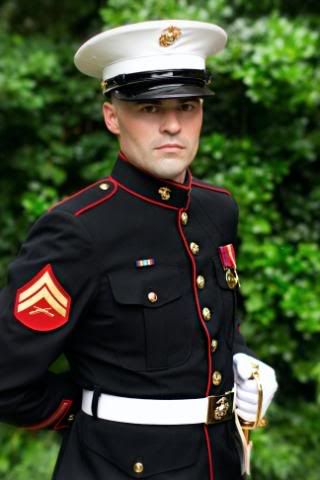 Oh Steff!! You are so beautiful!!
Sweet baby Daniel with those A-MA-ZING eyes!!!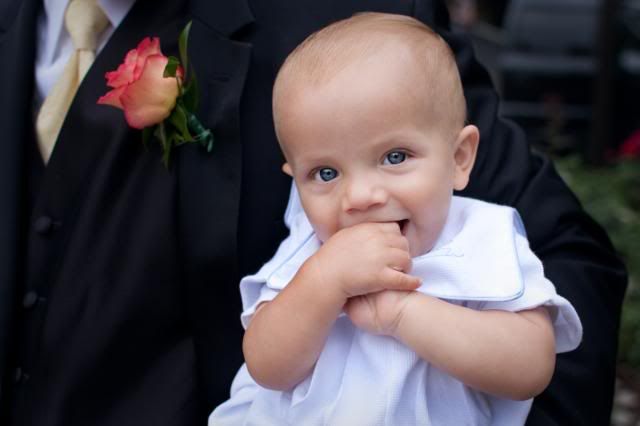 Just stunning!
No amount of rain could upset this group!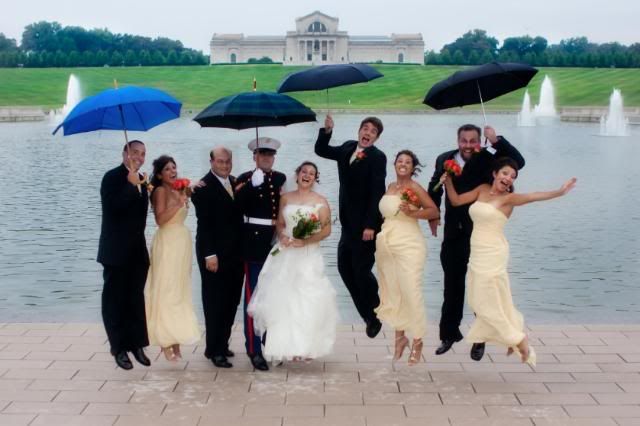 Sisters...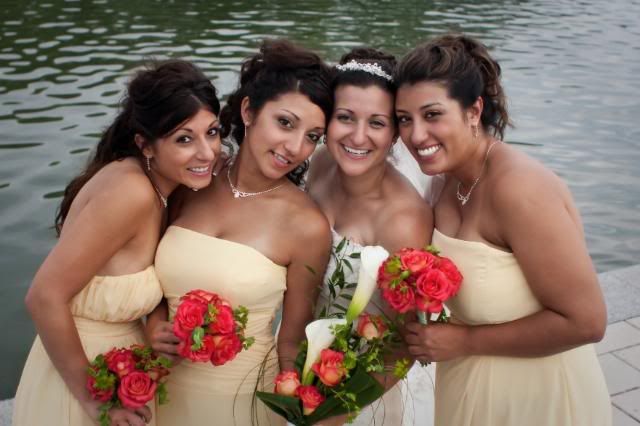 Fourth of July is not complete without some sparklers!!