Yes, it may have been the hottest day of the year, but Megan and John worked it out in their pictures!!!! Their ceremony was at the oh so perfect
Villa Antonio Winery
. Their staff made everything run flawlessly!! If you remember, Megan and John were the couple that made it so hard to pick out which engagement pictures to blog. Well...the problem did not stop there, because they could not take a bad picture at their wedding either! They ordered A LOT of engagement pictures, and we joked about how they were going to find room in their house with out making it look like a shrine to themselves! Well you better find some more room for these pictures too, because you two look fabulous! I just love you both and thank you Casey for referring your sis to us! :)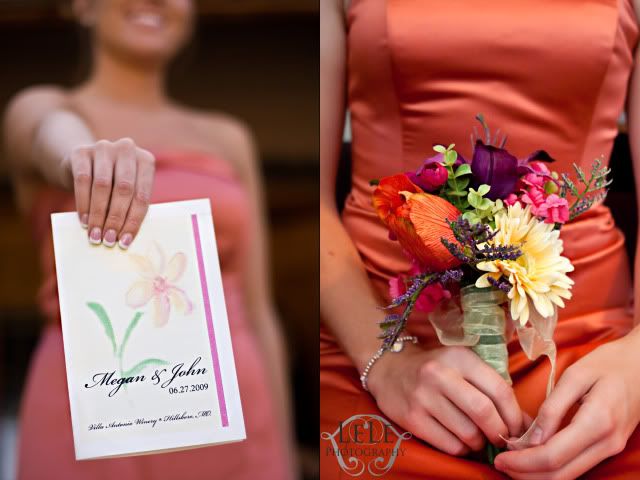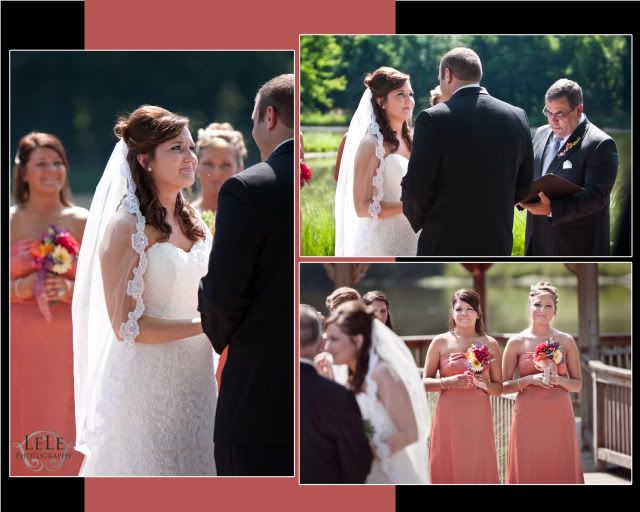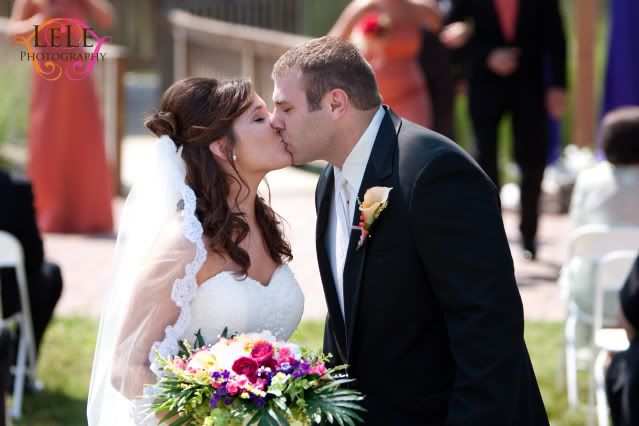 The 1st couple is Megan's sister, Casey. She has been one of my best friends since high school. Thank you for telling Megan all about LeLe Casey!
The 2nd couple is the beautiful Julie and her handsome fiance. They are getting married next May 30th! :)
The last couple is my photo buddy that I made, Brishen! Nice to meet you two!