June has been a busy month! The one weekend I was not shooting a wedding, I had TWO to go to! That's right!! One on Friday and one on Saturday!! Both out of town. So... I left town on Friday and drove to Chicago for the 1st of my two wedding weekend getaway. Scooter and Lindsay were tying the knot at a BEAUTIFUL country club in Tinley Park. You could not have asked for a more perfect day outside!!! I could not help from shooting away!
I just could not get enough of the little flower girls!! They were so cute in their little polka-dots!!
This was so funny! She was sitting right behind the bride and groom as they were saying their vows, and she just kept making funny faces the whole time!!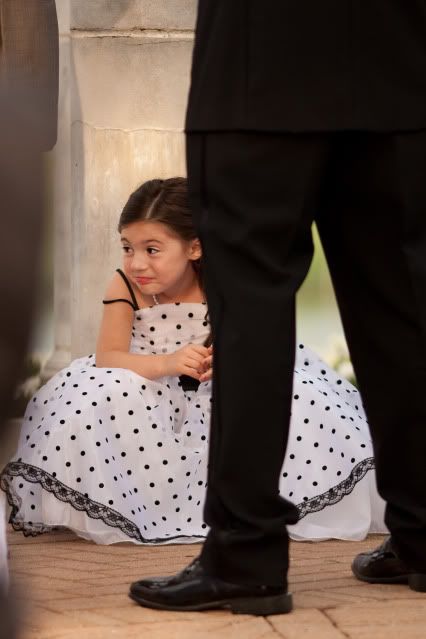 My favorite shot of the day....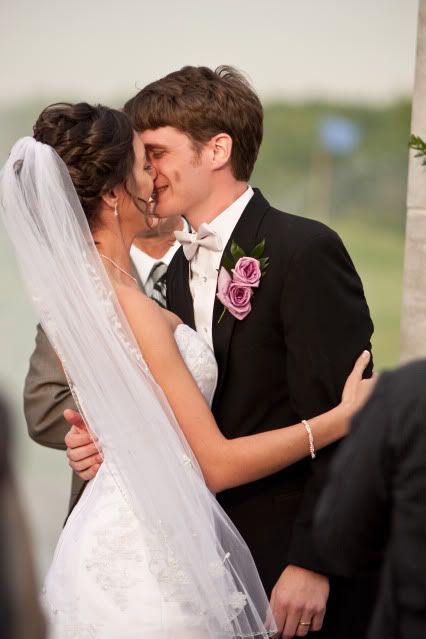 Of course some details....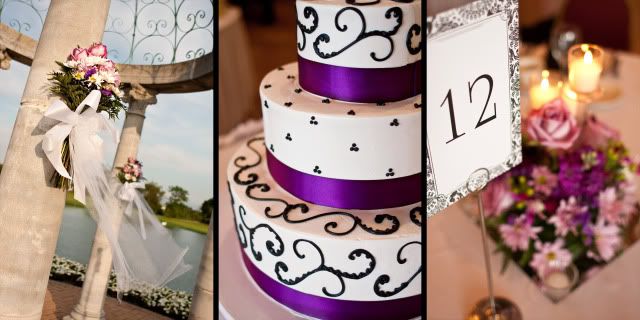 So any wedding photographer knows that the best part about the day is the wedding cake!! THIS WAS THE BEST CAKE I HAVE EVER HAD!! Good job
Creative Cakes
!! I can still close my eyes and taste it!! It was REAL banana bread with mocha filling. Oh my god.....so good. No, really you do not understand!
Creative Cakes also made my neices bday cake in February. She had been allergic to egg for the past 3 years of her life, and finally got over the allergy. SO, Alicea went all out and got this cake from Creative Cakes. So cute, and so delicious!!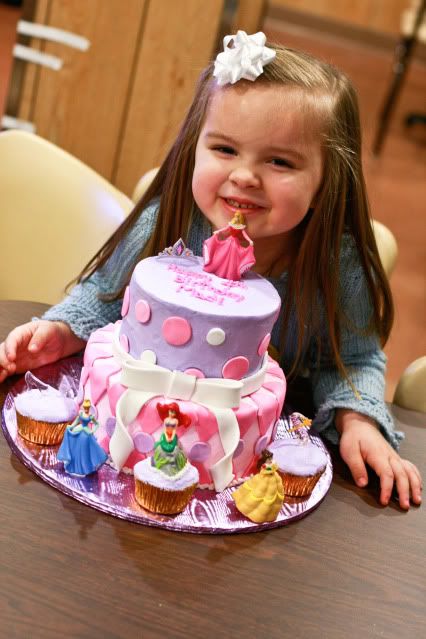 The cake was not all!! Scooter not only works at
Ted Drewes
, but his Grandpa (who was just so sweet) is Ted Drewes. All the guests were lucky enough to get a sweet treat (no pun intended) to go with the cake!! SO GOOD!