Seriously.....This one is SOOOO hard!!!! Megan and John had a good problem to have.....there were TOO many good shots to narrow them down. We went to the middle of nowhere for their engagement pics. It was really pretty exciting. We drove and drove with nowhere in mind. We knew we wanted "country style" pics, you know, tall grass, fields, barns, the whole 9 yards. And boy did we find it!!!! When shooting a couple you really get a feel of the connection that they share. One thing I admired was the way John seemed to just adore Megan. You can see it in his actions and the way he looked at her. Their wedding was last weekend....so stay tuned for a few from that!
Here are quite a few from their session, sorry I just couldn't narrow them down! :) Enjoy!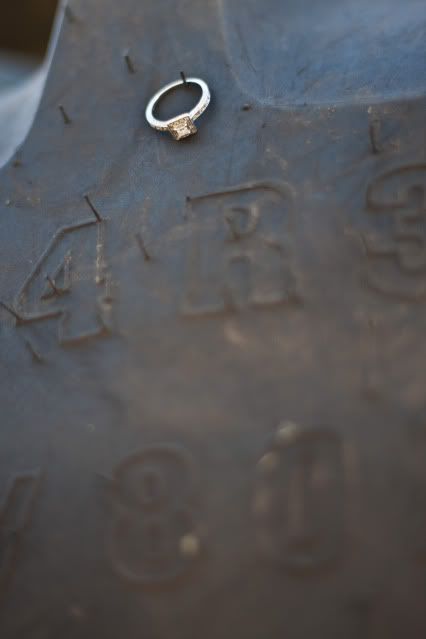 I mean seriously, look at her eyes!! They just pop! LOVES IT! :)
And of course I had to get John prepared for the infamous "GQ" pose. Any other future grooms, don't worry, I'll teach you too!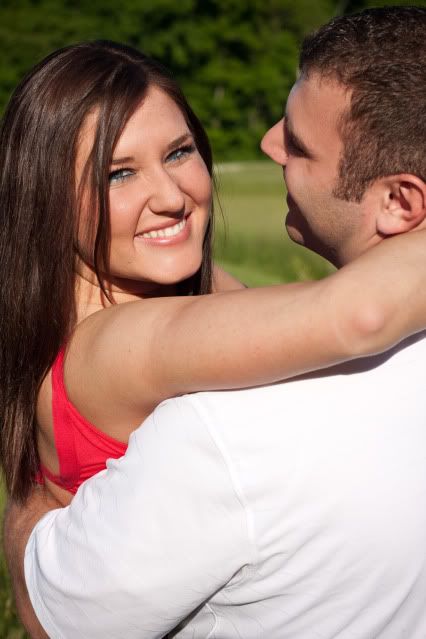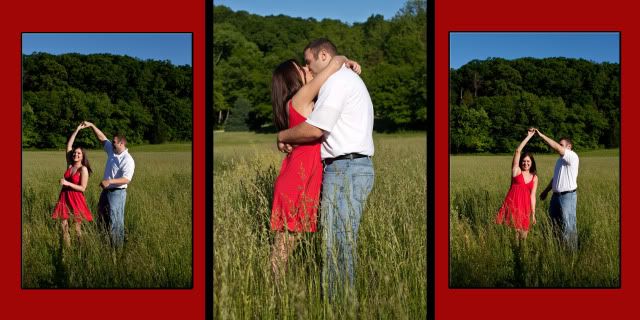 Alicea hard at work.......