We went scouting for new locations and fell in love with what we found. Take a look. They were so adorable with each other and it shows!!! Can't wait til their wedding at the Grand Basin!!
Look at those eyes!!!
OW OW!!! Sexy!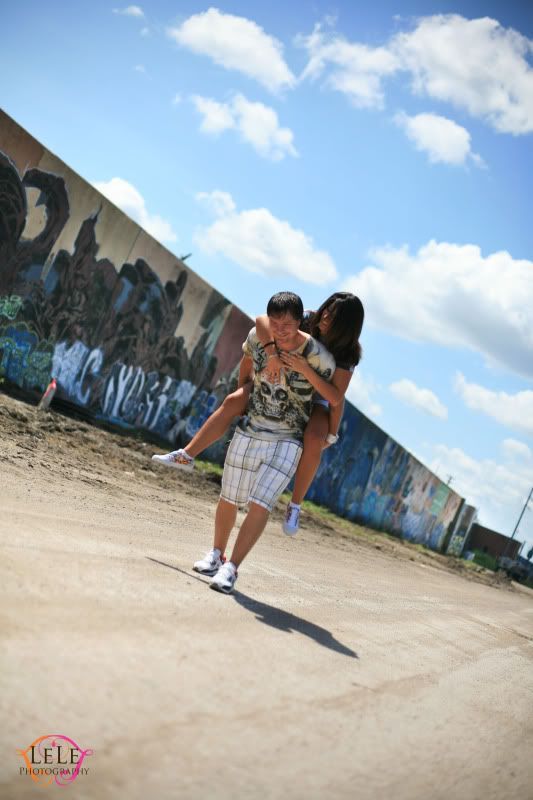 I am so funny! :) Was it the hopping around from getting eaten alive from mosquitoes??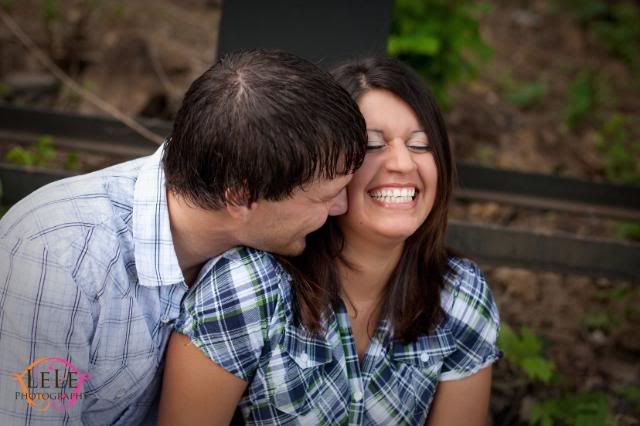 So sorry guys... She is taken!!