The day we met this couple we knew we met true friends for life. They truly went above and beyond and made us feel like an important part of their day, not just like another "vendor". (Thanks for the birthday cupcake and for sitting us with your awesome cool sisters Joe!!!) I hope your 3 week honeymoon is amazing and there is seriously still time to fly me there for a honeymoon session!! :) I wish all couples could have half the love and respect you two share!! Can't wait til your home!
Details...
Stephanie, you are amazing.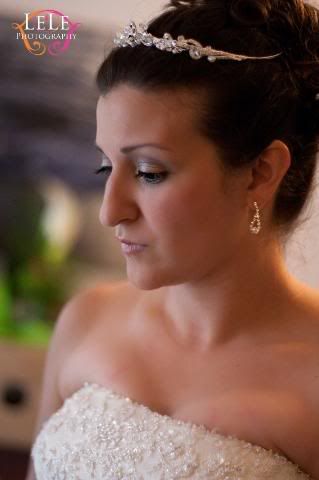 WOW!
HOT!! Sorry ladies... OTM
Her mother made this amazing veil!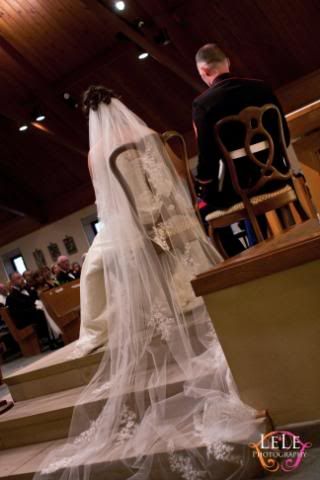 May I present, Mr & Mrs...
Beautiful.
Seriously... Couldn't be any cuter!
1940 Packard Limousine... Sweet!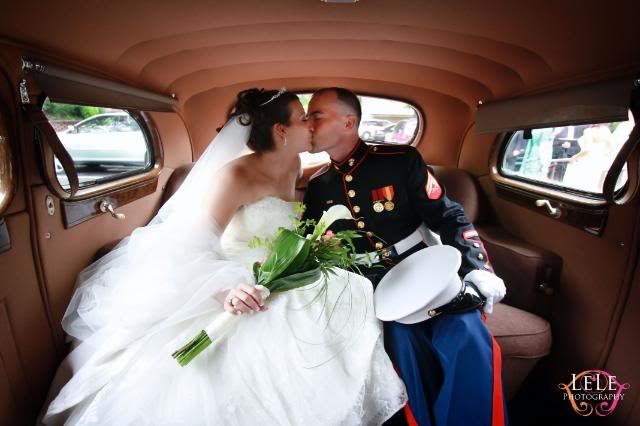 POP!! :)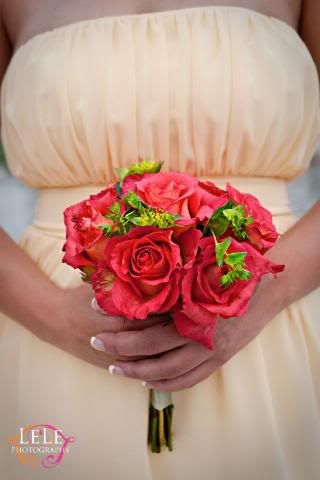 Tables were gorgeous!!! (My fav was the firecracker surprise!)
This centerpiece totally reminds us of the Beauty and the Beast...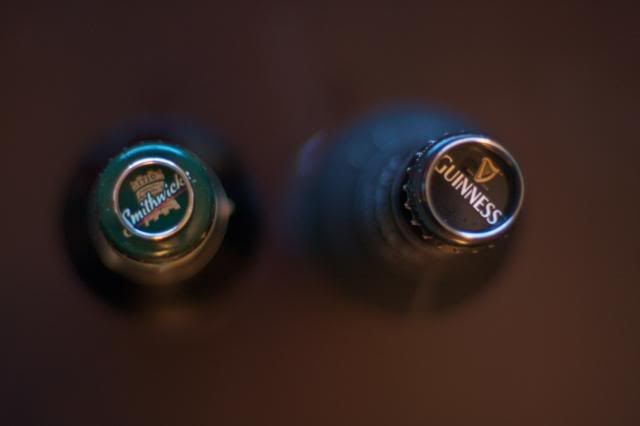 Your dance was awesome!!!