Had soooo much fun downtown with Kelly and Terry last night for their engagement session!! They were absolutely ADORABLE together and so in LOVE!!! Here's a couple of my faves from last night!
a Cubs jersey?? Get him Kelly!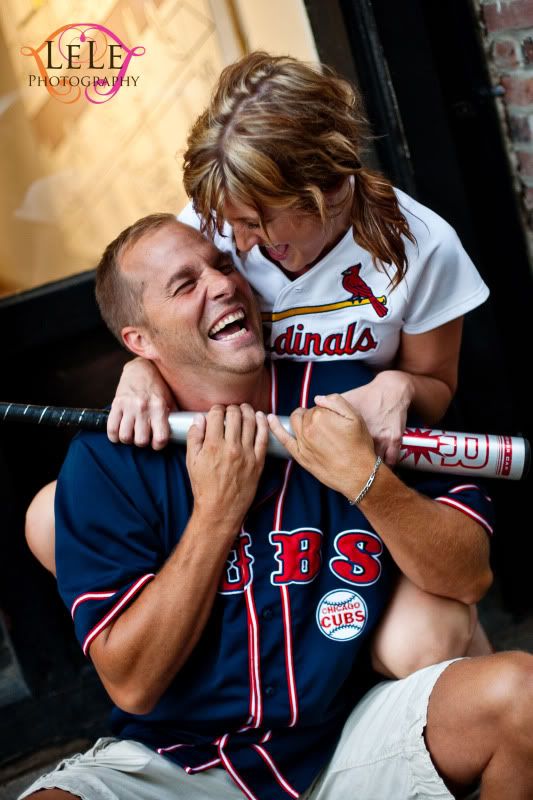 OW OW!!!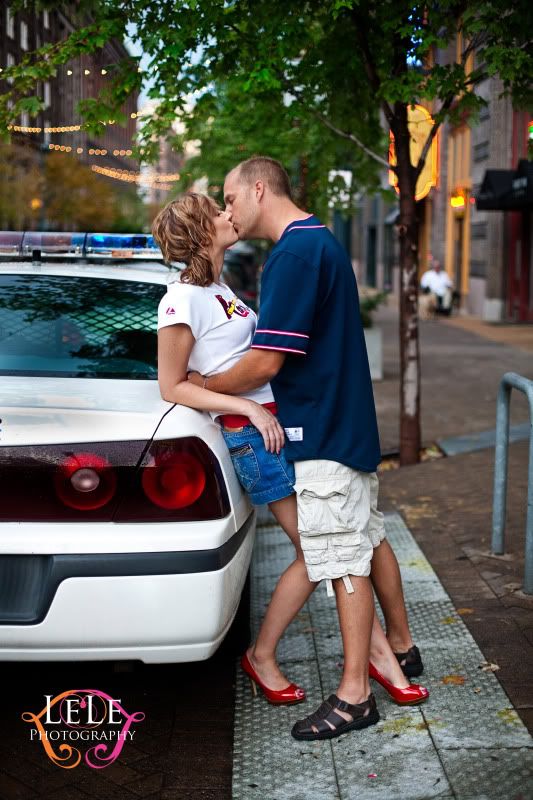 LOOOOOVE THIS ONE!
Dave Matthews was playing just for you Kel!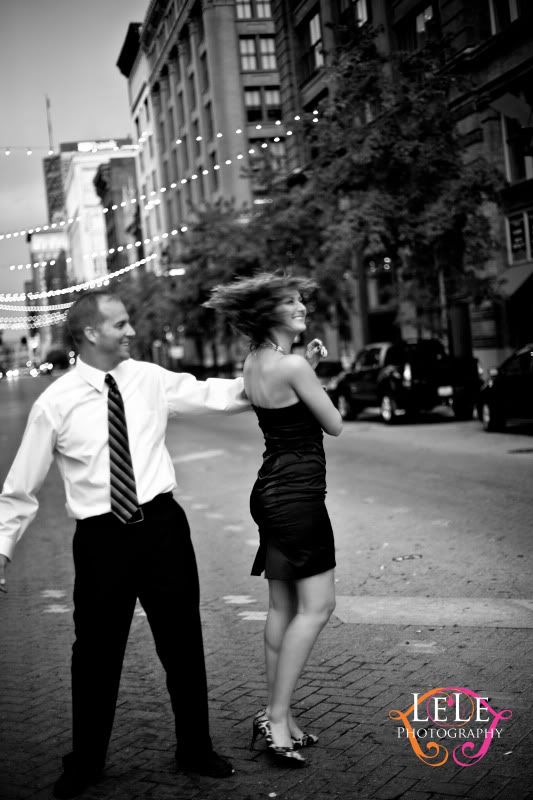 Kelly & Terry, we CAN NOT wait to shoot your wedding!!