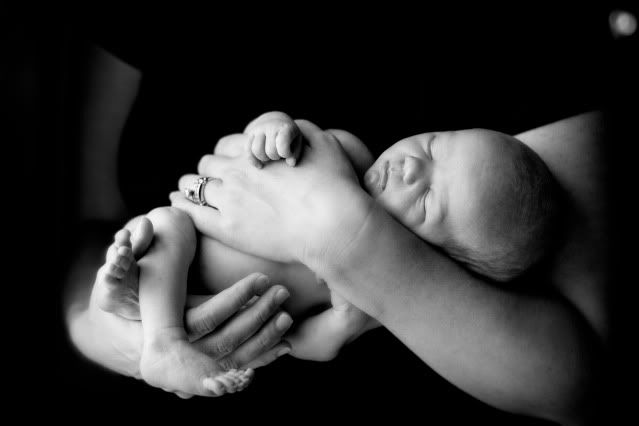 We received a call from someone who bought (what I personally think) is one of the best gifts you can give, a photography gift certifcate for an Itty-Bitty Session!!! When the family came home from the hospital we came to their home for an intimate Itty-Bitty Session. We posted the announcement we designed already, but here are a few more for you to check out!!!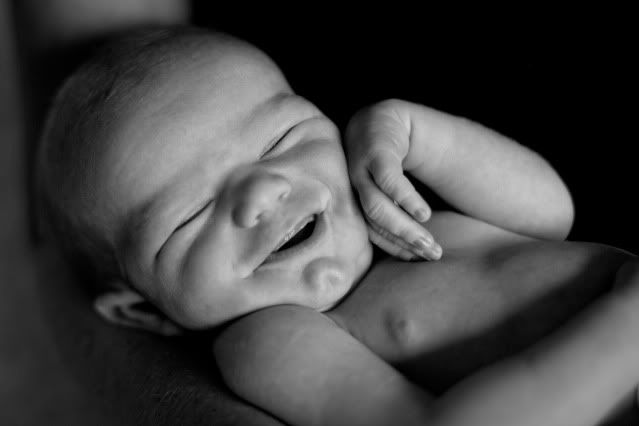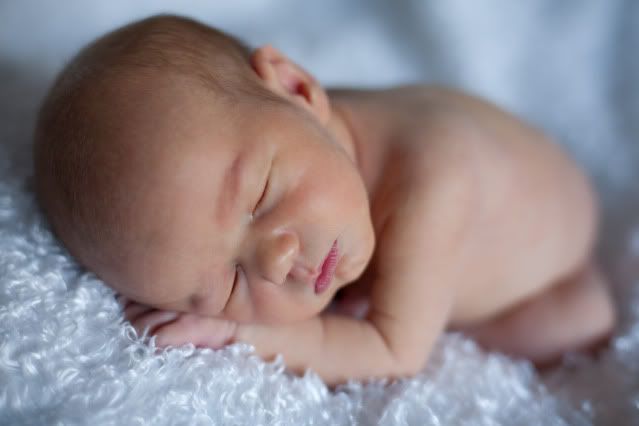 Big brother and big sister were SO sweet!! They kept kissing and loving on little Chase. To say that this little man is loved is an under-statement!!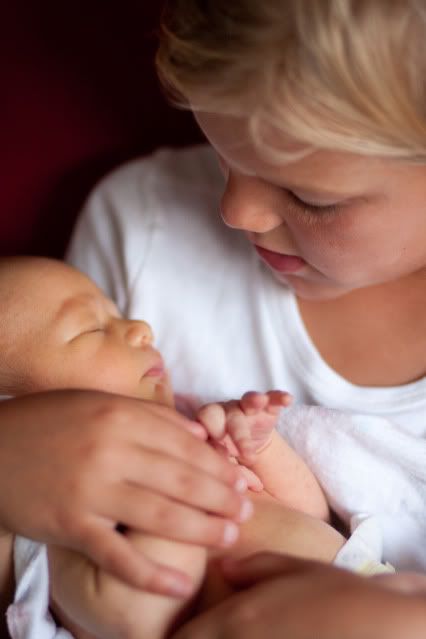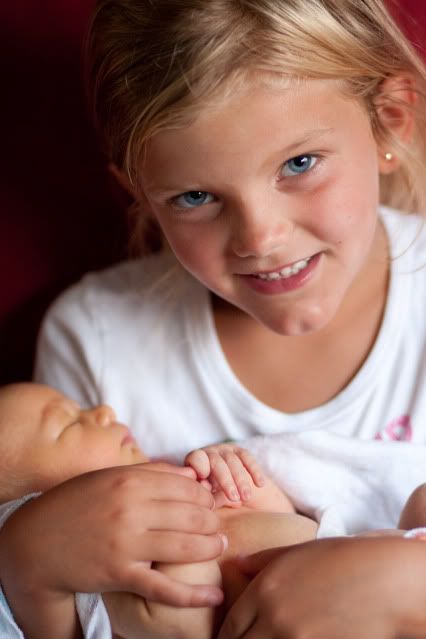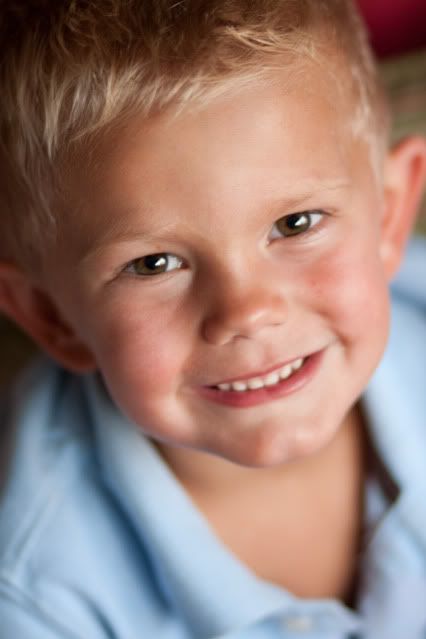 I spy a baby..... (My Favorite from the shoot!!)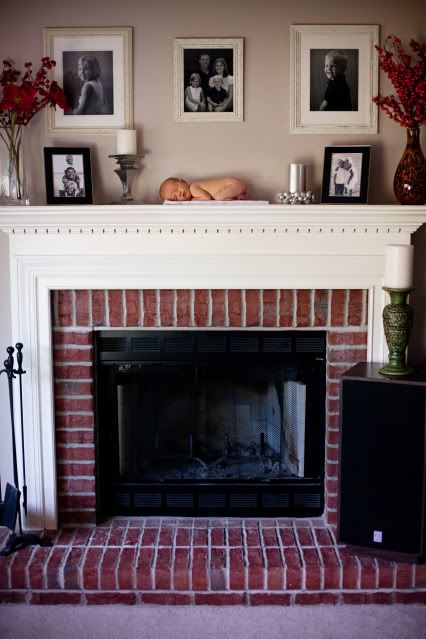 There he is!!....