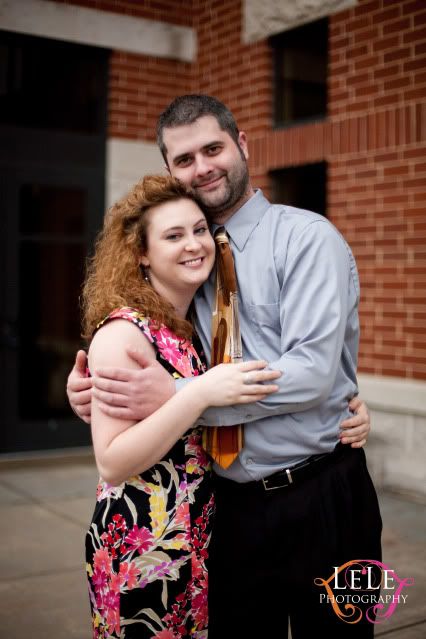 Sheena and Tim are leaving for their Honeymoon tomorrow!! Congrats on the wedding you two! Last week, we shot their rehearsal dinner. Sheena is the type of person who can put a smile on anyone's face! We loved working with you two, and we will see you when you get back home!!! :)
Sheena's mom was so sweet and so cute! Here she is with the bride to be...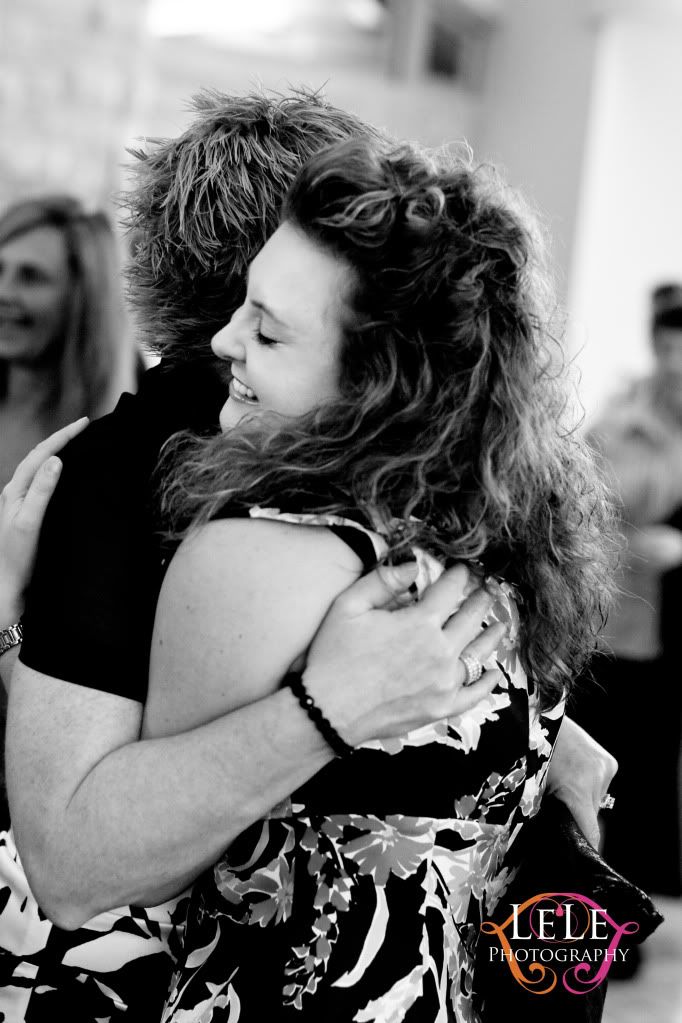 We loveddddd Sheena's bouquet!! :)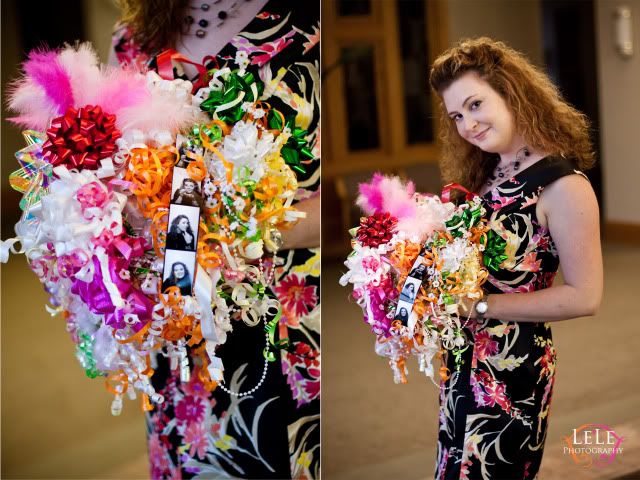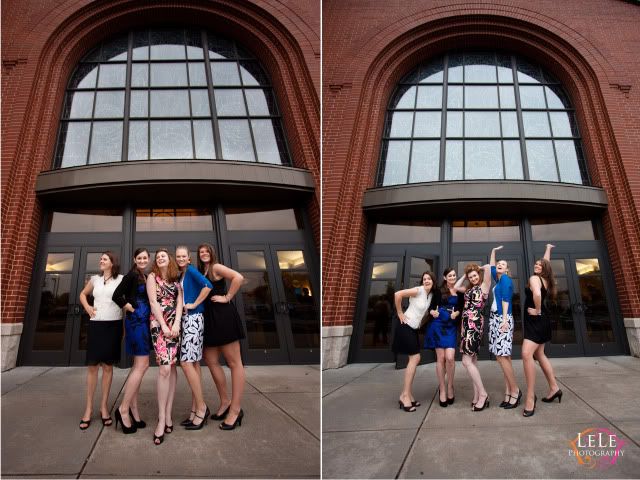 They just looked so sweet up there....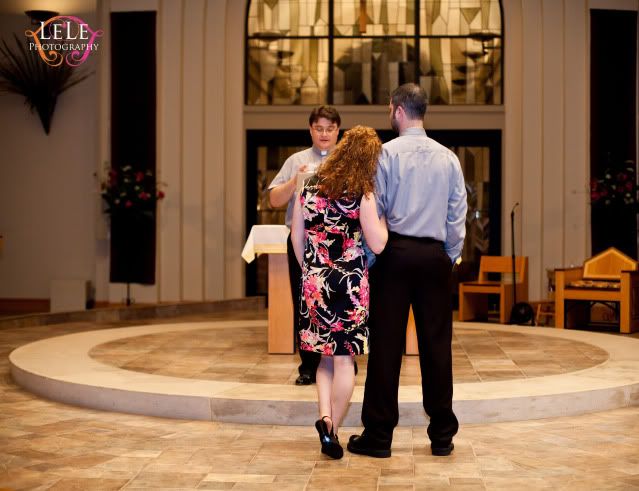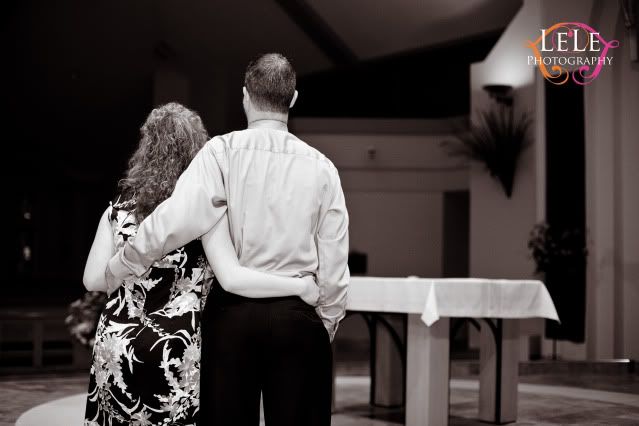 The rehearsal dinner was at Tony's on Main Street. The food was SOOOOOOO GOOD!!!