Here's a sneak peek from Elisha and Travis' big day two days ago. We really enjoyed the day with them and can't wait to share more of their images!!!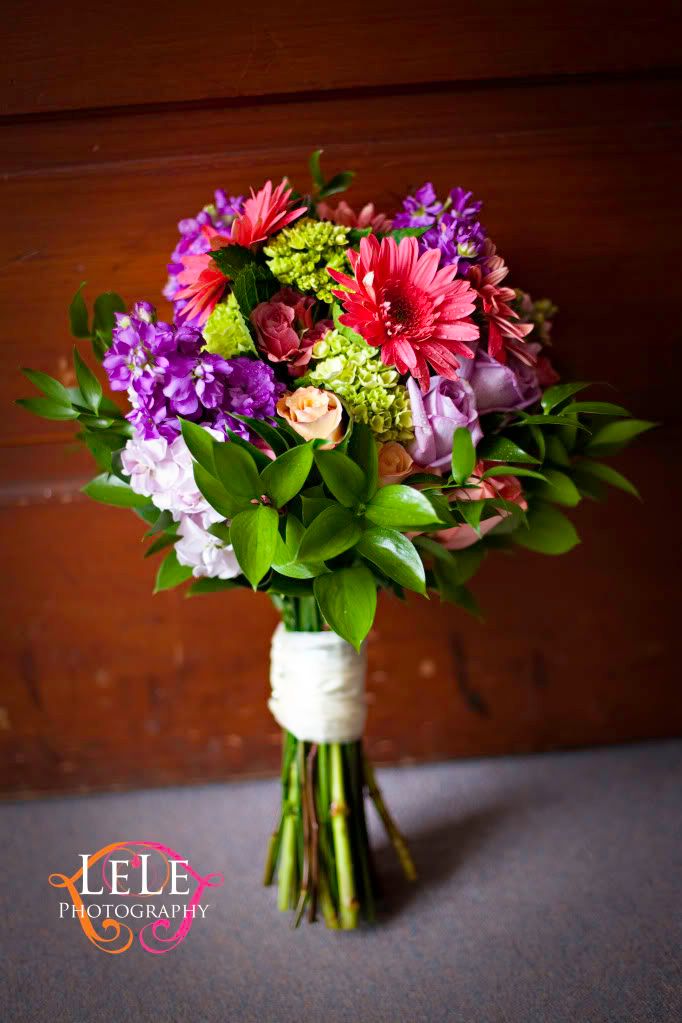 Seriously??? You are flippin' gorgeous!! :)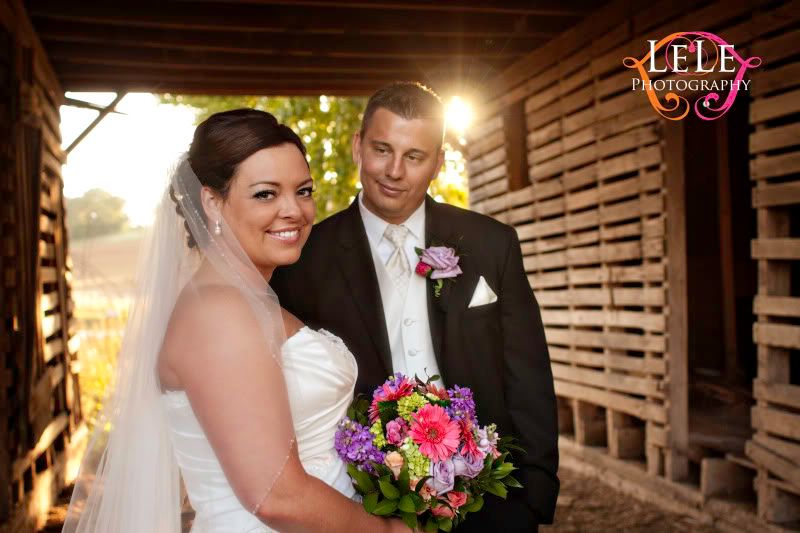 I really love this cake shot! btw, It was RAINBOW CHIP!! :) How did they know that's my favorite?