Last Saturday was a typical Saturday morning routine pre-wedding. Power Yoga at 8am, followed by my Skinny Vanilla Grande Latte (Iced, of course), followed by getting ready for a day full of shooting. This past Saturday was no different. Like clockwork, after my little routine I was on my way. When I pulled up to the ceremony site, I fell in love with the quaint little chapel. It was beyond charming. Not only was the venue adorable, but then.....the bride showed up. To say that she was stunning was an understatement. She could take your breath away, and her dress looked like it had been made for her, especially. To make the day even more picturesque, the weather did not seem like it belonged to November. It was absolutely PERFECT outside. A slight breeze, beautiful sunny lighting, and the sun rays seemed to beam down on everyone. A HUGE thank you to
Kelly Manno
for inviting me to shoot this wedding with you. It is so nice to 2nd shoot for the day!! xoxo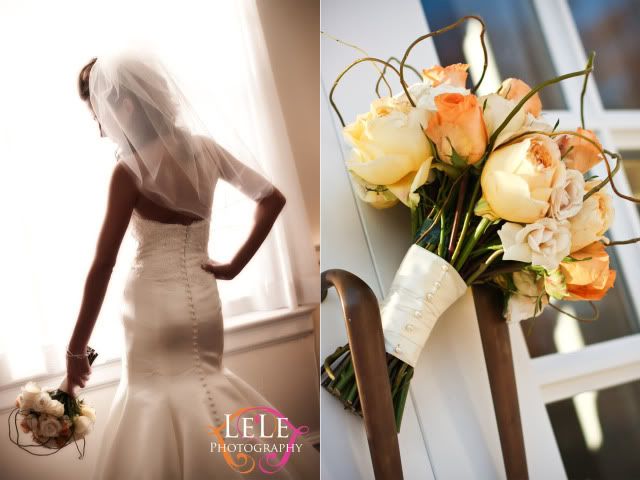 After the ceremony we went to the Loop for a couple night/city style shots. Loved how the bride incorporated night shots into her schedule.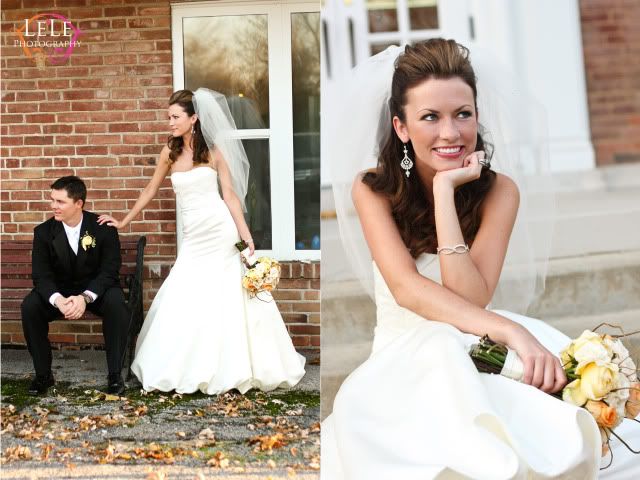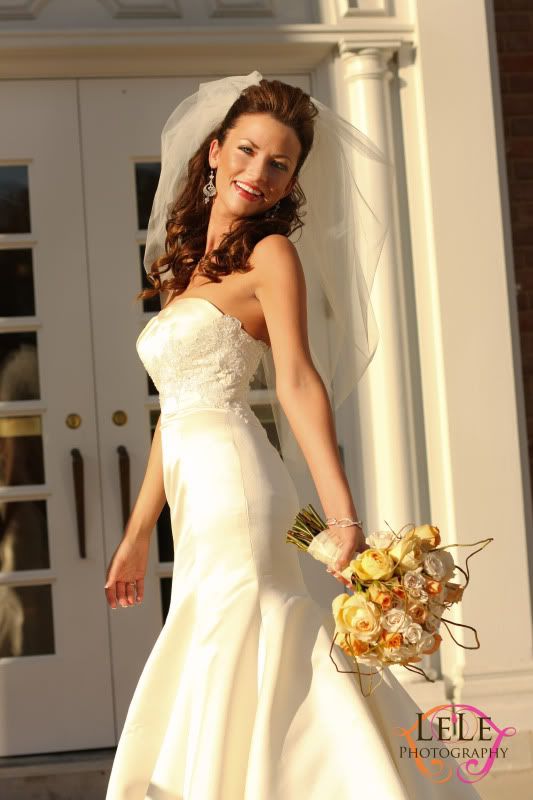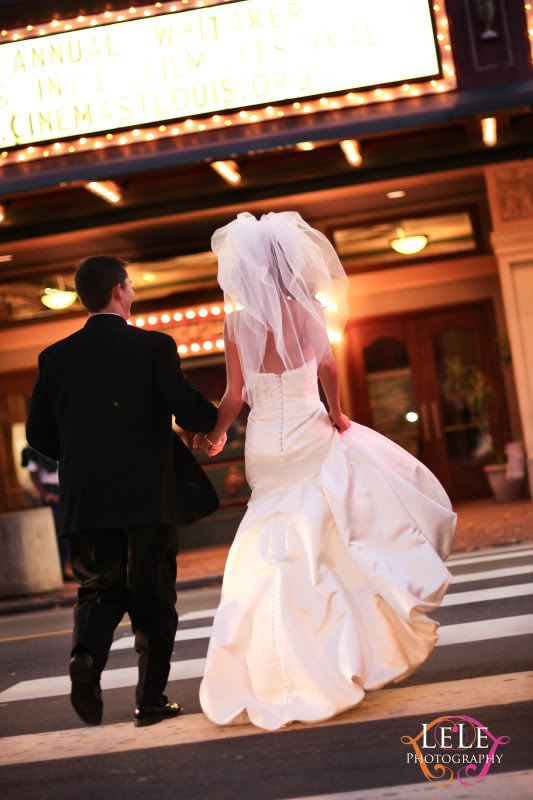 Then...The reception at the
Visitor's Cente
r in Forest Park. Super cute Venue. Drapes, twinkle lights, and she went to town on the fall decor. I LOVED IT!!!!!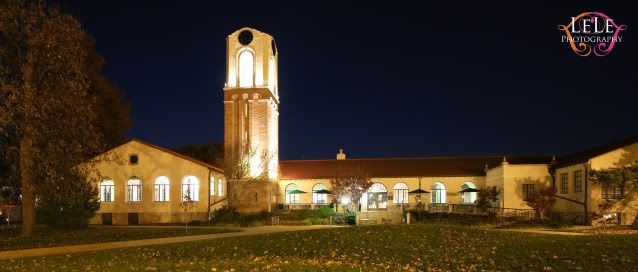 Kelly rocking out that baby bump!