When we met Elisha we knew instantly we loved her and knew she was going to be great to work with. (must be the name...) :) At the engagement session we had a blast going around St. Charles and even going to the Bottleneck Blues Bar dance floor where she and Travis first met. What we really loved about Elisha and Travis was their cool, calm way of just breathing and smiling and enjoying every minute of their wedding day. We hope they always stay that way and remember the most important thing in life... Each other.
her amazing dress..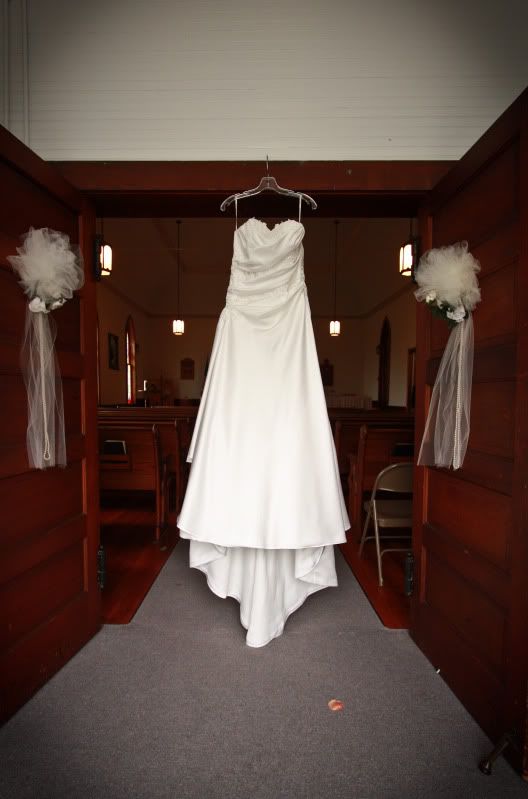 Travis working it!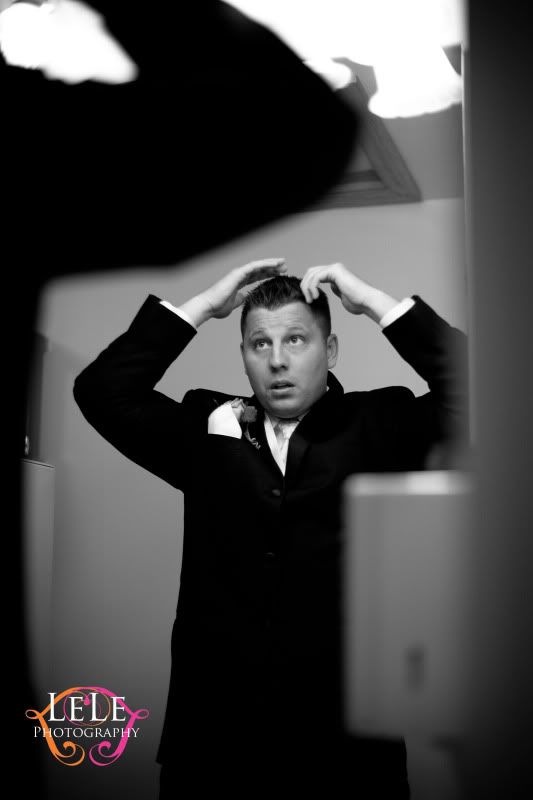 Gorgeous Details...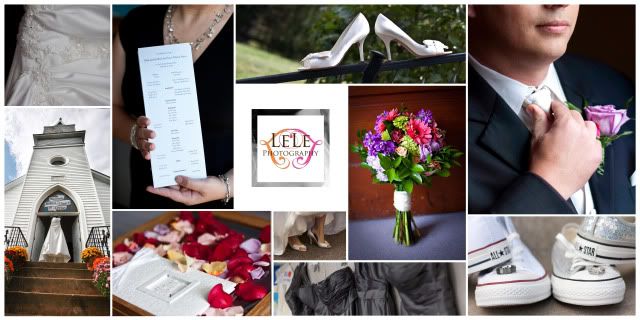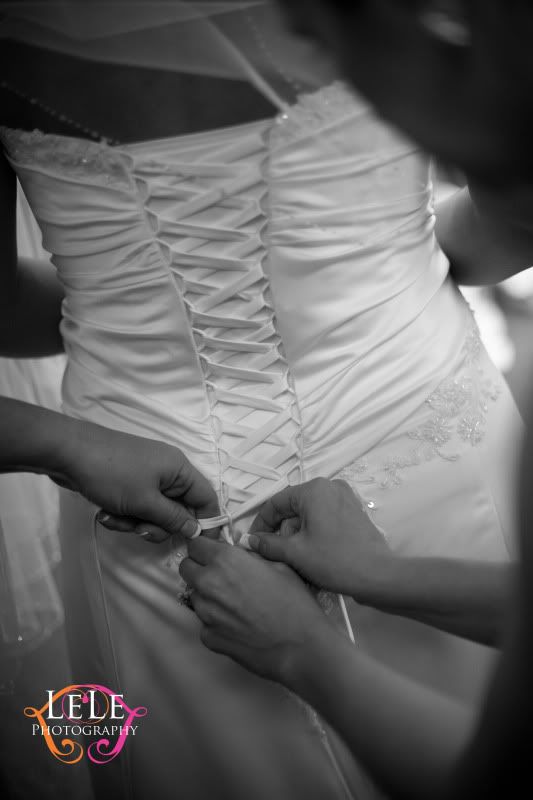 AYKM!!!! WOW...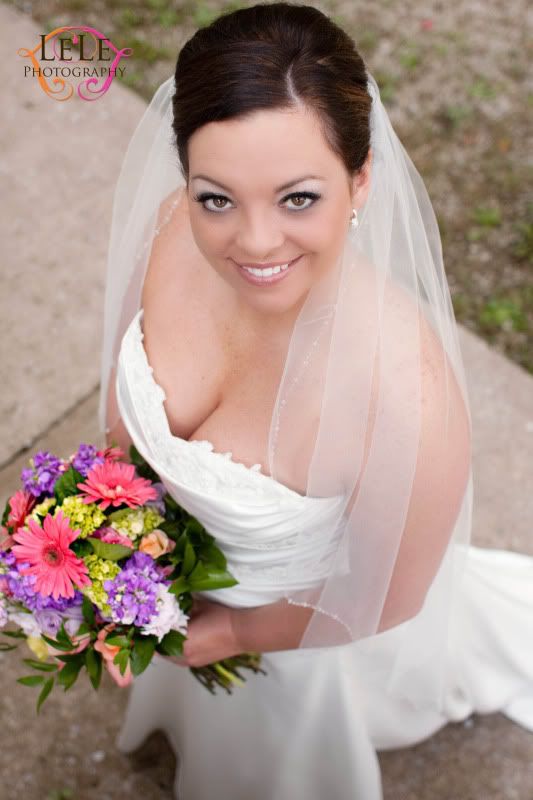 Looking good Trav!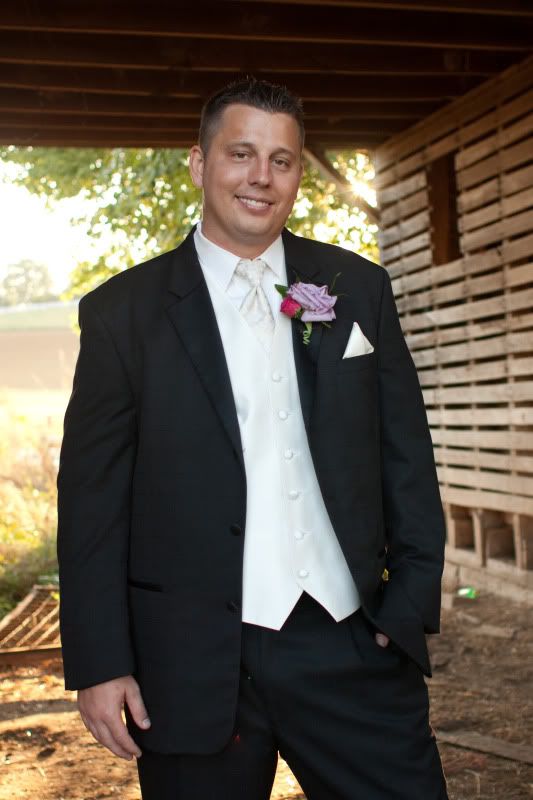 the awesome bridal party!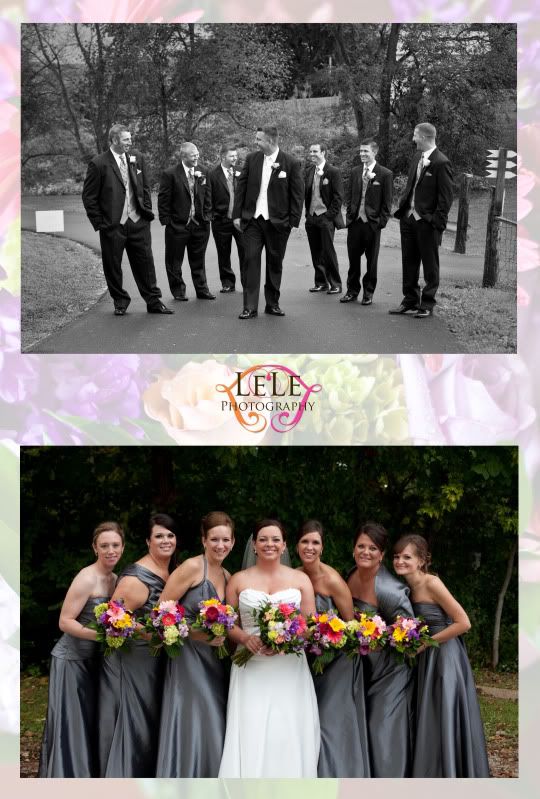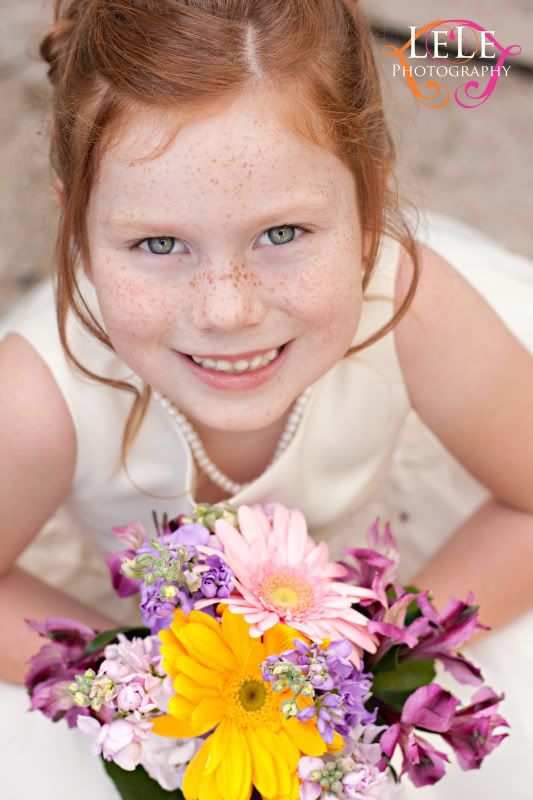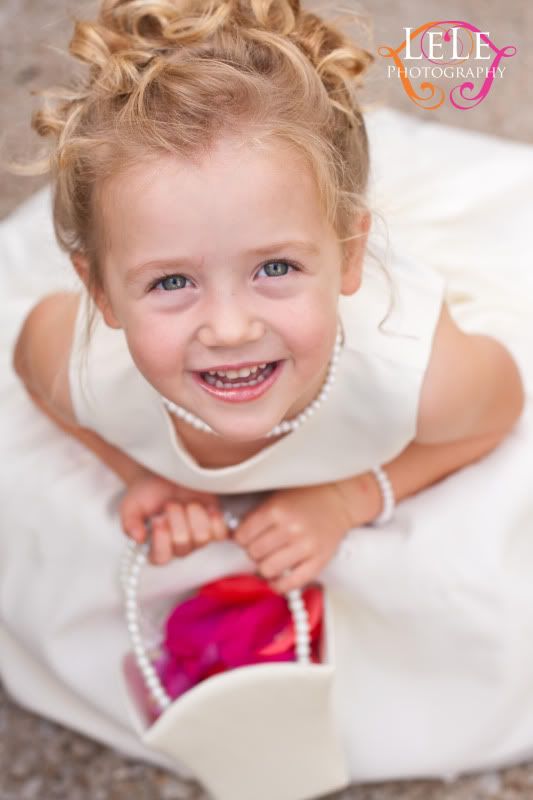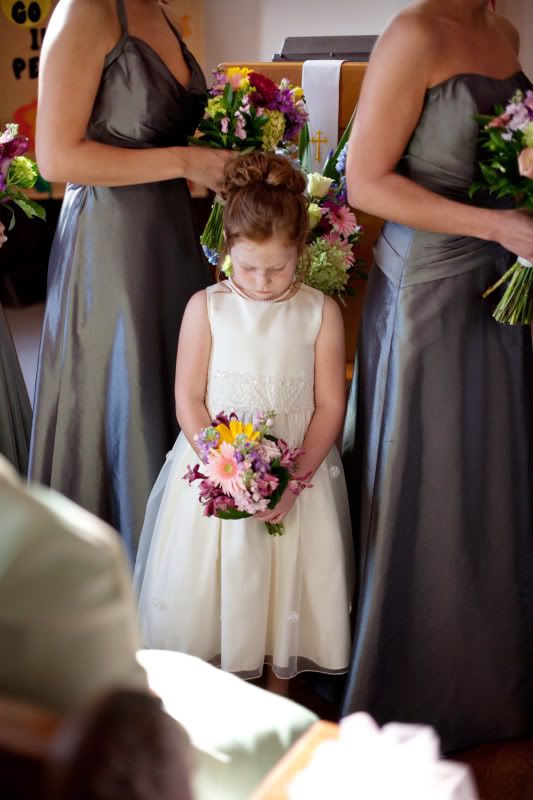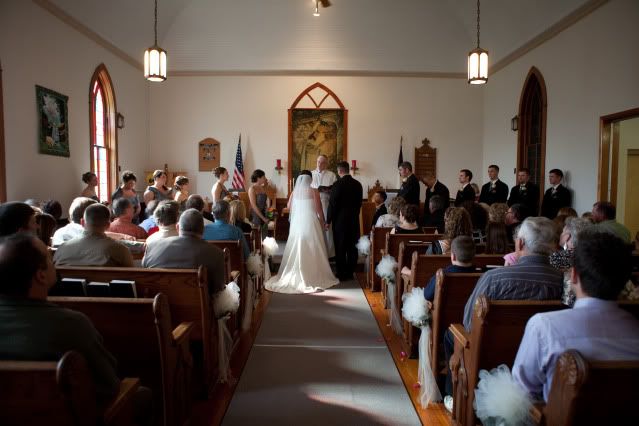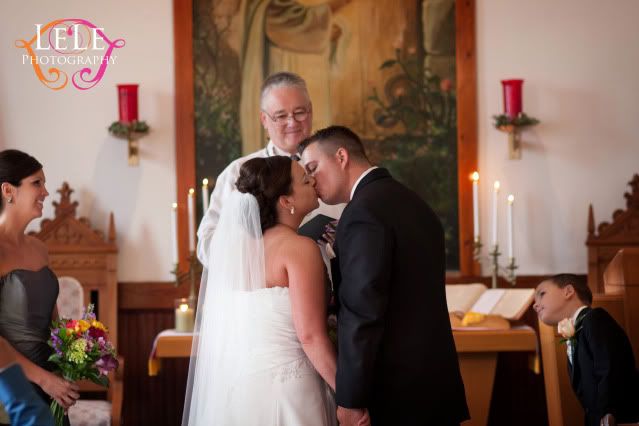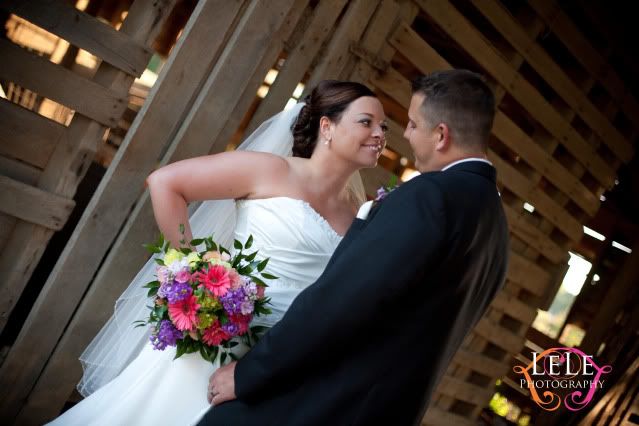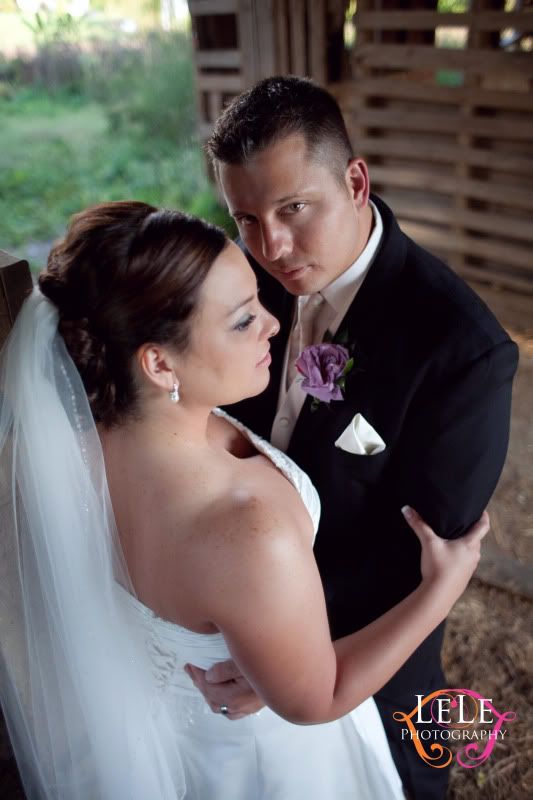 Dance! Dance! Dance!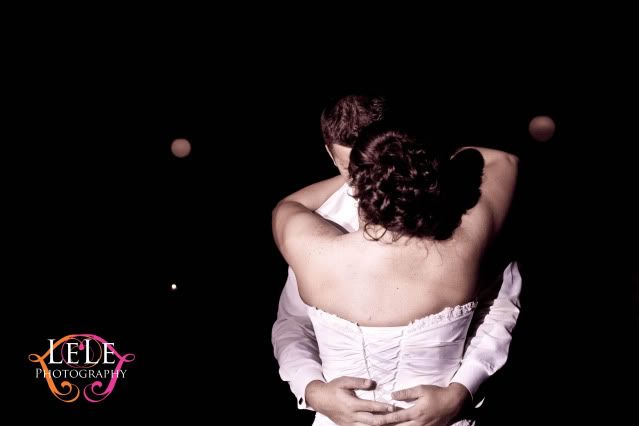 Elisha and Travis, Thanks you for choosing us to be a part of your day! We love you!! :) xoxox