Another weekend passed with 2 more Ripe Belly Sessions. Something must be in the water!! Andrea and Jonas are just as cute as can be. Shooting their ripe belly session was a real treat for us. Andrea has been a good friend of mine for quite some time. We were even roomies back in college at Mizzou. I was there when she first met Jonas, and I was there to watch them fall in love. Fast forward 5 years, and now little Jenson is on his way into this world! Andrea...as always you are absolutely beautiful, but you are rocking that baby bump!! We can not wait to capture the rest of your birthstory for you!! :)
You are so gorgeous!!!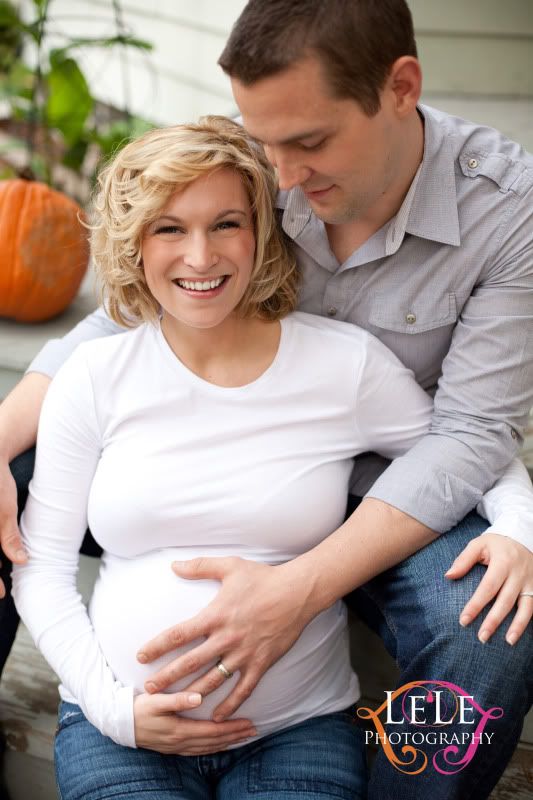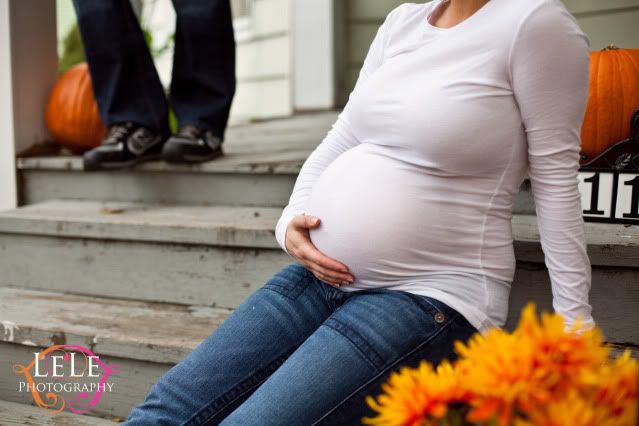 Couldn't decide on what I like better.....This one.....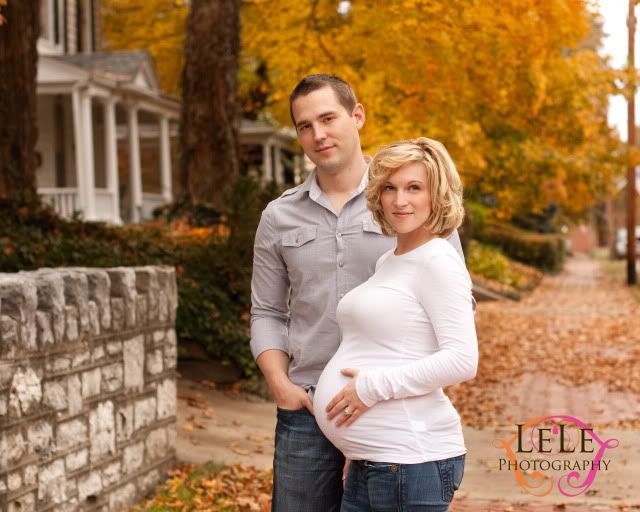 or this one.... (Tell me what your vote is!)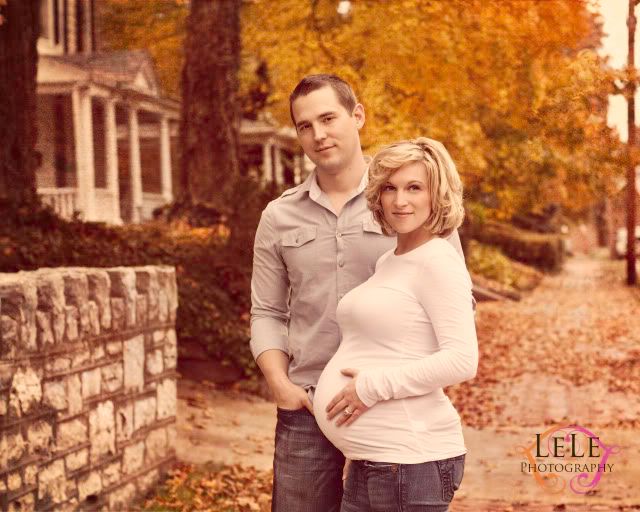 Beautiful Woman!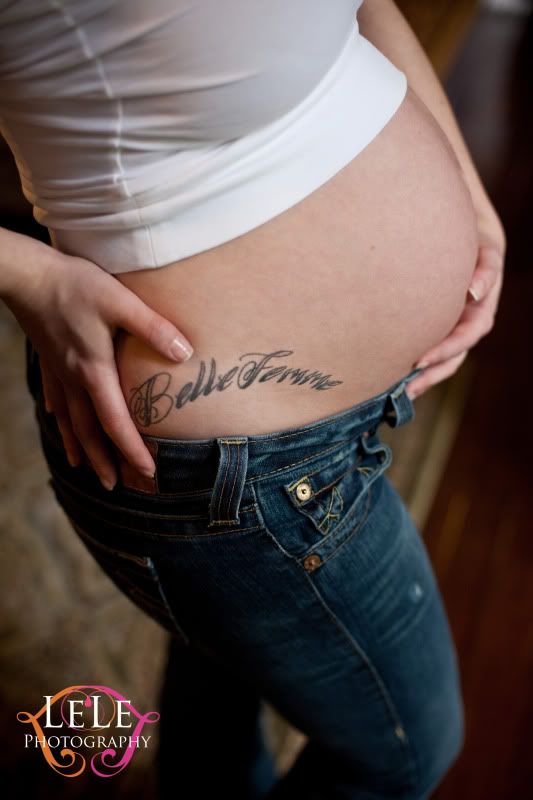 Andrea really wanted to incorporate her wedding veil into the pics..... LOVE IT!!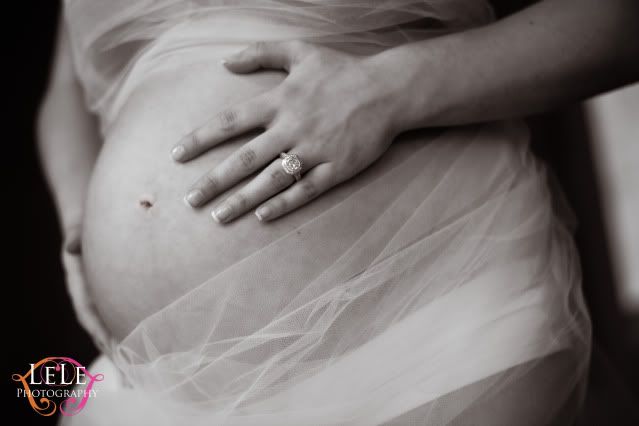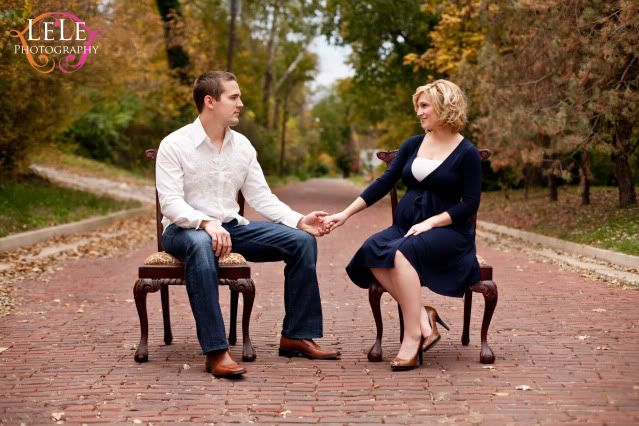 I will leave you with this.......While trying to get "The Shot" the doggies thought it was play time and attacked me with kisses!