Girl meets Boy. Boy sweeps girl off feet. Girl Finds dress. Boy pops the question. You may think that this seems a little out of order. For anyone who knows Kelly, you know that this is not the case. She is so full of life, and her energy can have an effect on an entire room. She is spunky, hilarious, and passionate. When I received the phone call that she was looking for a perfect wedding dress, I demanded to know the engagement details. Then she explained, "No he hasn't proposed yet, but Ashley, I know he is the one. I just know it. I am marrying this man." You could feel the sincerity and absolute certainty in her voice as she told me this. Two days later, Terry proposed. The wedding that is documented below, was all Kelly's doings. Once again, Kelly and Terry's fabulous-ness has shown through. All of our love to you, Kelly and Terry (and Amelia!!)!!! :)
And this is the famous dress that she found the 1st day of shopping for one (before the proposal)....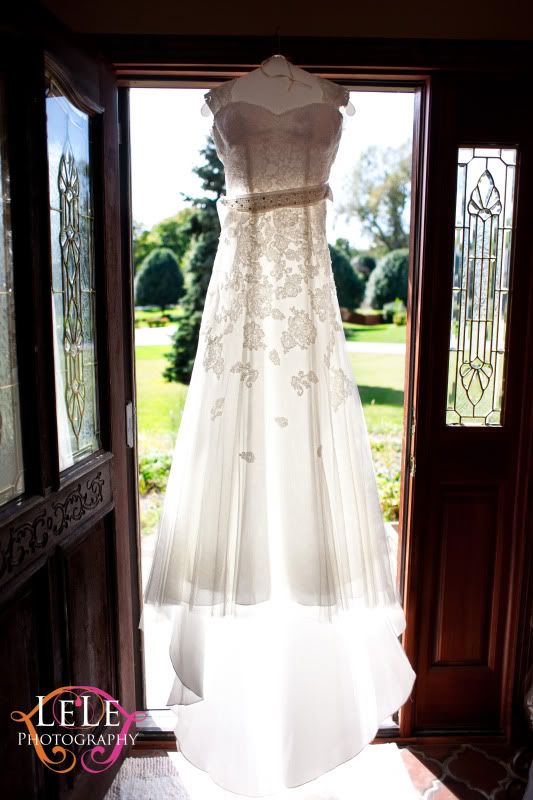 I love this shot.....
The green shoes....love em...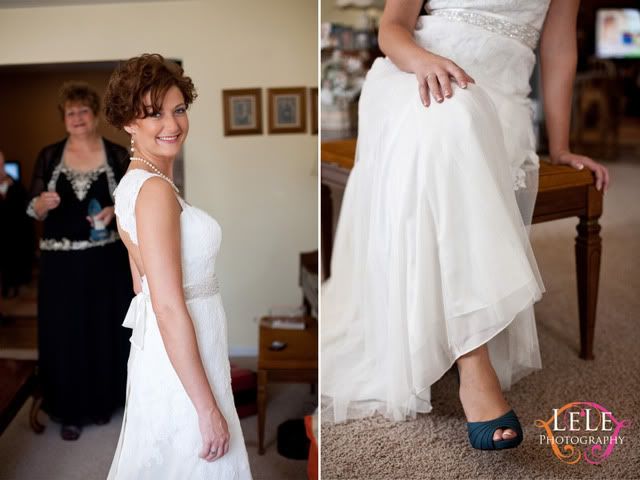 Kelly's mama....She was the proudest mom ever! She was fighting back the tears all day. It made me tear up (but I am known to do that...) :)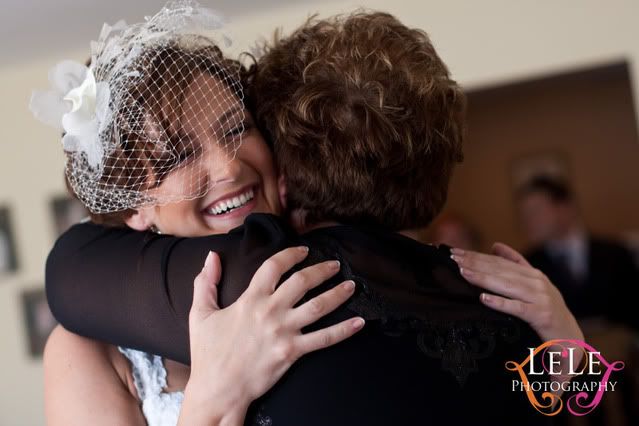 WOW!!!! SERIOUSLY!!?!?!? You are beyond beautiful!!!!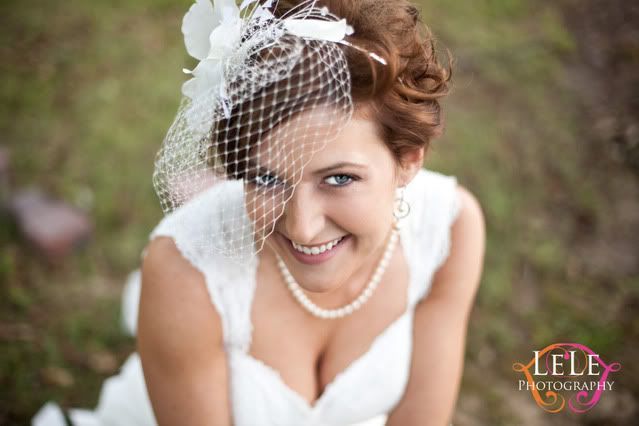 Hair done by
Changes Salon
and make-up done by Lancome Artist, Joan Nassis. Kelly also is an AWESOME hairstylist at
Changes
Salon!!!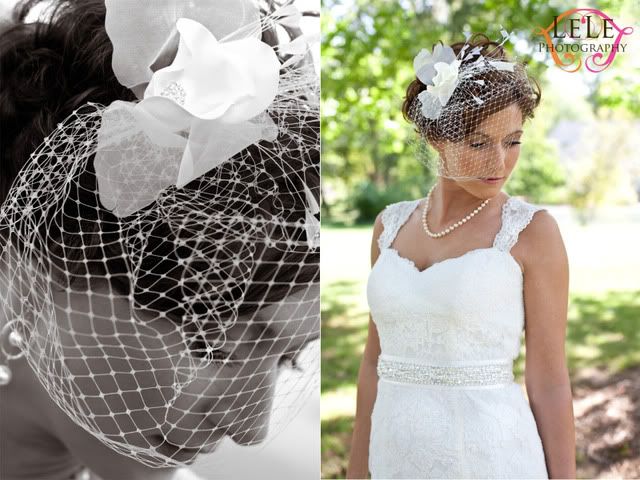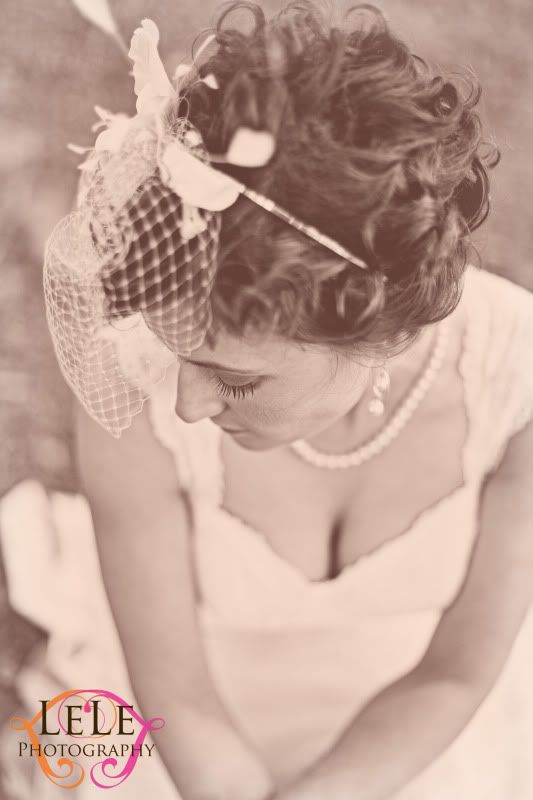 What a good looking family!!!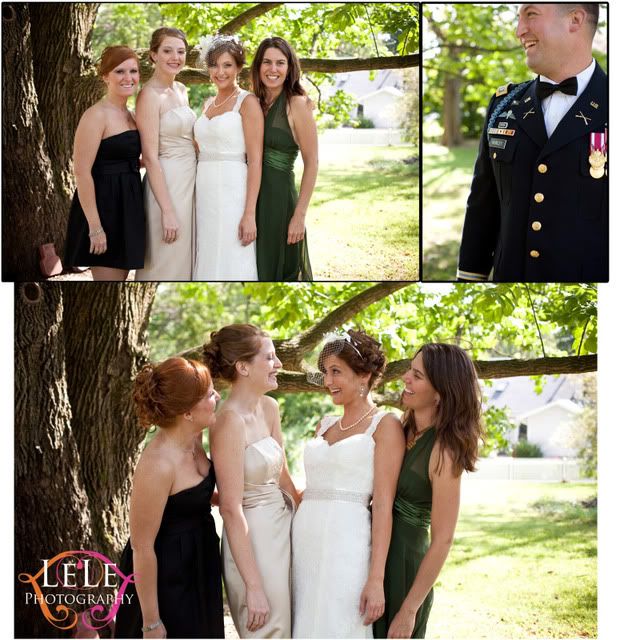 And we had so many great shots of Kelly. Let's not forget about the oh-so-handsome groom, Terry!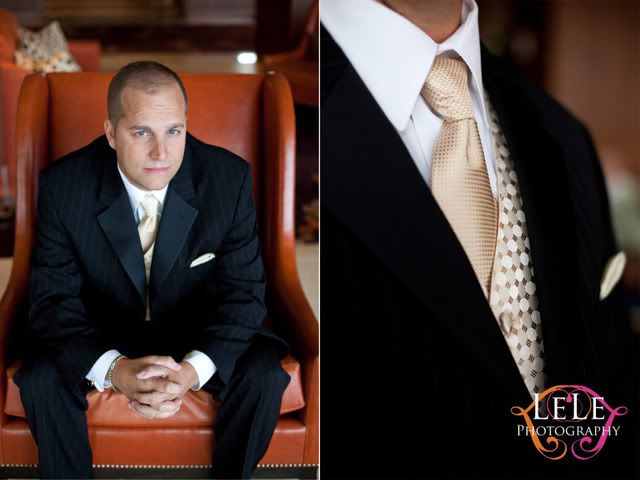 Good Job, Kel! ;)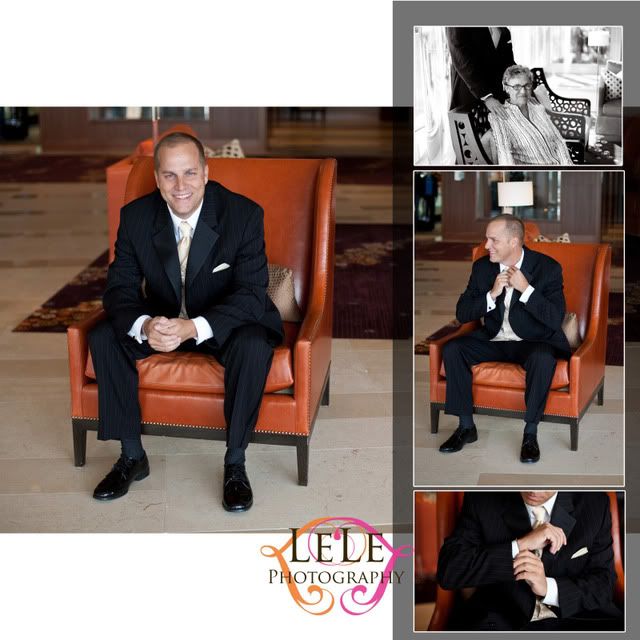 Their wedding was on a Friday. This means there is not much time for that beautiful natural light in-between the Ceremony and Reception. Kelly and Terry instead opted for the 1st Meet. This is a chance for the bride and groom to have a special intimate moment before the ceremony. After they see each other, and the giddiness slightly subsides, we sneak the bride and groom away for some romantics! I can not stress how much I love the 1st meets! It leaves no rush in-between the Ceremony and the reception (more time to enjoy your day), you are completely fresh with hair/makeup, and did i mention there is no rushing!! And trust me, that moment walking down the aisle is still breathtaking! :)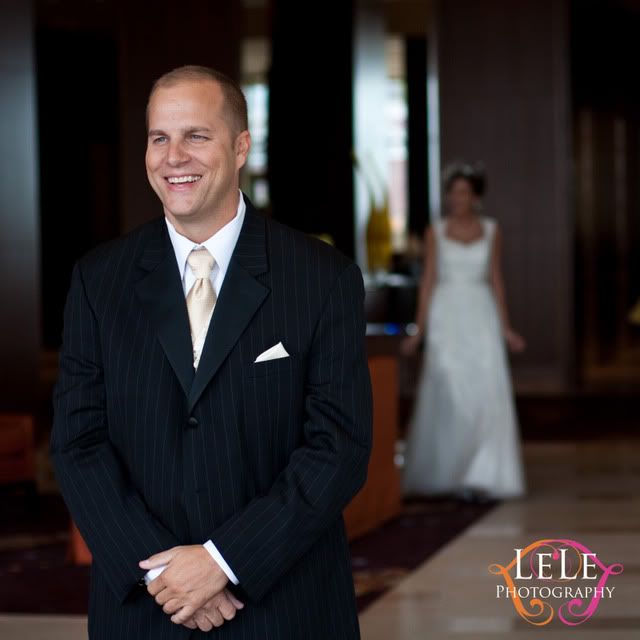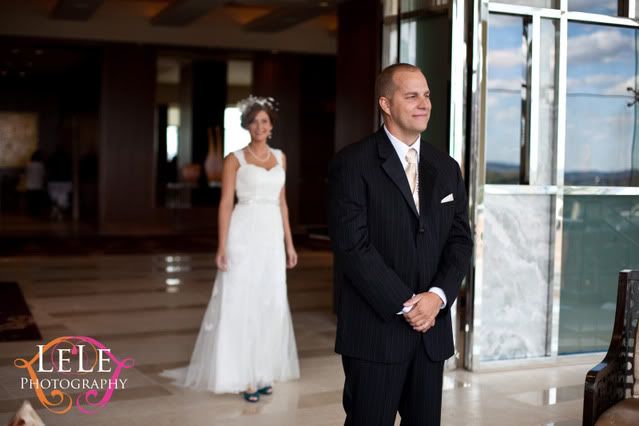 So much anticipation!!!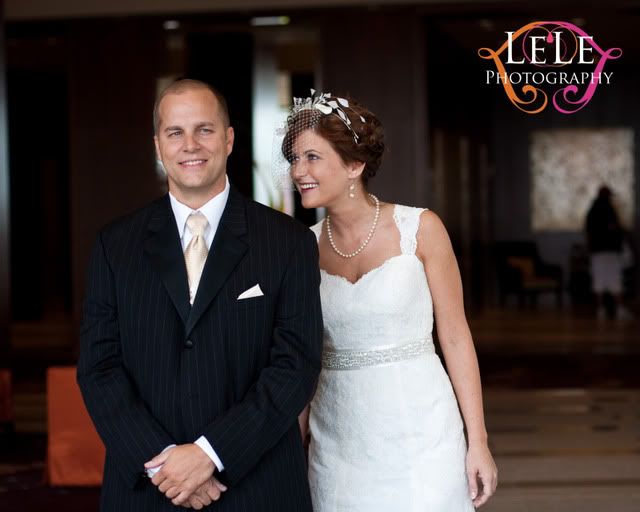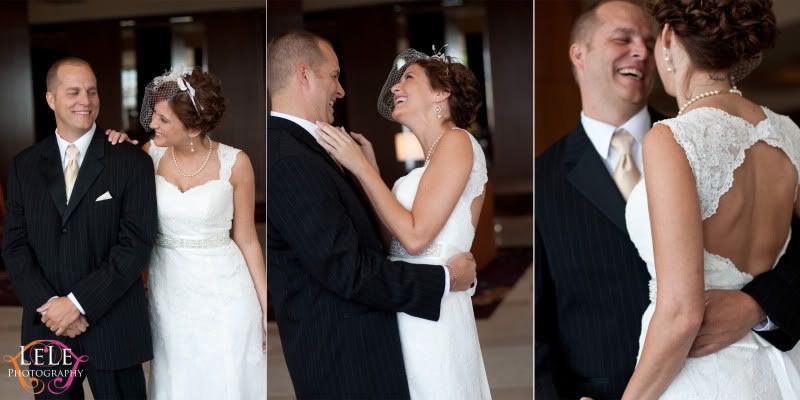 This was once we snuck away....All they could see was each other. It puts the biggest smile on my face...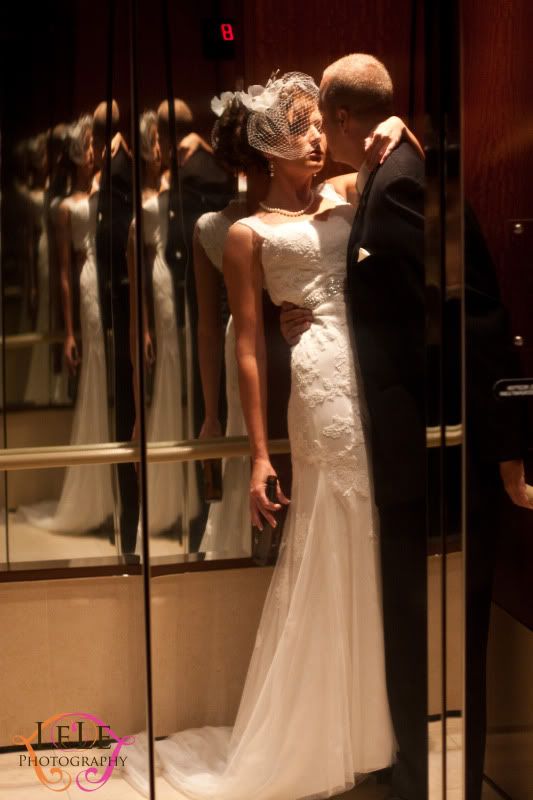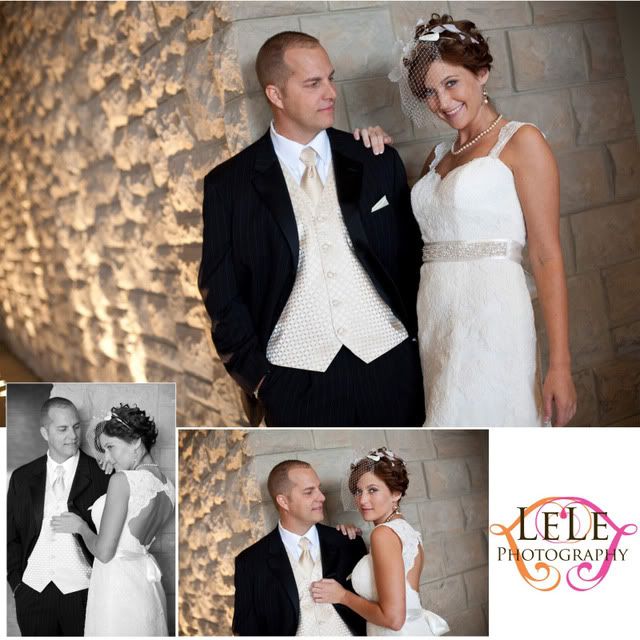 You guys look GOOD!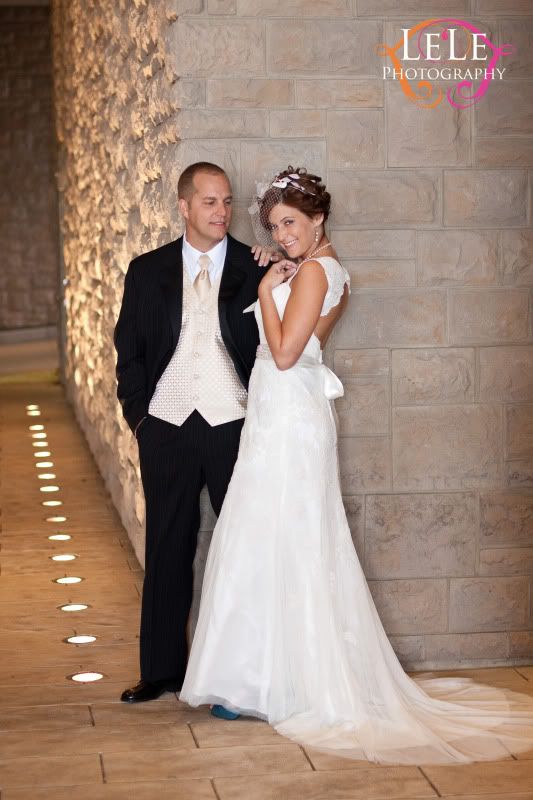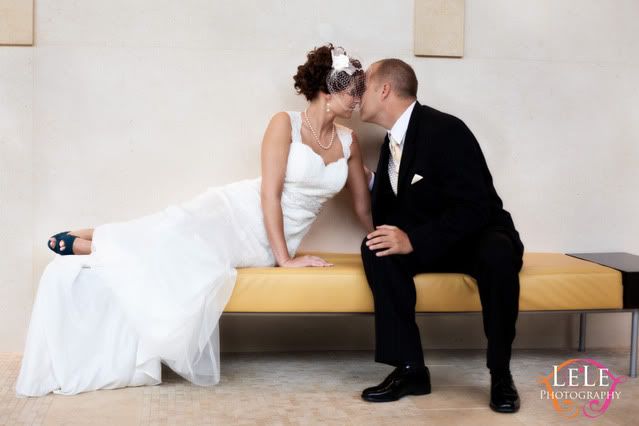 This is my favorite....I have to admit, when I started looking thru all of the pics from the day, these ones really made me choke up.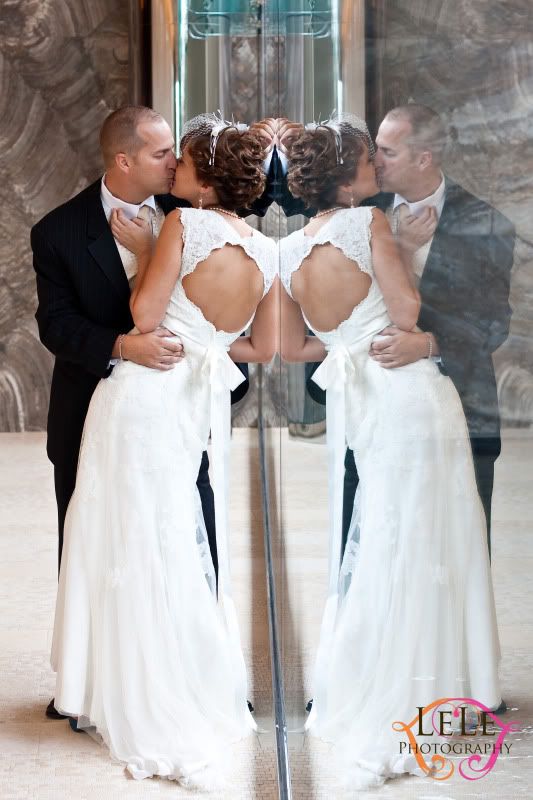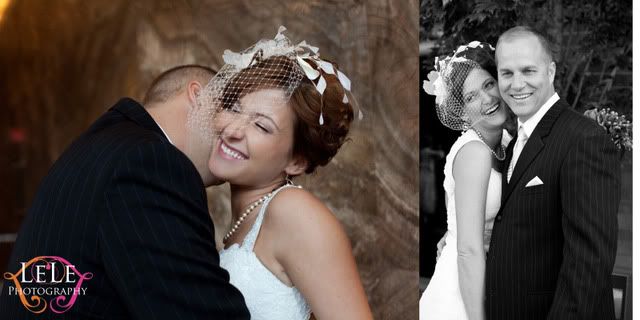 Then we stepped out on the rooftop terrace. It was a little chilly and pretty windy, but we worked it!!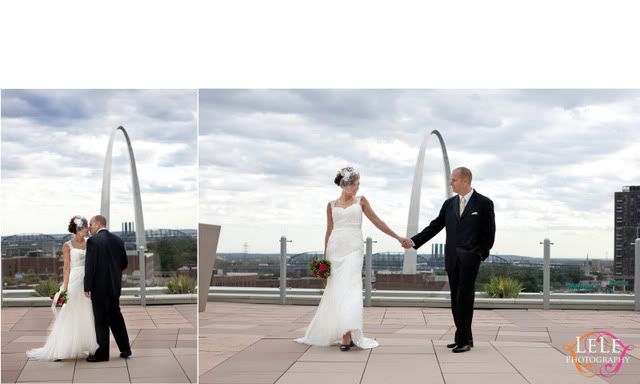 Still working that wind....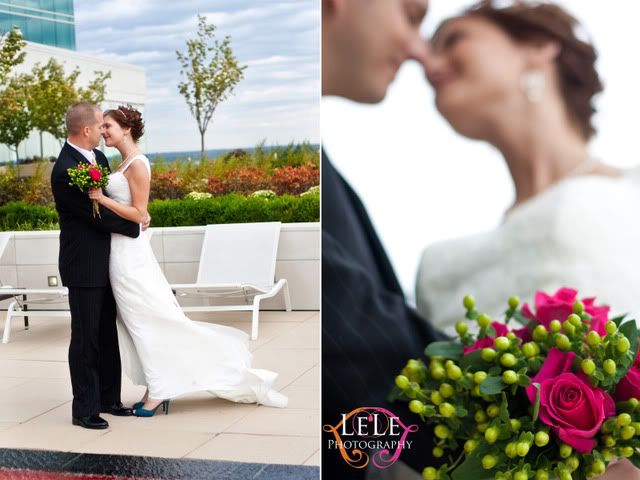 Had to post another Bridal portrait. Stunning.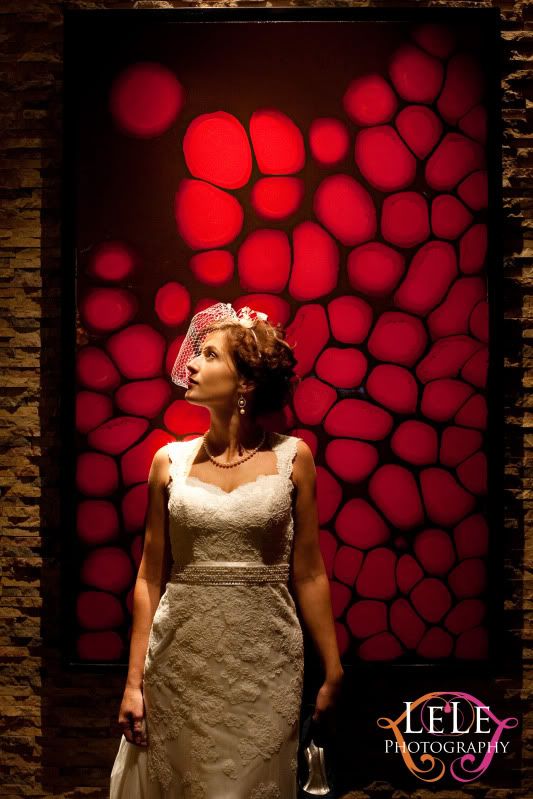 There were also super cute kiddos at this wedding.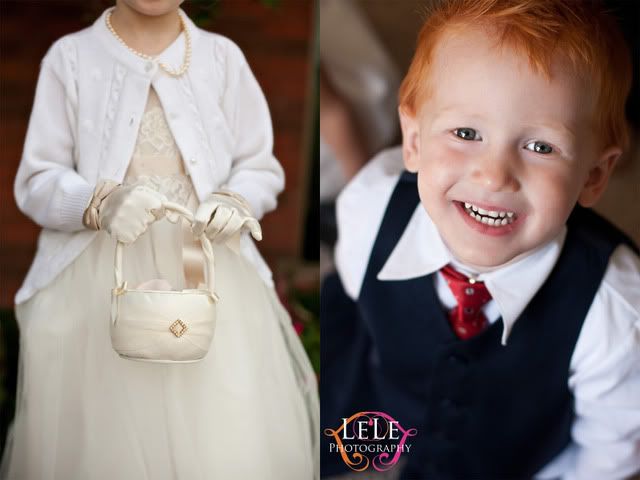 Here is the beautiful,wonderful flowergirl, Amelia. She looks just like Kelly...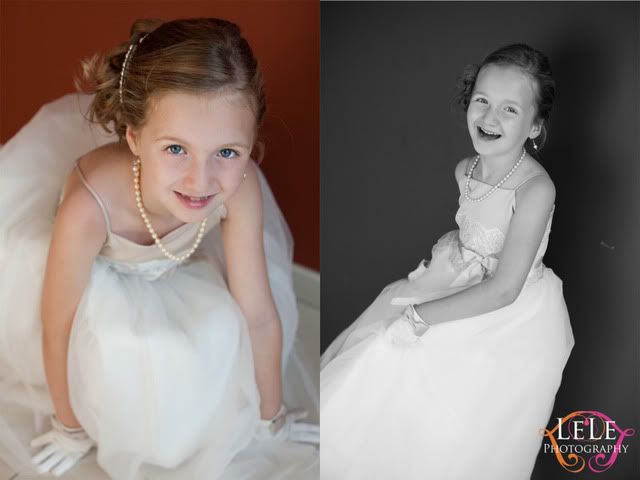 The we were off to the ceremony at
St. Raymond's Cathedral
.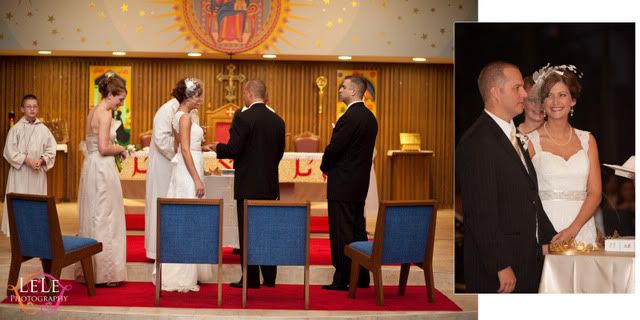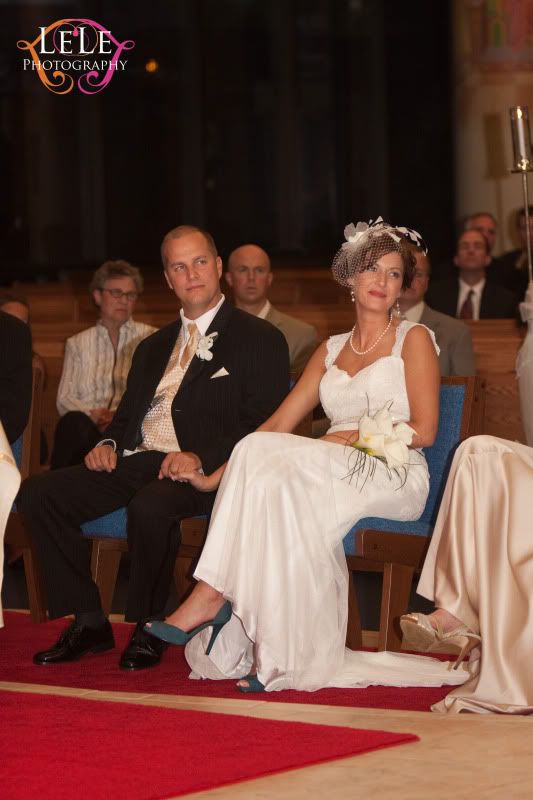 The Reception was at the
Cedars
and it was filled with personalized details. Kelly is Lebanese, so to celebrate her heritage there were Lebanese appetizers (YUM YUM), and she also works as a Platform Artist and Regional Educational Manager for
Big Sexy Hair
, so everyone received Big Sexy Hairspray, what is not to love about that!!!!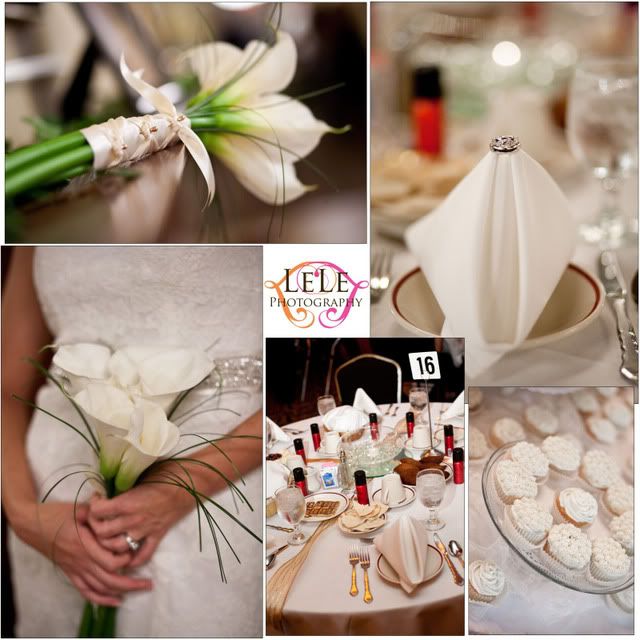 Her Maid of Honors' ♥felt speech.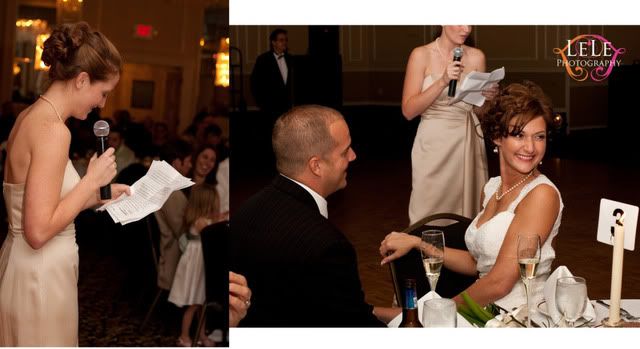 Then it was big brothers' turn for a speech. It was such a great tribute to Kelly and her father's love for her.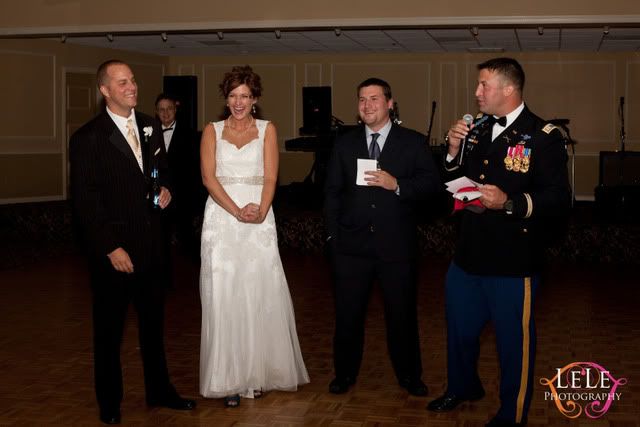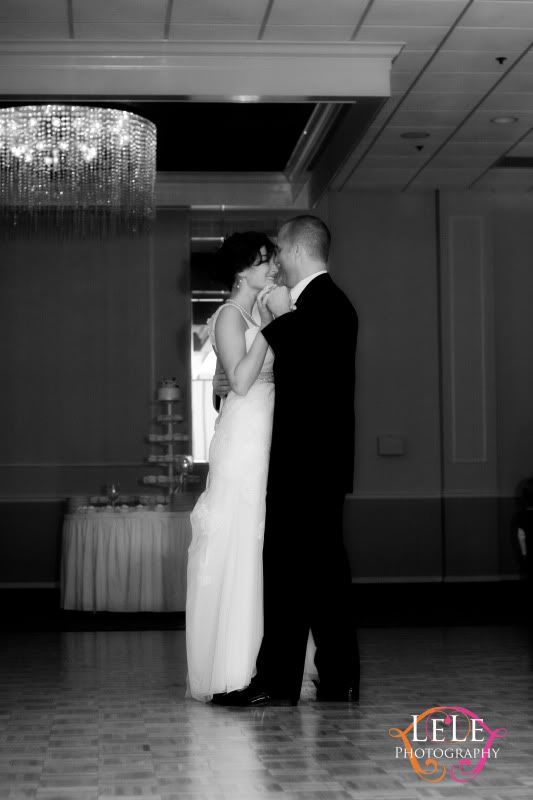 After the 1st dance, the bride and groom were serenaded by Amelia. She sang "Love Story" by Taylor Swift and the pride was beaming in Kelly and Terry's eyes.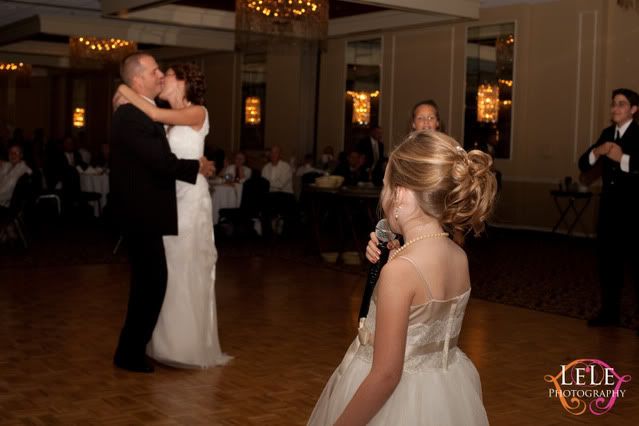 If you do know Kelly's family, you know that they are the life of the party. The dance floor was packed all the way until the last song (also thanks to the wonderful band,
The Rhythm Rockers
). It is tradition in the Hurley family to serenade the bride and groom in their gold togas to "We are Family".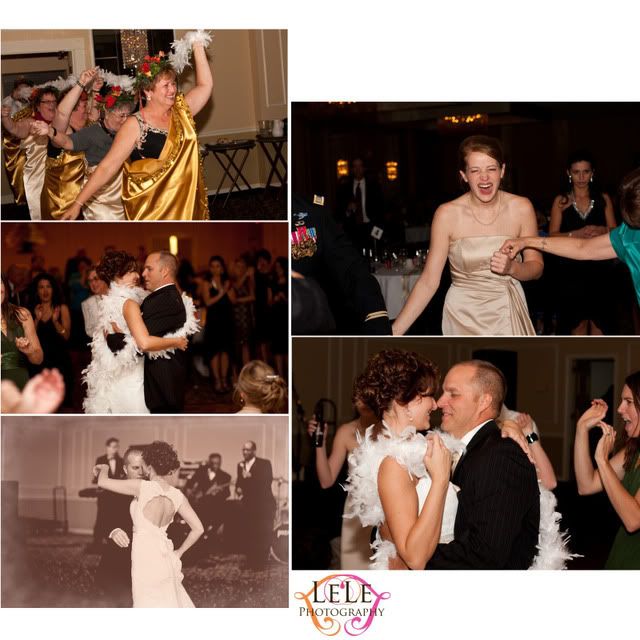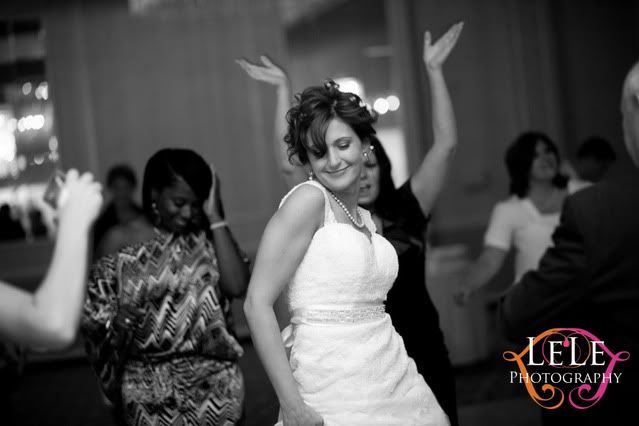 Kelly and Terry: We want to thank you for including us on the start of your lives together. Not only would I have been there supporting you two 100%, but I was also blessed to be chosen by you to document the love that is shared and shines between the two of you. All my Love!!! (And let's work on the Miller Lite and Cubs thing....) ♥♥♥