Last Saturday my daughter was thrilled with the fact she went to TWO Christmas parties!! "I got to see Santa TWO times in one day" she said... This time in our family is so magical and I feel so blessed to have such an amazing little girl to share my life with. My husband and I couldn't be prouder! (Is that a word??? ) LOL!! My husband just corrected me, more proud. :)
Here is Madi with her best friend Cecelia and her sister Lydia. They were a little excited...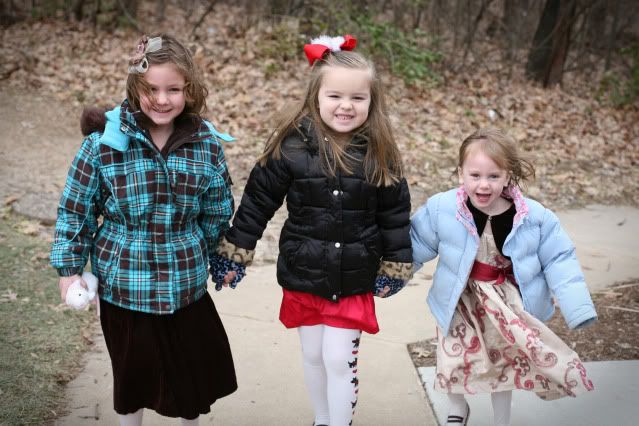 I love how she is totally concentrating on every cut to make her snowflake!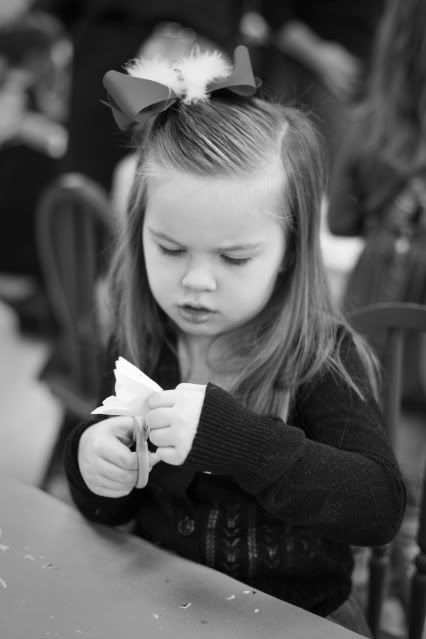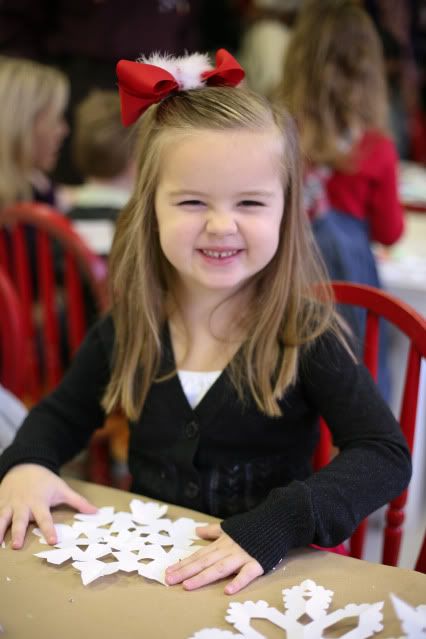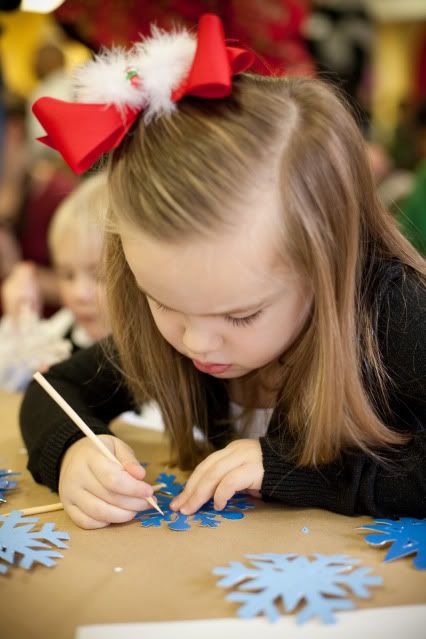 I would like a ds, a glow doodle, and a barbie...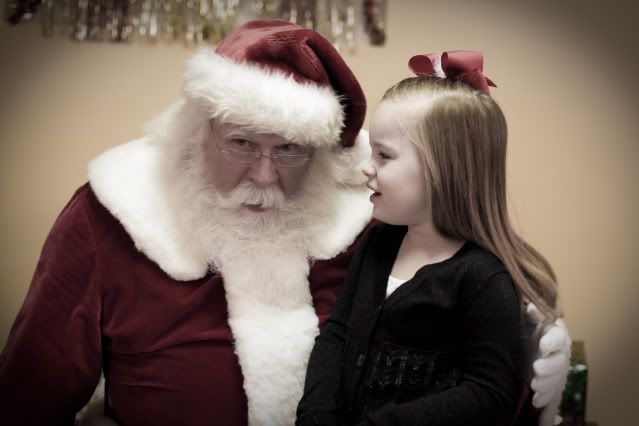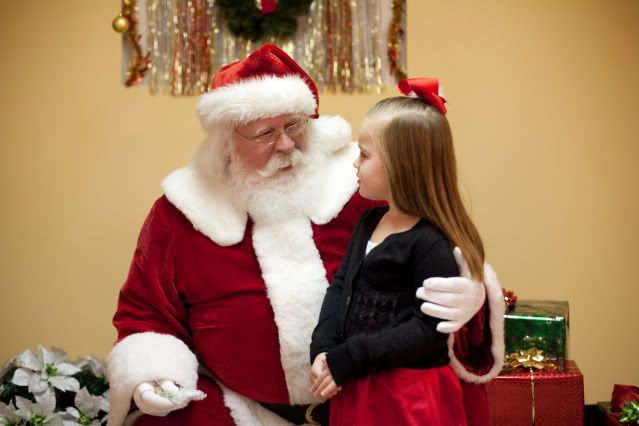 My sweetie pie!!