Last weekend, I went over to the Palmers for some family photos. They are in the process of looking for a new home, so they really wanted to do the pics at their house, so their little one would always have pictures from his first home. The mom had informed me that she really wanted to do pictures in the leaves. My response was that I did not think there were any more leaves on the trees. As I pulled up to their home, sure enough, they had the one tree left standing with leaves. There were leaves everywhere!! Moral of the story, never say never. :)
Noah had literally just woke up from his nap as I walked in the door. I started snapping away. These pictures crack me up, because I can just imagine him thinking..."What is this lady doing in my room!?!?"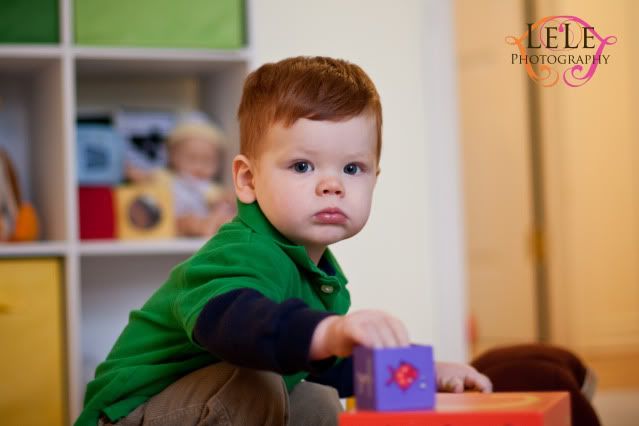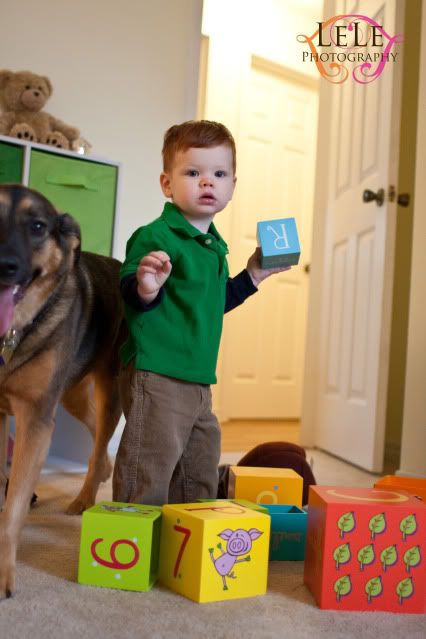 Then his musician dad strummed some tunes with him...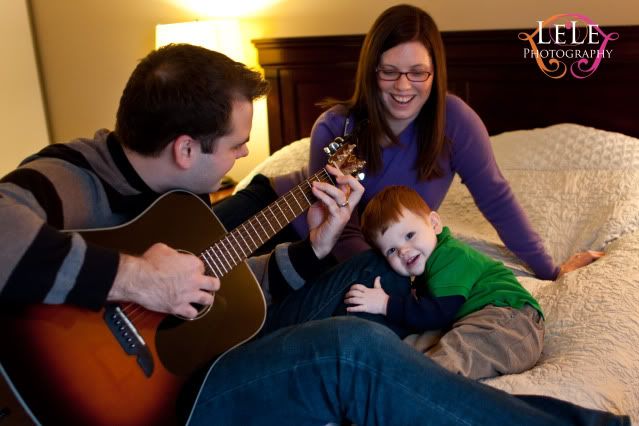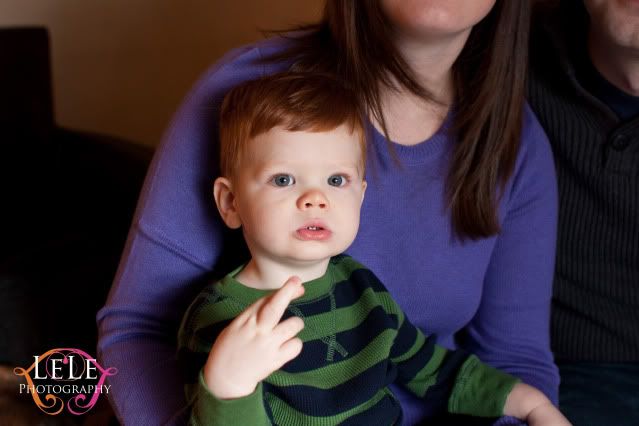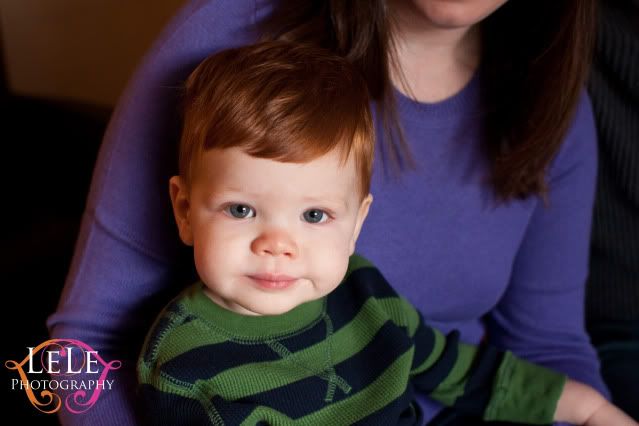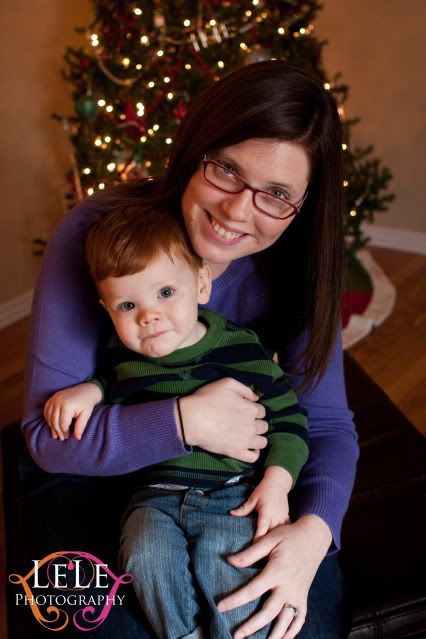 After we finished up some pics in front of the Christmas tree, we looked outside and the rain had temporarily stopped, and the sun was even starting to shine!!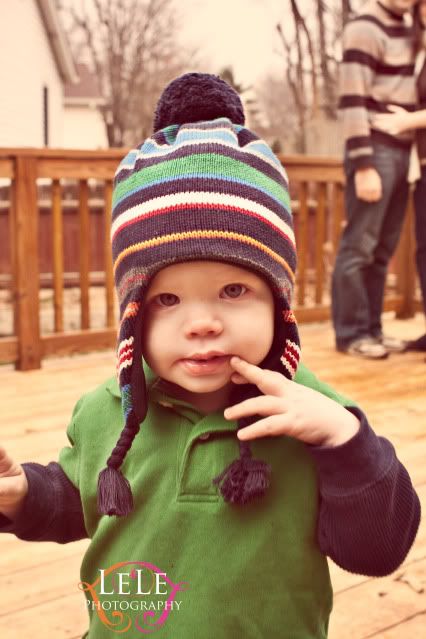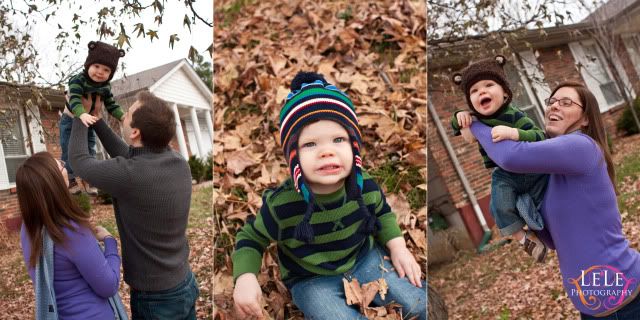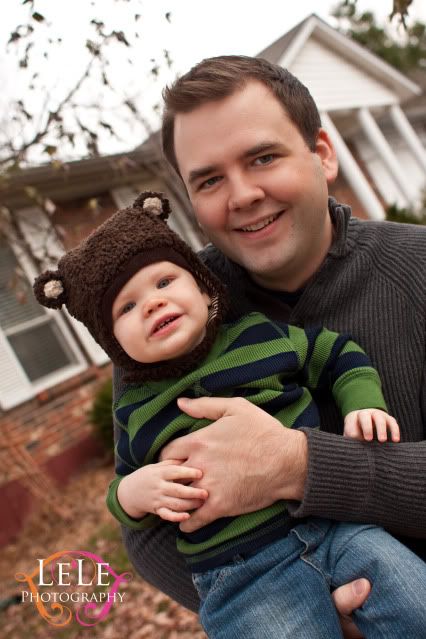 But the sun did not last for too long, because it started to rain again, so back inside we went!!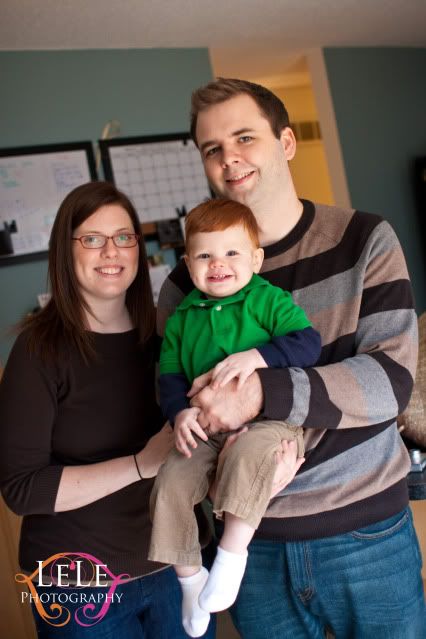 I had such a great time meeting this family and we wish them the Happiest Happiest Holidays!!!! :)