In the past couple weeks, we have been staying beyond busy designing albums, meeting new 2010 Brides, trying to get ready for the holidays, and shooting a LOT of sessions. We met Chrissy and Mark at their Ripe Belly session in December. This couple may be two of the sweetest and most hospitable people we have ever met. After we took some pics at the park, we went to their home to do some bare belly shots. Mark asked if we would care for anything to drink. Alicea and I said "A water would be great." Before we could tell him there was no need for it, he was out the door and to the nearest store to pick up some bottled water for the two of us. I could not believe it!! I seriously would have been fine with water straight from the tap, but you went above and beyond what we could have asked for. Thank you to both of you for being so thoughtful and sweet!!
Now for a funny story...Chrissy and her hubby already have one baby, their dog. She has a middle name, stairs that allow her to get on their bed, and a full closet of outfits. As a small dog owner, of course I
LOVE
THIS, but I can not help but to think of what is going to happen in less than one month. Adorable, sweet baby Mya will be here, and little puppy is NOT going to know what hit her. One day she is climbing her doggy ladder into mom and dad's bed, the next day she will be old news. My heart goes out to her. :) I am sure she will be okay though, Chrissy and Mark will have plenty of love for both of their girls!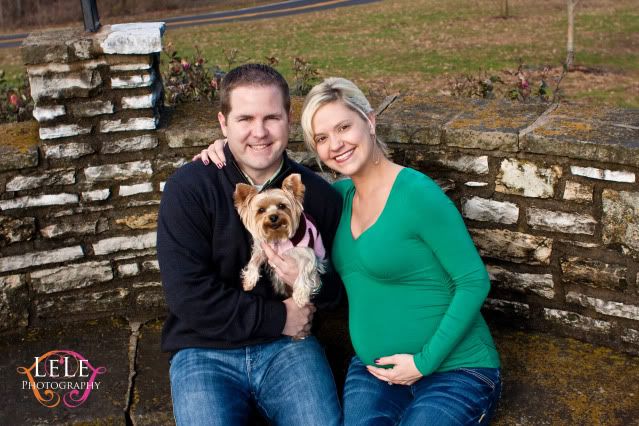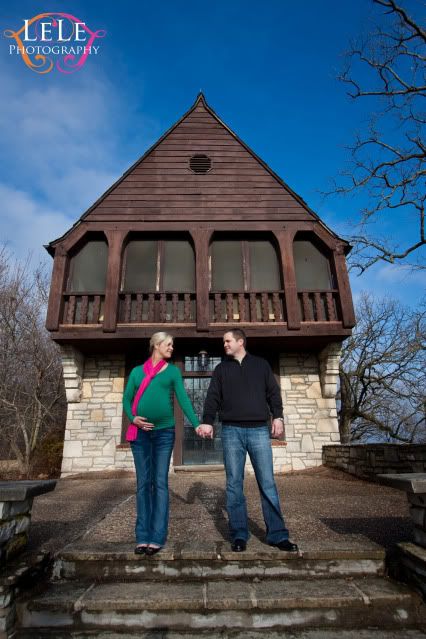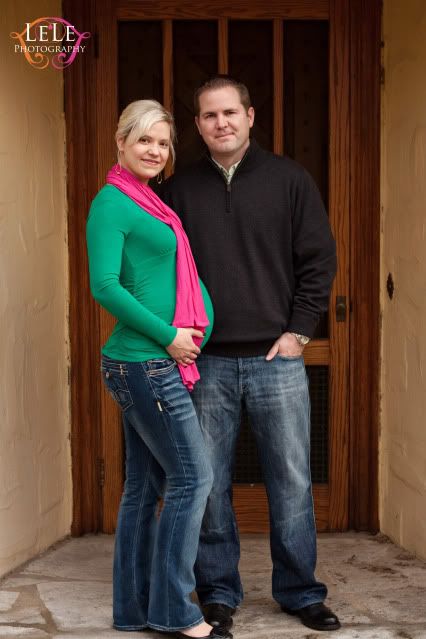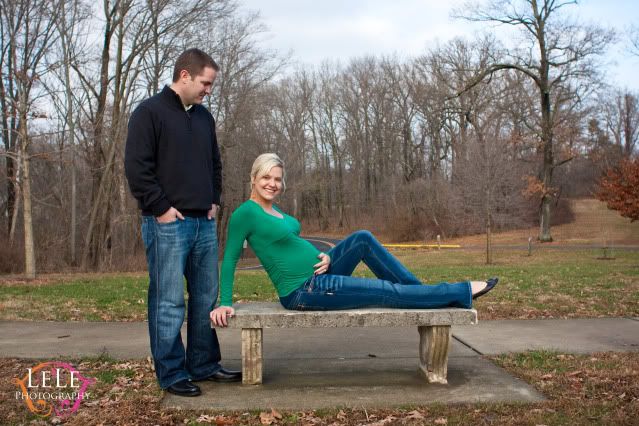 My FAV of the day!!!!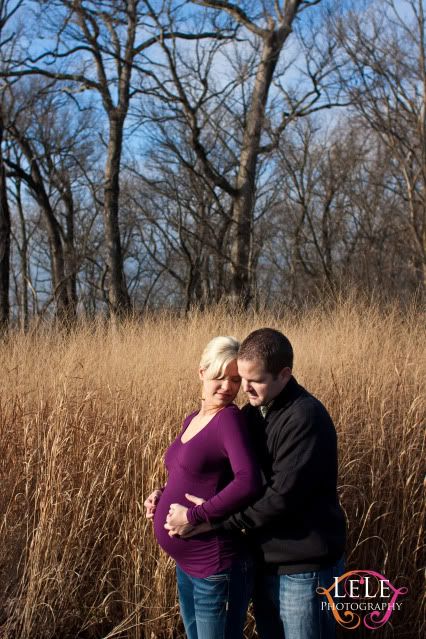 Another Fav of the day!!!!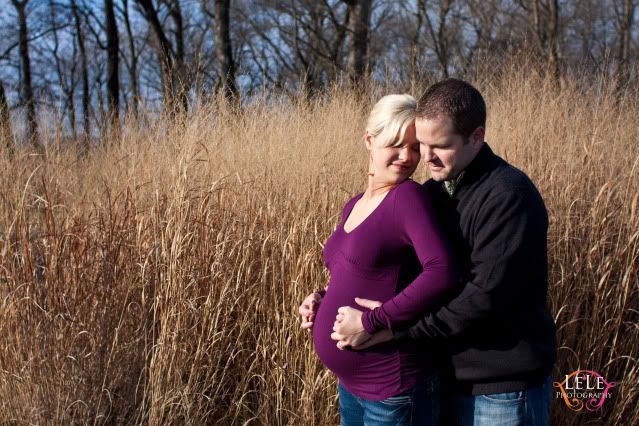 You are so cute Chrissy!!!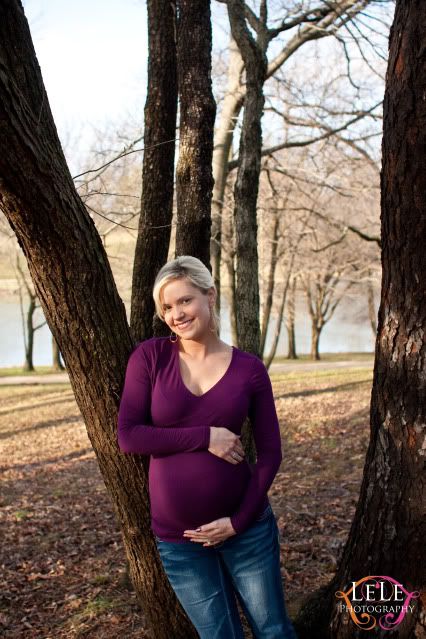 GO MIZZOU ALUMNI!!!!! LOVE IT!!!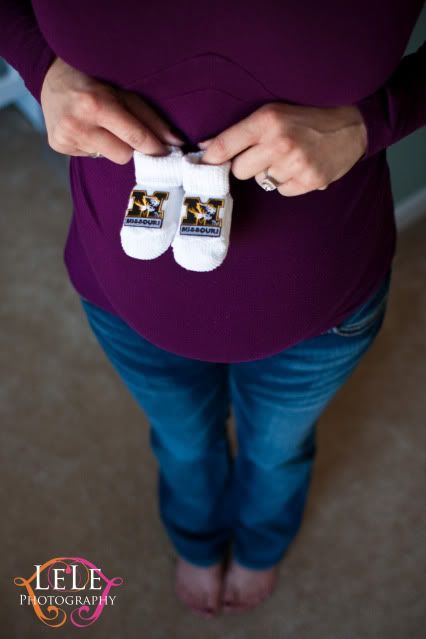 This is for Chrissy's Dad. He carried one every single day, and it means so much to her. She has continued the tradition of keeping the good ole' buckeye for good luck. (even though they don't need it, but hey.....good luck charms never hurt anyone!) :)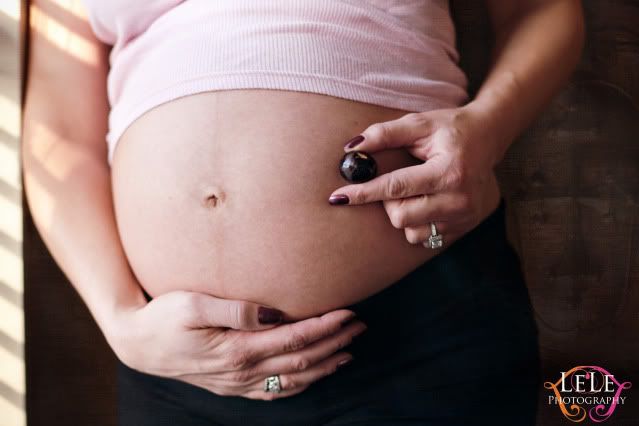 I love the 3d Ultrasounds!!! They are simply amazing!