After several months of shooting engagements, Babies, Maternity, and Labor and Delivery sessions, the springtime has arrived which inevitably means, wedding season. I love everything about shooting a wedding. I love being there with the brides before the ceremony, seeing the excitement/nervousness in their eyes, watching them constantly check for any new text messages from their hubby to be, watching the father see his daughter the moment before we walks his little girl down the aisle, watching the groom as his eyes well up as his future bride walks towards him, watching the parents cry during the ceremony, the first kiss, the first dance, ugh......the list could go on and on. There is something so special to me about being brought into a bride and groom's most intimate day and being right by their side and being blessed enough to capture all of those moments.
What is not to love about these shoes? Seriously!?
Peonies make me SWOON! I LOVEEEEEEEEEEE them! Especially pink ones. I would not stop going on and on about the bride and her bridesmaids flowers. Love them!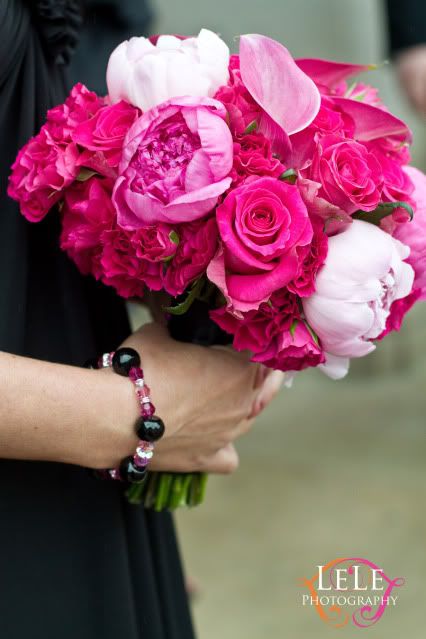 And Mrs. Amie.......... (I LOVE THIS ONE!)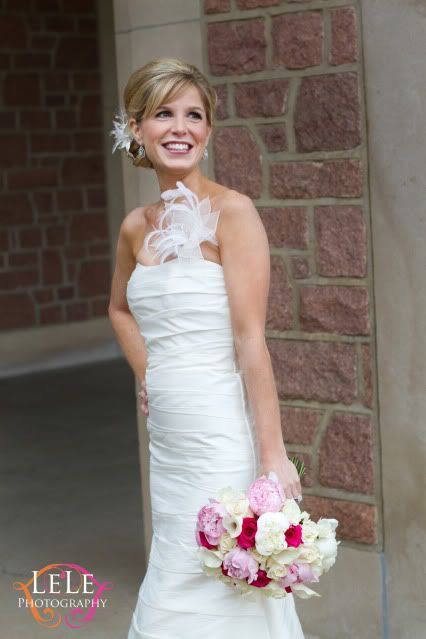 The bridal party was awesome to work with. They were funny, full of character, and cute. I love how Amie let all the girls pick out their own dress and shoes. It adds some personality and spunk.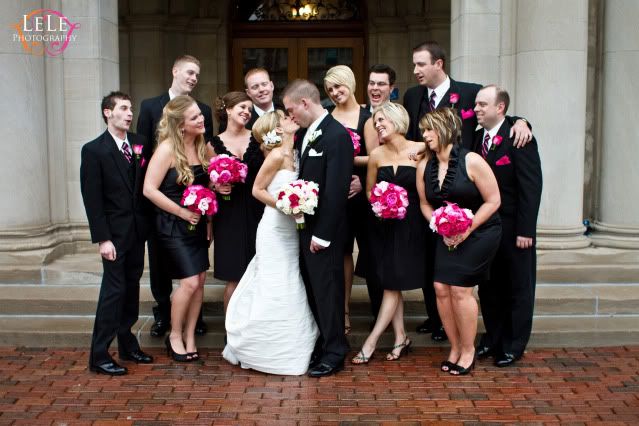 The ceremony and reception were back to back at Windows off Washington.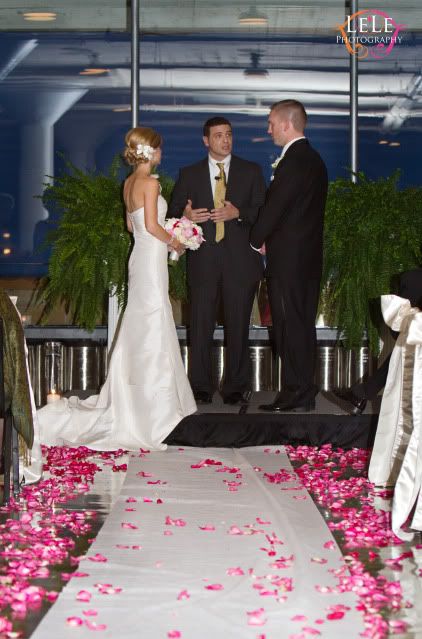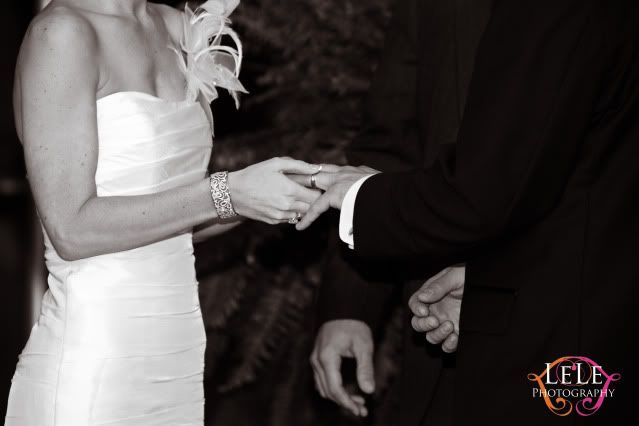 I loved this cake! It was the best of both worlds, cupcakes and cake!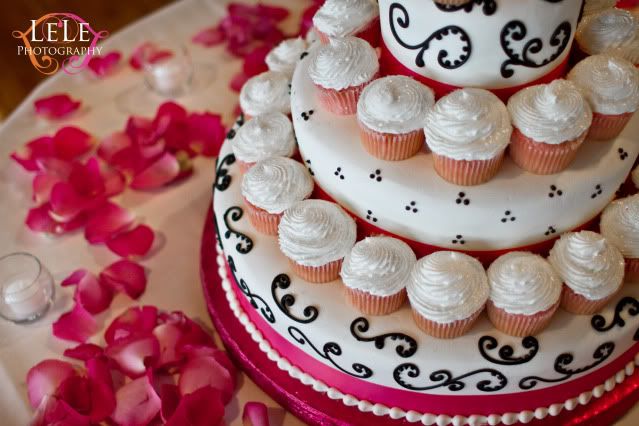 They had such a sweet first dance...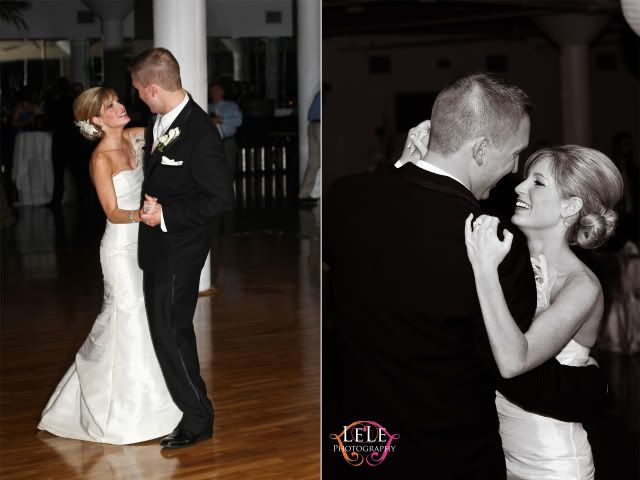 We brought Amie and Steve outside for a couple night shots...
Amie and Steve were the perfect bride and groom. Easy going, laid-back, beautiful, and sweet as can be. Amie was absolutely stunning. She had such a down to earth personality. There was a bit of rain, but I didn't even hear one complaint about it. Thank you, Kelly Manno, for inviting me to join you and document the love that was shared between these two.