I have been so excited to post these pics from Mindy and Chad's Ripe Belly Session!! They were too cute!! Within the first 5 minutes of meeting Mindy, I had to ask, "Does anyone ever tell you that you like someone??" She looks just like Jennifer Love Hewitt! I am sure she probably hears it all the time, but I couldn't help myself. :) Mindy and Chad were so sweet, and I can not wait to see this little baby in a few weeks!!! :)
It's a girl!!!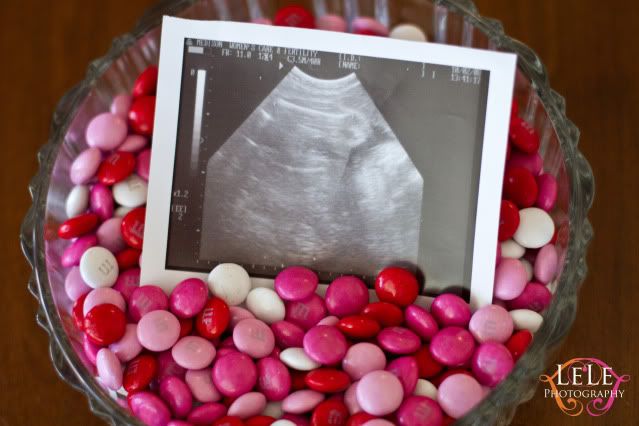 I fell in LOVE with her dog, Lily!! Many of you know, I have a small dog, Zoey, so I may be a little partial little Lily. :) Look how cute she is!!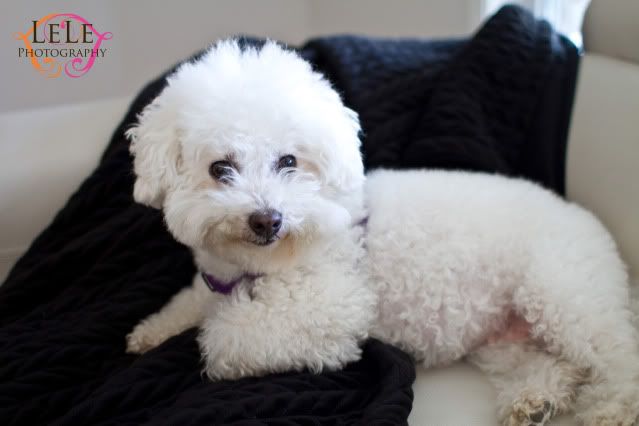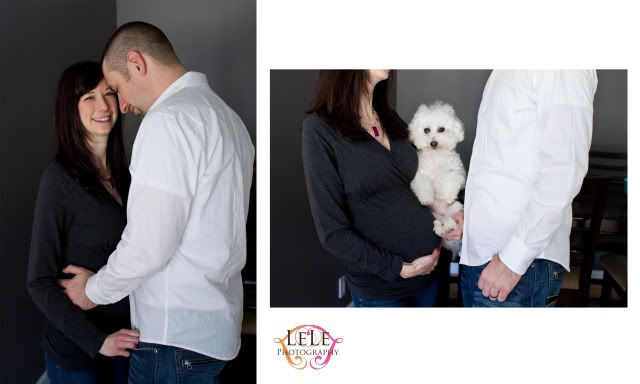 There were so many cute pics of Mindy, I could not narrow it down!!!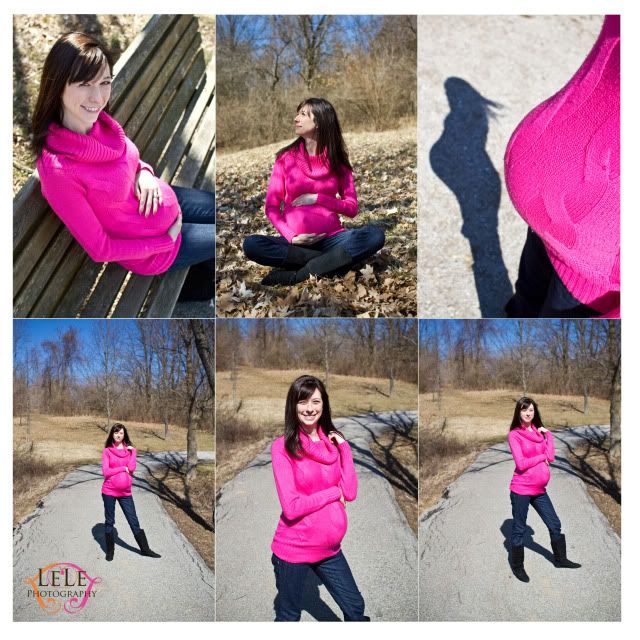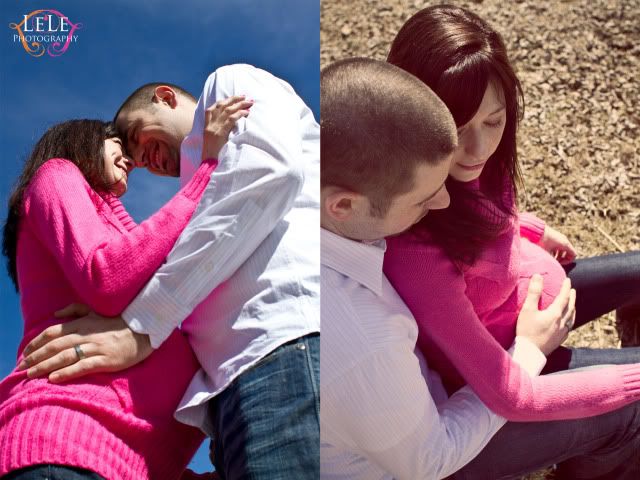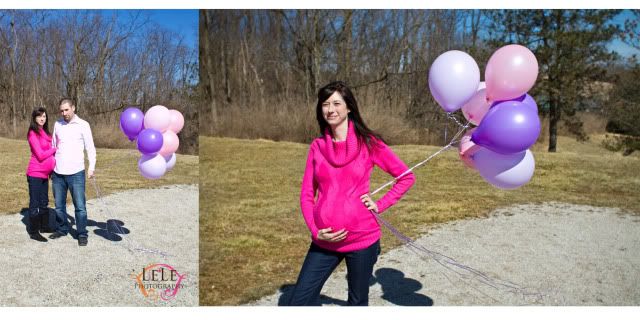 I love love love this one!
Monkey is Mindy and Chad's little nickname for the baby, so of course we had to incorporate it into their Ripe Belly Pics!!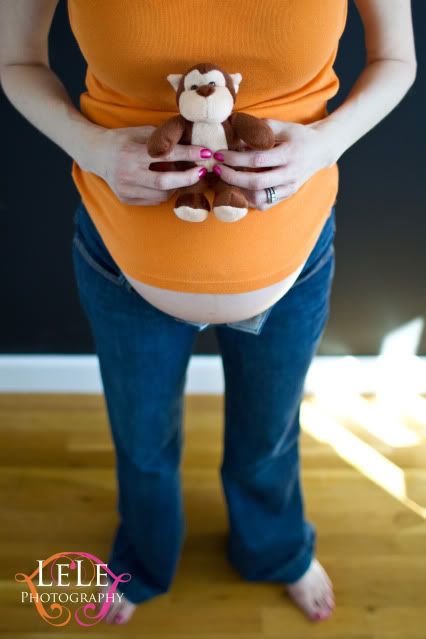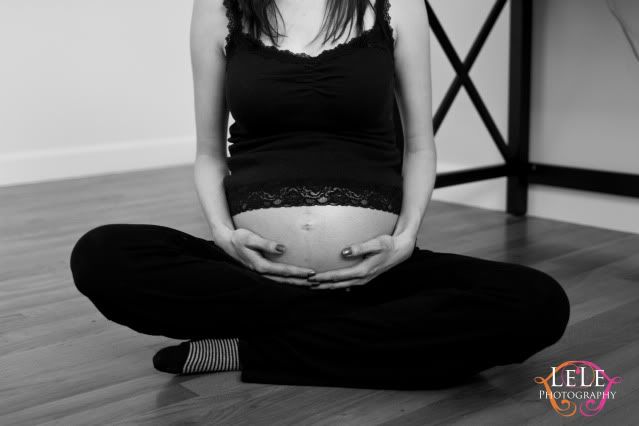 I just love this one!!