First, Here is the adorable announcement design for little Kelley Chase...
Front...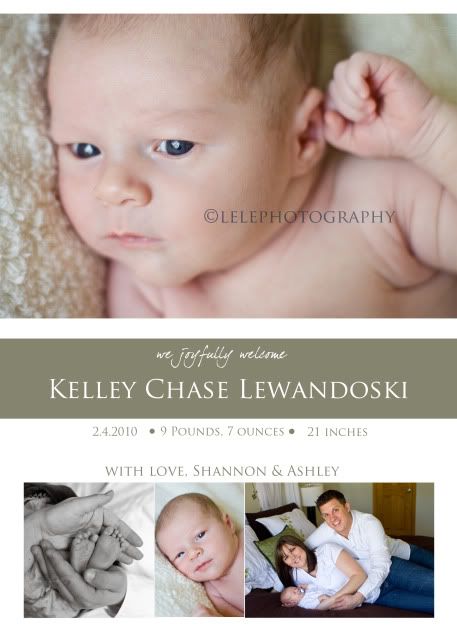 And of course we had to tie in a little Blues love on the back.....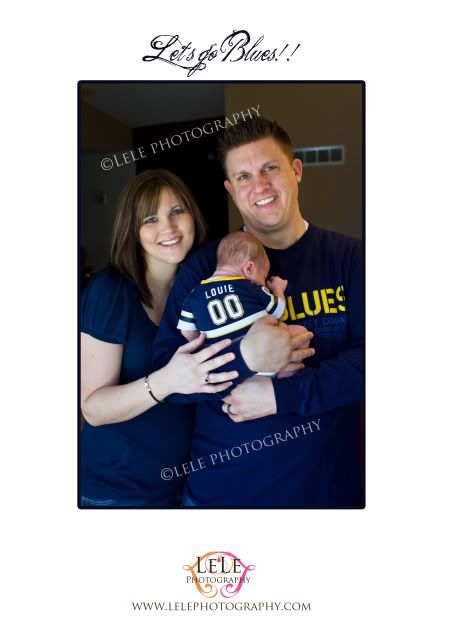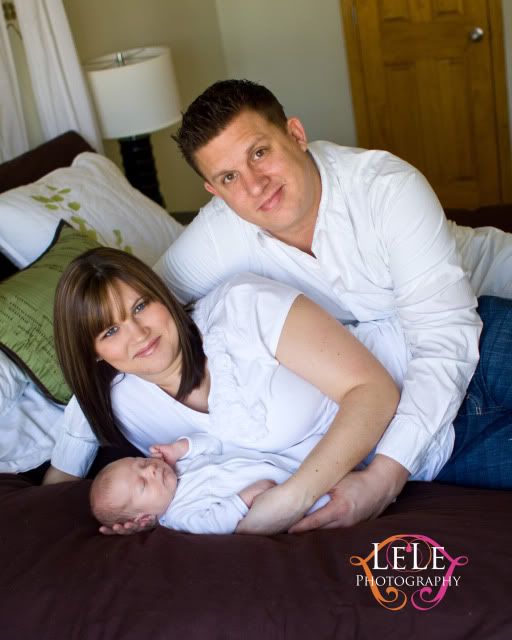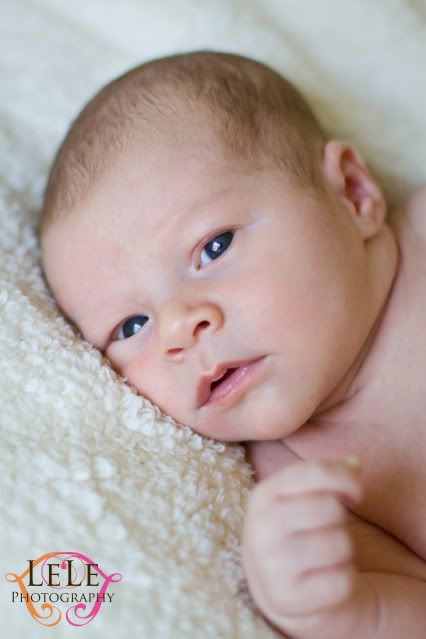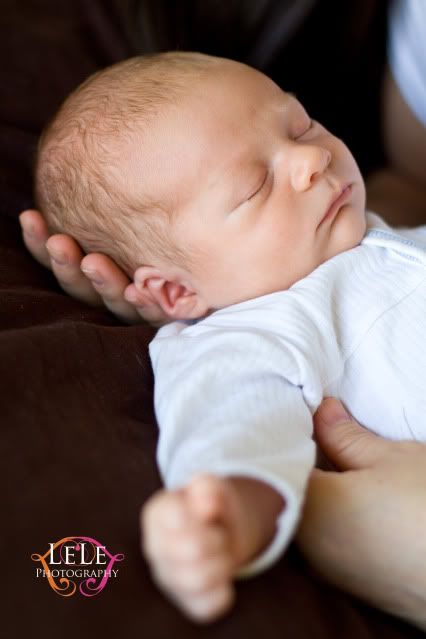 I just LOVE these ones of Ashley and her little man. She could not get enough snuggles, but could you blame her!? :)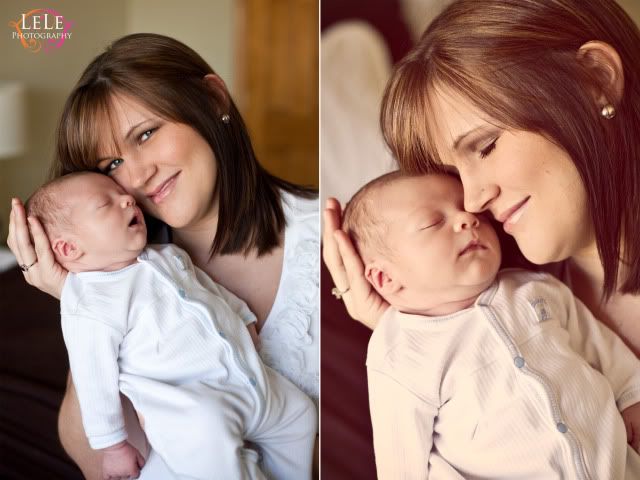 How handsome is he???!!!
This one cracks me up! It looks like he is singing a song on Broadway!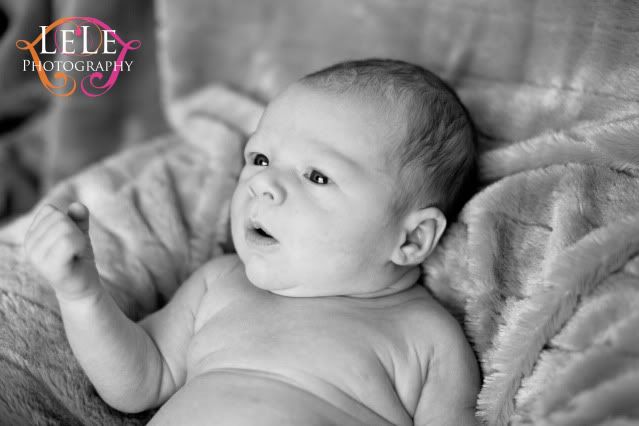 Shannon had bought a little stuffed Louie (the Blues mascot)for Kelley at a Blues game a couple weeks ago. When he mentioned that we wanted to incorporate the Blues into Kelley's Itty Bitty Session, I saw the stuffed animal and said, "Does that jersey come off!!??" It was perfect!! How cute!!! One day we will look at his stuffed Louie and wonder how he fit into that jersey!