WARNING: This sneak peek will leave you wanting more!! This is just a little teaser from our Ripe Belly Session with Mindy and Chad. So many stories and pics to share on the next blog post...so stay tuned!!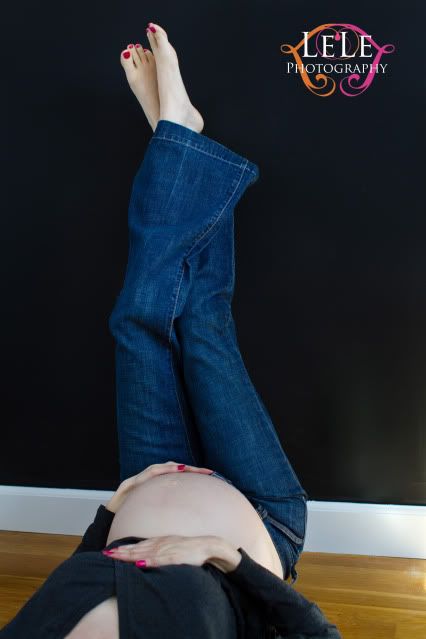 You are so beautiful, Mindy!!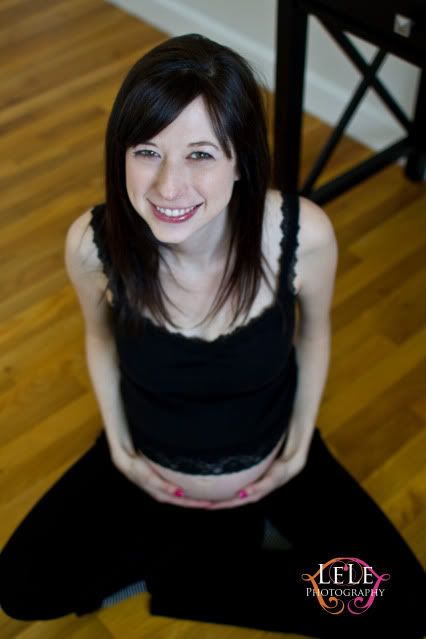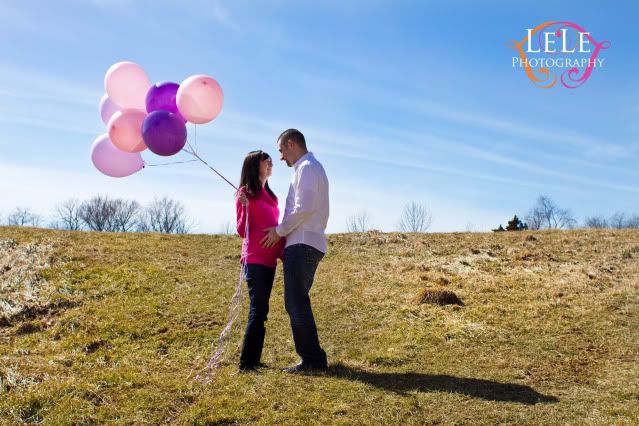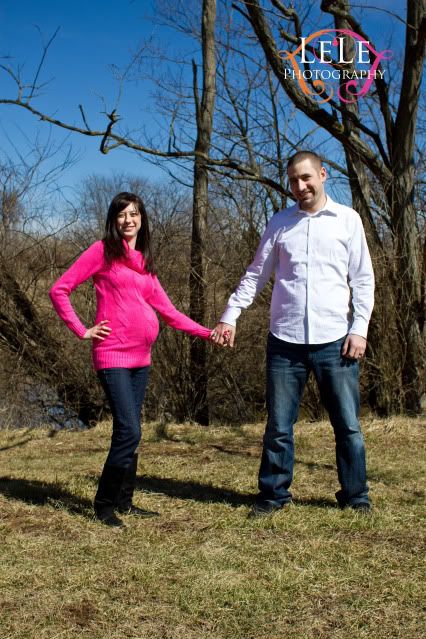 But....I do need to mention one thing. My shootsac is what I carry all of my lens and personal stuff in while I am shooting. It makes everything so convenient. I love it. Me and my shootsac are tight. The shootsac has interchangeable covers, and sometimes I take off the cover so the bride or mom-to-be can sit on it with out worrying about getting dirty. I had taken off the cover for Mindy and Chad to sit on, so they wouldn't get all yucky from this hay bale that I had to have them sit on. We walked off, and I accidently LEFT IT!! We got back to Mindy and Chad's house to start the bare belly pics, and I noticed I did not have my super cute shootsac cover. With out hesitating, Chad went back up to the park. As Mindy and I continued the session, I anxiously awaited the outcome. Chad walked in the door, shootsac cover in hand and saved the day!! I was so excited, you would have thought he had found a winning lottery ticket for me. This is a shout out to Chad, thank you for making my day!!