I have the amazing job of capturing the journey of a baby coming into the world. The birth of a baby comes with anticipation and excitement, indescribable highs and unconditional love with every emotion in between. I love capturing it all! This is a glimpse into sweet baby Mya's BirthStory.
Love this!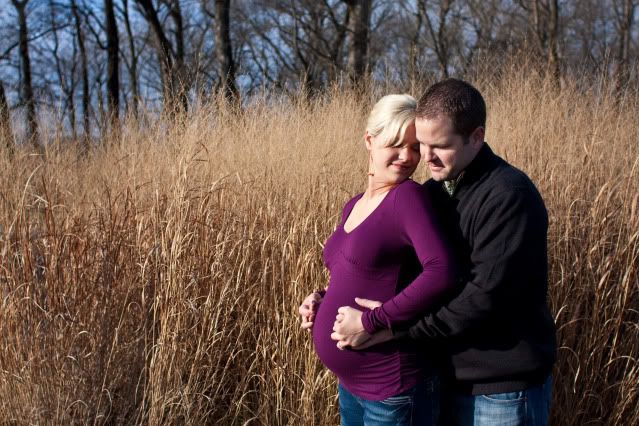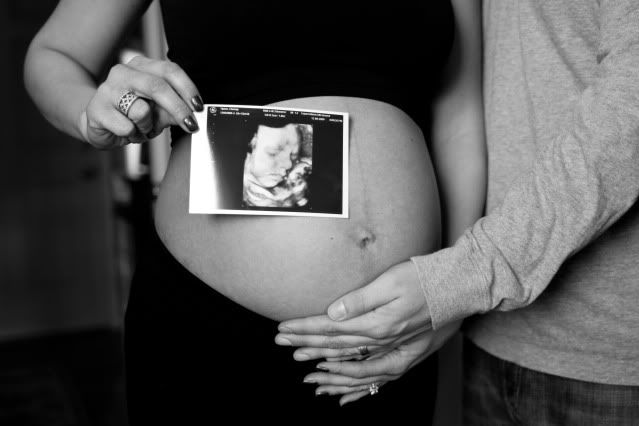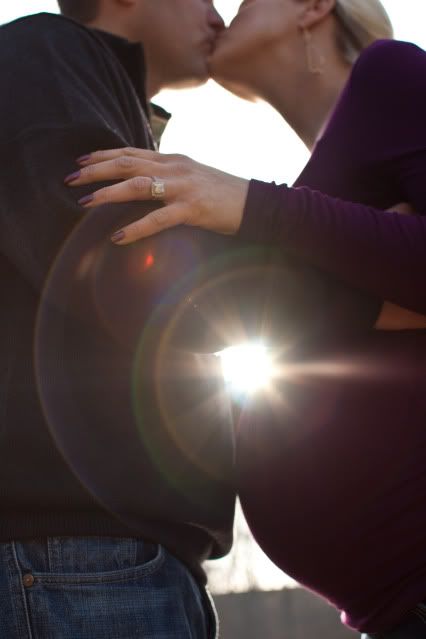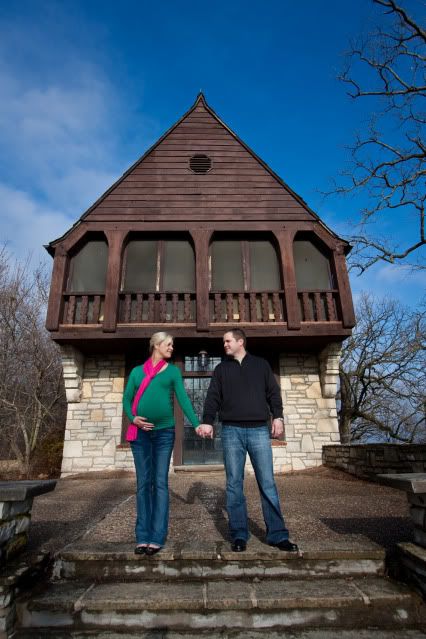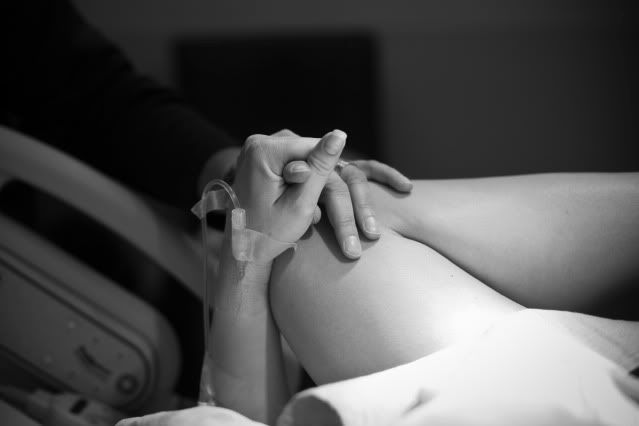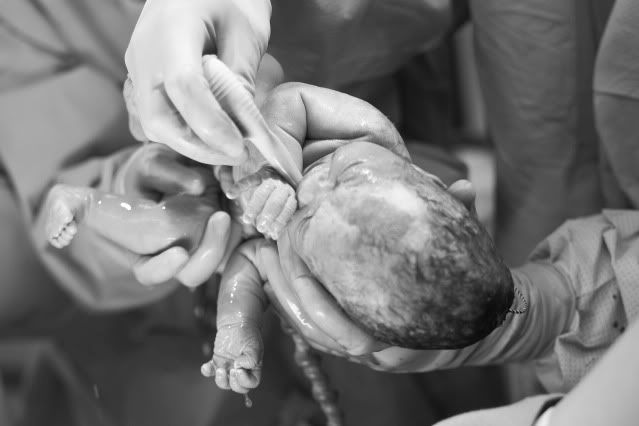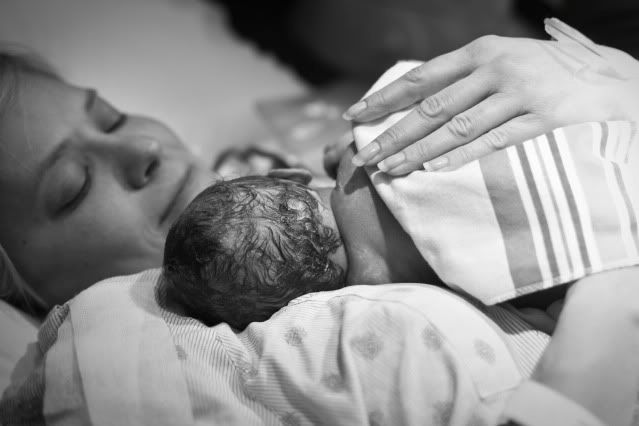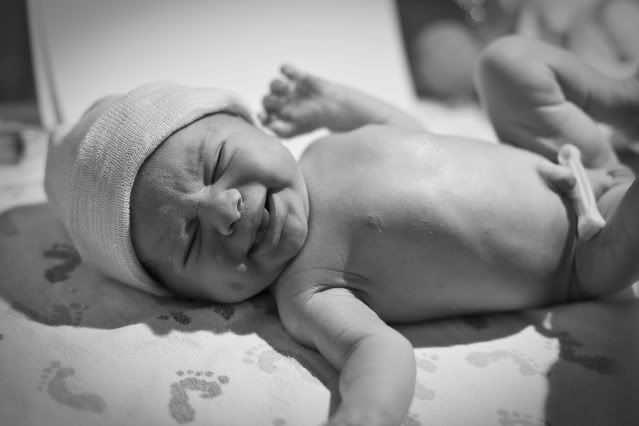 Technology at it's best!!! Mark's sister lives in another state and normally she wouldn't be able to join the rest of the family in seeing Mya as soon as she was born... BUT Mark had his awesome Mac book and they were able to "be in the room". It was awesome!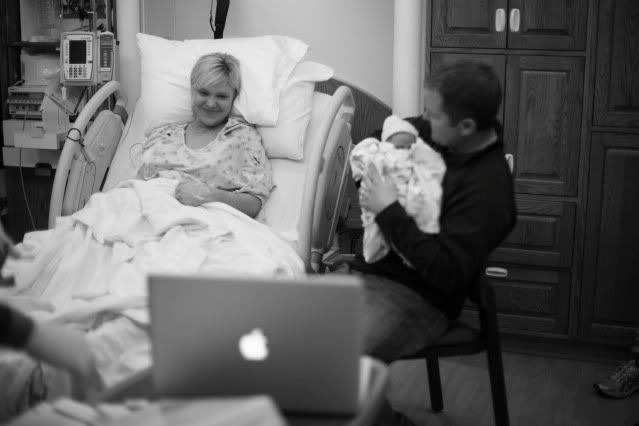 So awesome in fact, they said yes when Mark and Christy asked them to be Mya's Godparents! I love technology!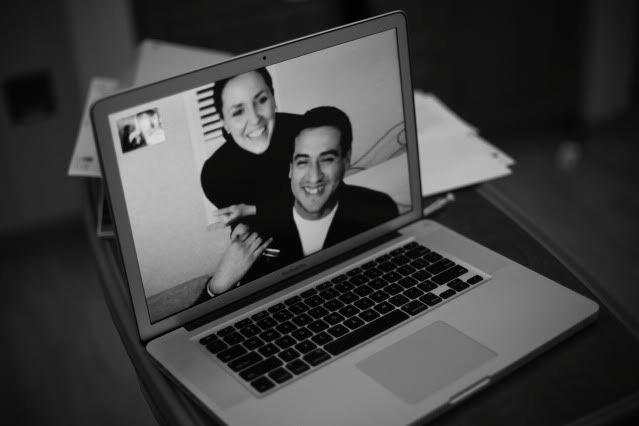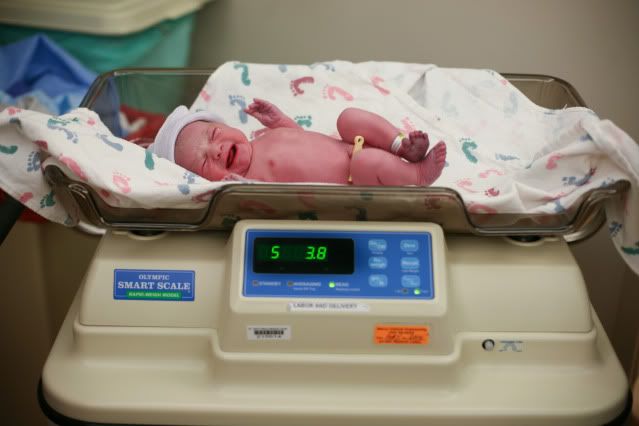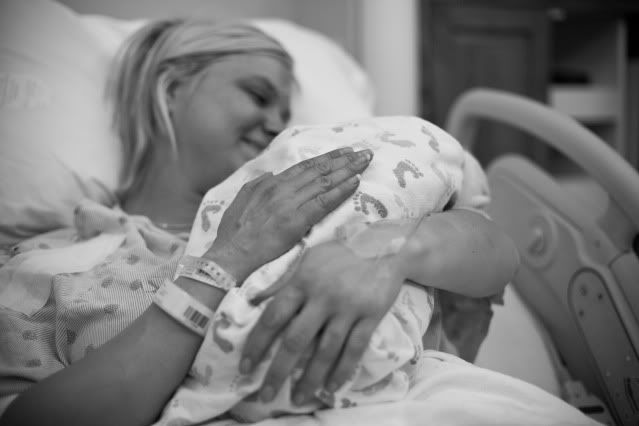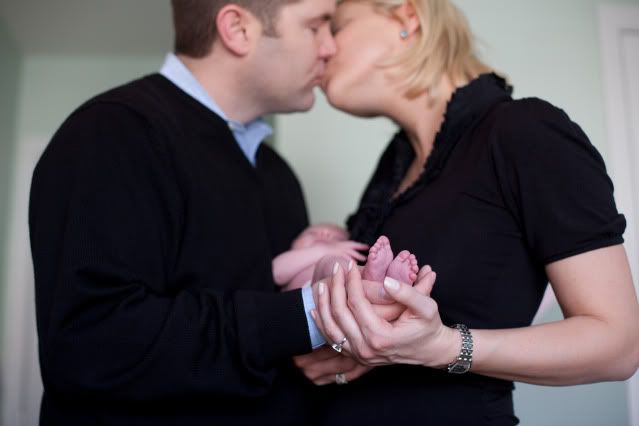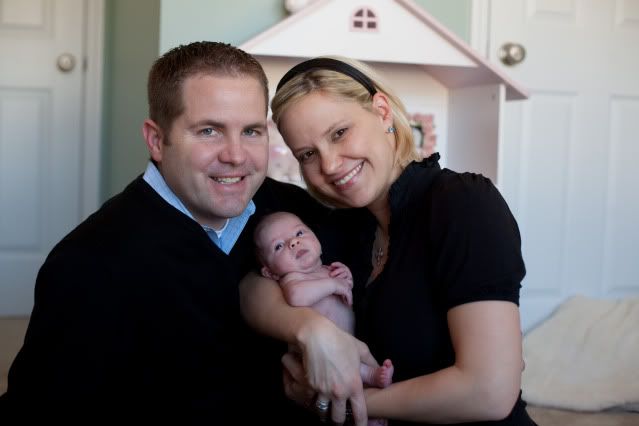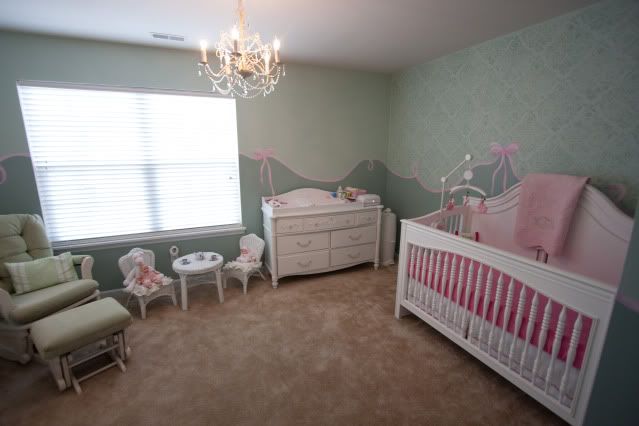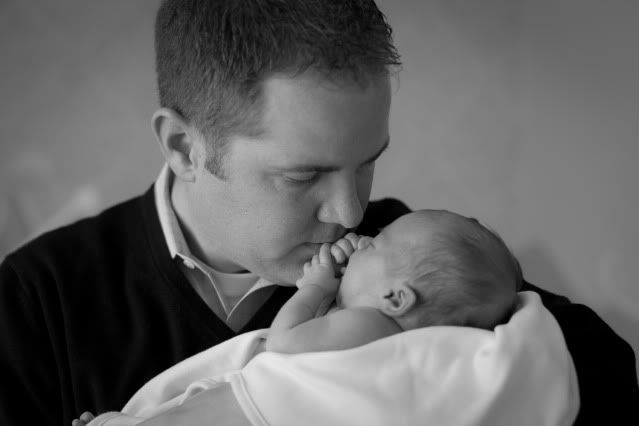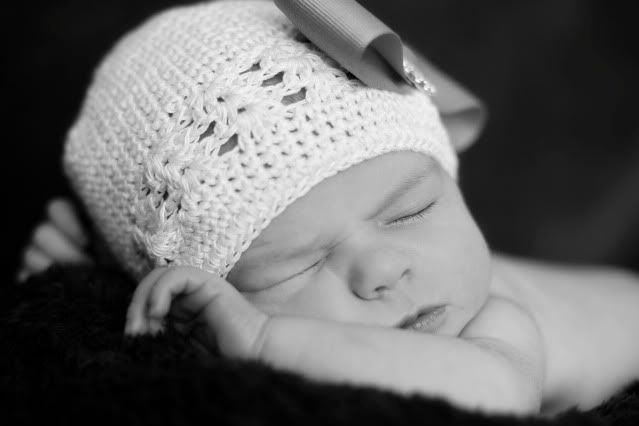 Have I told you how much I LOVE baby feet? :)