Here are a few more of my favorites from Andrea and Stephen's engagement session. There were so many cute ones, it was hard to narrow it down to these! We are looking forward to capturing your wedding day, Andrea and Stephen! :)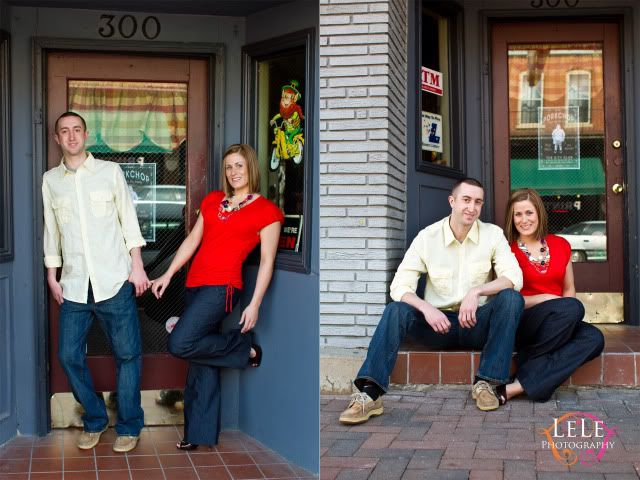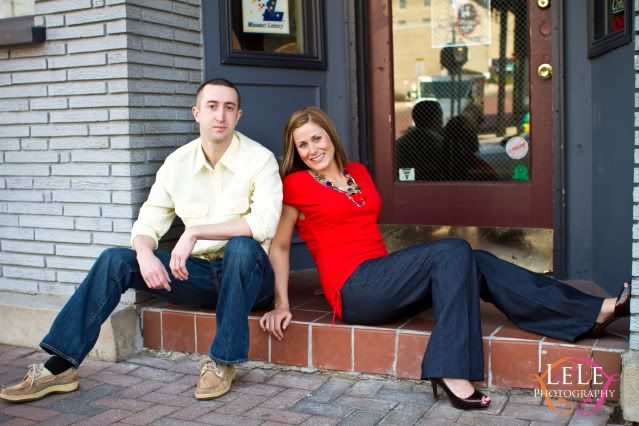 You're so cute, Andrea!!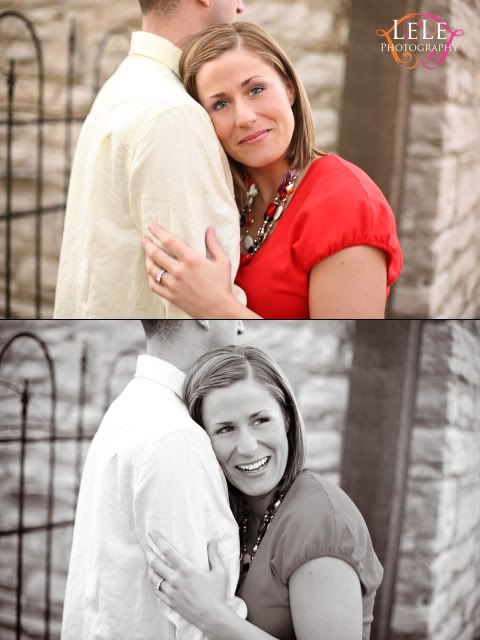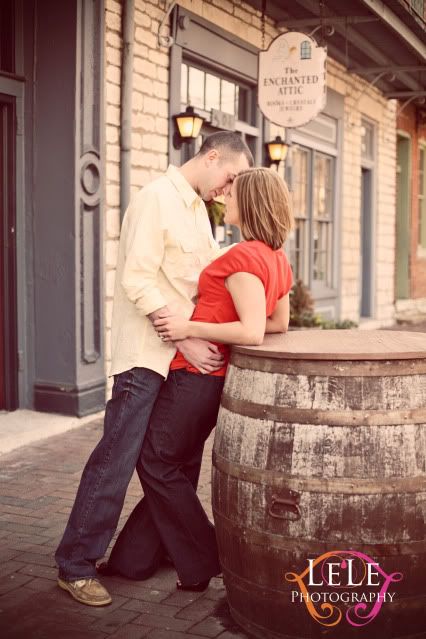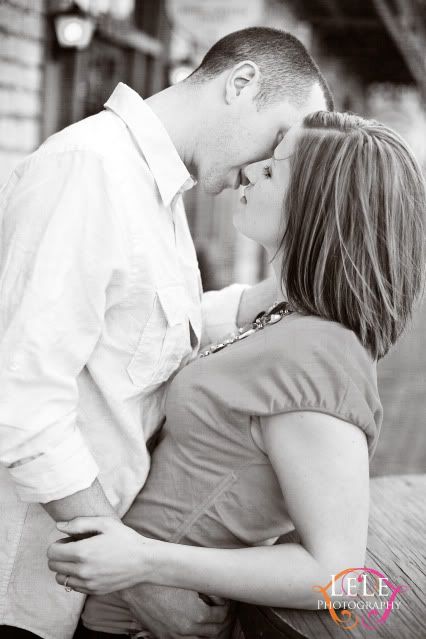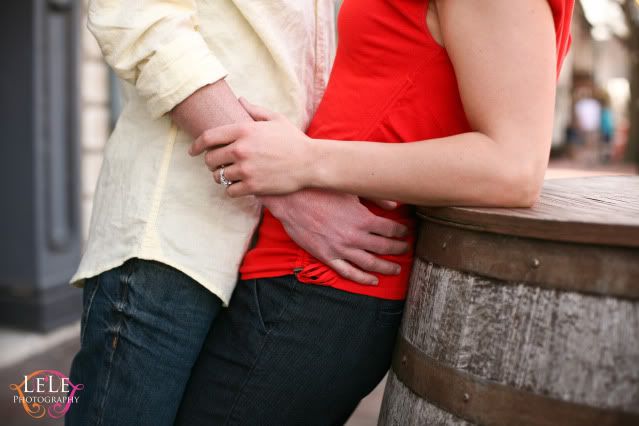 On our way to a new location, we saw a snow-cone truck which would put the old school ice cream truck that most people are used to, to shame. Seriously...this snow cone truck was huge!! The sound system was bumping Caribbean music and there was even a part of the truck where you could make your own snow cone. We didn't even notice until they had their snow-cones, but they matched their outfits! :)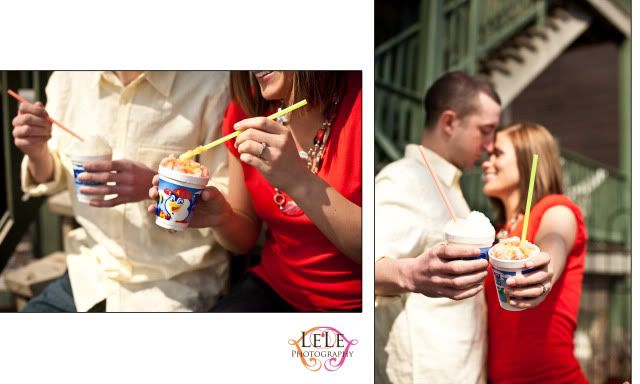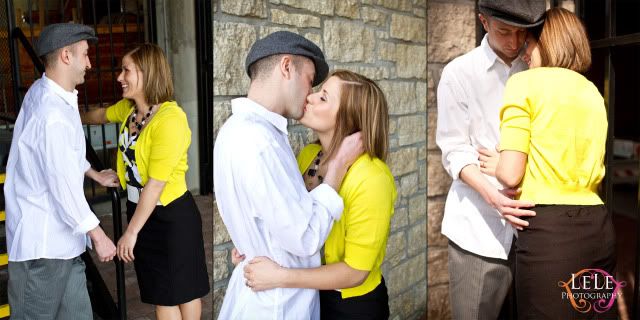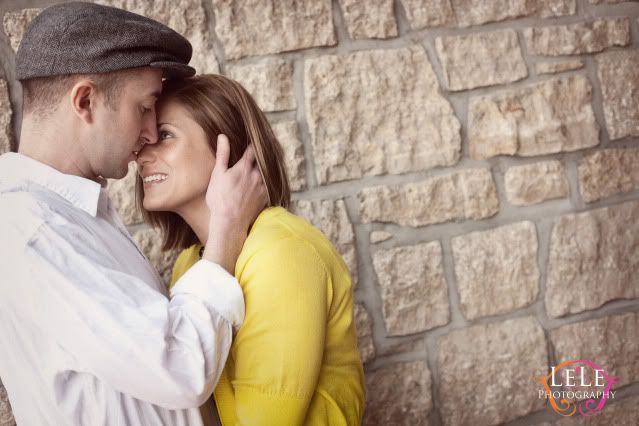 I know I already mentioned it in the sneak peek, but we LOVED these shoes!! I can not wait to see the shoes you will be rocking out on your wedding day!