A couple weeks ago we received a phone call from Michelle. She works for an amazing Wedding Planner, (Sabrina with
Proposing Dreams
). We met her when we worked with her and Proposing Dreams at a wedding last year. Her family wanted to do some family pics, since her brother in law would be in town from the air force. It was a rainy and windy day, but we did not let it spoil our day....instead we just took cover at the History Museum....
Mom and Dad.....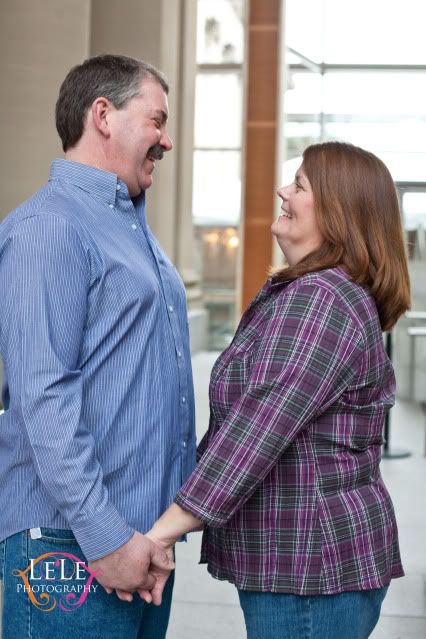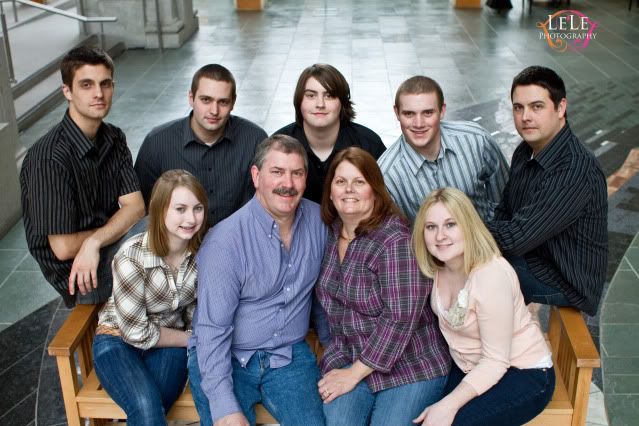 But....we had to sneak outside for at least one......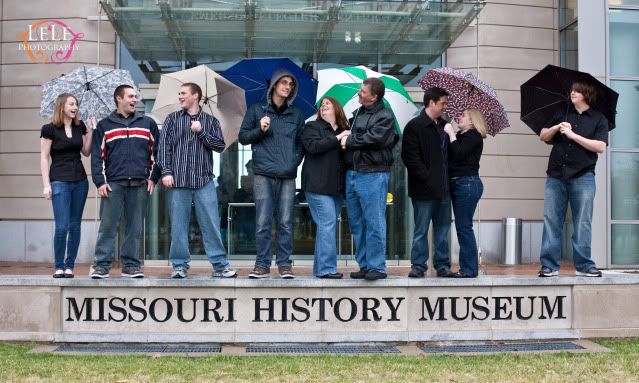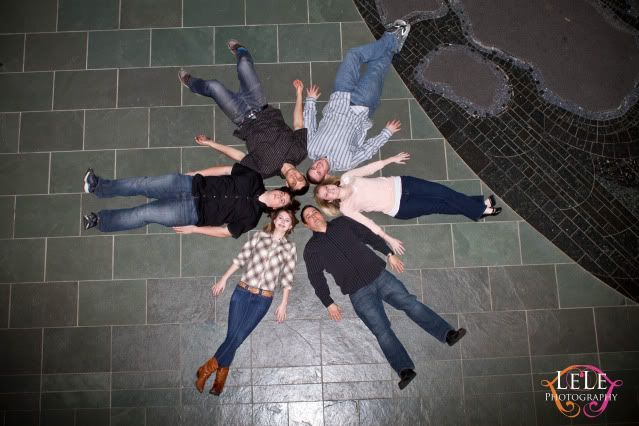 BIG FAMILY!! 6 Kids, and their daughter is the youngest. Her Future boyfriends better watch out! 5 older brothers and dad....she has a lot of people watching out for her! ;)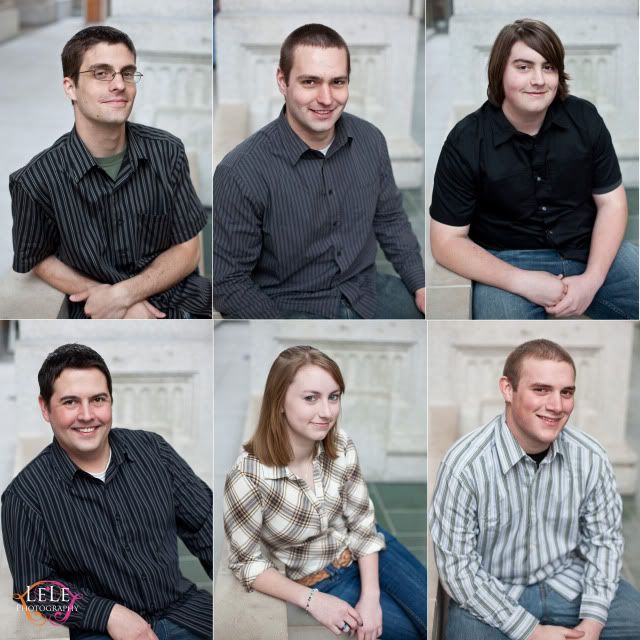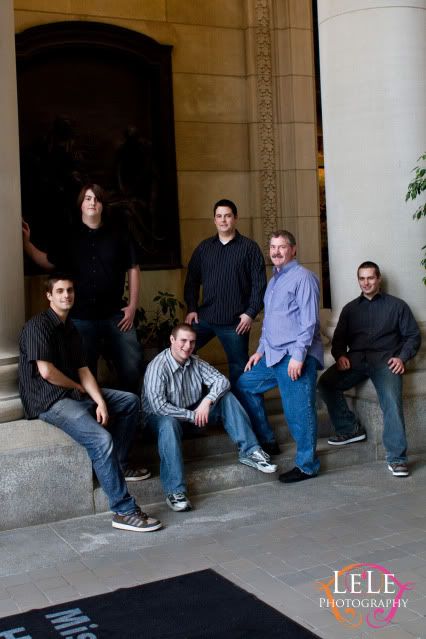 Michelle and her hubby were so cute.....