Last week I had the pleasure of meeting a new Birthstory couple!! They were both as cute and as sweet as can be!
On Wednesday, I drove out to Crystal City to meet Hilari and Micah. They lived in the little town of Crystal City. They are expecting a little girl, Elsie. And just wait until we feature their nursery on the blog!! Hilari did so many things on her own and personalized with so many cute little touches!! Here are a few of my faves...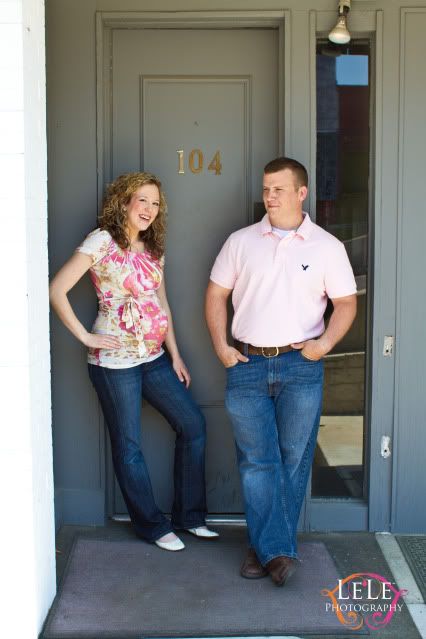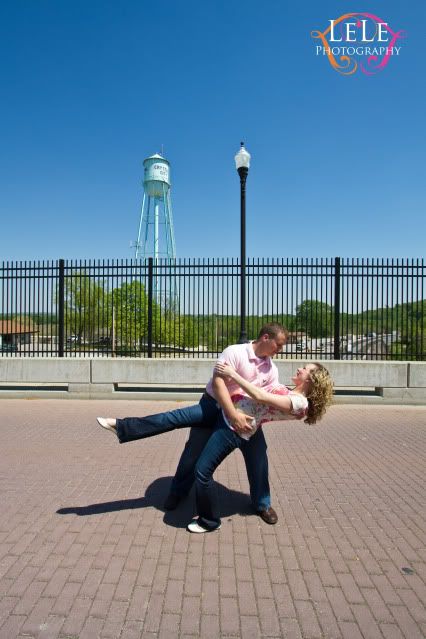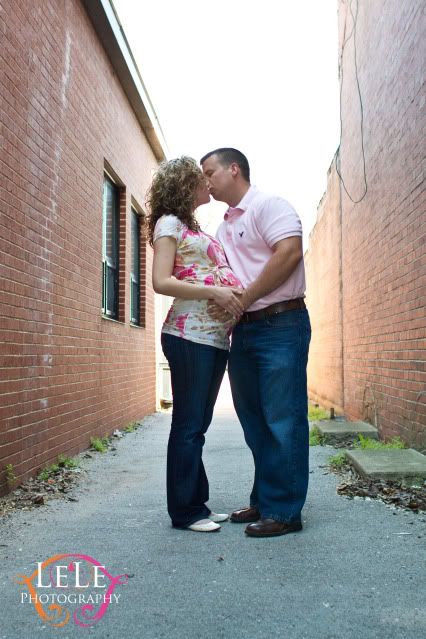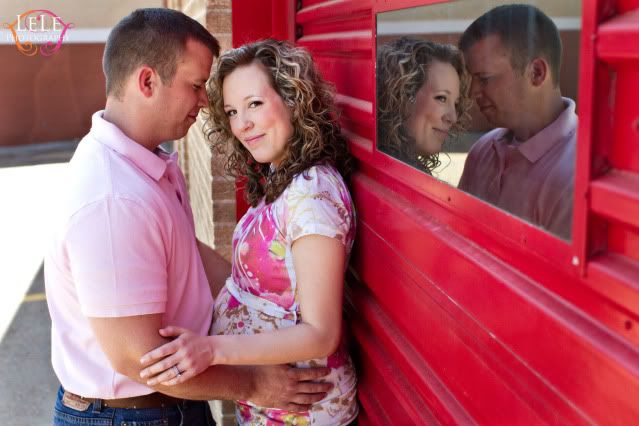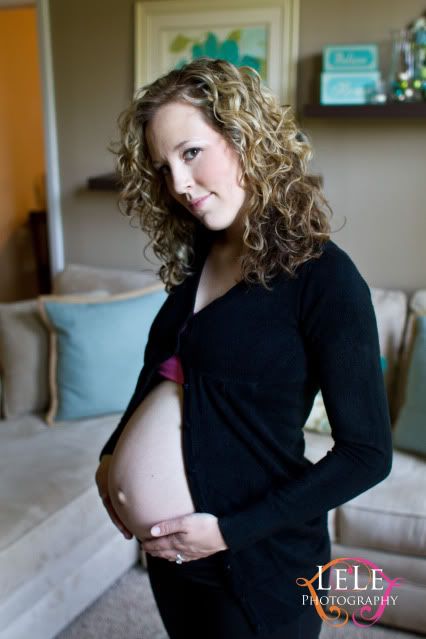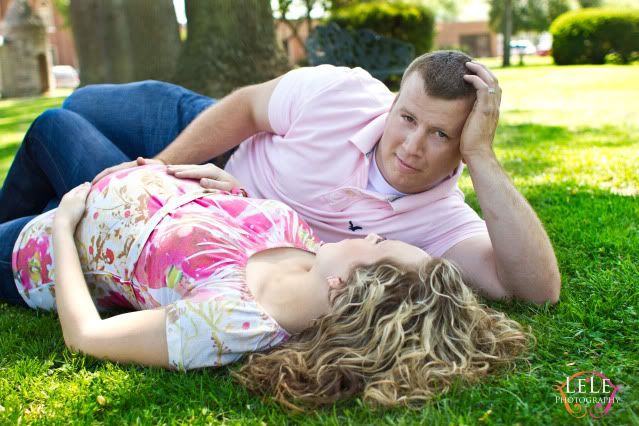 As we were walking by the AMAZING local bakery, Hilari realized it was Wednesday and shouted out, "IT'S CUPCAKE DAY!!!" Of course we had to go check out the wednesday cupcake selection. SOOO GOOD!!!!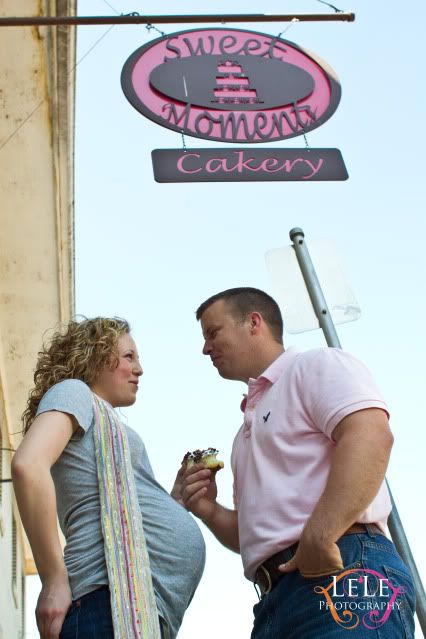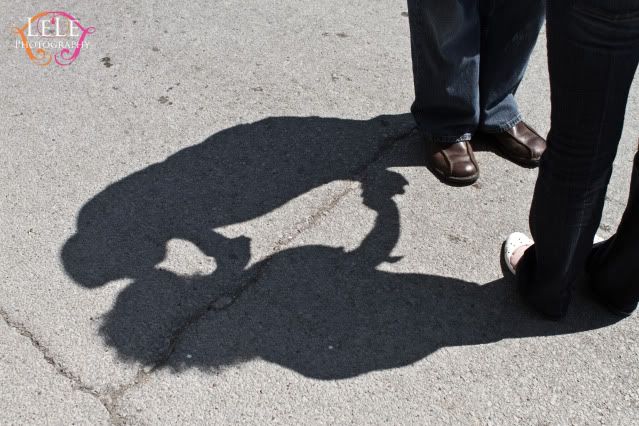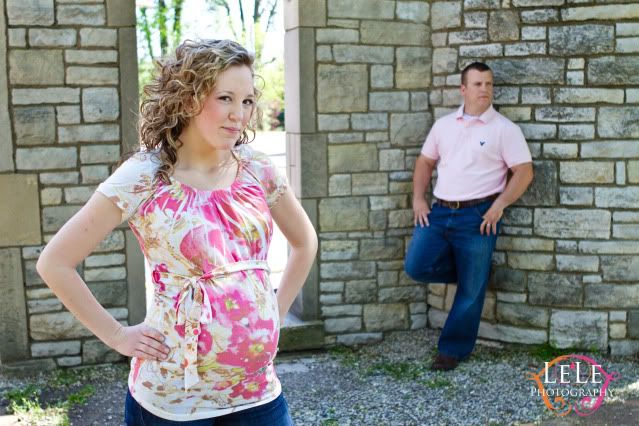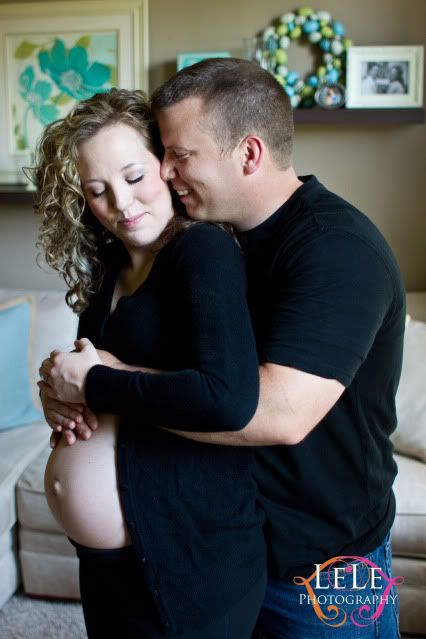 You were so cute, Hilari!! I can not wait to get the call for the labor and delivery!!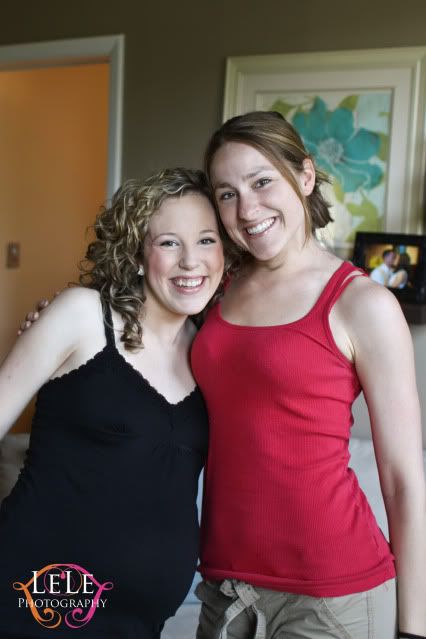 Next step in the Birthstory.....Labor and Delivery.....I will be patiently be waiting for your call!! :)